Golf Bedlam
Sep 17th, 2015
Carl Spackler Inducted into the Caddie Hall Of Fame
Well, Bill Murray actually but...
Words: Tim Southwell
Bill Murray receives total consciousness. Not from the Dali Lama (yet) but from the Caddie Hall Of Fame.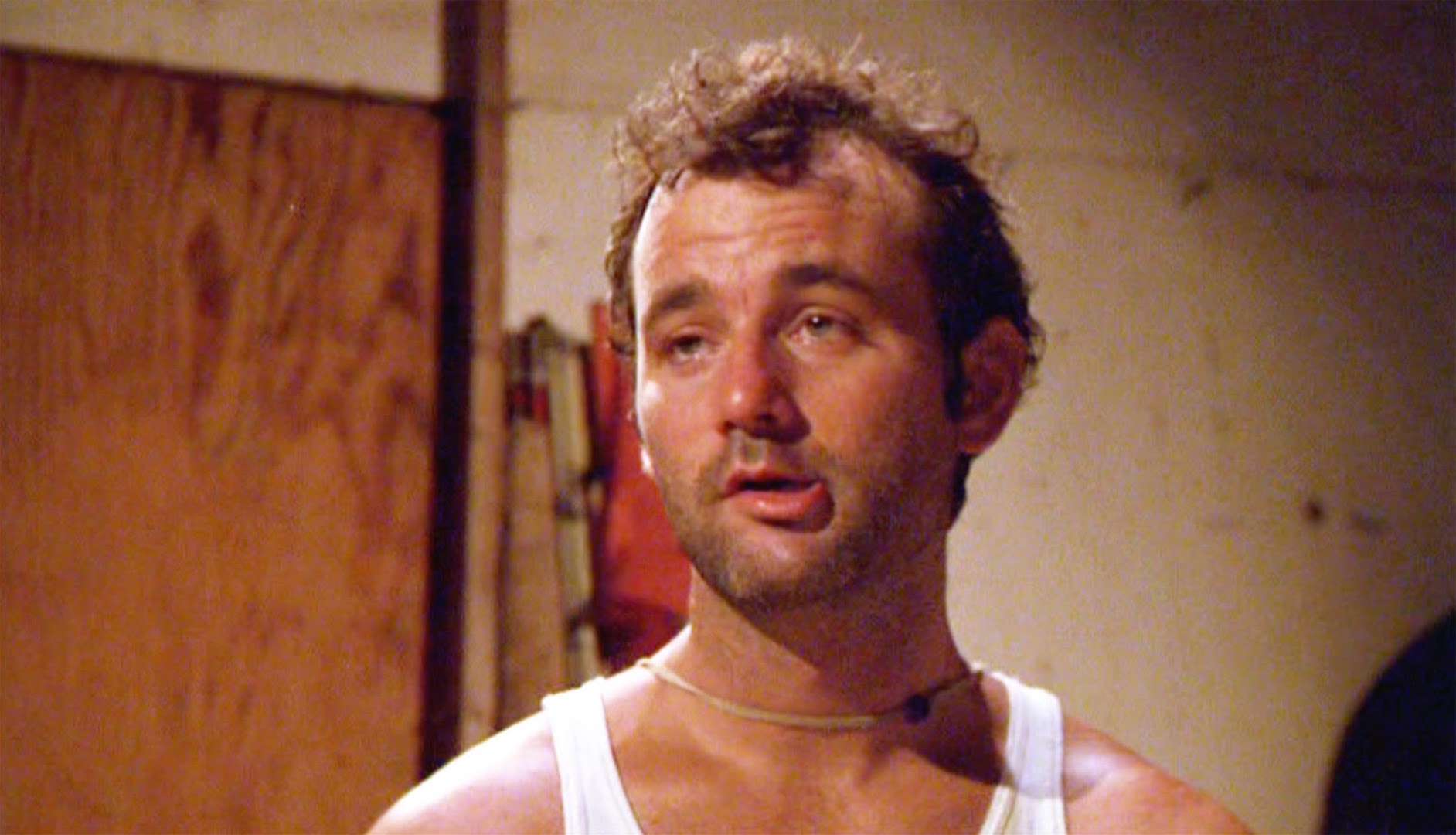 Bill Murray and his five brothers were inducted into the Rake Rat Hall Of Fame at a private dinner after competing in the BMW Championship pro-am at Conway Farms Golf Club in Lake Forest, Illinois yesterday.
Growing up 30 minutes away in nearby Winnetka, Murray and his brothers caddied at Indian Hill Club. Bill's brother Brian wrote the 1980 hit comedy Caddyshack (in which Bill stole the show as deranged greenskeeper Carl Spackler) based on their experiences as young loopers there.
The Caddie Hall of Fame was created in 1999 by Dennis and Laura Cone and the Professional Caddies Assocation, but the Western Golf Assocation took it over in 2011.
According to its website, inductees are either junior caddies ("prominent individuals who have used their caddie experiences as a steppingstone for future success"), caddie administrators or career caddies, though its inductees also include legendary golfers such as Jack Nicklaus, Tom Watson and even Old Tom Morris.
Sounds like they should make their minds up. More like a Hall Of Whoever We Feel Like At The Time. Still, a nice gesture...
Carl Spackler recounts his meeting with the Dali Lama
Below: The Making Of Caddyshack