Golf Bedlam
Jul 27th, 2016
Britney Spears Buys $7.4million House With Golf Course
Stiff It Baby, One More Time
Words: Tim Southwell
Blimey, they're all it it: First Taylor Swift clobbers a superfan with a 56 degree wedge, then Justin Bieber shows his questionable golfing prowess on a public course and now Britney has finally come to her senses and joined the great golf movement.
She's just spent a whopping $7.4million on a house in Thousand Oaks, California. This place is not only the last word in luxury, it also has a golf course in the back garden. Three holes. Golf course. Droooool...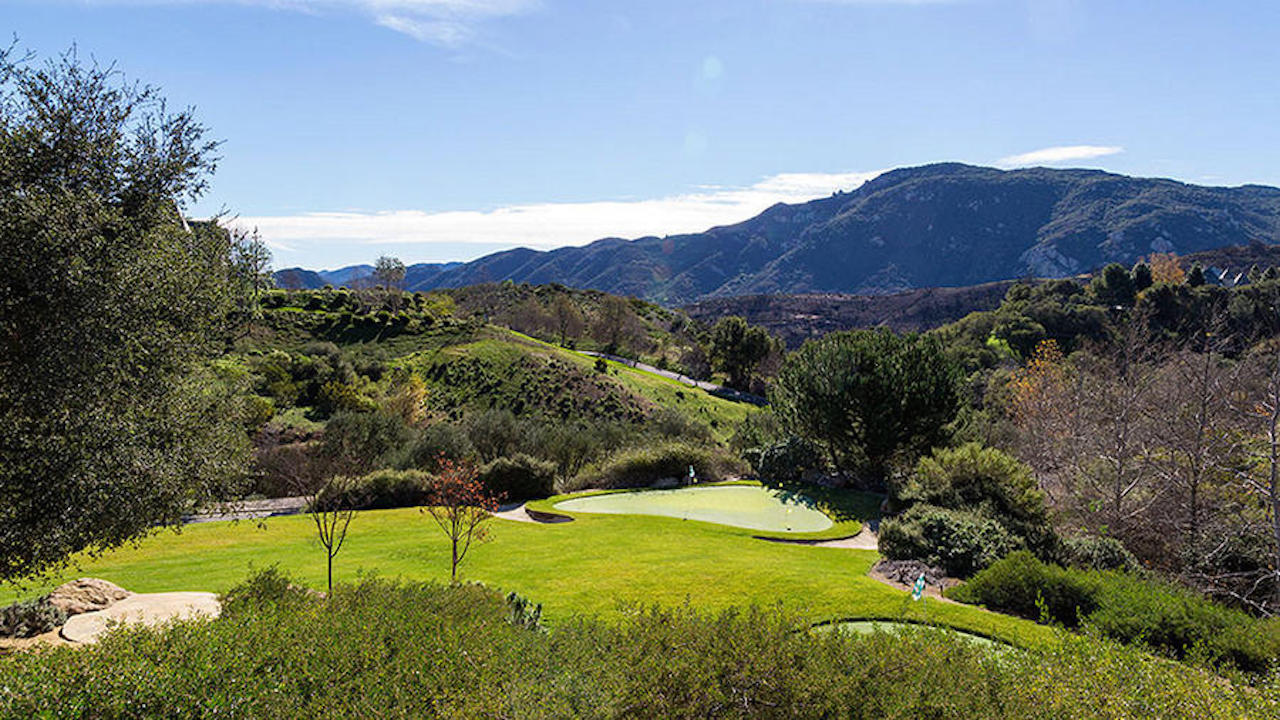 What you get for $7.4m:
13,264 square feet
Seven and 1/2 baths to scrub up in
Wine cellar for her Chardonnay
Fancy tennis court to play tennis with Sir Cliff
Five bedrooms to build a fort in
A three-green golf course equipped with bunkers and everything
Take the guided tour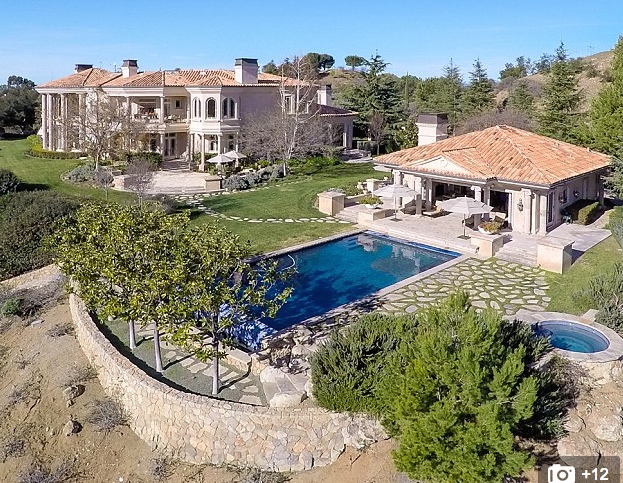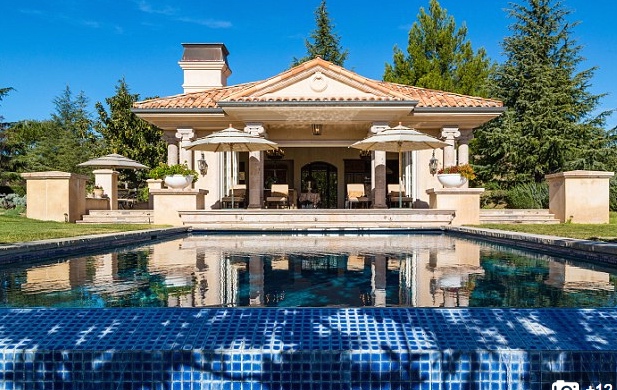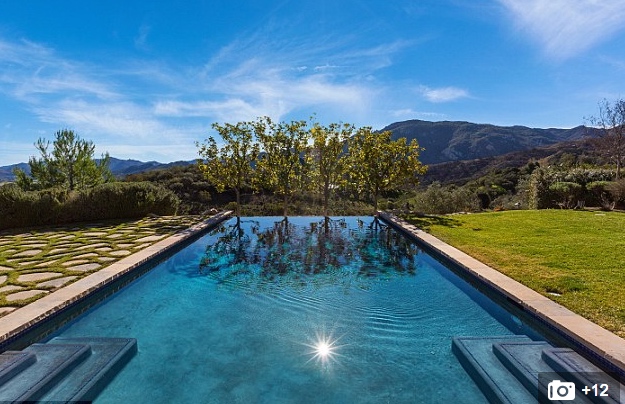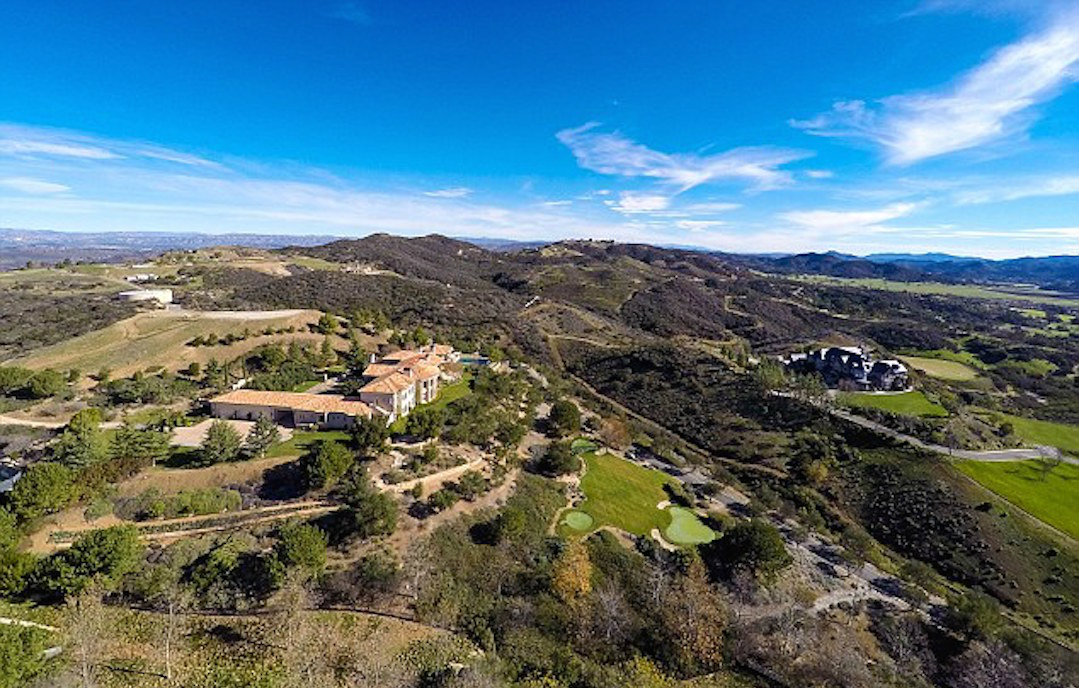 Related:
Taylor Swift Hits Superfan With Golf Club
Justin Bieber Tears Up The Fairways: Literally
Denise Van Outen Comes Out As A Golf Nut!!