Golf Bedlam
Aug 7th, 2016
Beef has a terrible tattoo
Seriously, its a doozy
Words: Daniel Owen
Yesterday Beef appeared on Soccer AM, and showed off one of the worst tattoos we've ever seen. Appearing on the sofa with John Arne Riise, who was showing off a full sleeve celebrating Liverpool's Champions League victory, the presenters got Andrew Johnston to show of his tatt. Now we know golfers have a terrible track record with tattoos. A personal favourite that was fantastically awful was Seve Ballesteros who had himself on his fore arm.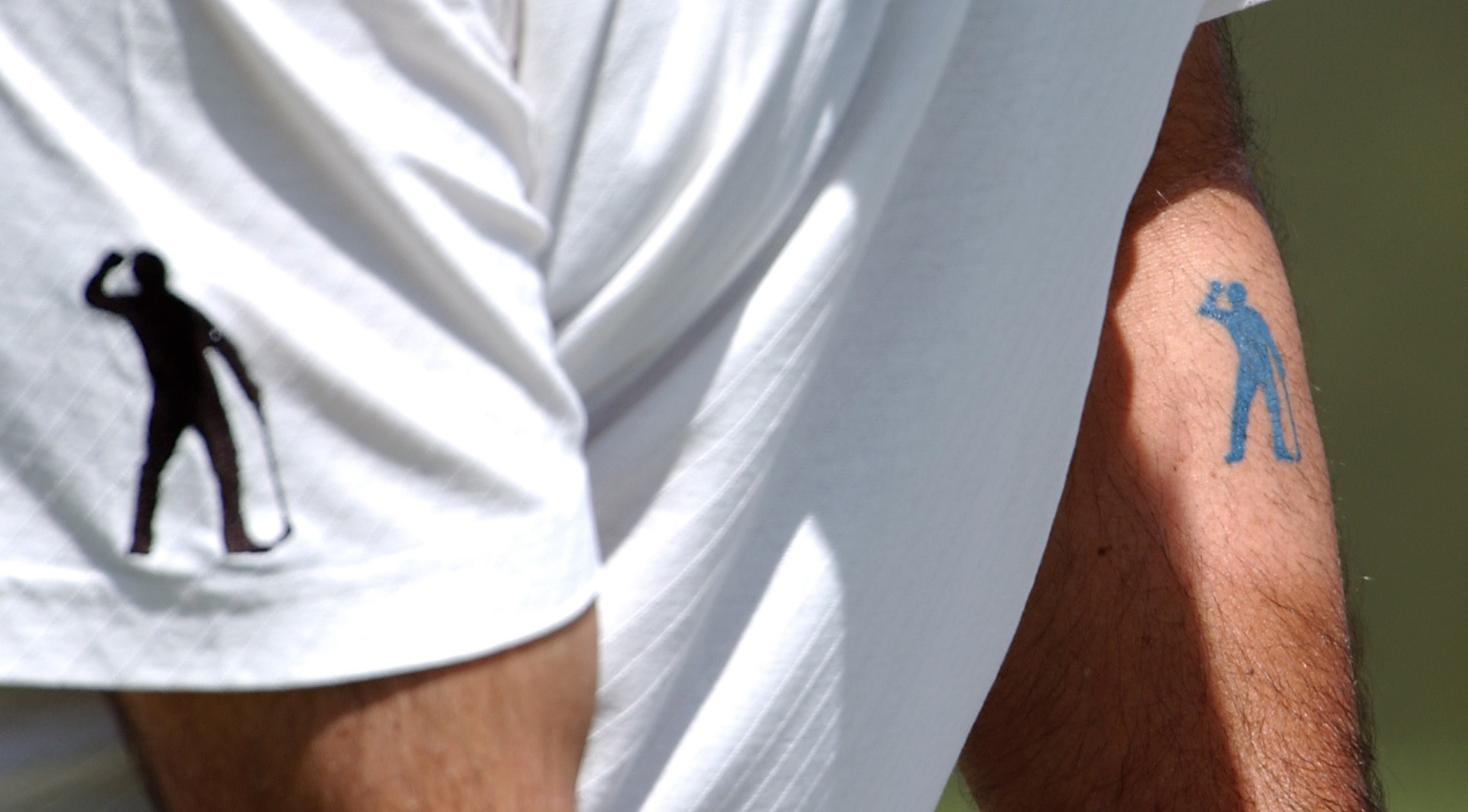 Beef's is almost as literal. Beef got his nickname after being told his hair looked like a piece of beef growing up. Well as a reminder, he got a tattoo on his shoulder...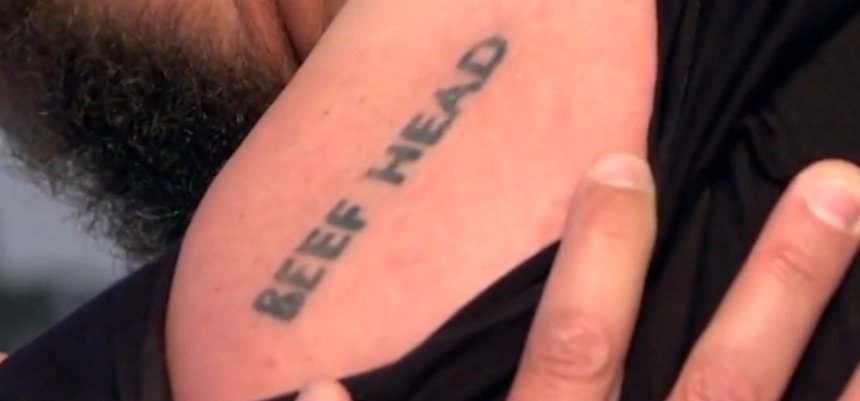 Thing is bad as it is, we've seen far worse golf tattoos in our time. Give this video a watch for some of the most horrific pieces of body art you could ever not want to see...
https://www.youtube.com/watch?v=JMgg0C5EnlU