Golf Bedlam
Apr 1st, 2016
Adam Scott Takes On Jon Daly In Made For TV Match
Not that Adam Scott or John Daly...
Words: Daniel Owen
Anyone who has seen Step Brothers knows that it's secret weapon is Adam Scott.
https://www.youtube.com/watch?v=tm2Jy64b0dI
So when we heard he was starring in a new golf challenge match, of course we had to take a gander. The Adult Swim Golf Classic features Adam Scott vs Comedy Central comedian Jon Daly, in a Shell's Wonderful World Of Golf style grudge match. Set in 1966, before Adam Scott was even born, we're not sure that the show makers were looking for accuracy over a few laughs.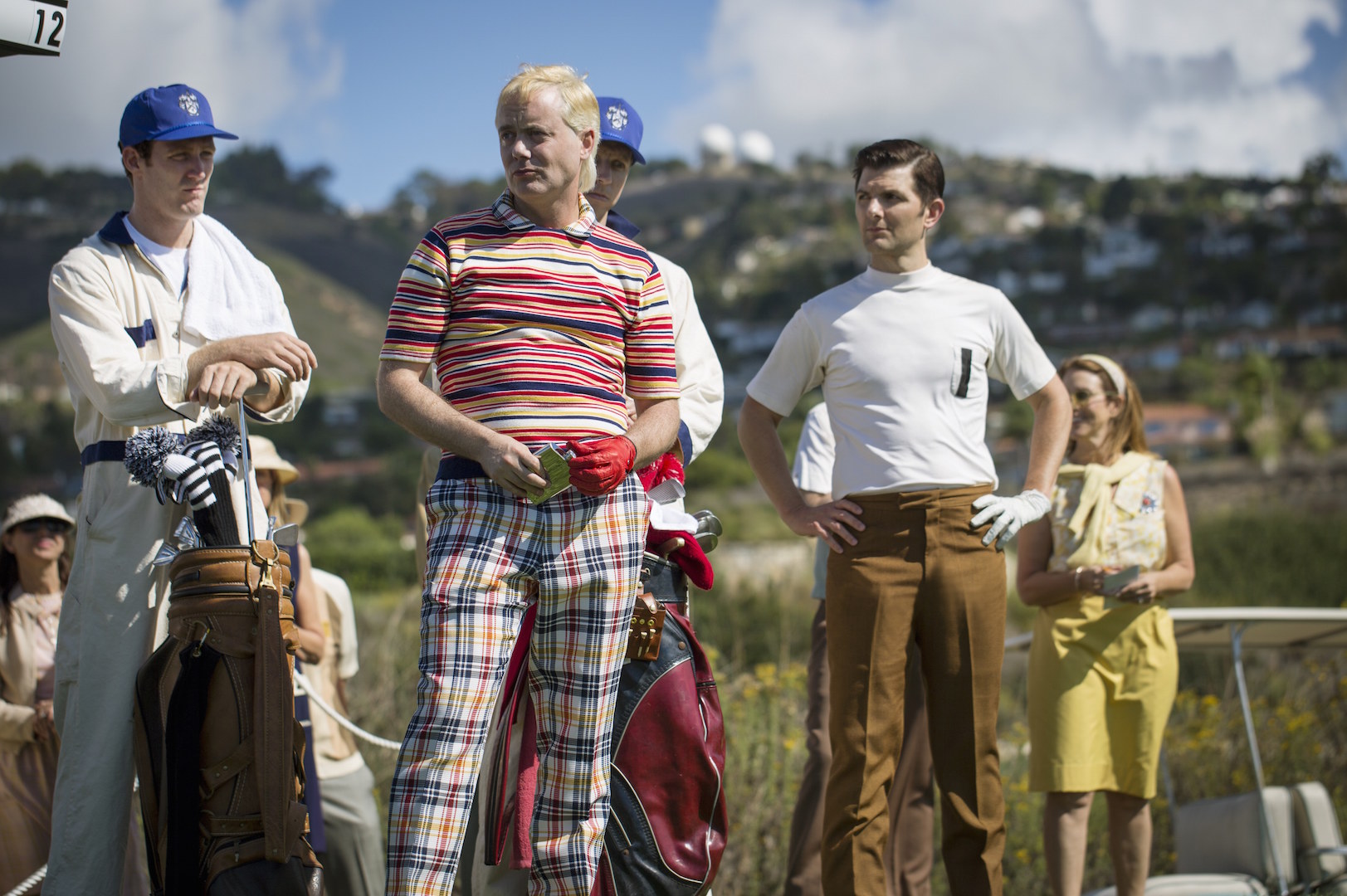 Jon Daly was bored of only finding pictures of John Daly when he Google searched himself, so he set up JonDalyisJohnDaly.com to try and shake up those searches. The rest as they say is history.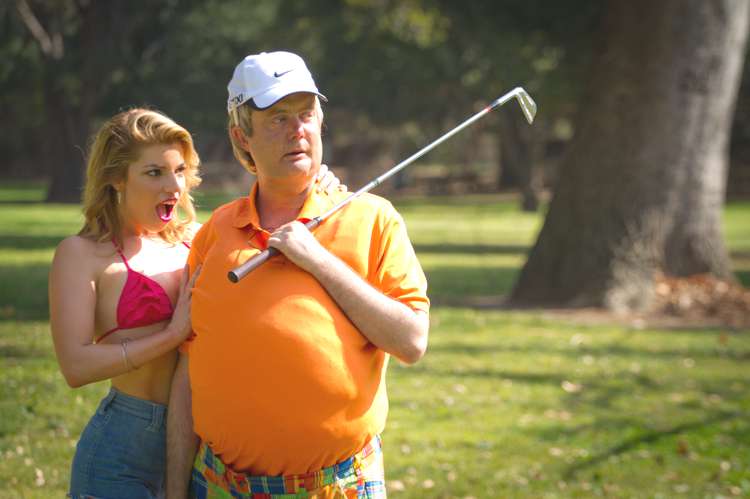 Adam Scott was asked to play in the event purely because of his name. Definitely not because of his strong Aussie accent...
The match was played for charity as well as laughs, with money being donated to St. Jude's Hospital. From all accounts these guys aren't great golfers, but why let good golf get in the way of entertainment?
https://www.youtube.com/watch?v=dcr1ke_8k4s
The Adult Swim Golf Classic airs April 8th at 11.30PM.
Shooter McGavin says it's all in the hips...