Golf Bedlam
Feb 29th, 2016
A Quick Livener February
Help The Gravy & Bunch Of Arse
Words: Tim Southwell Photography: Getty Images

Help

The

Gravy!
(People/things that have made our week)
1)

Adam Scott for showing us all he didn't need that Zimmer frame long putter after all.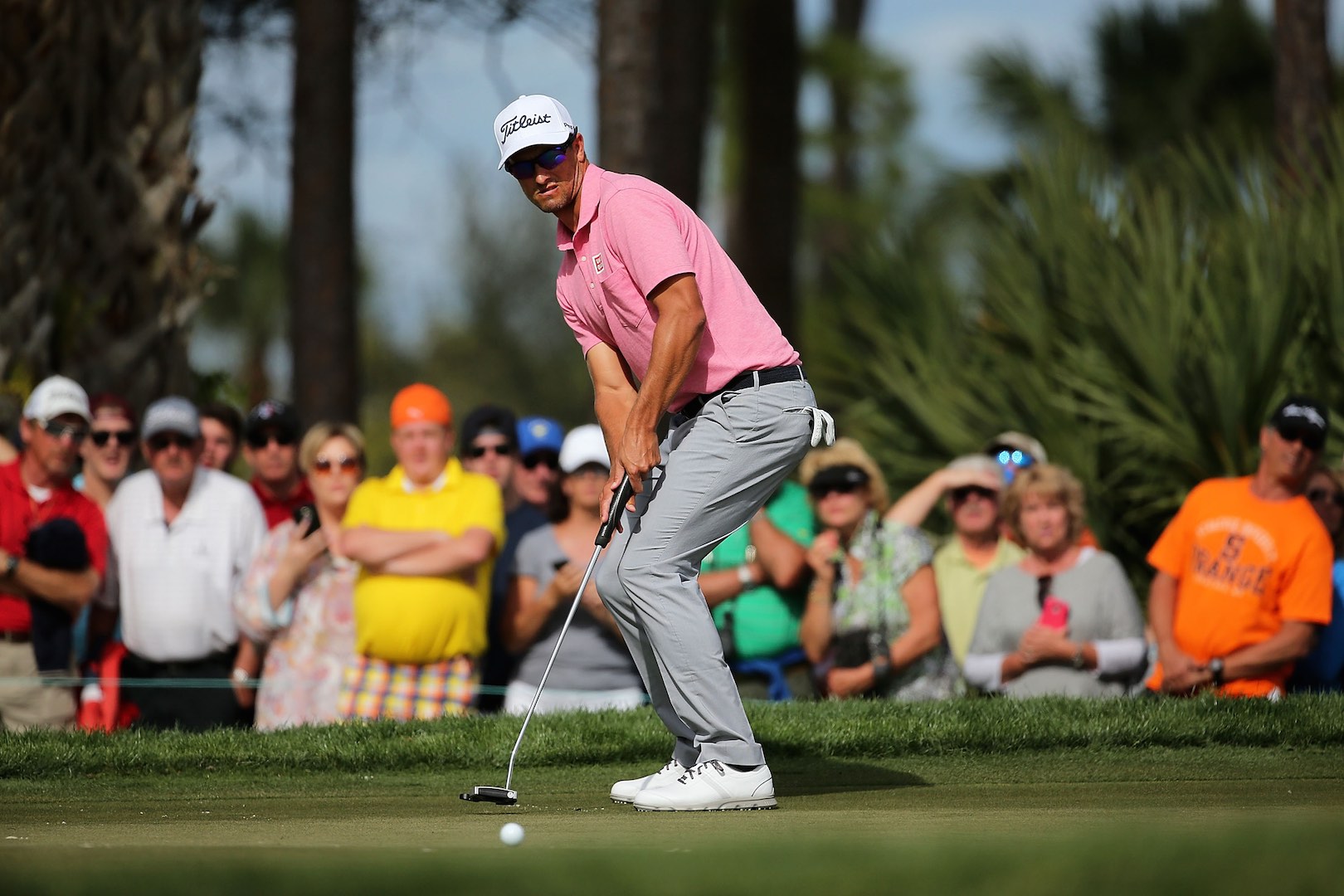 Check out the best shots from the final round of the Honda Classic here!
2)

Gary Player for joining us on a twitter Q&A frenzy last week.
Check out Gary Player punching himself in the stomach in our revealing interview with him!
3)

Leicester City again for keeping on keeping on!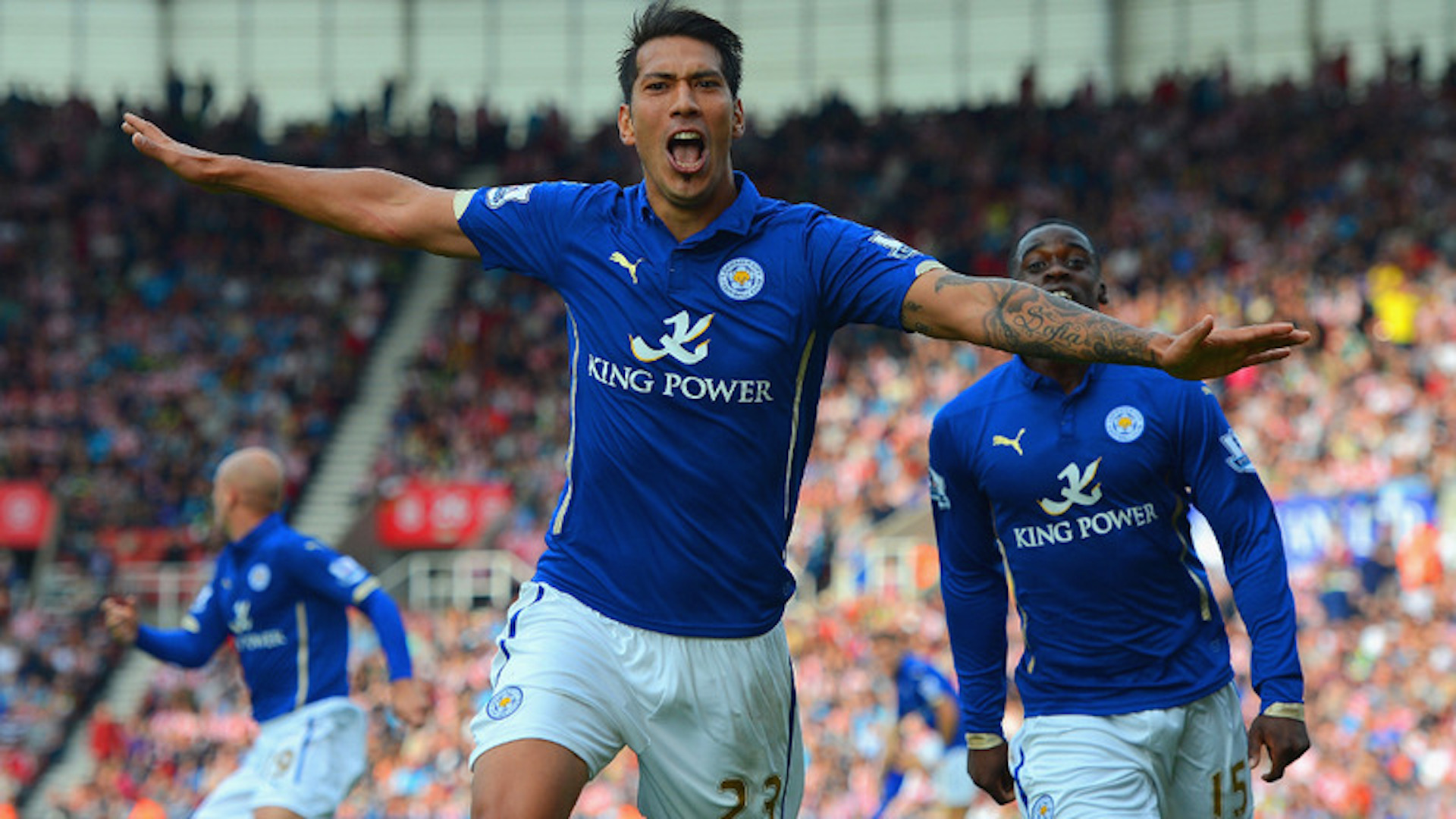 4)

Lexi for winning again at the Honda LPGA Thailand
5)

Lilyhammer the series on Netflix for being bloomin' brilliant!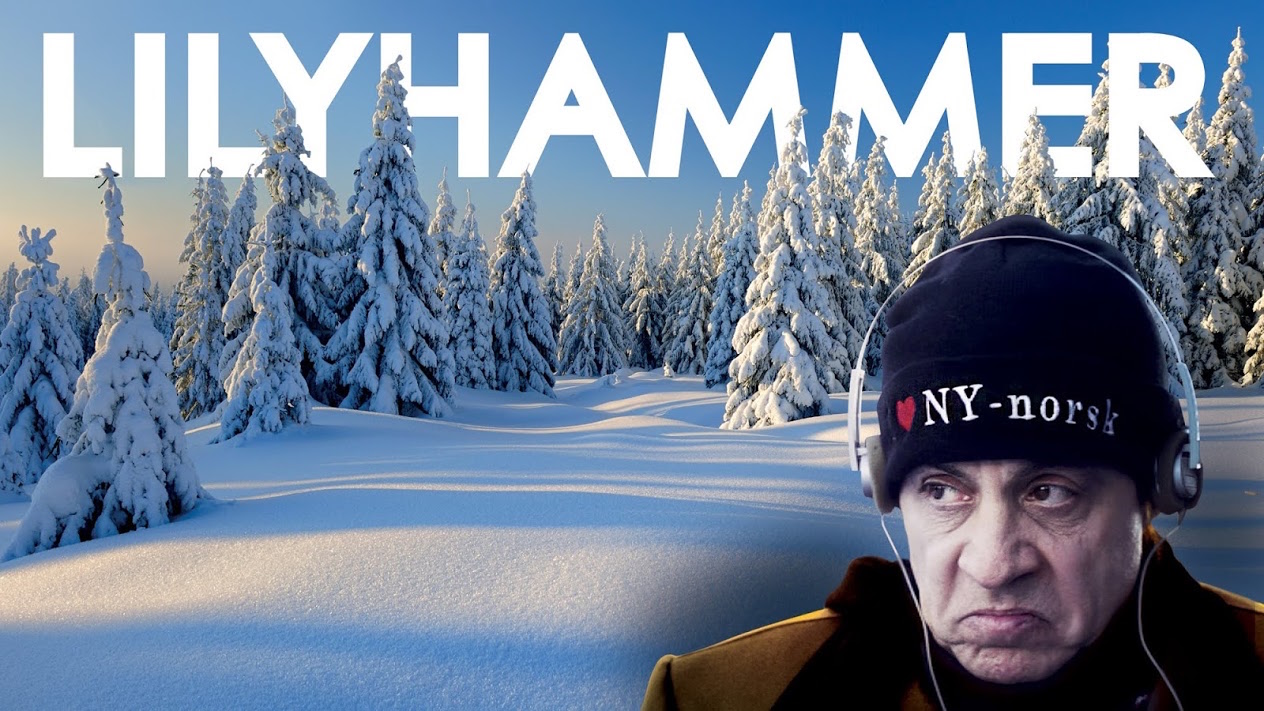 6)

 

Spring springing! Golf is on the way!!
7) 

Many thanks to Champions UK and VPAR for a great game at the Belfry. (Click the image to see what they do!)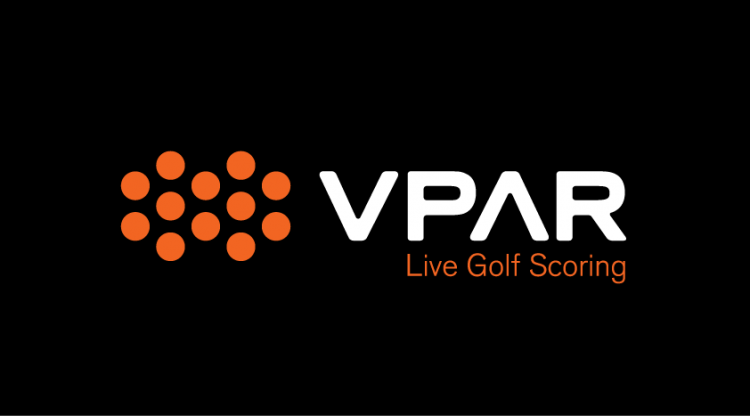 Bunch

Of

Arse!
(People/stuff that threatened to ruin our week)
1)

The Oscars – Film stars,.... is there anything they can't do? 
2)

Clay-based g

olf courses for still being bloody waterlogged when people keep saying helpful stuff like "Really? Our course has been fine..."
3)

Footballers who put the ball outside the corner semi-circle bit when they're taking corners.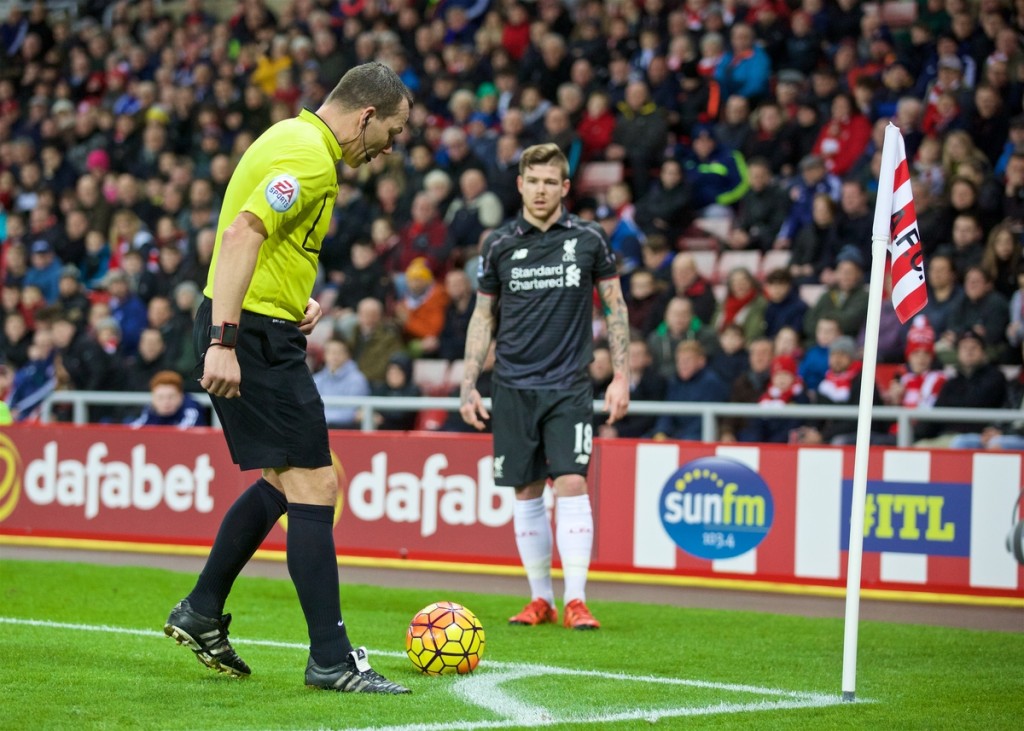 4)

Annie Bloody Lennox – Quote from 15 year old referring to Lennox's eulogy to David Bowie at The Brits: "Who was that woman with the white hair who tried to make it all about herself?" Nailed it.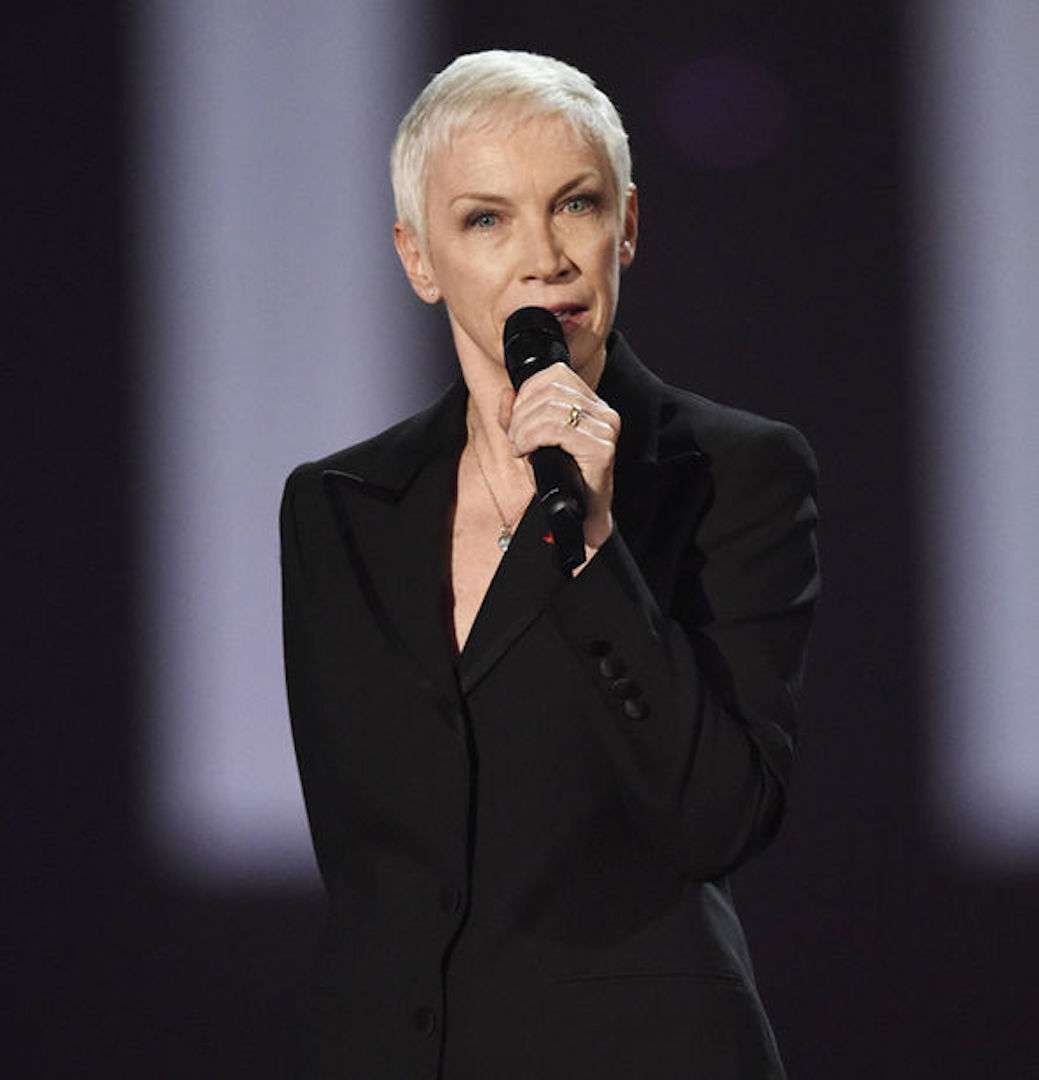 5)

Having to wait ages for stuff on Netflix.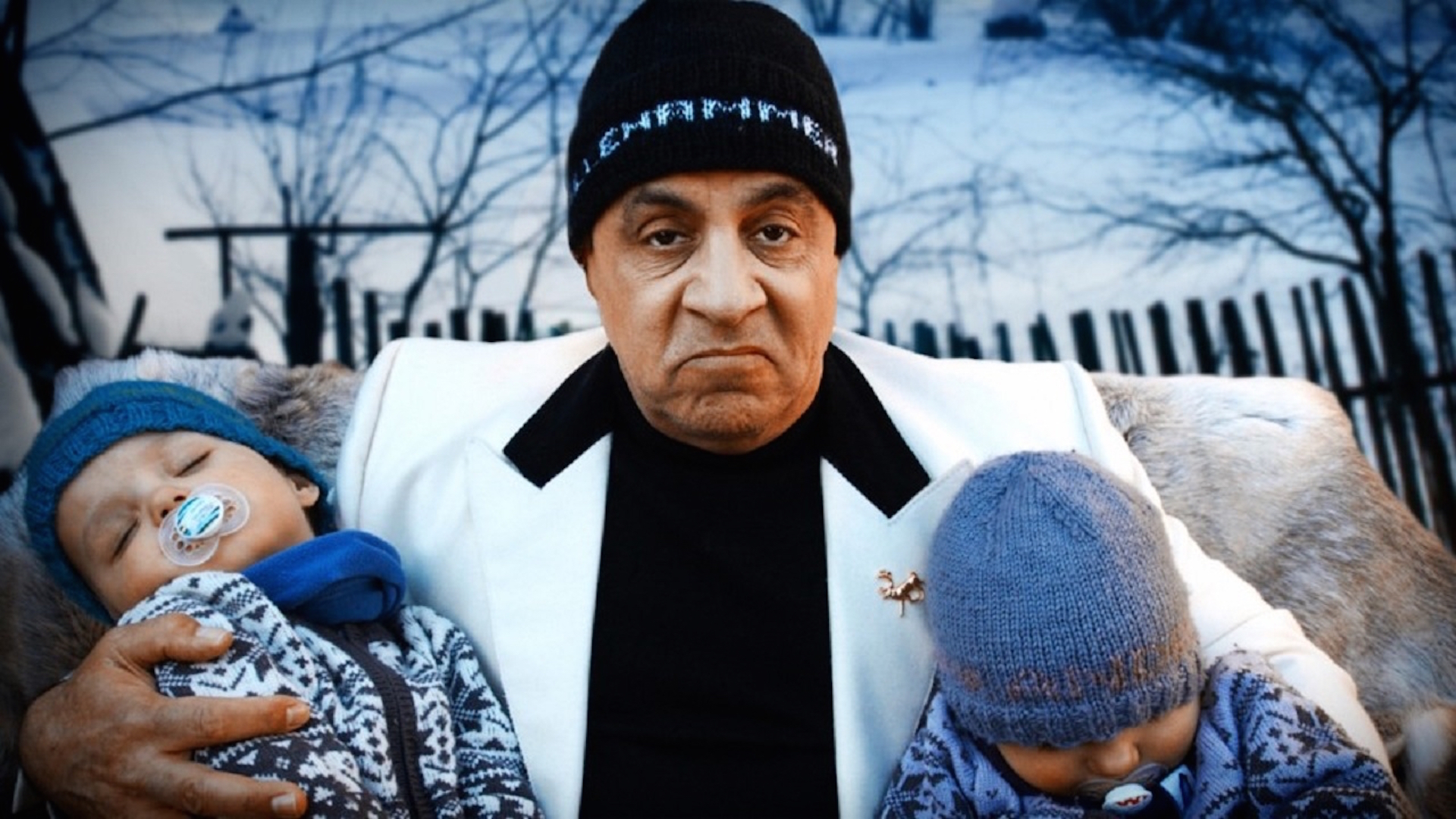 6)

Tiger Bashing!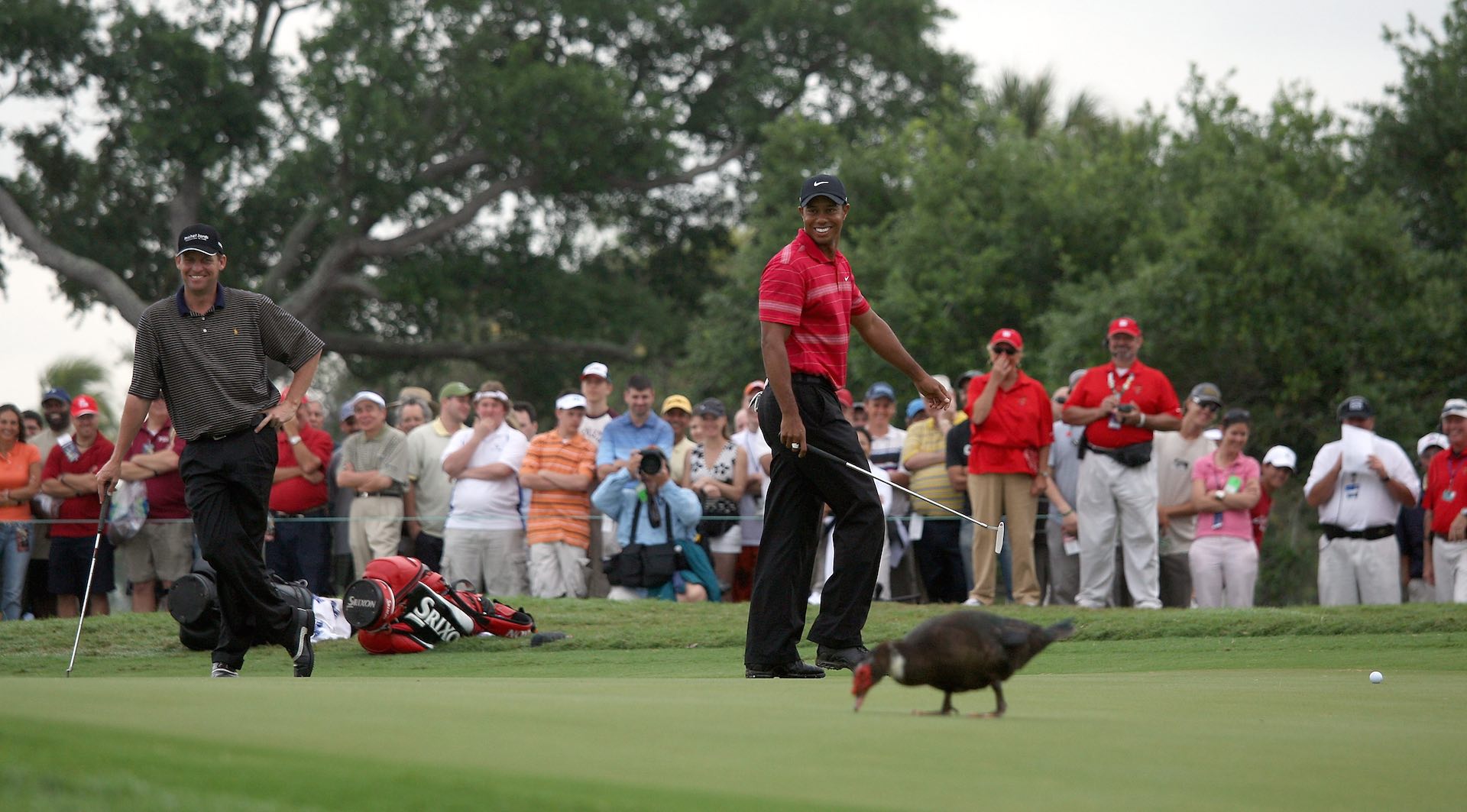 Also Read: Tiger Is Hitting Balls Again!!
Related: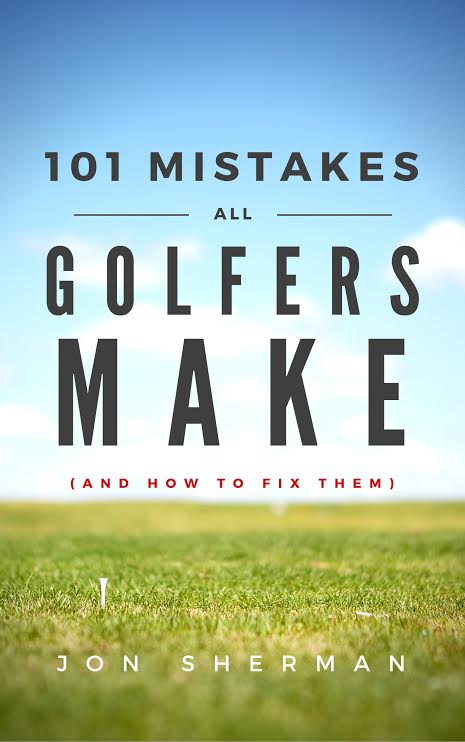 TAGS: Adam Scott, Gary Player, Lexi Thompson, Honda Classic, Golf Bedlam, 2016