Golf Bedlam
Dec 18th, 2015
A Quick Livener #7
Helping The Gravy & Bunching Arse This Week...
Photography: Getty Images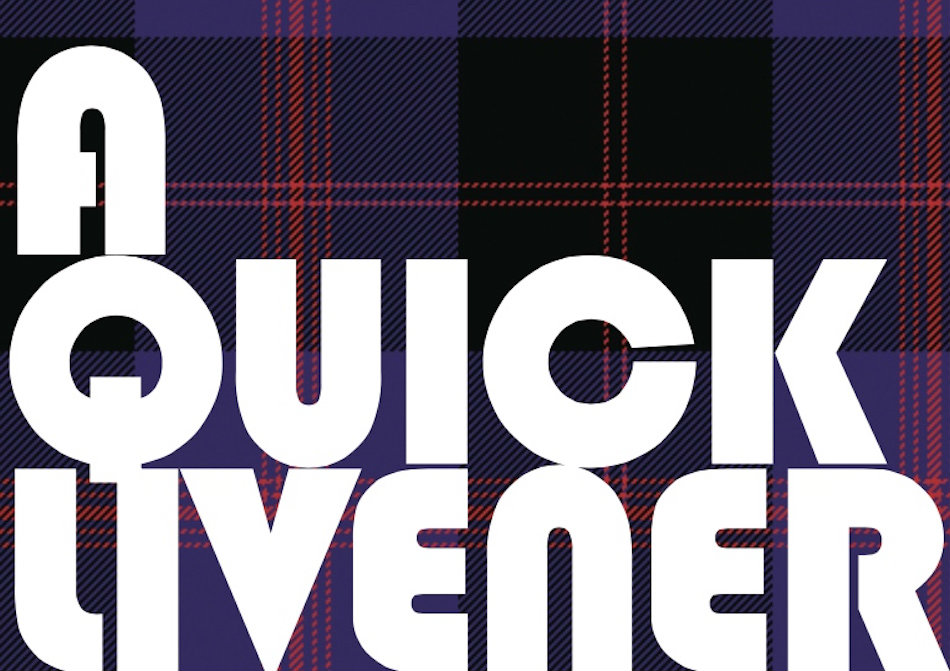 Help The Gravy
007 Iron Monty for birdieing the last three holes to win the MCB Tour Championship in Mauritius (Click On 007 Iron below for cartoon)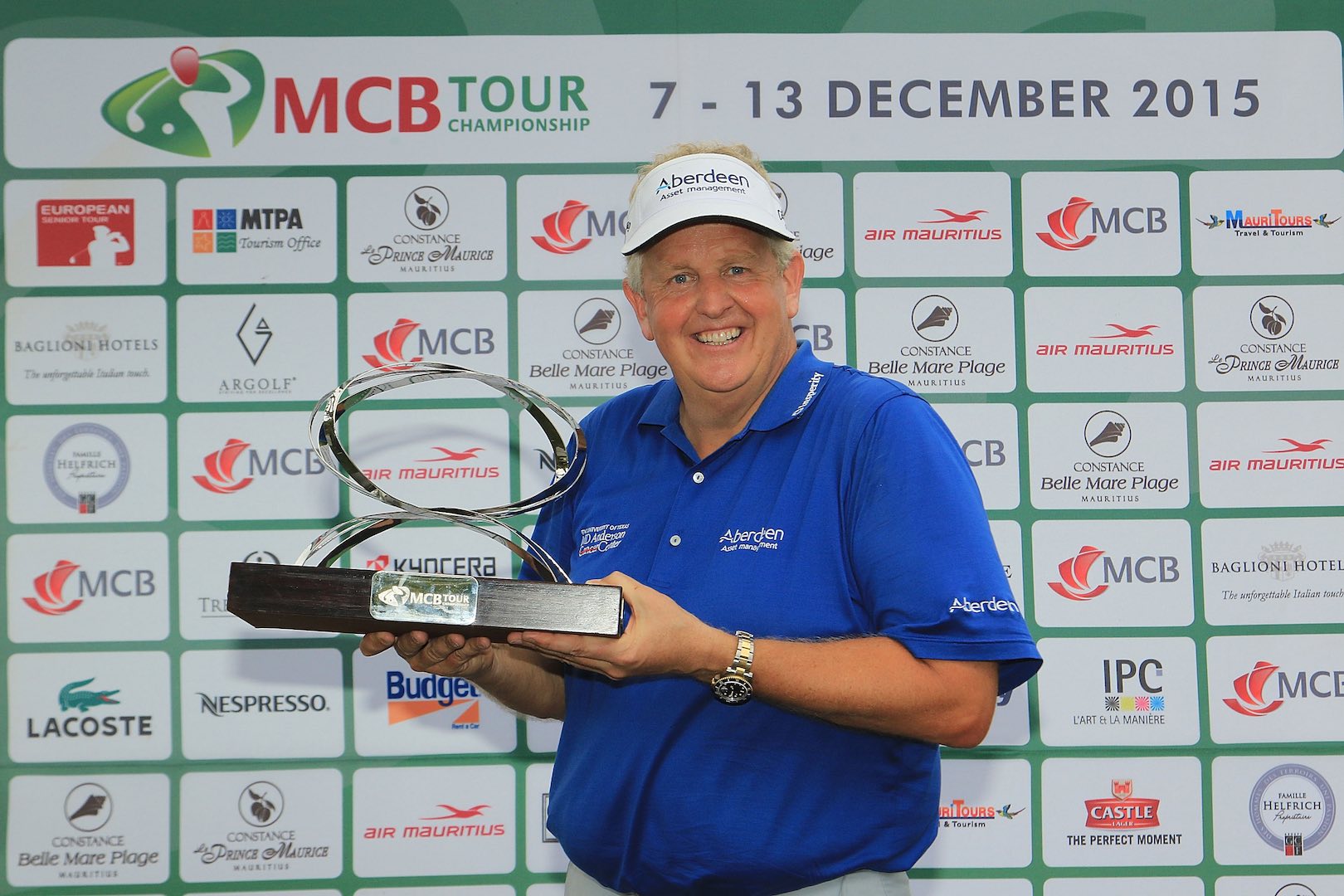 "Fantastic, superb..."
Helping The Get-In-There-Monty-You-Beautiful-Creature-You Gravy!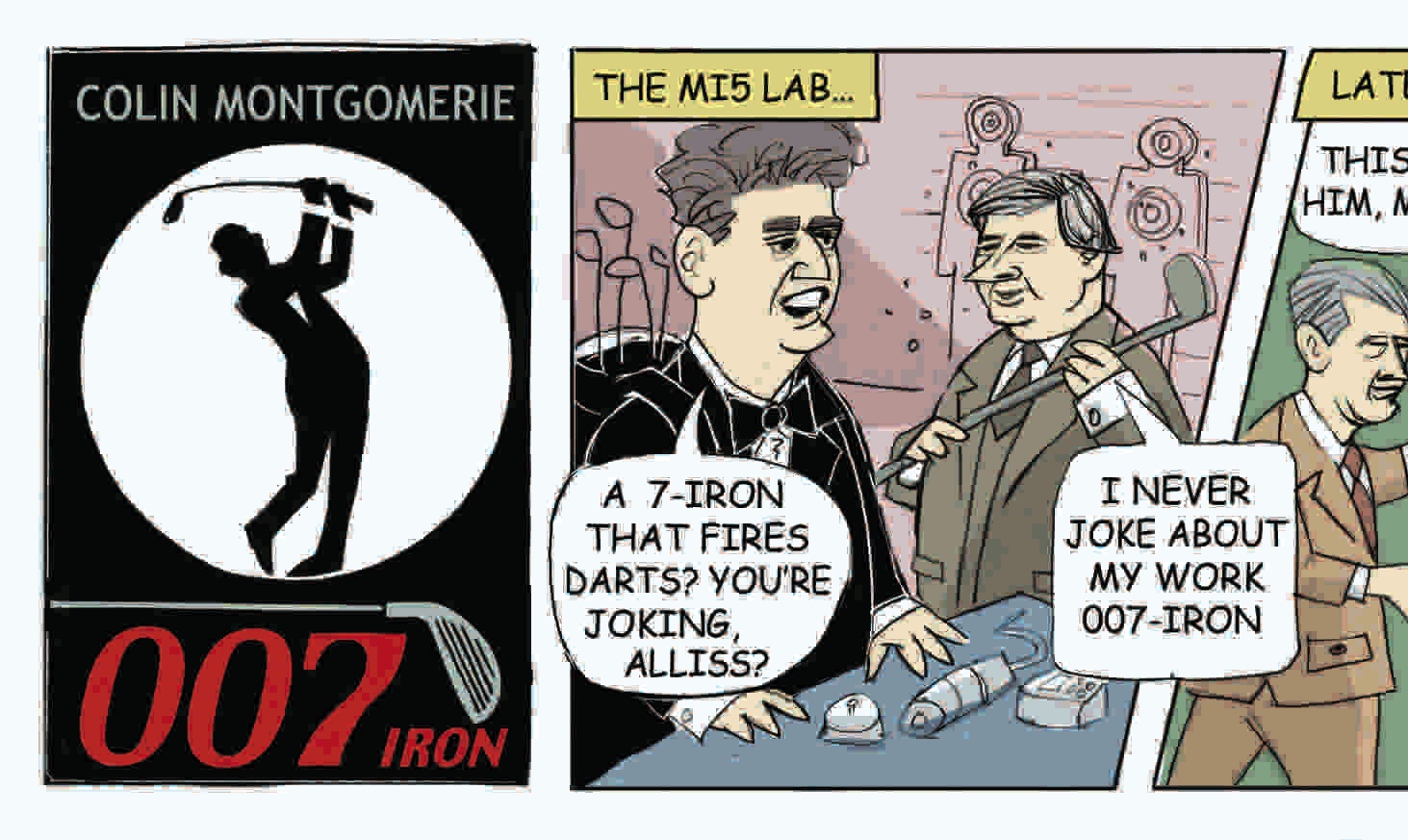 Bunch Of Arse
Christmas. Is it happening or what?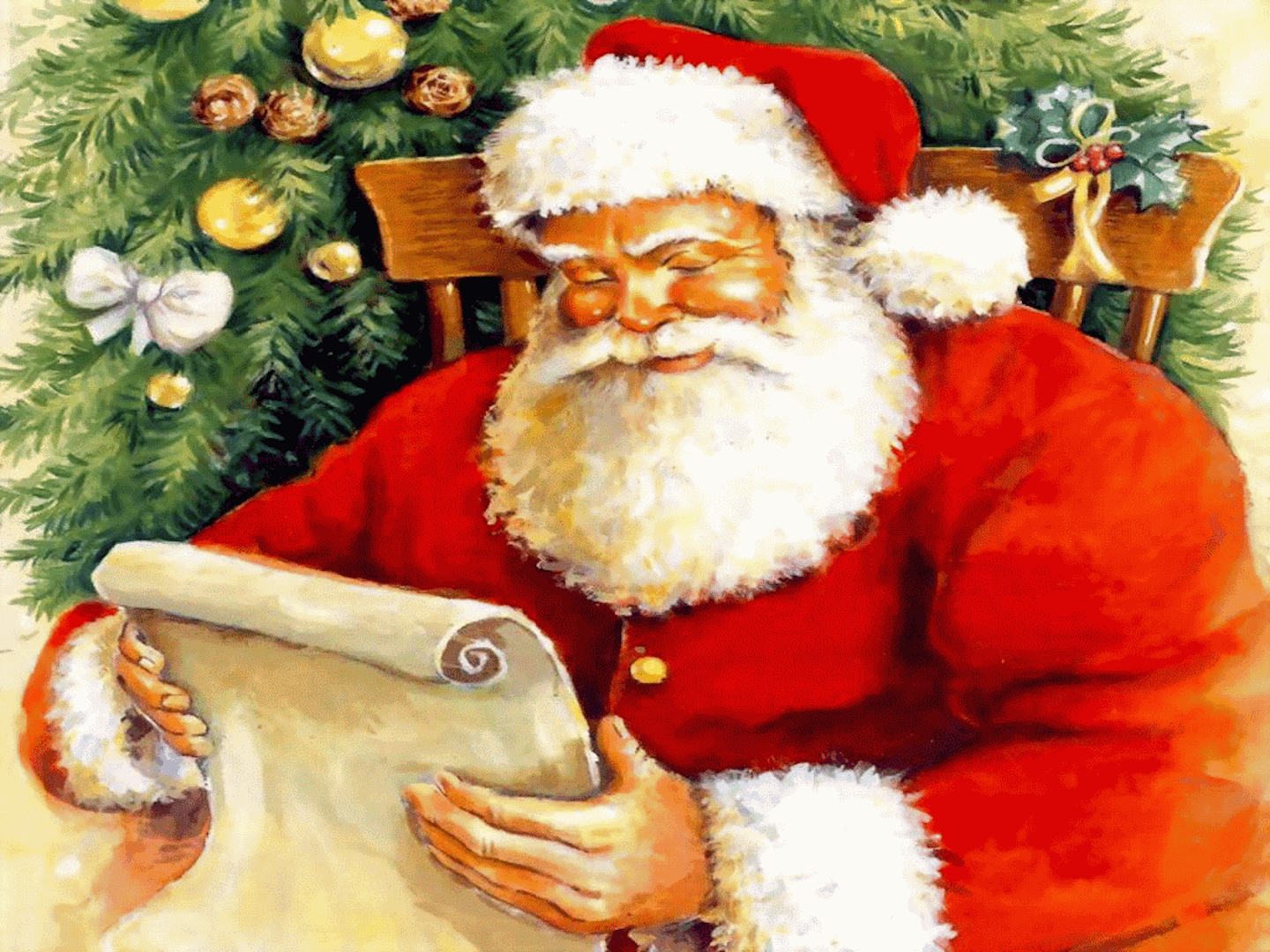 Bunch Of We're-Busy-Working-And-Stuff-Does-Anyone-Know-Where-You-Can-Buy-Christmas-Spirt? Arse!
Help The Gravy
Laura Davies for still 'having it' and showing the young striplings a thing or two in Dubai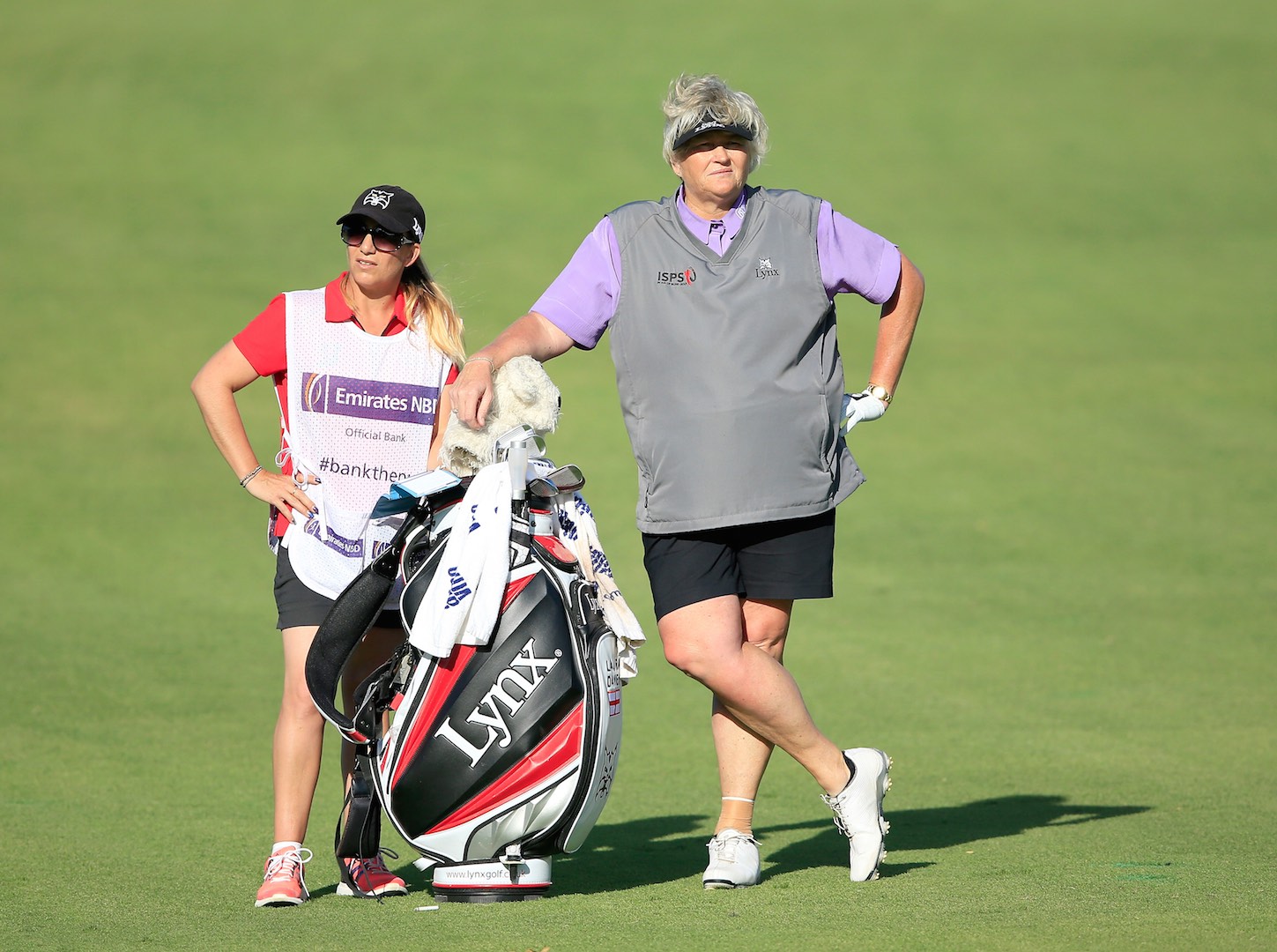 Helping The 89-Wins-In-Total-Including-Four-Majors-Put-That-In-Yer-Pipe-&-Smoke-It-Whippersnappers Gravy!
Bunch Of Arse
Letterboxes for being the place where Posty shoves all the bloody bills every day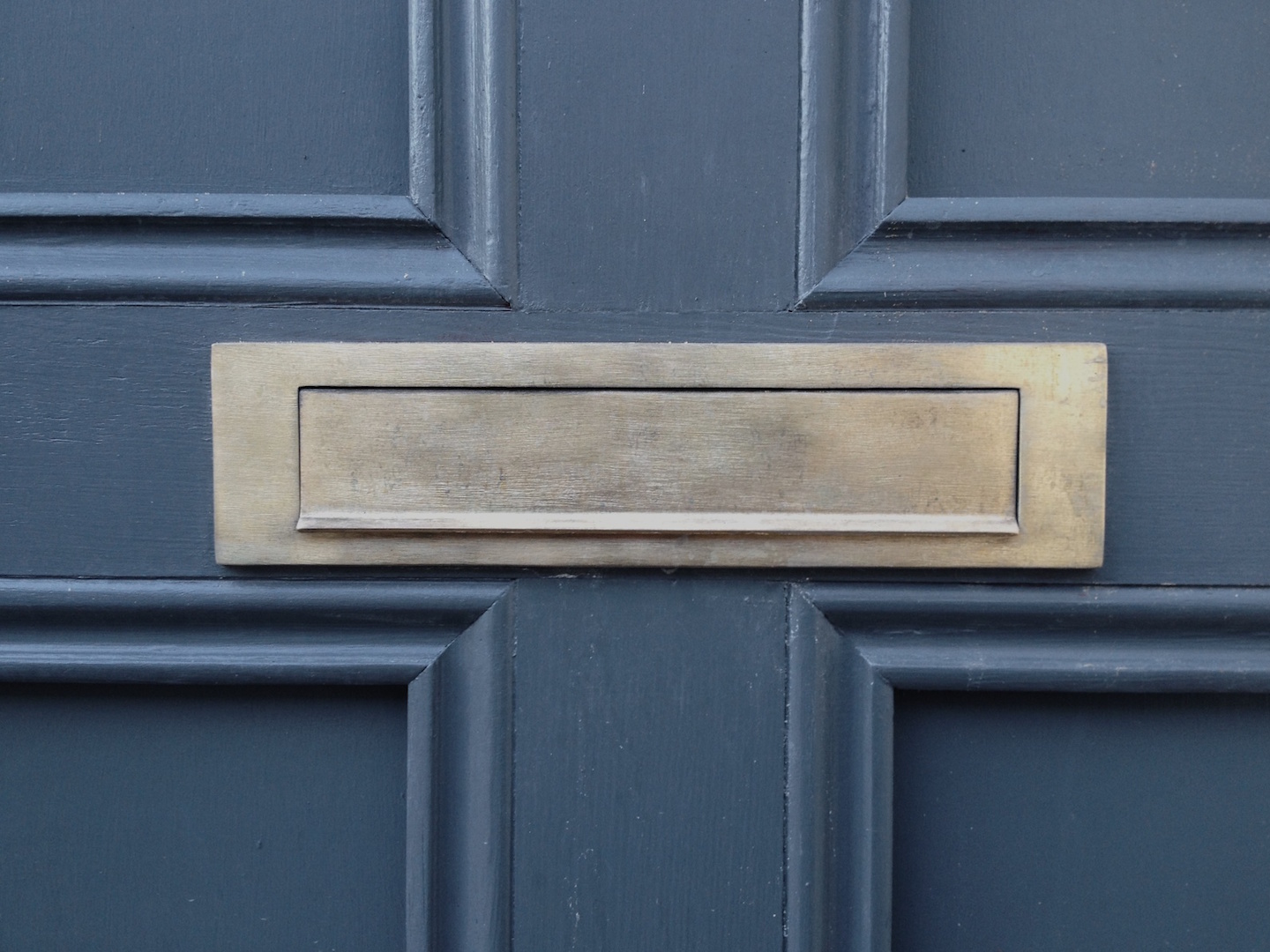 Bunch Of Stop-Sending-Us-Stuff-What-Do-You-Think-We're-Made-Of-Direct-Debits? Arse!
Help The Gravy
Anne at Extreme for sorting out a corking competition! (Click pic to enter)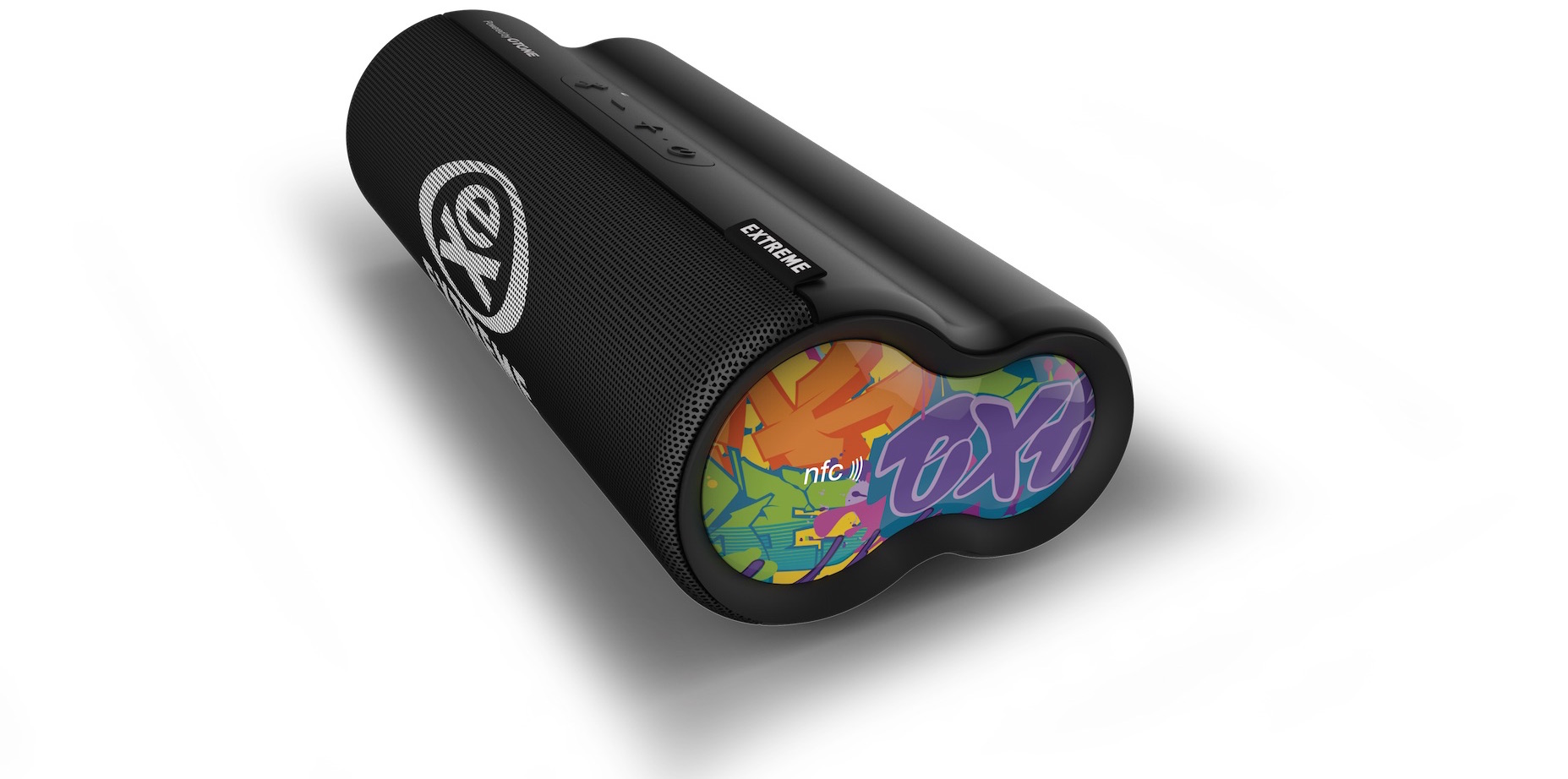 Helping The Even-The-Brigadier's-Music-Will-Sound-Good-On-This Gravy!
Bunch Of Arse
Magpies for lurking about all over the place and generally acting all shifty and never quite looking you in the eye..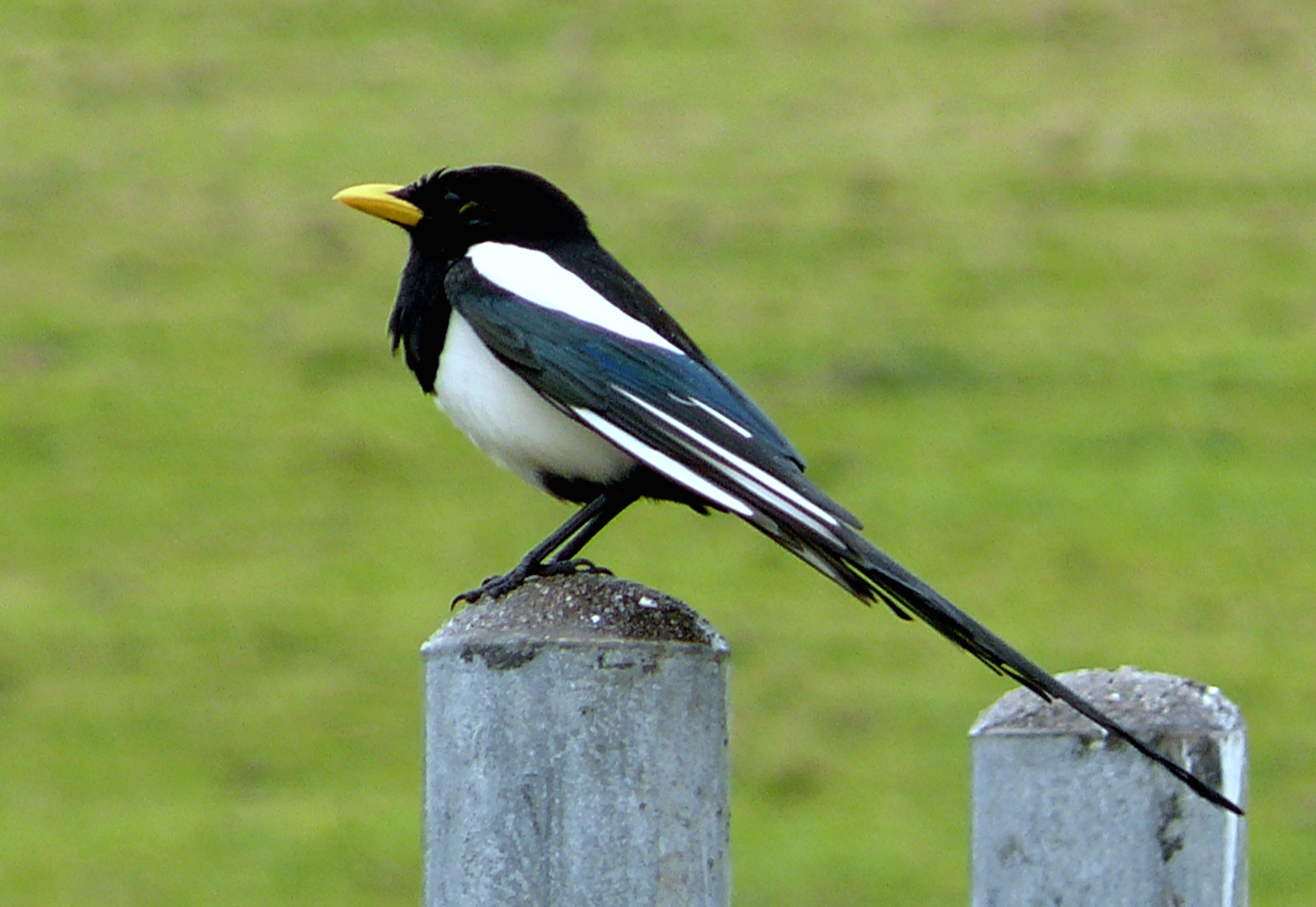 Bunch Of I'll-Throw-The-Cat-On-You-If-You-Don't-Stop-Walking-About-Like-You-Own-The-Place Arse!
Help The Gravy
Shansan Feng for winning yet again on the LET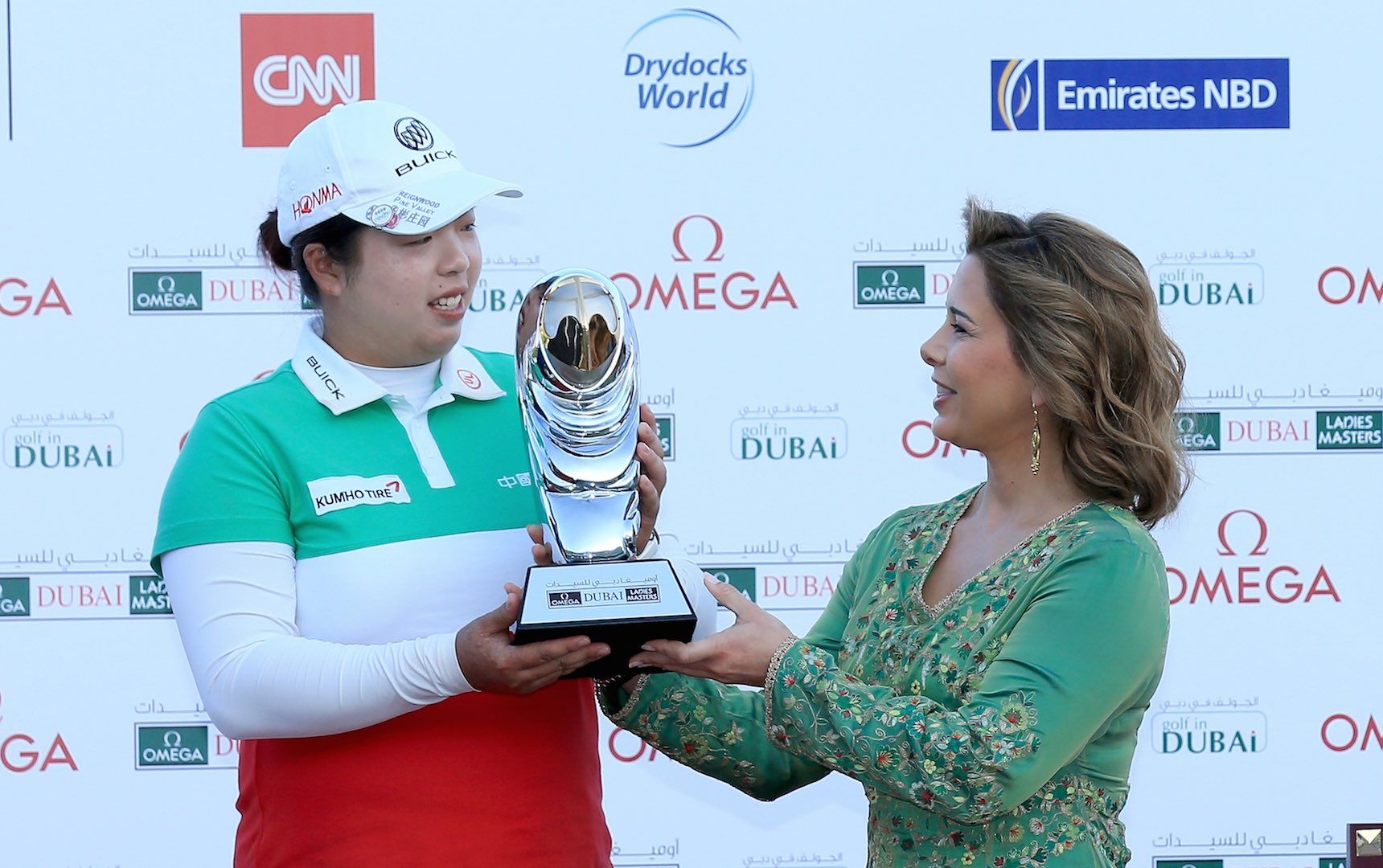 Helping The We're-Really-Not-Very-Excited-About-This-But-She-Can't-Half-Play-Golf Gravy!
Bunch Of Arse
The Moose on Talk Sport. Can anyone understand a word he says...?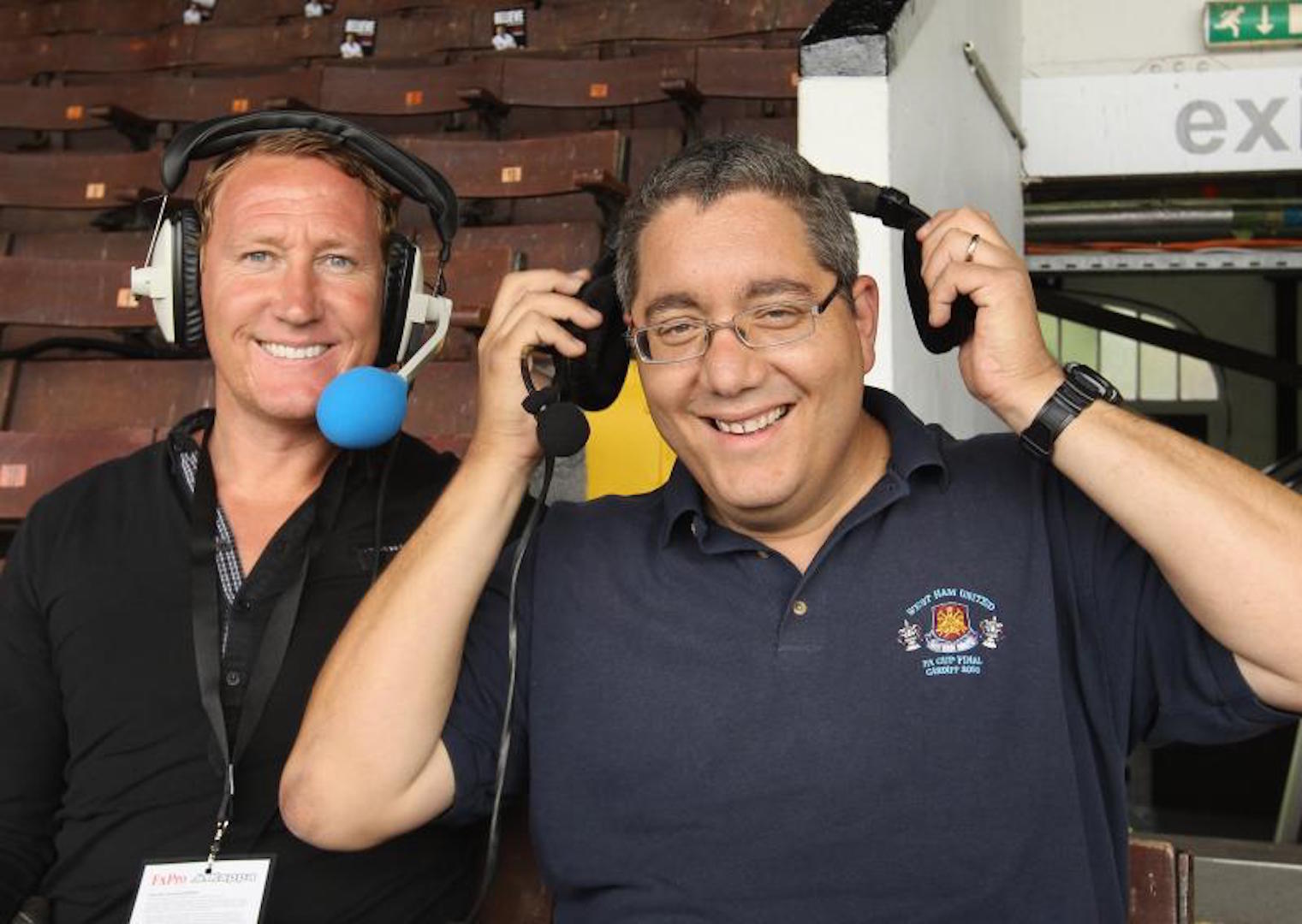 Bunch Of Take-That-Sandwich-Out-Of-Your-Mouth-Before-You-Do-The-News Arse!
Help The Gravy
Jamie Donaldson for winning the Thailand Golf Championship.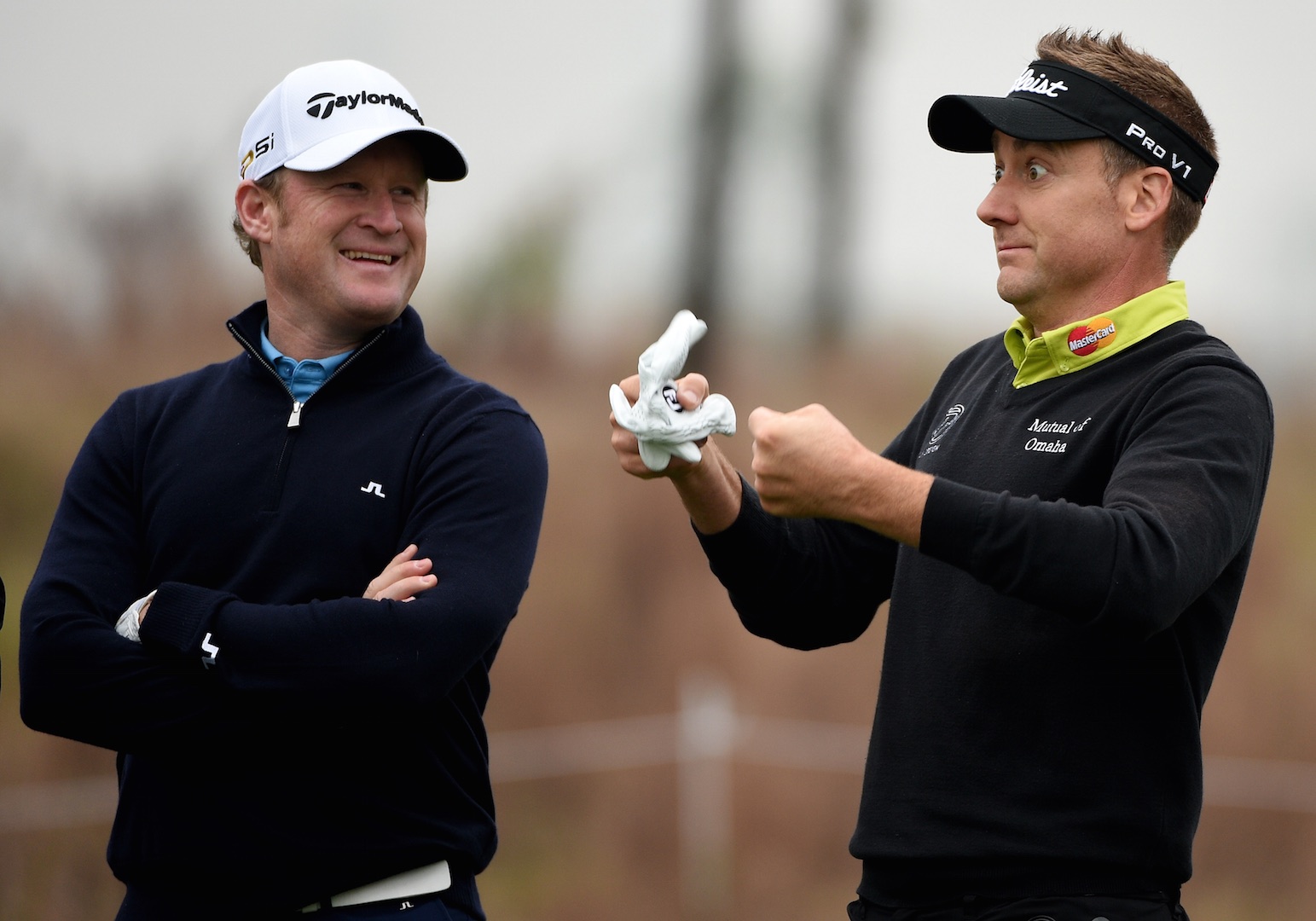 Helping The This-Isn't-Actually-A-Picture-From-Thailand-But-Getty-Haven't-Got-Any-For-Some-Reason-So-Here's-A-Pic-Of-Jamie-&-Ian-Poulter-Pretending-They're-At-Le-Mans Gravy!
Bunch Of Arse
Donald Trump just generally (Click on Trumper to read the whole sorry caper)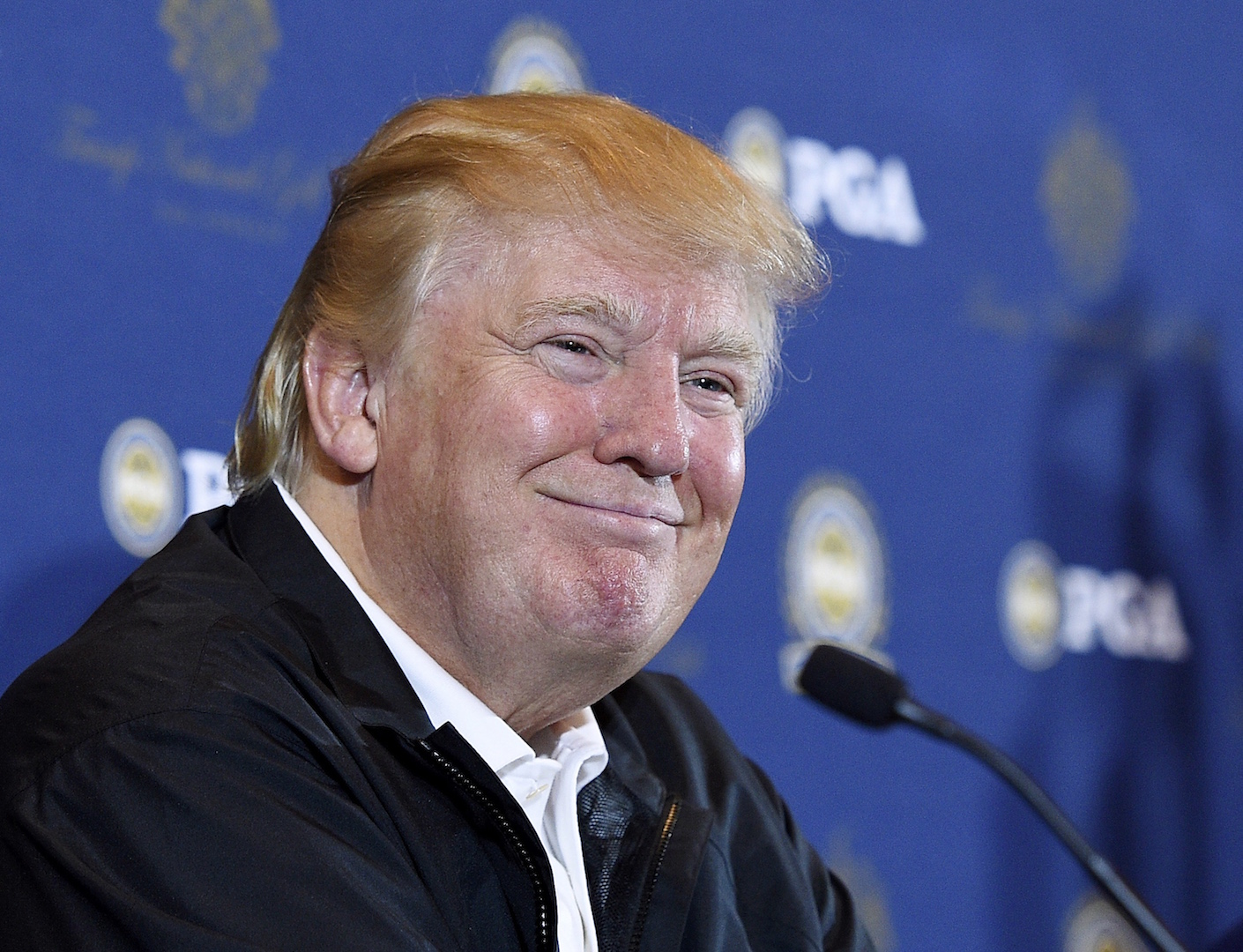 Bunch Of Is-There-Any-Creed-He-Hasn't-Yet-Humiliated? Arse
Help The Gravy!
The golfing world for making a stand against Donald Trump's various phobias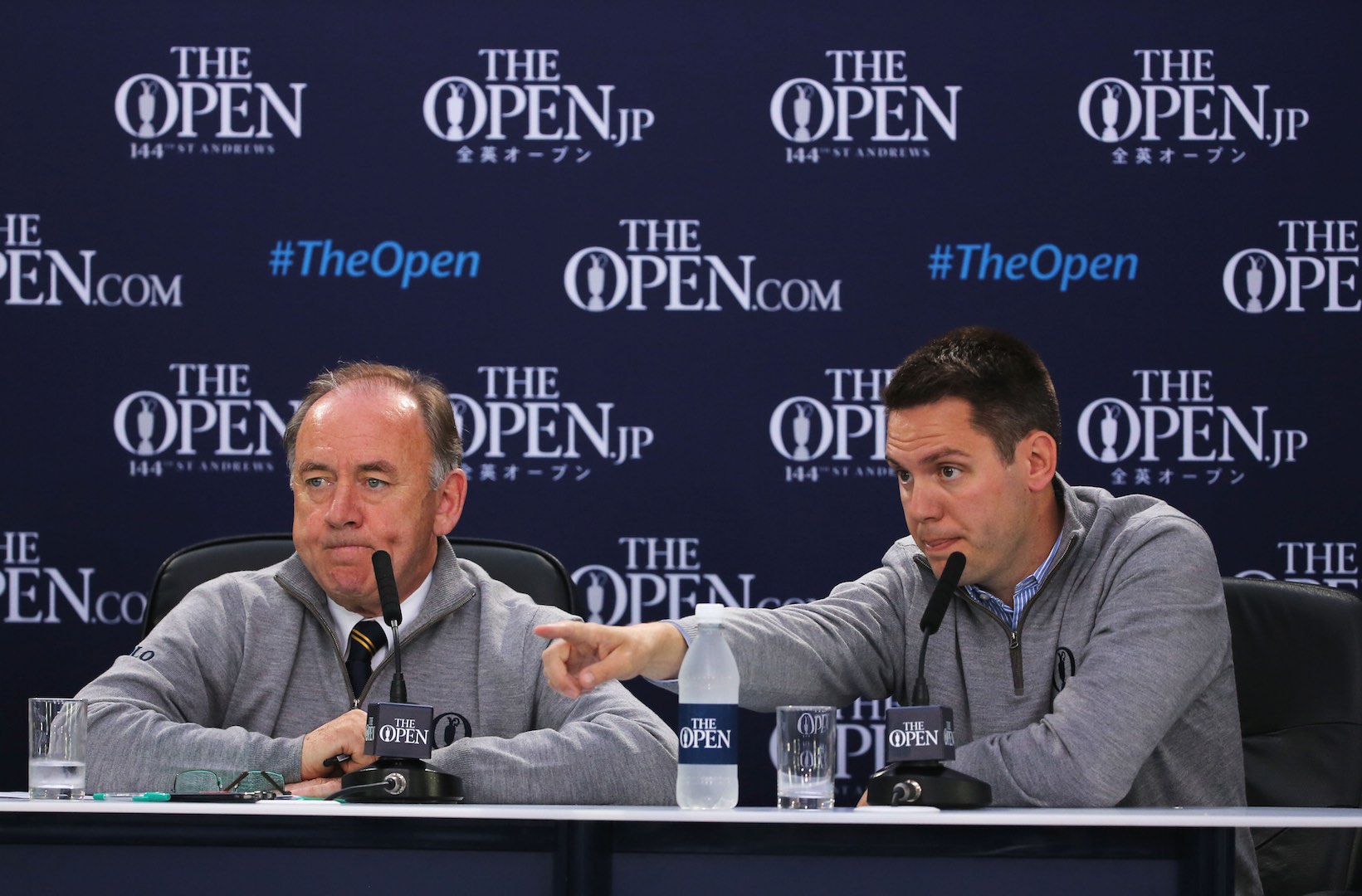 Helping The OK-So-They're-Just-Protecting-Sponsorship-Cash-And-All-That-But-At-Least-They've-Finally-Done-Something Gravy!
Bunch Of Arse
Ropey bunkers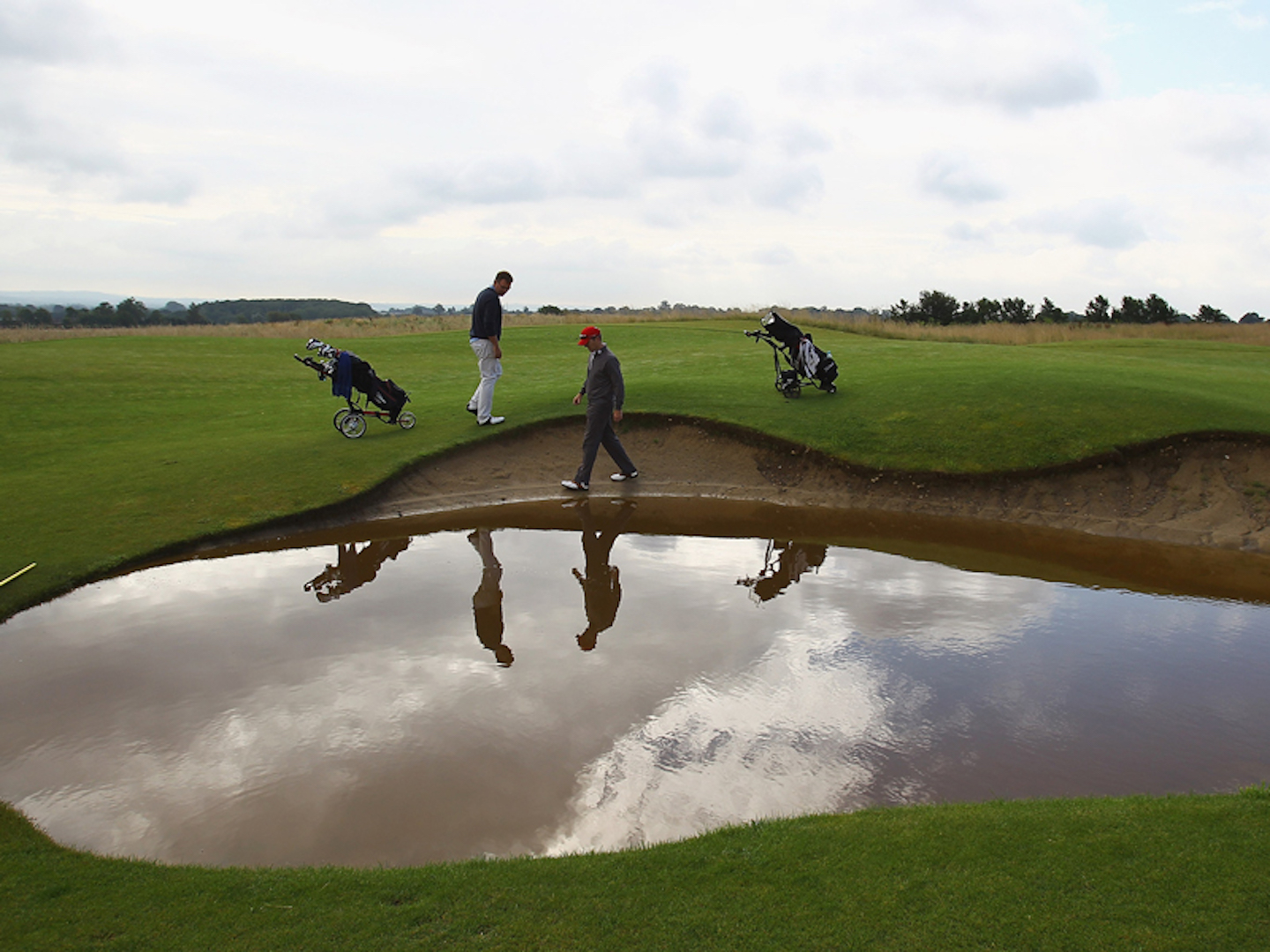 Bunch Of What-Are-You-Supposed-To-Do-With-This-Palaver? Arse!
Help The Gravy
The Franklin Templeton Shoot Out for being an interesting format and also Sneds & Dufner for winning it!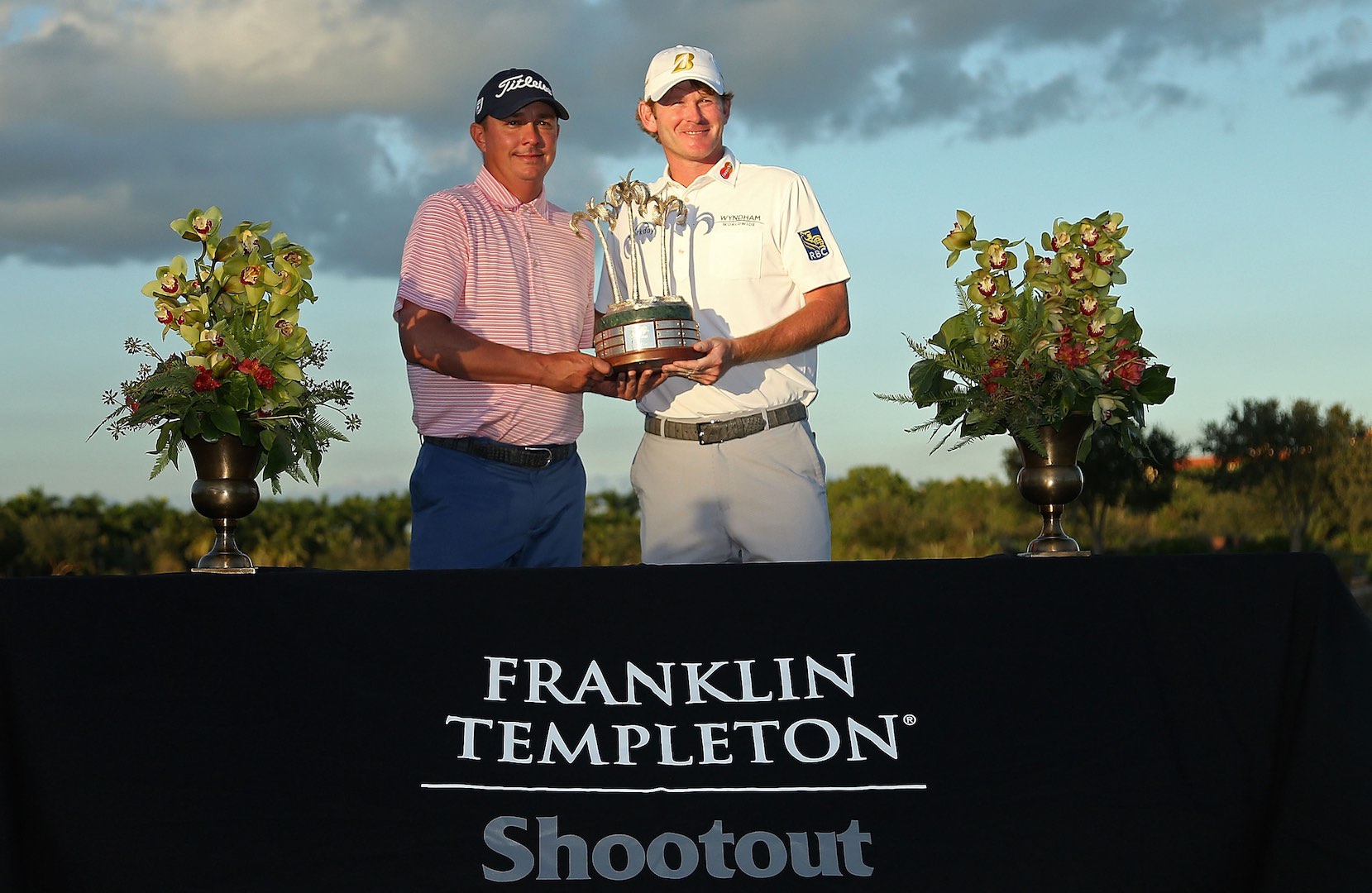 TAGS: Magpies, Donald Trump, Golf Bedlam, 2015, Brandt Snedeker, Jason Dufner, Laura Davies, Golf Swing, Jamie Donaldson, Colin Montgomerie, Mauritius, Dubai