Golf Bedlam
Nov 30th, 2015
A Quick Livener #5
Help The Gravy & Bunch Of Arse: What's made us happy and upset us this week
Words: Tim Southwell Photography: Getty Images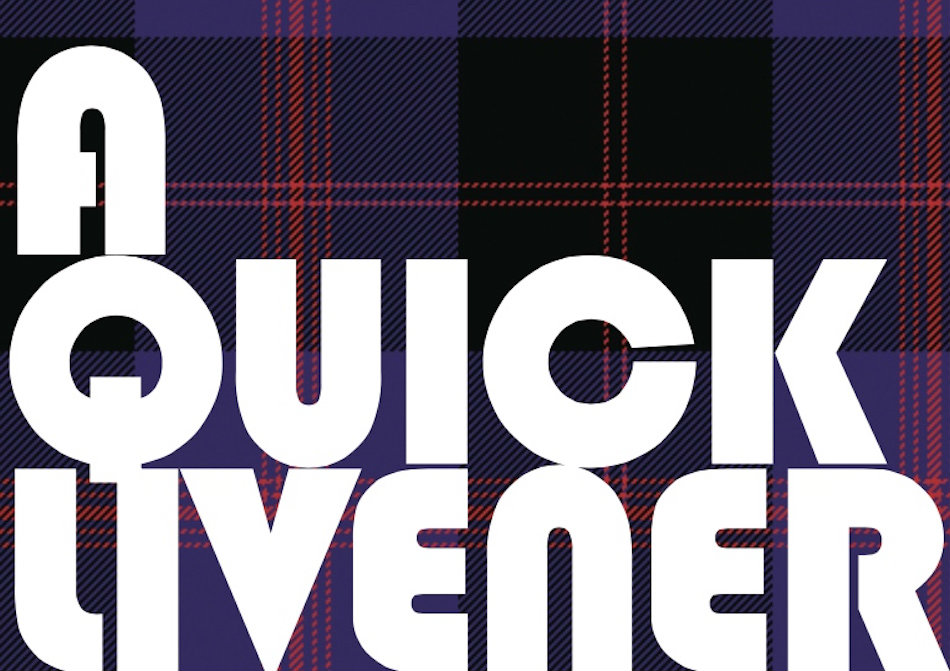 Everything from scaling tall buildings in Dubai to Marmite on toast, It's Help The Gravy & Bunch Of Arse: What's made us go 'yippee!!' and, also, what made us go 'fiddlededee' this week... 
Helping The Gravy this week...
1) Rod Pampling for downing a load of rum the night before his last round because he thought he was 'out of the tournament' and then shooting a course record 61 at the Australian Open. But mostly... for having the nickname 'Pampers'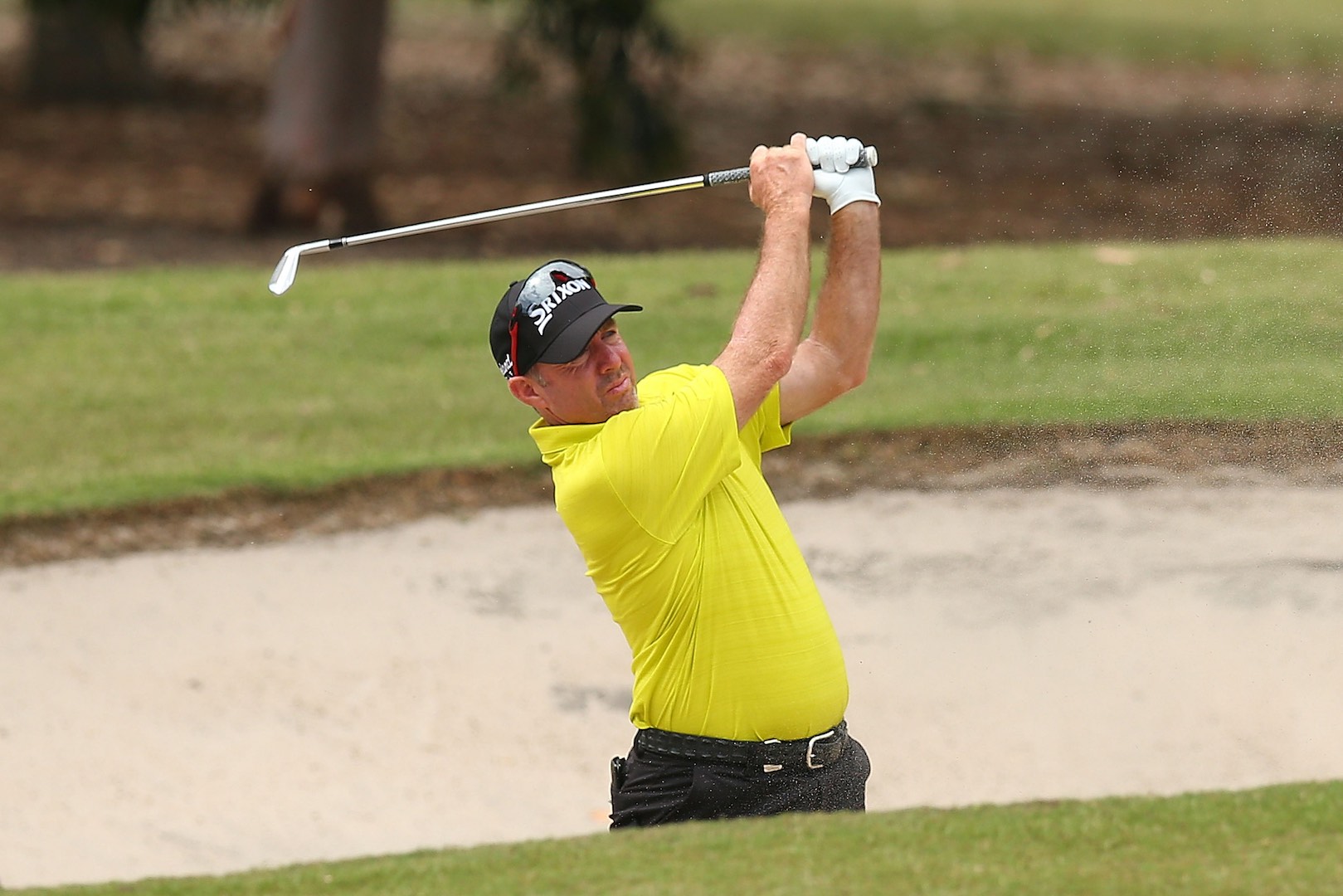 Helping The One-Minute-You're-Shooting-The-Lights-Out-In-A-Rum-Haze-The-Next-Minute-Everyone's-Saying-'Get-Them-In-Pampers!' Gravy!
2) Hoverboards and, specifically, Catalin Alexandru Duru for breaking the Guinness World Record for longest hover board flight!
Helping The Can-We-Have-Hover-Boards-For-Christmas?-Can-We?-Can-We? Gravy
2) Three Men In A Boat and, specifically, Jerome K Jerome for writing the best book ever and introducing GP to the phrase 'Help The Gravy' (aka character in the book called Harris needs a spoon because 'It helps the gravy')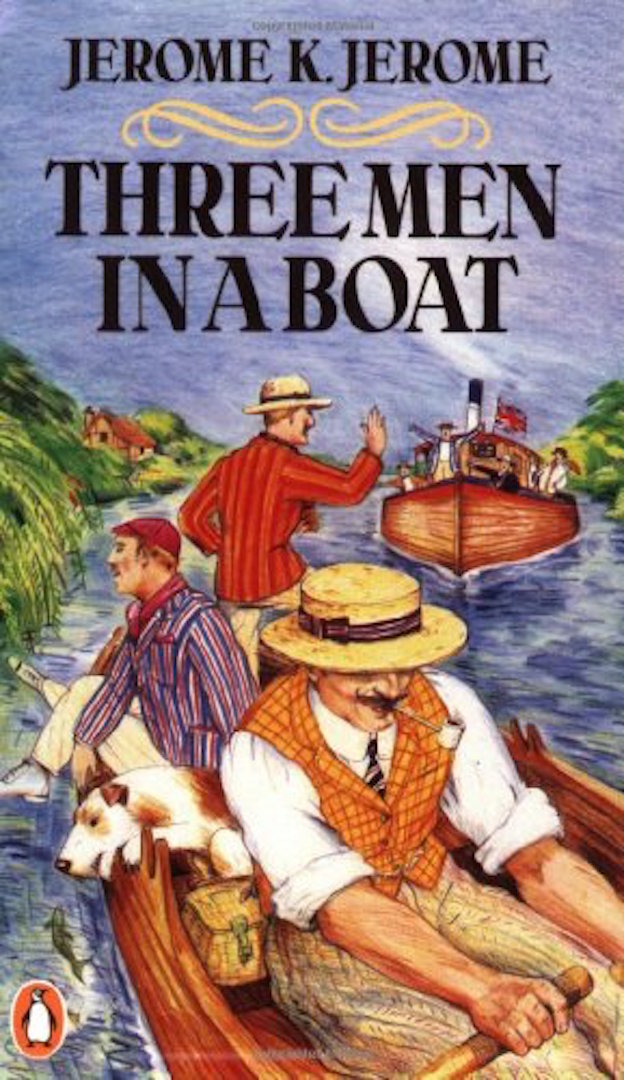 Helping The This-Was-Golf-Punk-Without-The-Golf-Way-Back-In-1889 Gravy!
4) Winter golf practice tips from James Verrall for stopping us wasting range time.
Helping The Pretend-You're-Playing-Your-Actual-Course-Hole-By-Hole Gravy!
5) Charl Schwartzl for staunching it up at the South African Open and also his wife Rosalind – just because, all right?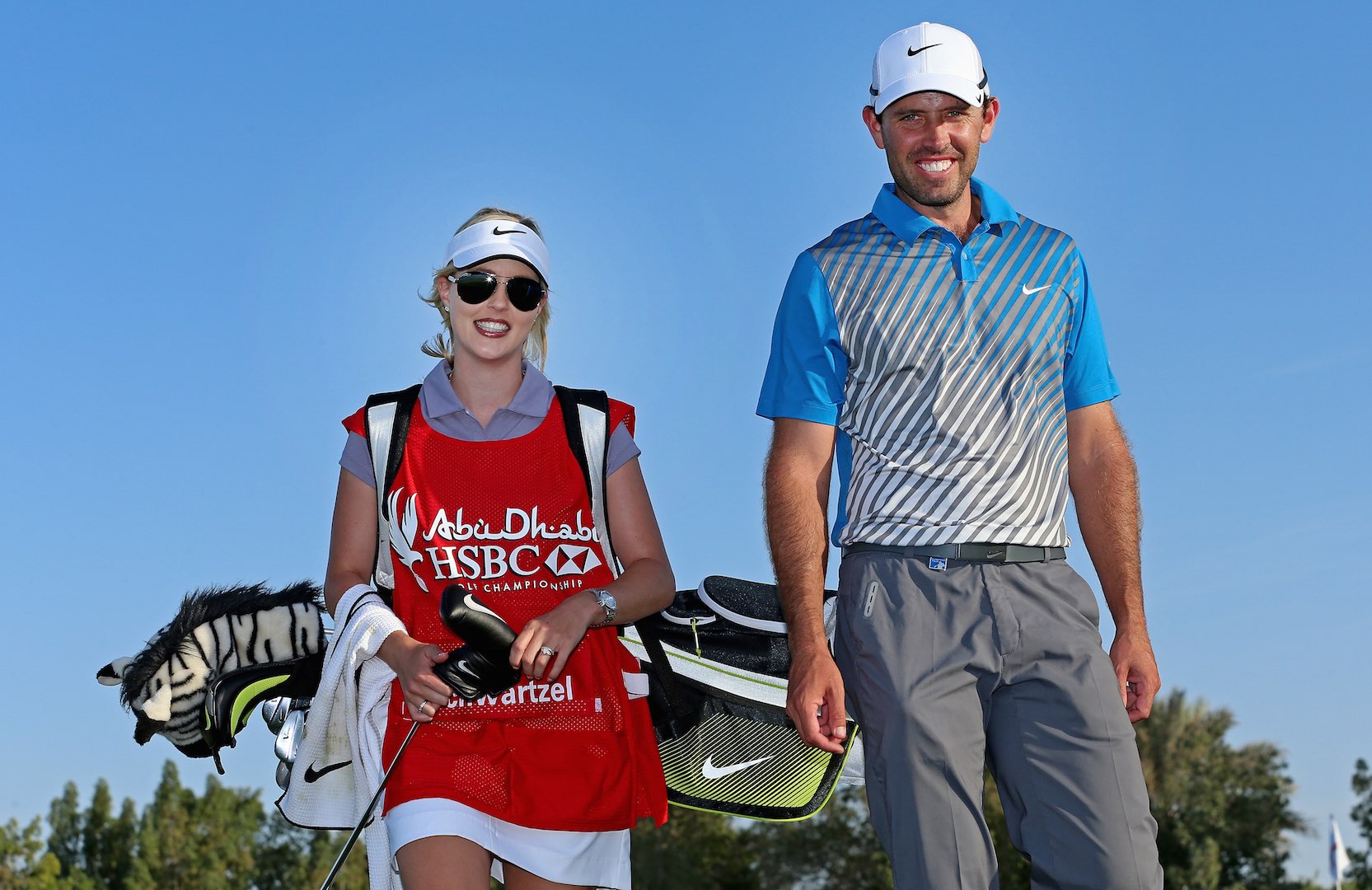 Helping The None-Of-The-Caddies-I've-Ever-Had-Look-Like-That Gravy!
6) Immodium/Marmite on toast/Lucozade, the great triumvirate of getting 'on the mend'.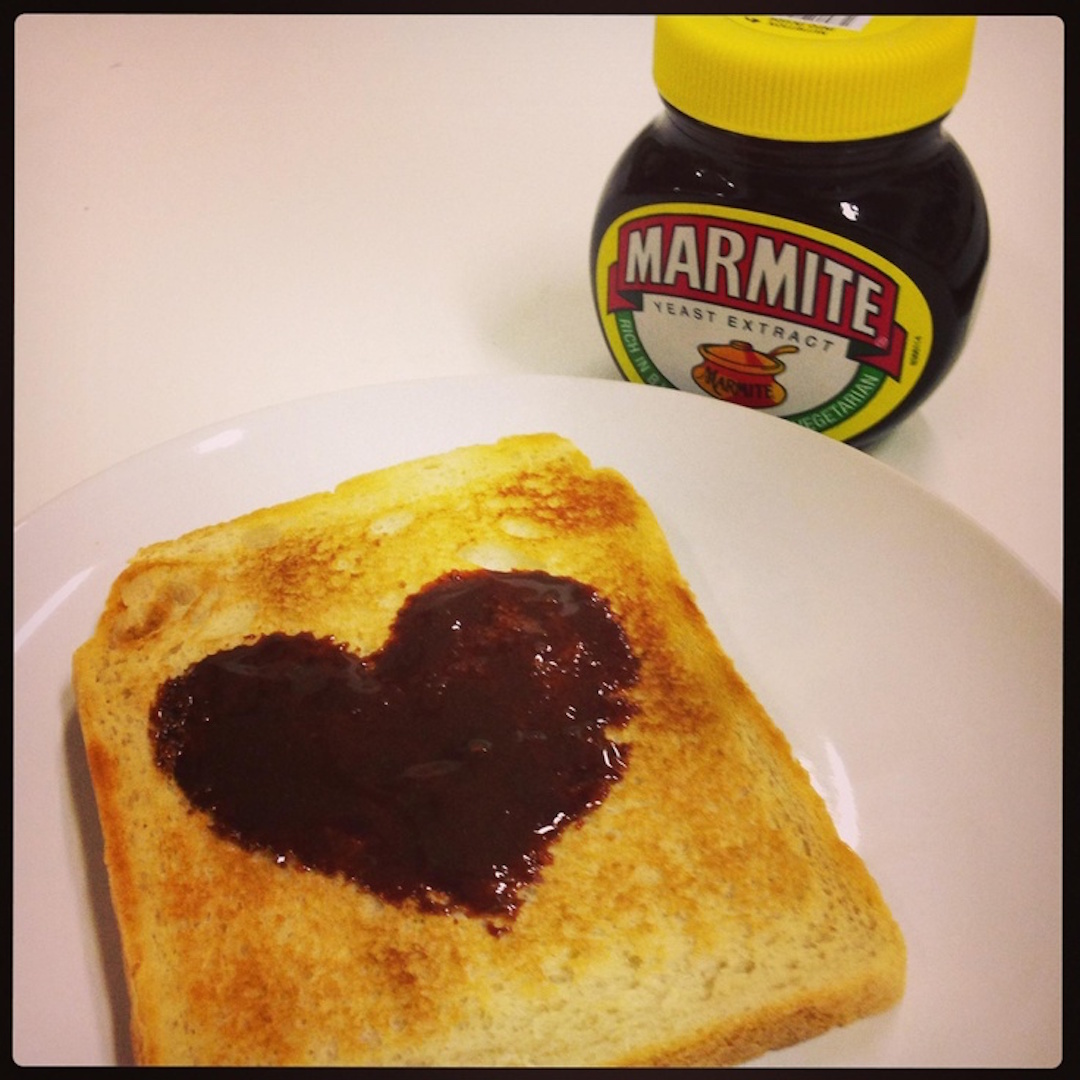 Helping The It's-Just-About-All-We-Could-Stomach Gravy!
7) Matt Jones for being just like us and frittering away a load of shots in the last round paired with Jordan Spieth, but hanging on in the end.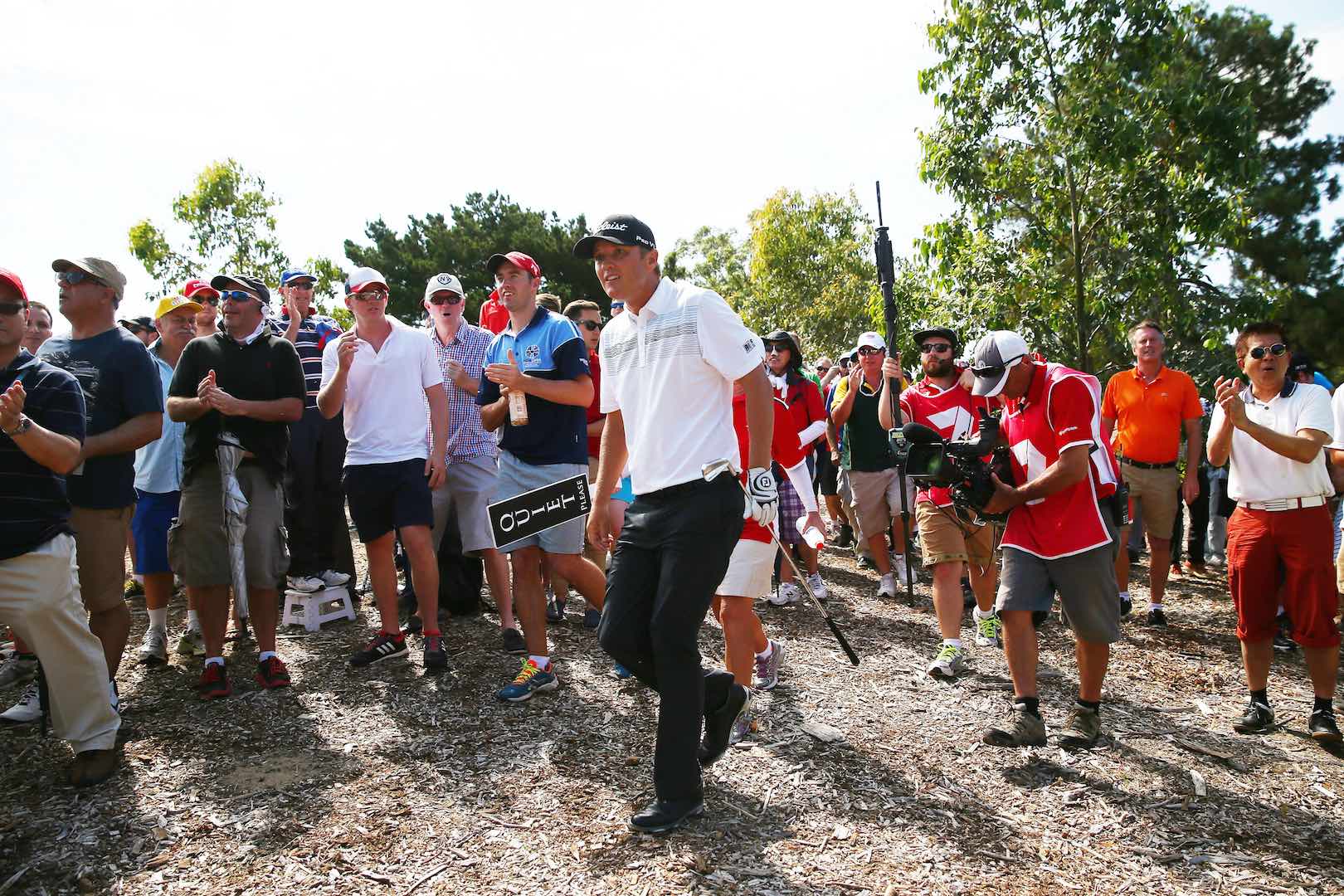 Helping The Commando-Golf-Yes-I-Think-I'm-Familiar-With-That Gravy!
8) Callaway Golf for taking Dan up the Berj Kalifa, trying their top secret new product, and generally giving us a corking time in Dubai + Greg Norman & Sandals for taking the Brigadier off to the Bahamas to play golf + Jamaica for inviting our intrepid interns on a luxury golfing safari.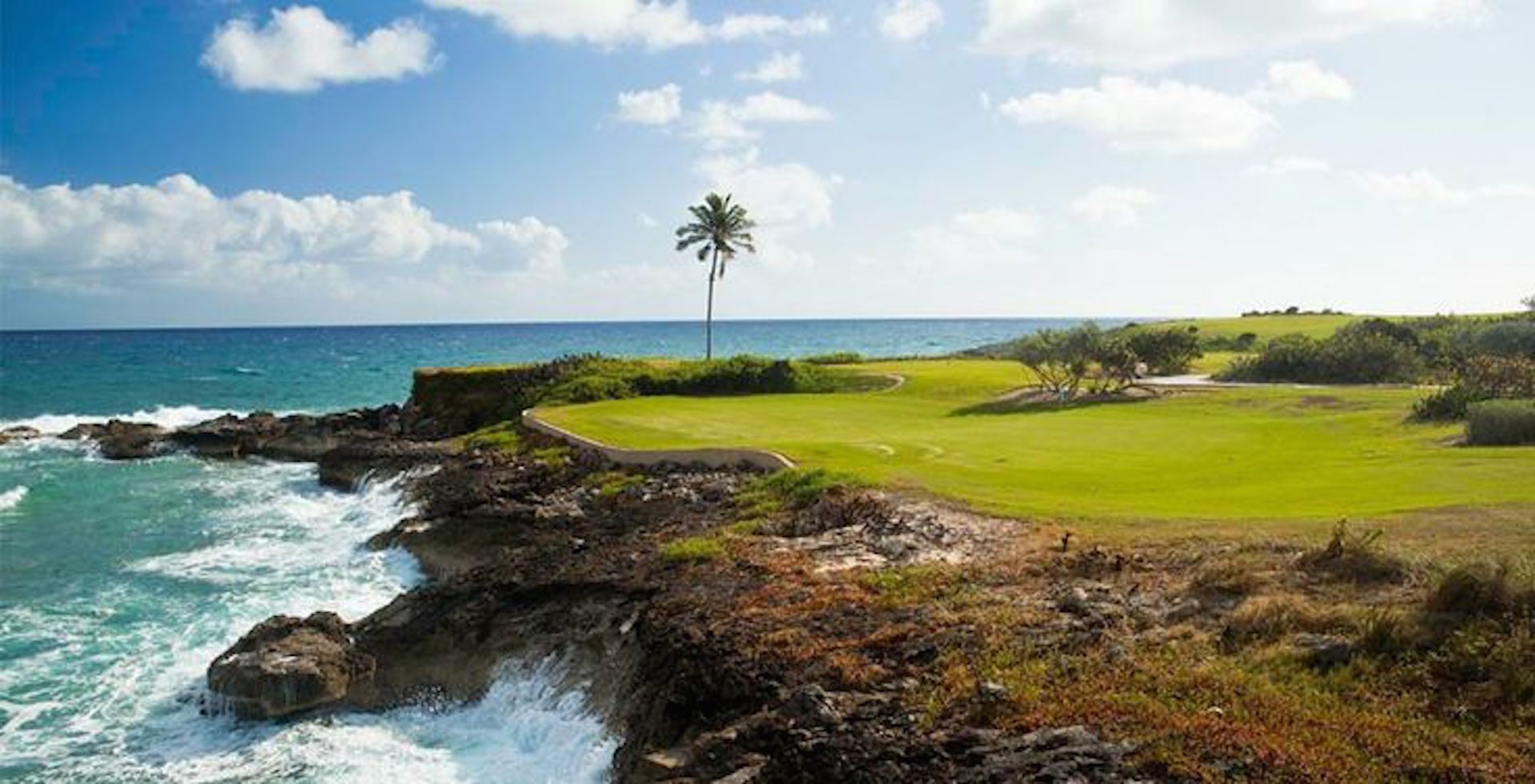 Helping The Alright-For-Some Gravy!
Bunch of arse
1) Everyone else going to the Bahamas, Jamaica and Dubai while the rest of us do the proper work.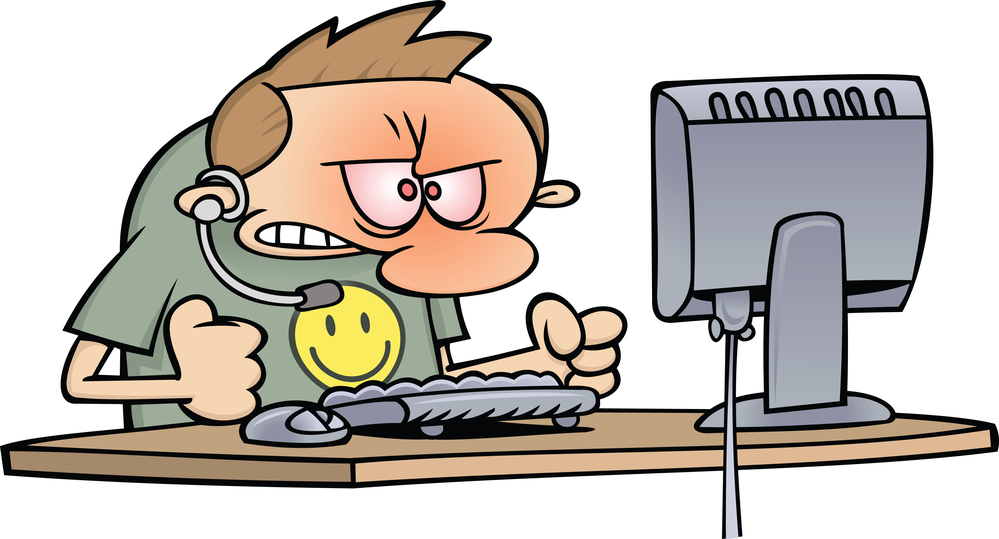 Bunch Of You-Didn't-Even-Bring-Us-Any-Presents-Back Arse!
2) Cyber Monday/Black Friday/Purple Wednesday etc for just being days of the week, and pretending to be something special and generally getting right on our nerves.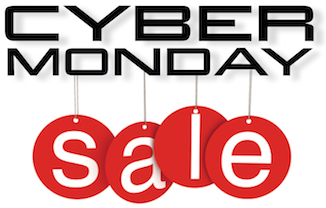 Bunch Of Trumped-Up-Greed-Mongering-You-Had-Me-At-Monday Arse!
3) Matt Jones for not having his better looking other half Melissa with him when he won The Australian Open.
(Click on Melissa for more 'information'.)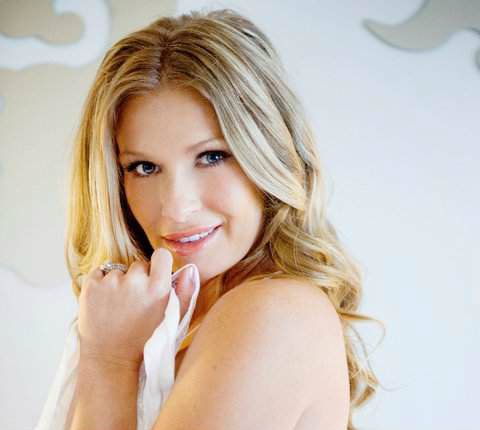 Bunch Of We-Thought-She-Was-Going-To-Run-On-The-Green-And-Give-Hubby-A-Smackeroony Arse! 
4) Confusing wine offers for making the Brigadier walk around in cirlces at the supermarket for two hours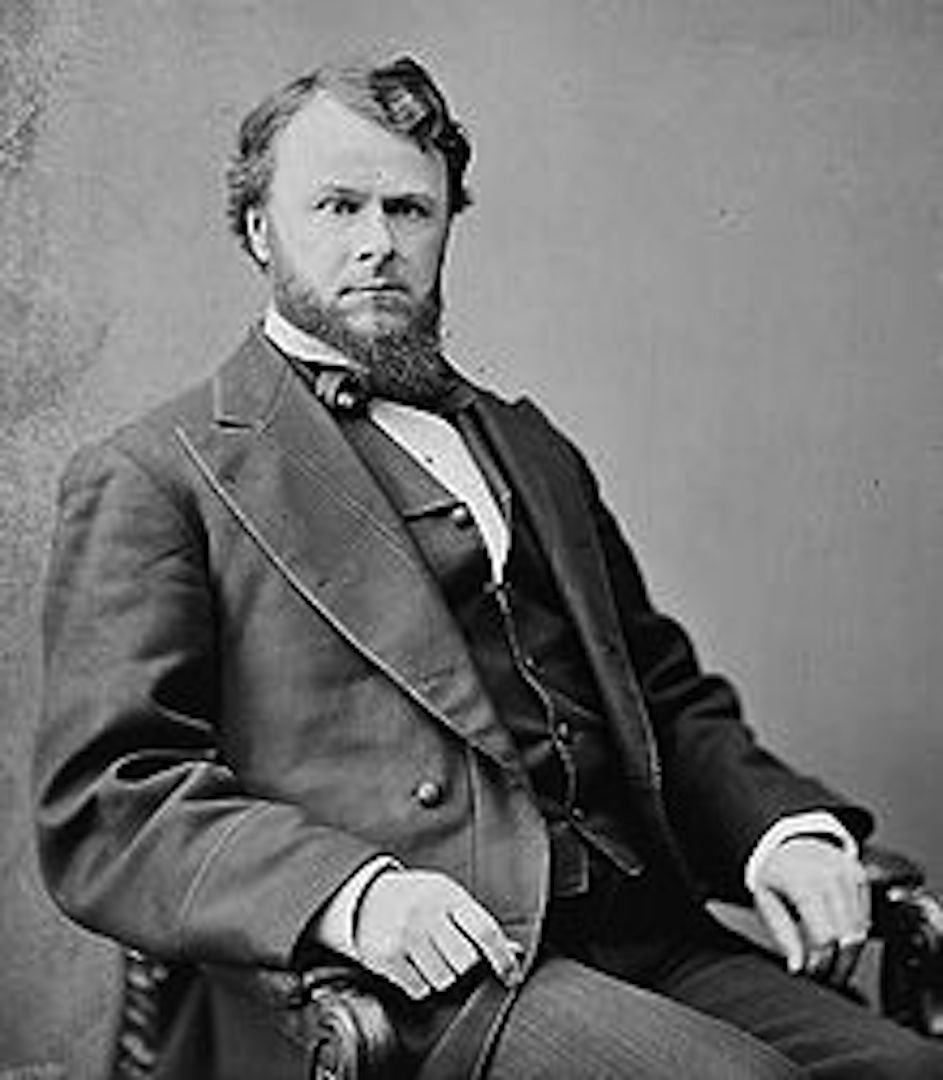 Bunch Of Confounded-Trumpery-Just-Give-Me-The-Bally-Bottle-You-Pasty-Faced-Shop-Urchin Arse!
5) Mosquitos with bad attitudes in Jamaica (Stop it now - Ed)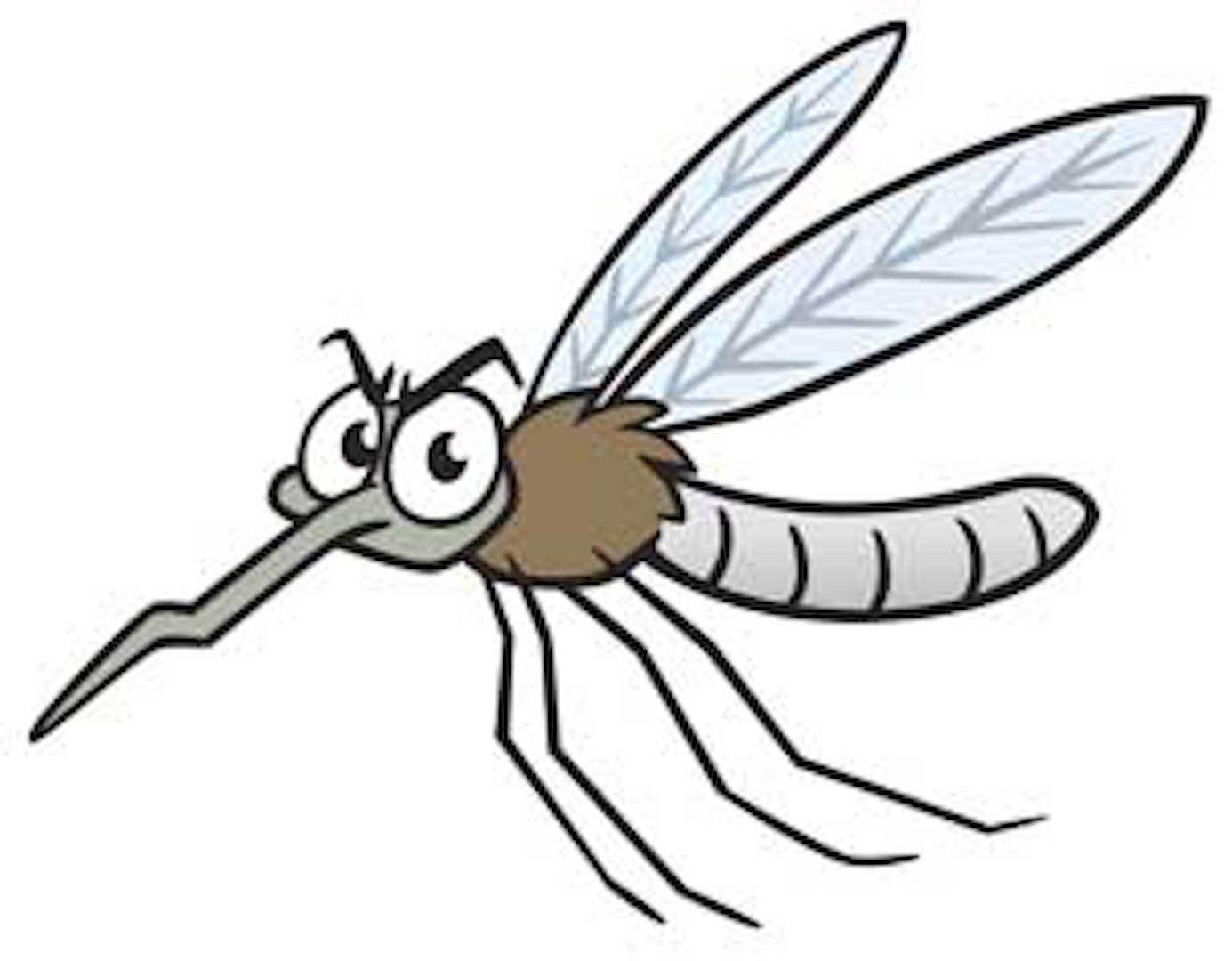 Bunch Of If-I-Can-Feel-You-On-My-Leg-You've-Already-Left Arse!
6) These bloody signs all over the place...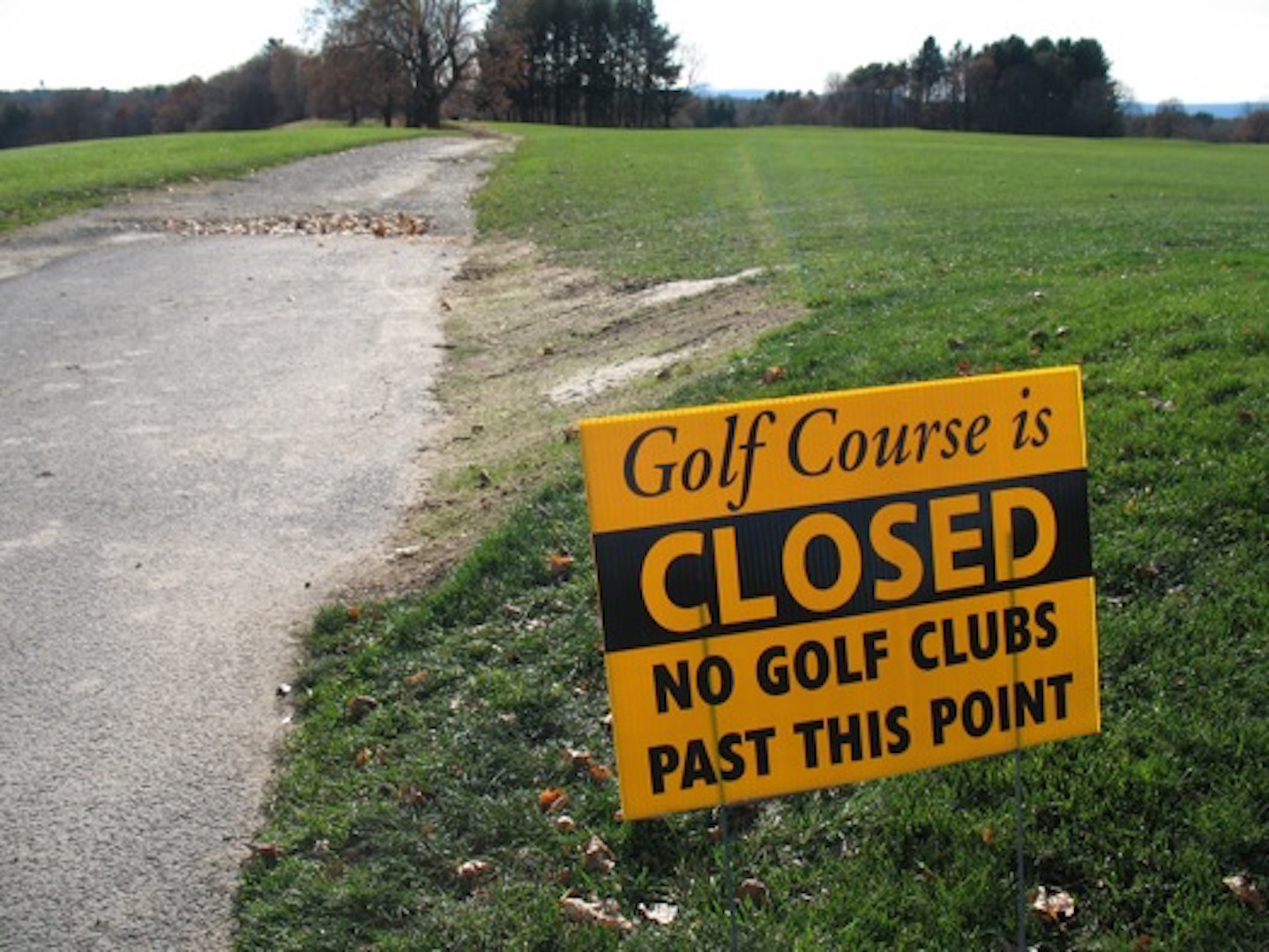 Bunch Of Everyone-Else-Has-Been-Playing-Golf-In-The-Sun-&-Heat-Somewhere-&-We-Have-To-Put-Up-With-This-Arse Arse!
TAGS: Rod Pampling, Immodium, Rum, Matt Jones, Golf Bedlam, 2015, Australian Open, 2016