Golf Bedlam
Nov 23rd, 2015
A Quick Livener
What's 'Helped GolfPunk's Gravy' and 'Bunched Arse' this week...
Words: Tim Southwell Photography: Getty Images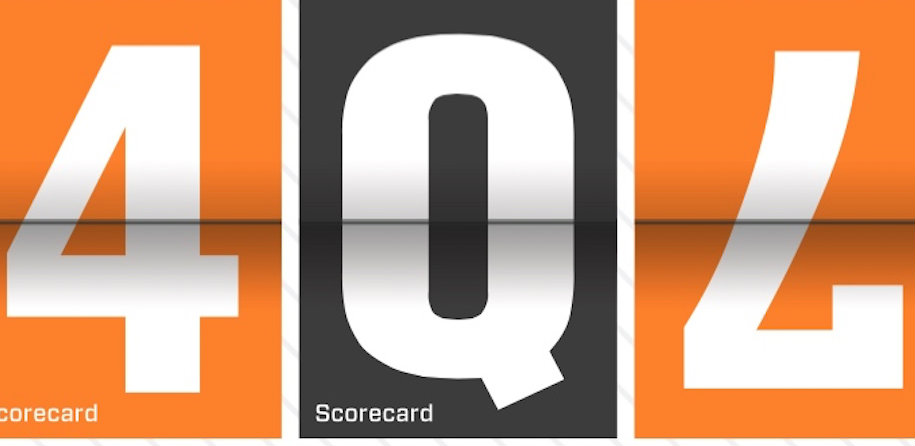 From Danny Willet inviting us round his house to getting wiped out by 'the lurgy', what's 'Helped GolfPunk's Gravy' and 'Bunched Arse' this week...
Helping The Gravy This Week....
1) Lexi Thompson and Paula Creamer for generally being a good laugh and chasing CME Champion Christie Kerr all over the place with champagne.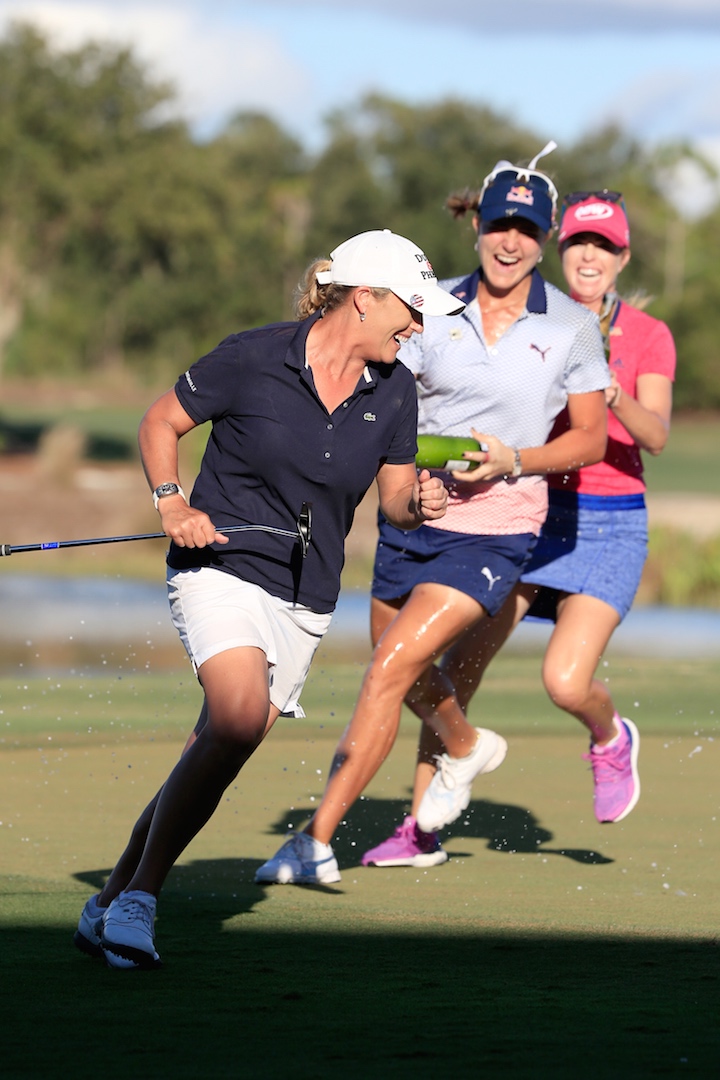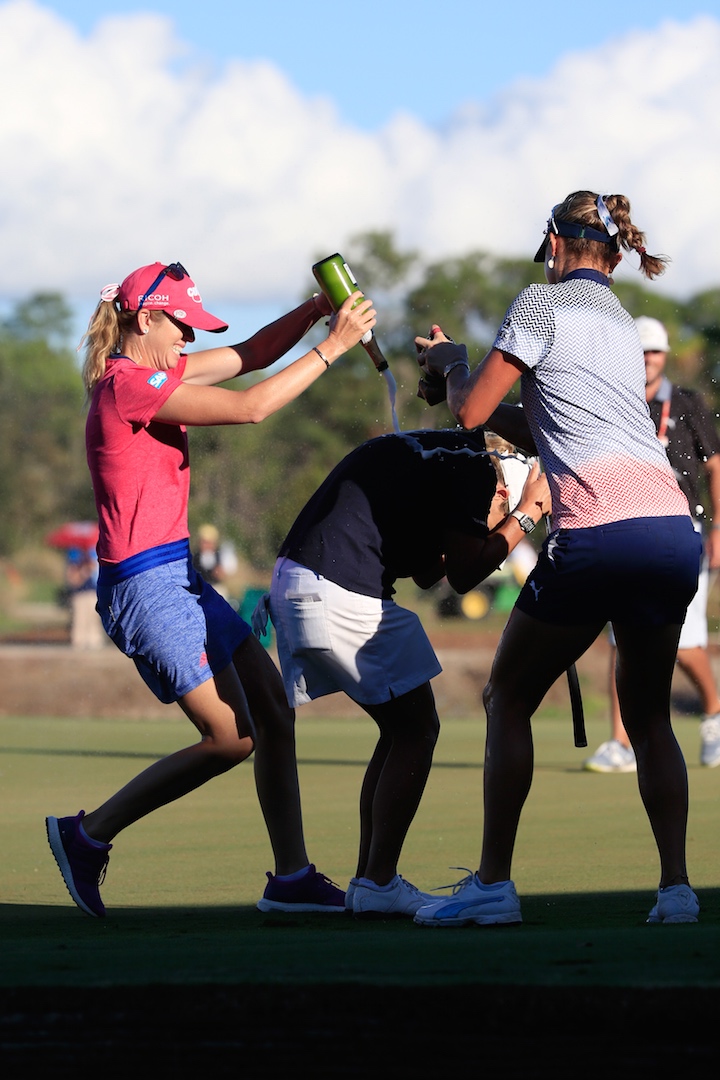 2) Nissan for helping us launch our new Lifestyle section with a car review of their fancy Nissan X-Trail
Helping The Fancy-Cars-Are-Very-Useful-When-It-Comes-To-Golf-Safaris Gravy!
Review coming shortly...
3) Rory McIlroy for showing us all he's still got it, and can access it when he's found the kettle and put it back on.
Helping The We-Can't-Be-Letting-Those-Young-Shavers-Day-&-Spieth-Have-It-All-Their-Own-Way...-Mind-You-They-Weren't-Racing-To-Dubai-I-Suppose... Gravy!
Click on Rory to read the full story.
4) Leicester City & Reg Varny in particular for making the Premier League interesting.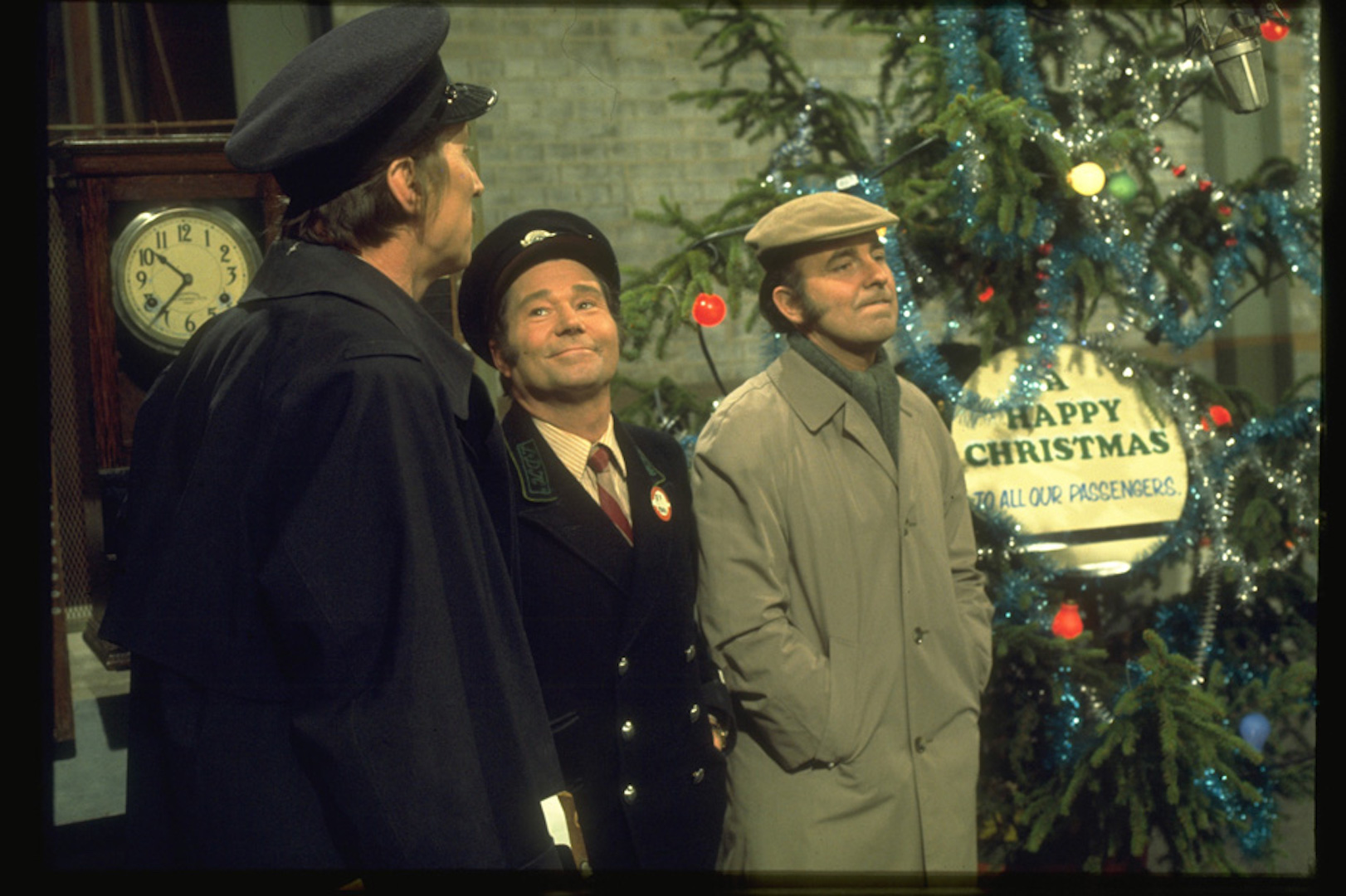 Helping The OK,-We've-Completely-Spelt-Jamie-Vardy's-Name-Wrong-For-The-Sake-Of-A-Rubbish-Joke-But-It's-About-Time-They-Brought-Back-On-The-Buses Gravy!
Here it is, the moment Jamie Vardy equalled the record. Click on Jamie to view: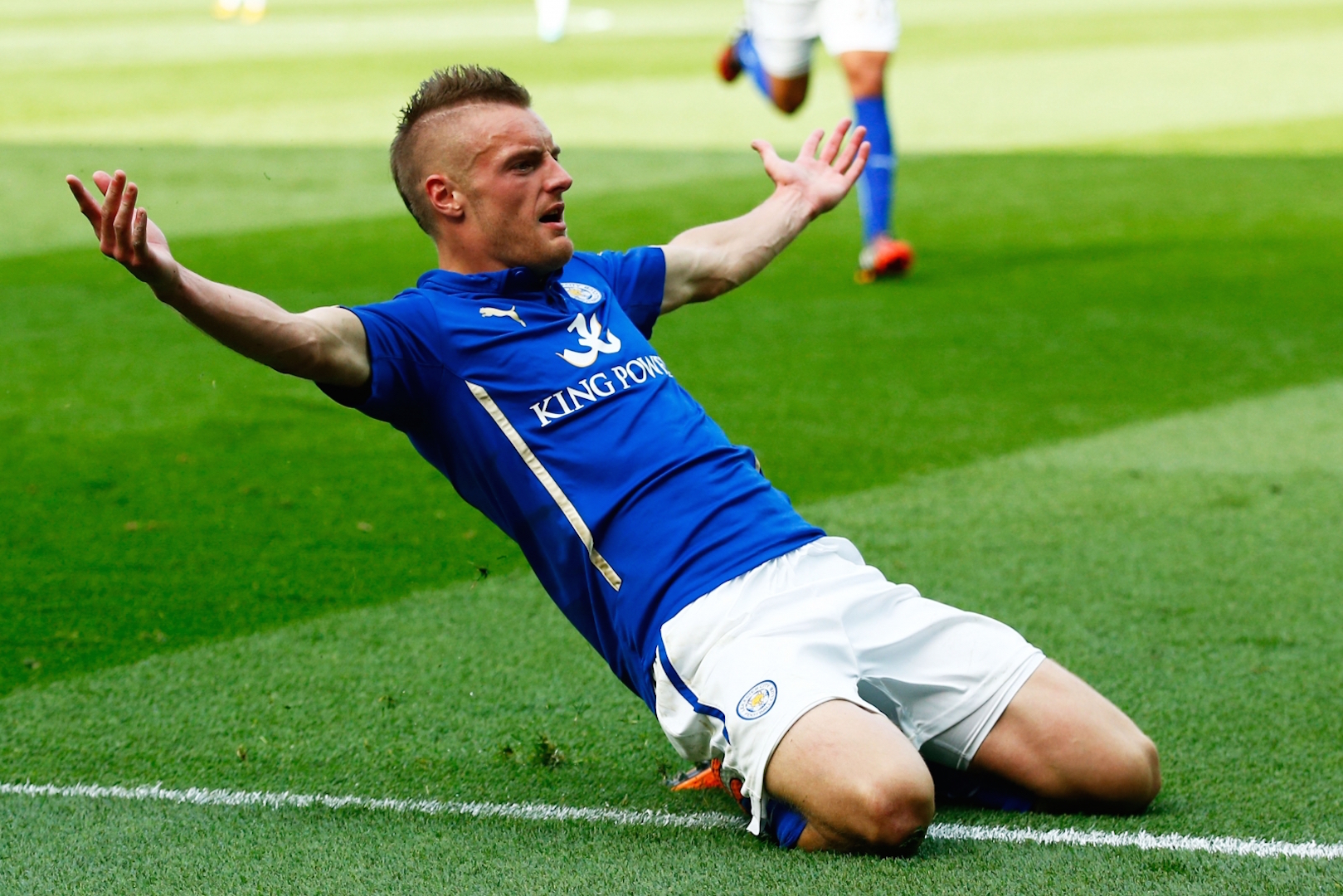 5) Kevin Kisner for finally getting it done after four runner up finishes on the PGA Tour this year.
Helping The We're-Actually-Getting-A-Bit-Bored-With-Seeing-The-Greenside-Family-Love-In-Everytime-Someone-Wins-A-Tournament-It's-Not-Like-We-Expect-Our-Parents-To-Come-Rushing-Over-Every-Time-We-Write-A-Decent-Article-Nonetheless-We-Did-Have-A-Bit-Of-A-Cry-When-Baby-Kisner-Ran-Up-To-Daddy Gravy!
6) Danny Willet for inviting us 'All Round To Mine' and taking us on at everything from table tennis to basketball.
Click on Danny to see All Back To Mine with Danny Willet!!
7) New Zealand's Lydia Ko (18 yeards old!!) for winning the Race To CME Globe Title for the second year in a row!!!!
Bunch Of Arse
1) On the tee announcements that just won't be the same without the venerable Ivor Robson.
Bunch Of Thanks-For-The-Memories-&-Here's-Hoping-They-Don't-Give-The-Job-To-Steve-Bloody-Beddow-Or-Something-Arse!
2) Religion for infiltrating pleasure parks with miniature golf courses dedicated to the almighty.
Bunch Of Gives-A-New-Meaning-To-Hell-Holes Arse!
3) Colds and lurgies for laying us low and making playing golf a distant memory.
Bunch Of Microscopic-Vermin-Bug-That-Won't-Even-Show-Its-Face-To-Make-It-A-Fair-Fight-Pass-The-Lemsip Arse!
4) Going into the garage to find the six iron you made you're only hole in one with and left in a really safe place, only to find it isn't there...
Bunch Of Why-Didn't-I-Just-Leave-It-In-The-Bloody-Golf-Bag Arse!
5) Golf mags in America that keeps stealing all our ideas but still look like dads dancing...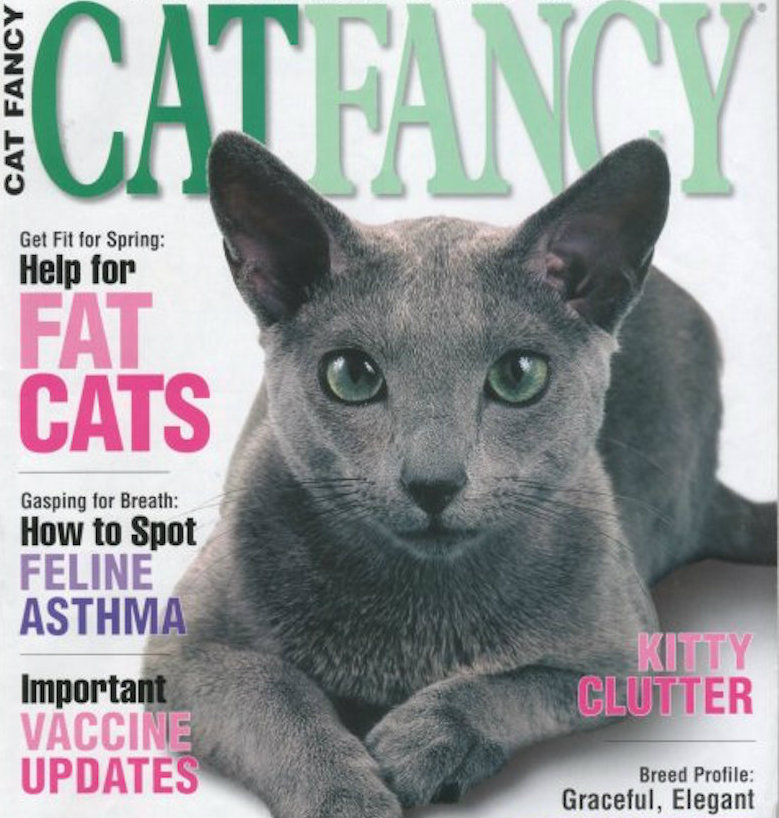 Bunch Of Surely-You-Must-Have-Some-Modicum-Of-Shame-You-Have-300-Staff-There-And-You-Keep-Poncing-Off-Us? Arse!
6) Lexi's missed putt at 17 at the Race To CME Title which, had it gone in, would have put her in first place ahead of Lydia Ko
Bunch Of Good-Work-Lydia-Ko-But-Soz-We-Just-Love-Lexi Arse!
Click on Lexi for photoshoot and video interview PLUS behind the scenes action