Golf Bedlam
Jul 9th, 2017
50 Cent labels Jay-Z's new album 'golf music'
Spokesperson for Bing Crosby reportedly furious
Words: Tim Southwell
Rapper 50 Cent, 42, has labeled Jay-Z's 13th solo album as "golf course music" in a since-deleted Instagram post on Wednesday, according to Variety.
Just what he meant by this comment is not 100% clear, but it might not have been intended as a massive thumbs up.
"Thought the s— was aight, you know what I'm sayin'?" said 50 Cent to a room of people who actually probably didn't exactly know what he was saying. "I liked the s**t. But I'ma keep it 100. The s**t was a little, the s**t was too smart. I felt like I was supposed to be wearing glasses and s**t, and tie a f**king sweater around my waist."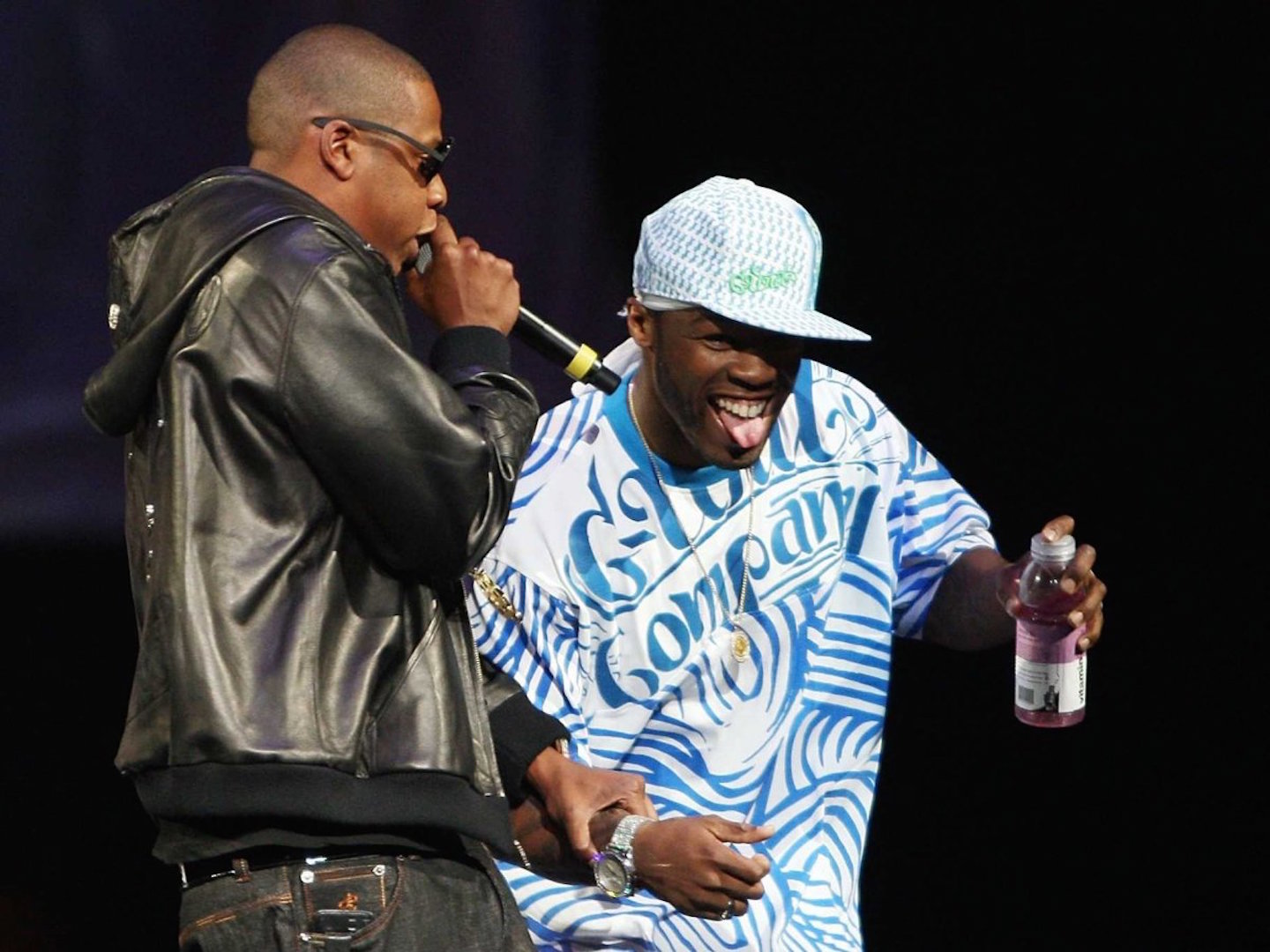 He also suggested that Jay-Z, 47, is too old to reach out to millennials. "I'mma tell you the truth: N***as hot out here," he said "They don't wanna hear that s**t. They just wanna have a good time. F**k that. You can't be the best rapper at 47, because the new n**gas is here."
Now, don't get me wrong Fiddy, I generally like the cut of your jib but on this occasion you are quite wrong. Evidence this: Jack Nicklaus was 46 years and 82 days old when he won the 1986 Masters and he was quite the ticket for us youngsters at the time.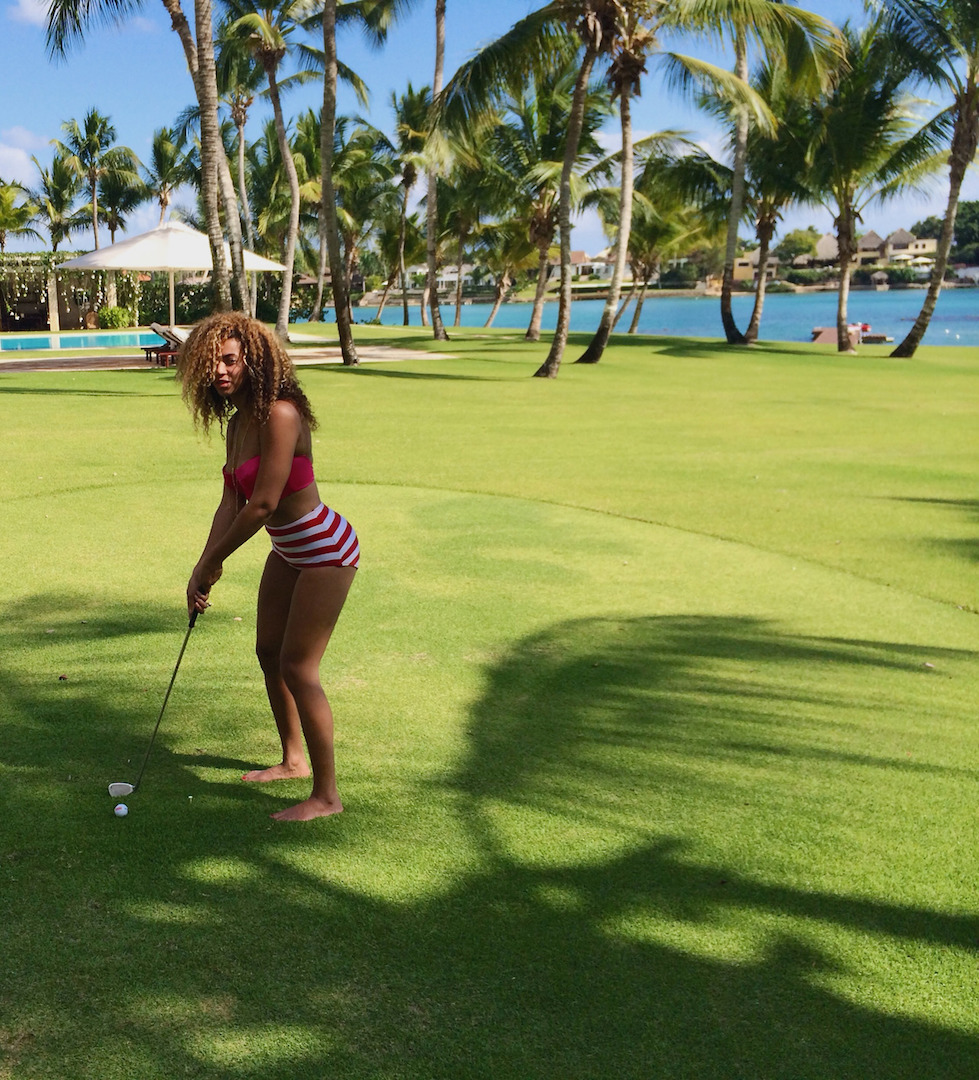 "I ain't gon' hold you up," added Fiddy most helpfully, before dropping the golf bomb. "Some of that s**t was like golf course music. I felt like I needed a pair of loafers on when I listen to Jay s**t. LOL. Golf, anyone?" 
Good idea Fiddy, let's take this shit to the golf course and see who's smiling then.
In other news, the golf album in question 4:44 was certified platinum a few days after its release.