Golf Bedlam
Jun 24th, 2017
£2.25m mansion with own golf course up for sale
Anyone interested?...
Words: Tim Southwell
Fancy setting up up your own personal golf club? No 'You can't do this' and 'You can't do that' signs to irritate you? Check out Bradshaw Hill Farm, set within 20 acres of rolling open fields on the outskirts of Bury and Rochdale.
This stunning stone property in Birtle comes complete with its very own private three-hole golf course and horse stables – yours for a mouth wateringly decent £2.25m.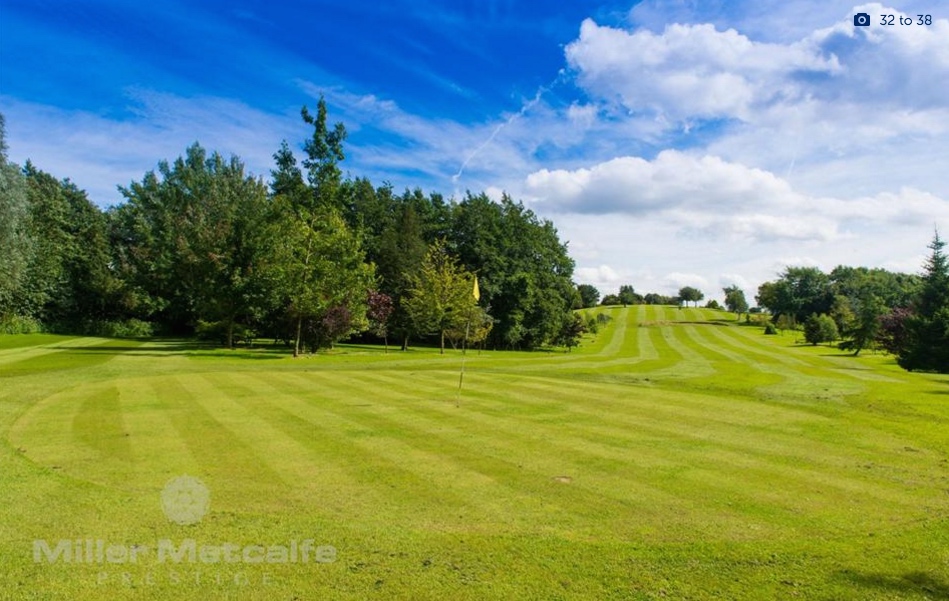 When Manchester meets Mauritius...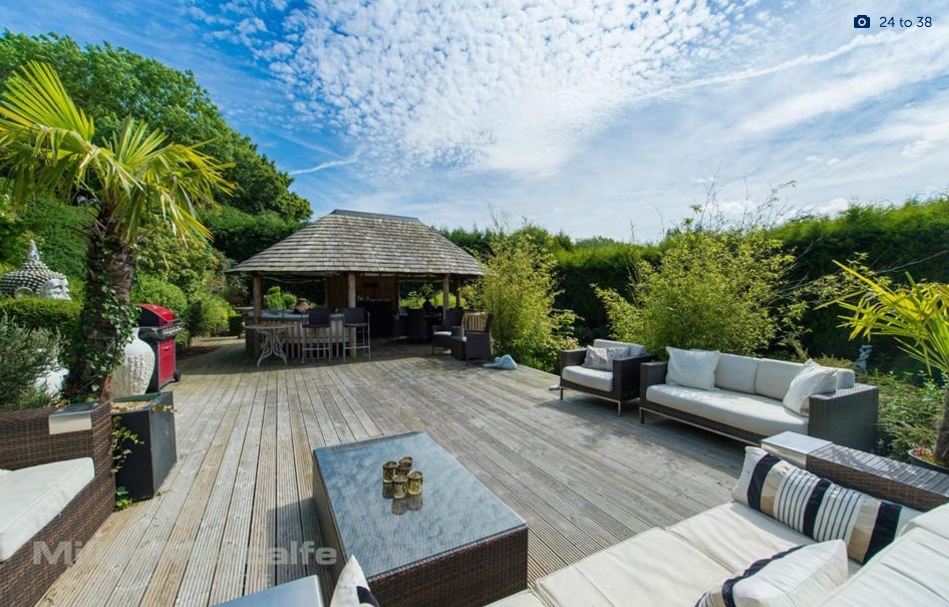 Just put on some 2-Pac and, I believe the expression is... 'Have it'...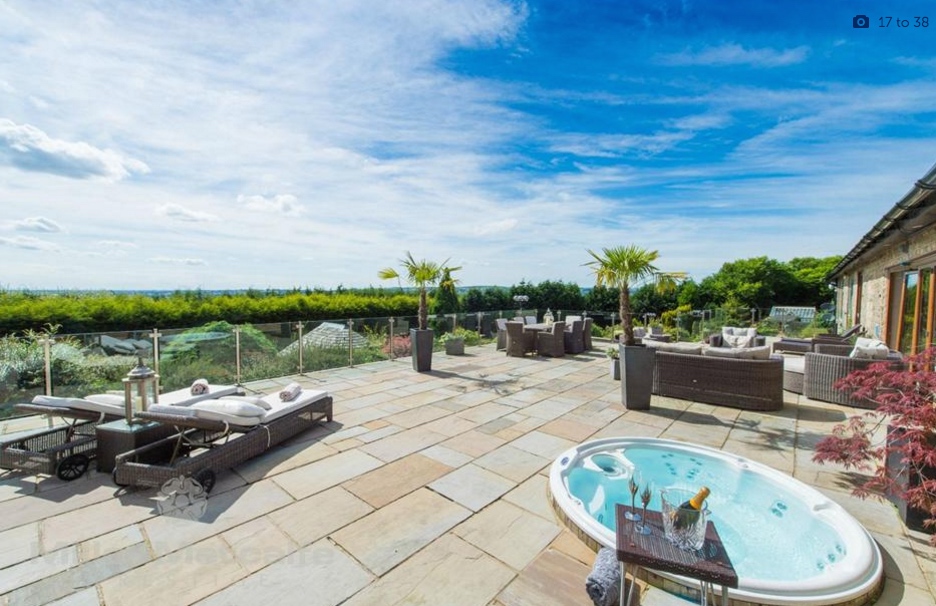 I mean, just imagine it. Bottle of Sancerre on ice, someone else doing the barbeque, and three holes with your pals. No golf fashion Nazis to worry about, golf berkery afoot...
And you own, personal 19th hole... mine's a lager. With a bit of lime just to take the edge off. And also because I'm a perfumed ponce...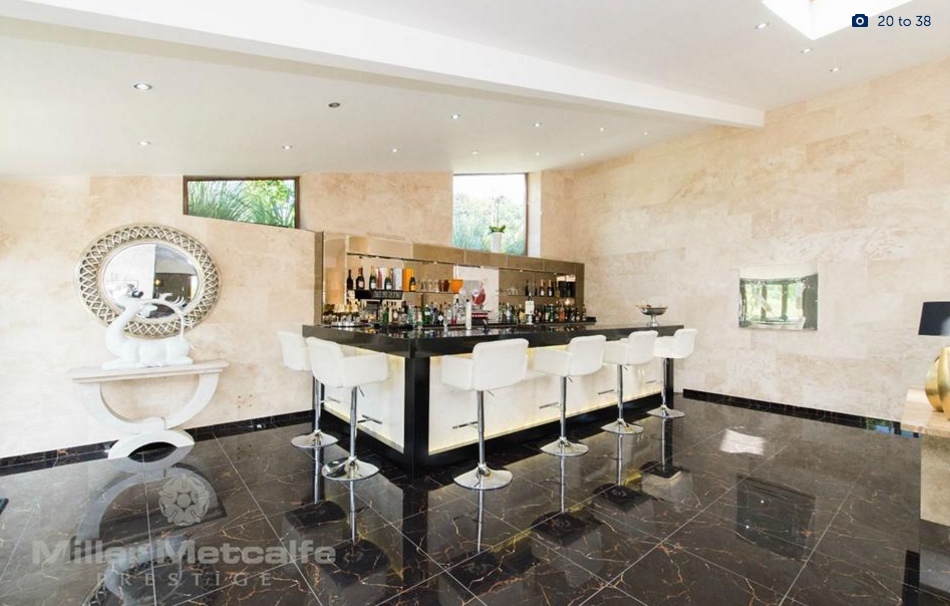 The Clubhouse lounge area where you can pretend to be tour pros and no one can tell you otherwise...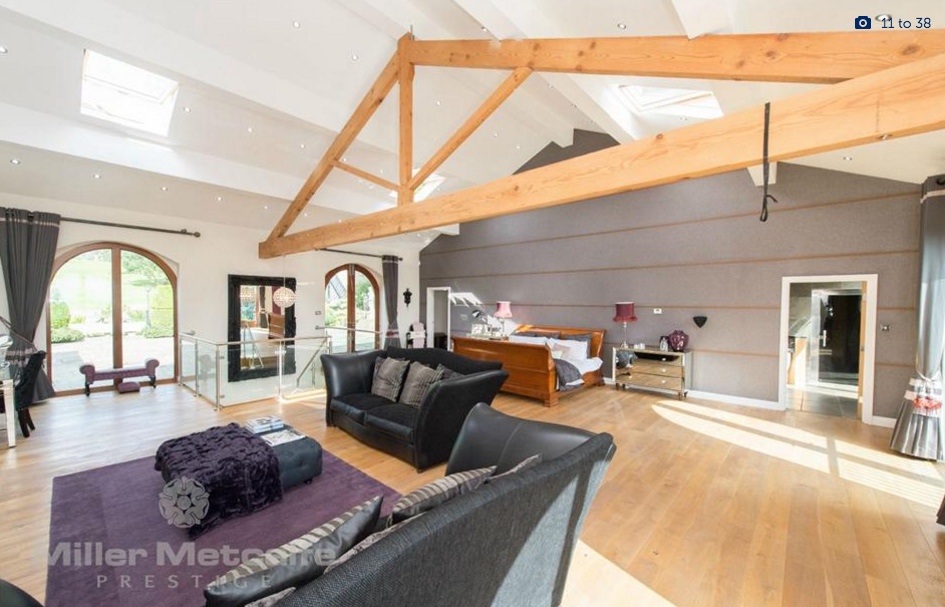 Play this course how you want, any order, back to front, whatever you fancy. Lovely stuff...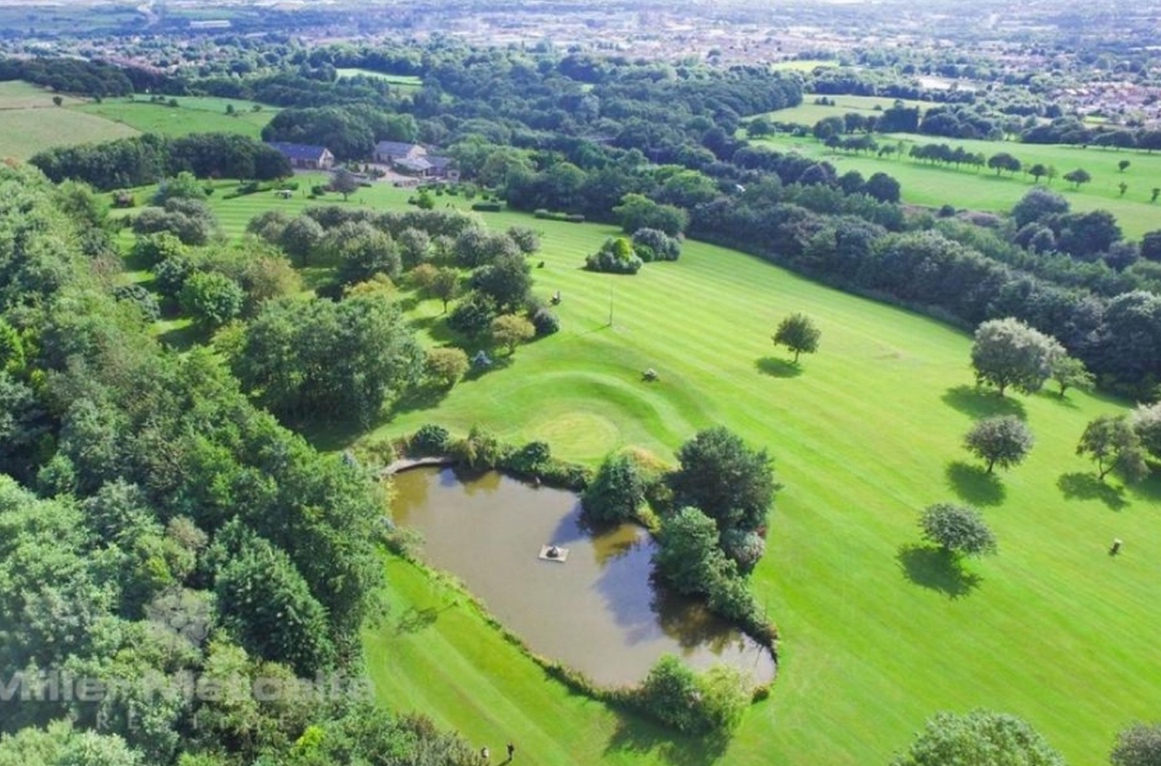 Quick walk in shower and you're good for some serious Tanqueray, endo and gangsta freakdown action...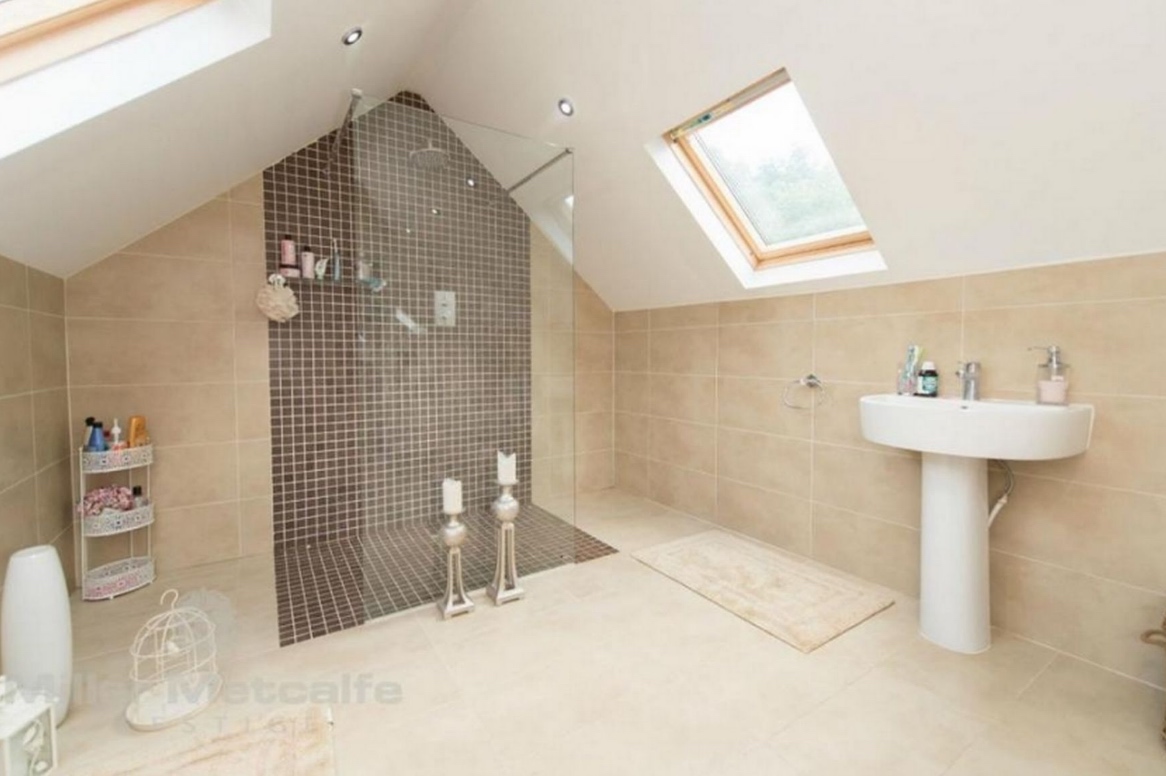 Hurry up, grab the Tanqueray, the golf's on...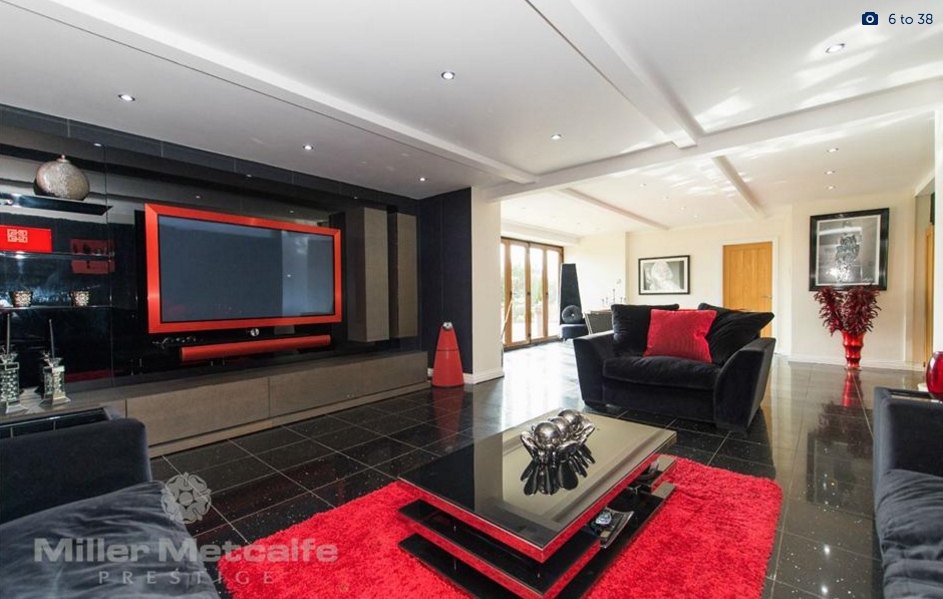 Here's the gym that you can systematically ignore, safe in the knowledge that there's no specific direct debit attached to it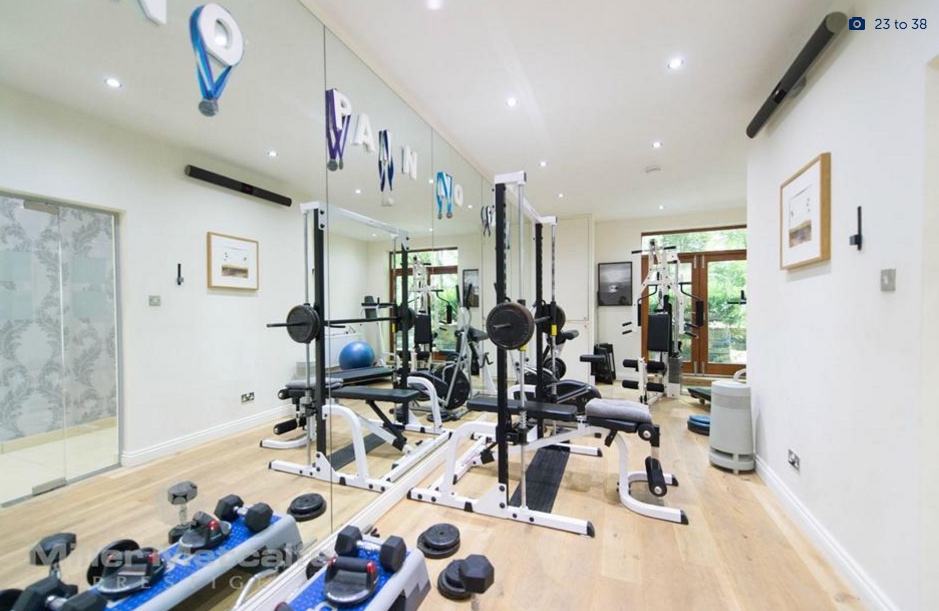 Before you realise you're not a gangsta and pass out in bed with your teddy bears...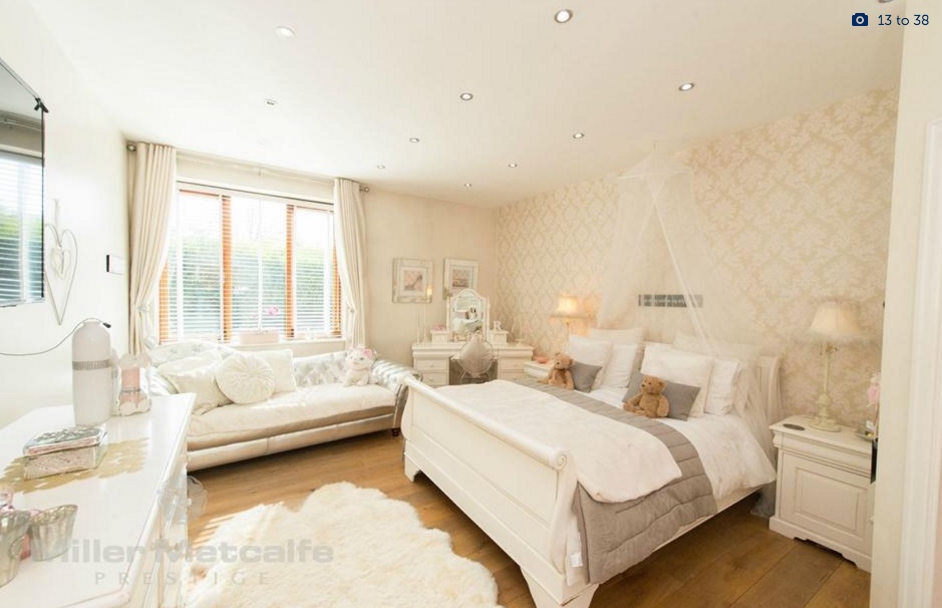 If you want more info contact Millen Metcalfe Prestige Worldwide
Related:
Exclusive: Padraig Harrington invites us back to his man cave and beyond