Golf Bedlam
Aug 28th, 2016
100 ft robot golf
Coming to a console near you soon
Words: Tim Southwell
Playstation are releasing the golf hounds. 100ft golf robot hounds to be precise...
(Video also at bottom of page)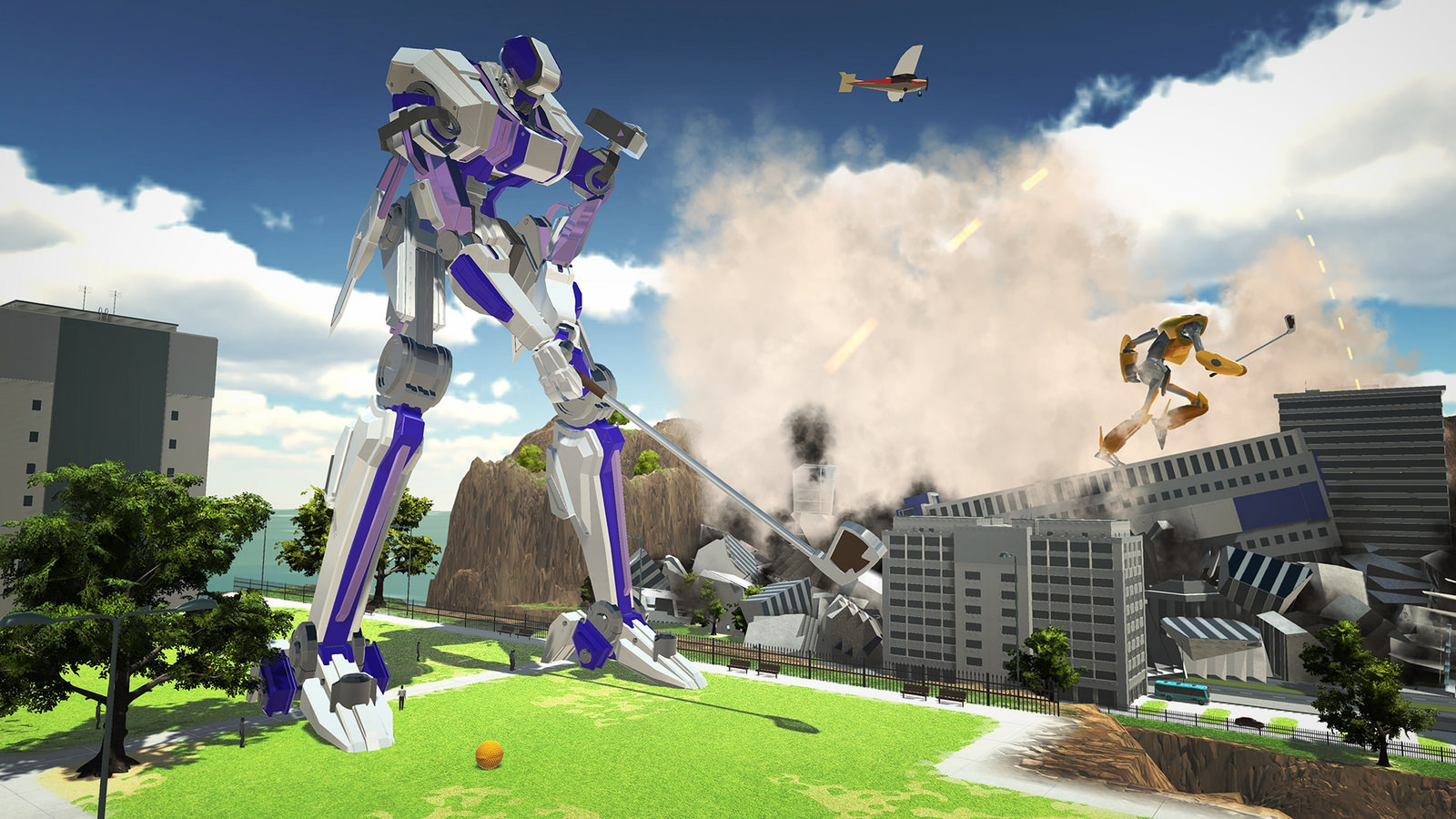 What could possibly better than being a 100 ft robot marauding your way through a city and destroying everything in your way as you go about breaking the course record? We had a go on this and it's brilliant. My very first shot was stymied by a bloody great building but rather than having to hit out sideways, I simply pulled out the 56 degree lazer and blew the building to smithereeens.
What do you mean, 'did I feel sorry for all the people I killed?!' I'm a robot, I don't have feelings. A bit like Jordan Spieth when he's in the zone.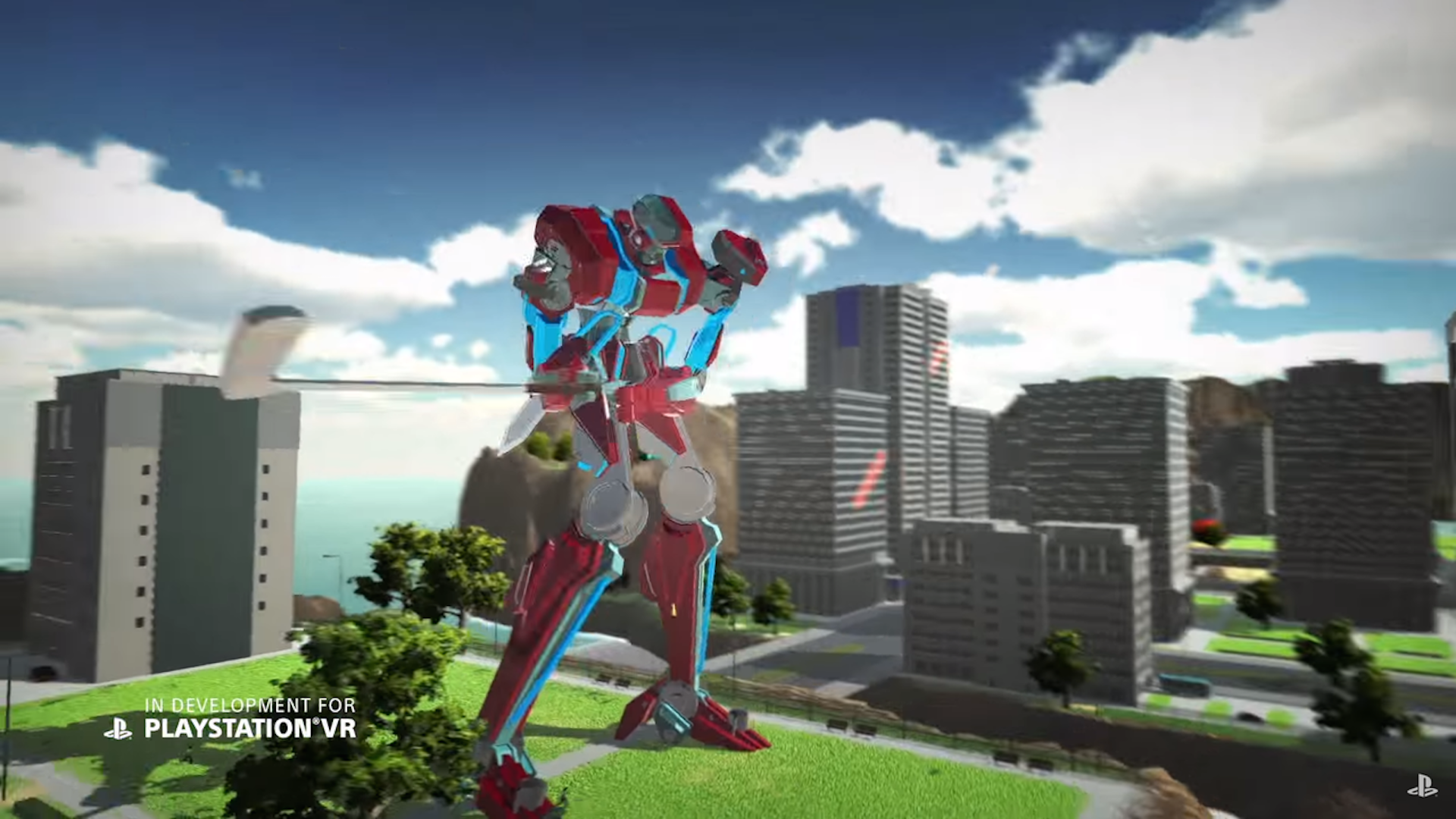 You don't have to destroy every building you see but you won't be able to help yourself. If it's in the way of a nice high draw onto the green, just blow it up. If only real golf was this simple.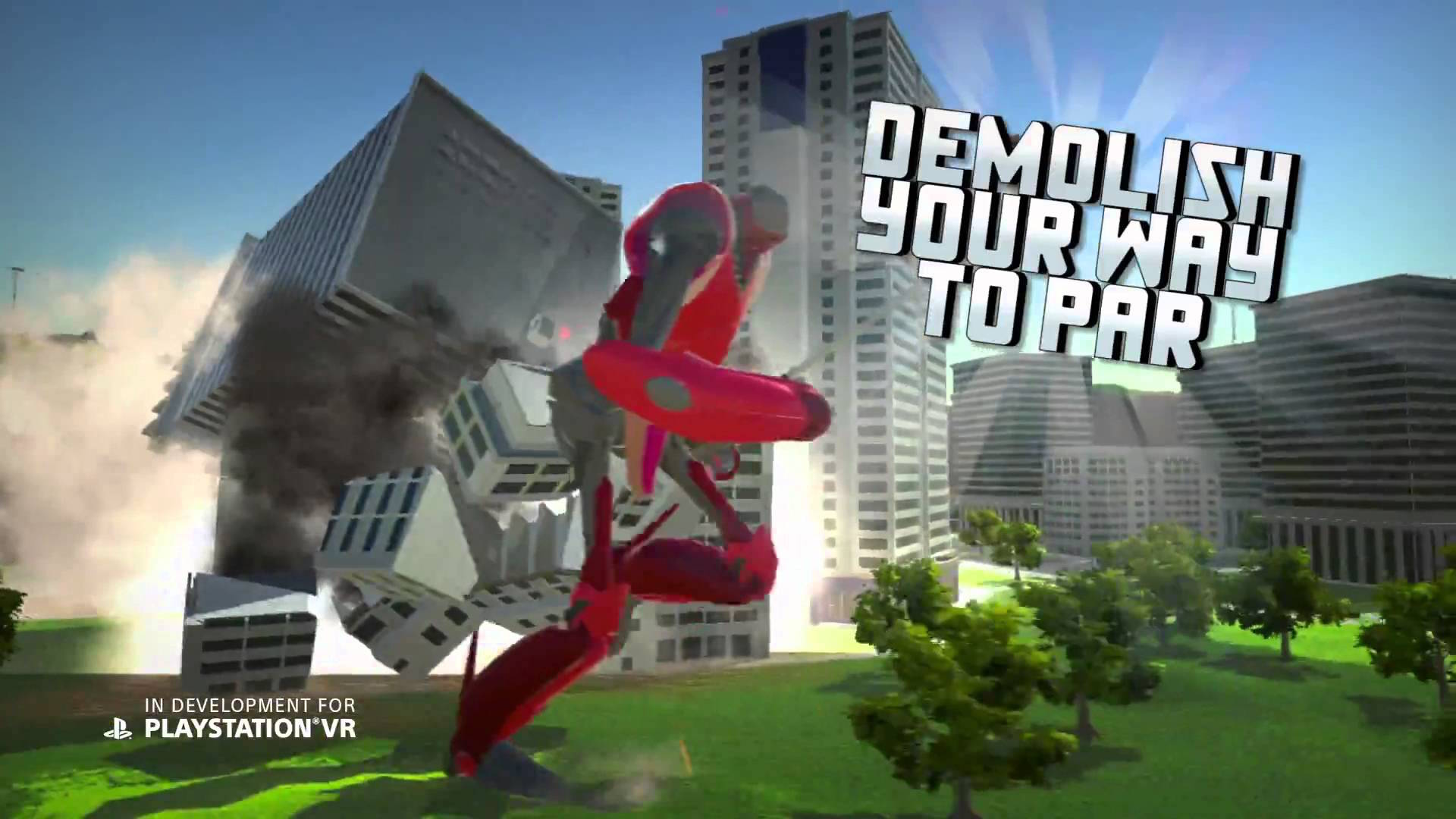 100ft Robot Golf will be released on the PlayStation 4 on October 10 by developer No Goblin.
https://www.youtube.com/watch?v=0wkuoPRFo_8
Related:
John Daly's ex goes berserk and smashes stuff up