FedEx Cup 2017
Sep 22nd, 2017
The FedEx Cup – An Editor gets annoyed...
GolfPunk's editor no likey no likey...
Words: Tim Southwell Photography: Getty Images
Paul Casey moved to -7 and a share of the lead after two rounds in the Tour Championship.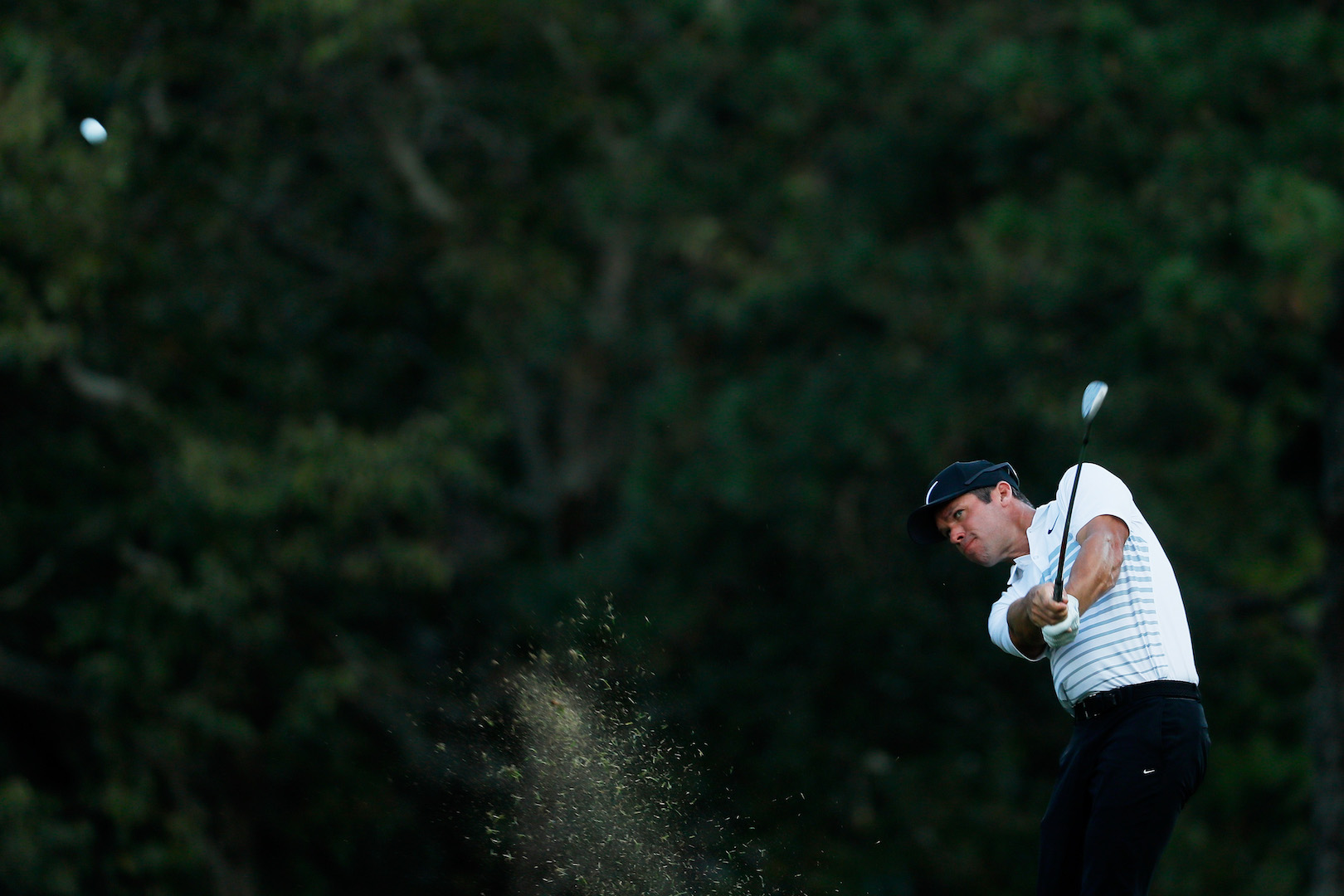 Apparently, some people actually care who is going to win the Tour Championship. Some people think it really matters. But who are these people? The players most likely. And their families probably. Definitely the players' agents. Basically, anyone for whom the result has something 'in it for them'.
Personally I couldn't care less. I find it all a bit ludicrous trying to shoe-horn some sense of jeopardy into what is basically a financial beauty parade masquerading as the ultimate climax to a golfing season.    
Frankly I find the whole 'this'll happen if that happens' palaver thing bloody annoying – I mean, they're all rich anyway, so there's no real drama if someone does or doesn't win.
It's not like Jordan Spieth will wake up on Monday morning with a terrible feeling in his stomach because he finished second. It's not a major. It's just money. But what do I know.
They tell us that, theoretically, any of the 30 players in the field could win the Tour Championship with victory here. So everyone should strap themselves in for the PGA  Tour event to end all PGA Tour events.
Of course, it would require some kind of mental combination of results for Jason Dufner (currently in 30th place) to win. The tour can say 'well, you never know...' as much as they like but surely we, the people, are not quite that simple?
I'm not saying that the players don't deserve the cash. They are the arch exponents of the hardest game on the planet. They deserve every dollar they get. But please don't try to tell us that the FedEx Cup actually matters.
But for all of you who are interested, Casey, who is 10th in the FedEx standings shot a 67 to move to join Webb Simpson (67) and Justin Thomas (66) in Atlanta.
Justin Thomas is sitting prettiest as he is second in the FedEx standings and one of five players who's destiny is in their own hands as they will secure the $10,000,000.00 prize with victory at East Lake. 
World number two Jordan Spieth is also chasing the big money but faded with a 70 and is -3 for the tournament.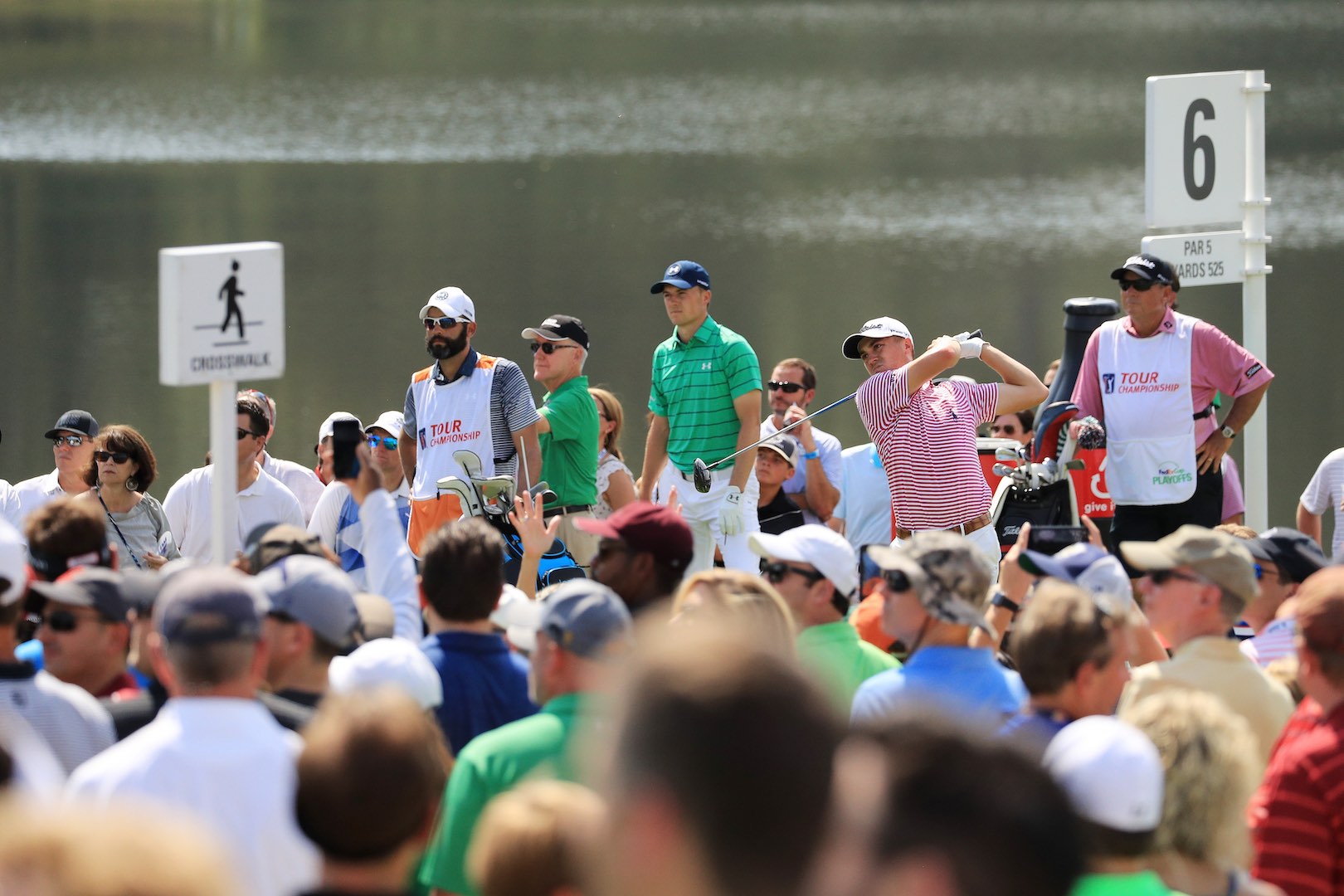 Spain's Jon Rahm, who is fifth in the points list, is one of four on -6 after his 67, along with England's Justin Rose (66), Patrick Reed (65) and Gary Woodland (67).
Open champion Spieth began the tournament with a 200-point lead over Thomas.
World number one Johnson, currently -3, and Australian Marc Leishman, who is currently +2, are the other players who will win the FedEx Cup with victory in the Tour Championship.
Happy days.