Fashion
Nov 11th, 2021
New brand Reflo launches its sustainable range
Clothing from recycled waste and a mission to plant one million trees
Apparel brand
Reflo
launches with an extensive collection of high-performance men's apparel, aimed at disrupting the fast fashion industry while leaving a positive impact on the planet.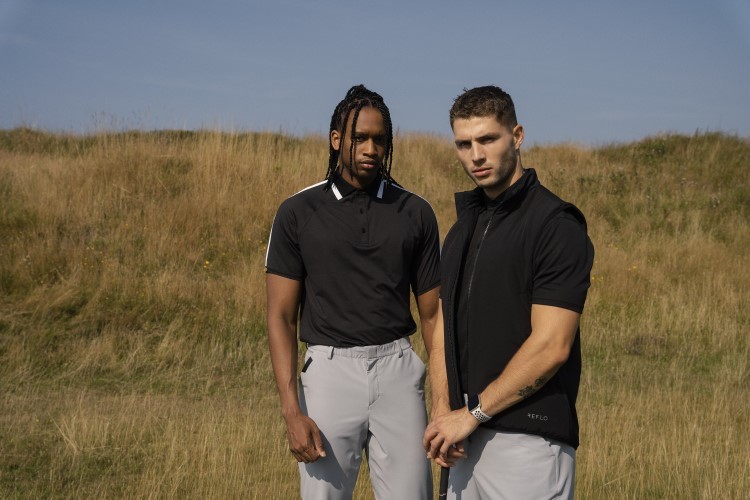 The apparel is made from advanced technical fabrics woven from recycled waste. Discarded single-use plastic and coffee beans are given new life in the range. The UK based company aims to recycle five million plastic bottles worth of plastic by 2026. The fabrics are created to adhere to multiple sustainability certifications including
Global Recycled Standard
,
Bluesign
,
Oeko-Tex 100
and
U Trust
.
There are 57 pieces within the Reflo launch range which includes leisure, golf and active edits, with each range designed for multiple uses across work, rest and play. Reflo aims to create staple pieces at the forefront of performance and design. The entire range is futureproofed, with designs that will stay relevant for years to come with inbuilt durability. The company is working on solutions to be fully circular as early as the end of next year.
One tree is planted for every product sold, in areas of the world devastated by deforestation. The brand aims to plant one million trees by 2026, from then onwards they aim to plant a minimum of one million trees every single year.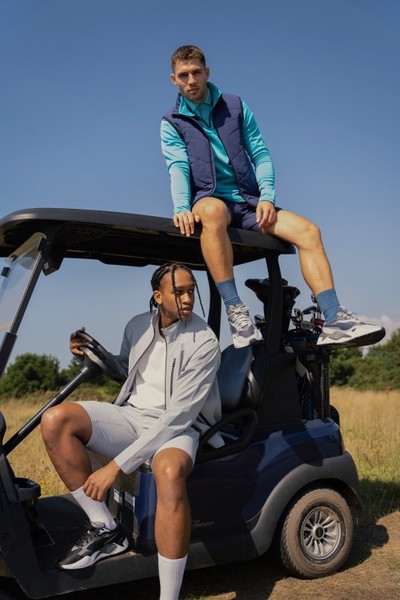 Sustainability is built into every decision Reflo makes. Reflo offset the carbon footprint of their entire workforce and sponsored athletes, all of their packagings is recycled and/or recyclable and there are no single-use plastics in their supply chain.
Reflo also takes responsibility for every person involved in the creation of their apparel. They are dedicated to the fair treatment of workers, good working conditions and high-quality production. All their partners uphold Business Social Compliance Initiative (BSCI) standards and follow the BSCI Code of Conduct.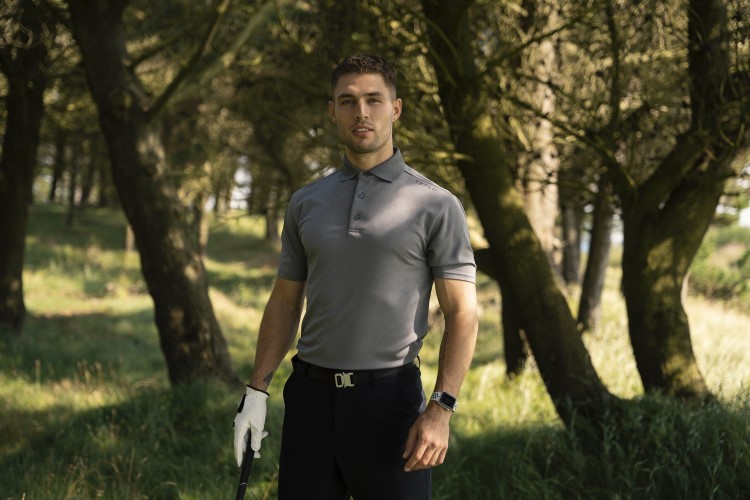 'We are so excited to launch Reflo, it's been a project several years in the making through some challenging global events! There is space in the industry for a brand to be cool as f*** while also caring about the world and the people in it. Fast fashion is having a devastating impact on the environment. We know it's one of the most polluting industries in the world, which is why we don't think it's enough to just minimise our environmental impact." says Rory MacFadyen, Founder of Reflo.
"Every aspect of our business strives to make a positive imprint with concrete action. We do less but do it better. We won't release new lines every week. We won't produce endless samples. There's nothing fast about our fashion. Everything in our collection is precisely designed, rigorously tested, and crafted to stand the test of time. We created Reflo to help people look good, feel good and do good.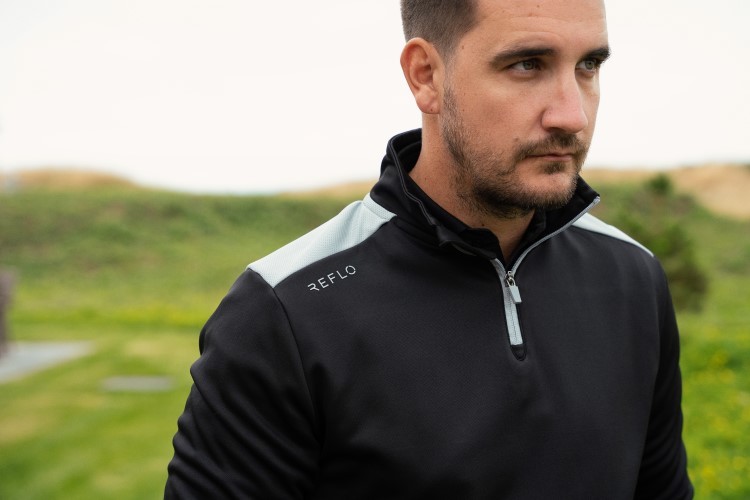 We're not perfect – that's what pushes us to keep improving. We're always looking for ways to be more sustainable, more efficient, more effective. And we won't stop. The world is moving. So are we."
---
And another thing...