Fashion
Jul 5th, 2021
Duca del Cosma extends sponsorship of Dutch Open
Italian golf fashion brand commits to further three years
Italian golf fashion brand Duca del Cosma has extended its colourful and successful involvement in one of Europe's oldest golf tournaments by committing its sponsorship of the Dutch Open for a further three years.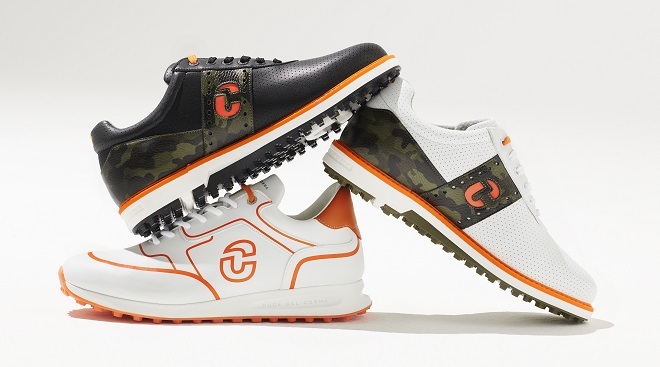 The Amsterdam-based brand continues as the official footwear and clothing supplier to the popular tournament until 2023, having first supported the event in 2018. This September (16th to 19th), it will provide Duca del Cosma golf shoes and branded apparel to 1,300 officials and volunteers at the Bernardus Golf course in Cromvoirt - the 101st edition of the prestigious event that has formed part of the European Tour schedule since 1972.
The brand's extensive provision to the Dutch Open includes the introduction of a limited-edition shoe collection that forms the basis of a prominent on-course display and retail operation during the tournament. A new stylish apparel line for the event will soon be revealed in conjunction with the Dutch Golf Federation (NGF).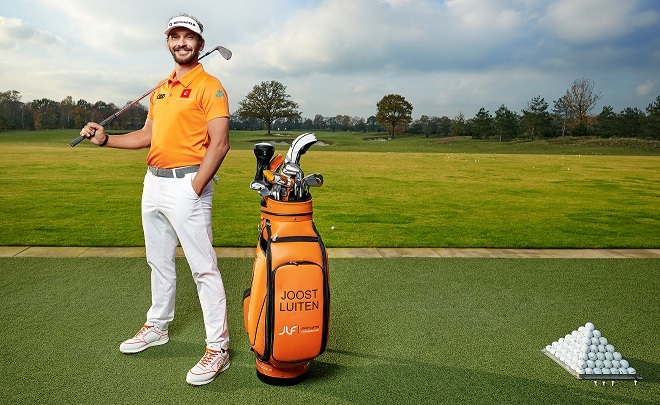 Attempting to emulate the likes of Severiano Ballesteros and Bernhard Langer by winning a third Dutch Open title this year will be Joost Luiten, who won his national tournament in 2013 and 2016.
Joost signed with Duca del Cosma earlier this year to wear its handcrafted golf shoes and clothing on the European Tour. Since then, he also co-designed the shoes he wears on the Tour that are now proving a big hit with amateur golfers across Europe.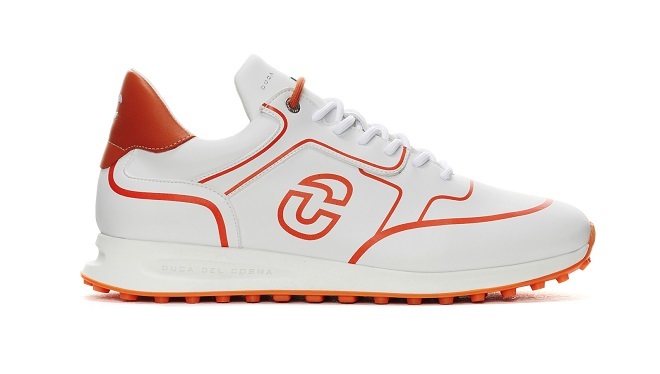 "Duca del Cosma is proud to be associated with this great, long-standing European Tour event and especially at a time when national golf hero Joost Luiten will be aiming to win his home tournament for a third time. 
Our involvement in the Dutch Open has really put Duca del Cosma on Europe's golfing map in recent times and so we're looking forward to raising the brand and product profile even more over the next three years." 
Chairman Frank van Wezel
Commenting on the extended sponsorship, Noortje Van Der Lugt of event promoter TIG Sports, said: "Duca del Cosma has added another dimension to the Dutch Open in recent years with its vibrant apparel and exclusive product innovations, so we are really excited that such a premium brand has extended its involvement in the tournament."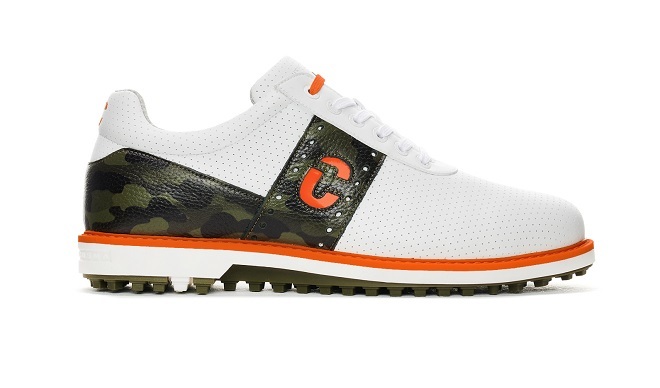 Duca del Cosma was founded in Italy in 2006 by designer Baldovino Mattiazzo. Since 2016, the company has been based in The Netherlands and now sells golf shoes and apparel in more than 30 countries worldwide.
For more information about the brand and its latest collections, please visit
www.ducadelcosma.com
For details of the Dutch Open 2021 go to:
https://dutchopen2021.nl/
---
And another thing...