Fashion
Nov 13th, 2015
Under Armour Sort Your Winter Wardrobe
Keep warm and dry this winter
Words: Daniel Owen
Winter's here and we're having none of it. Do one, with your horrible wet weather and stupid cold temperatures, you make golf far more difficult than it needs to be. There's golf to play and you're getting in the way. Under Armour might be able to help you beat the blustery bugger, and help you stay golfing all year round.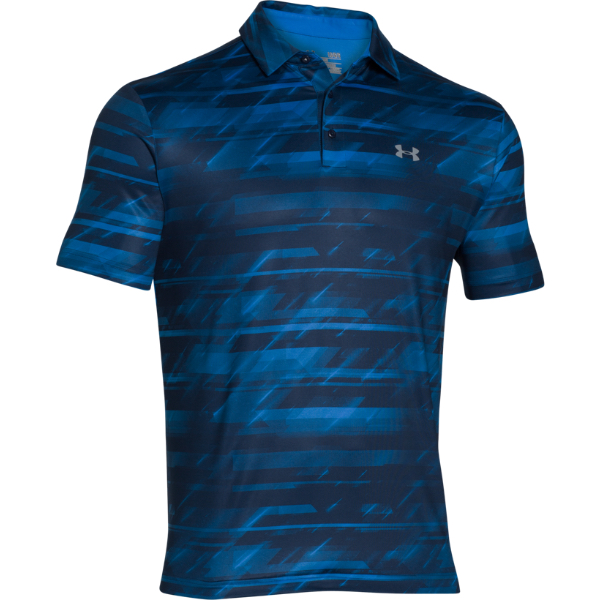 According to Golf Datatech Under Armour have been the number one winter golf brand for the past seasons. The clue is in the name really.  Under Armour, starting out with their original performance base layers, have mastered the art of keeping you warm without bulking you out and making it impossible to swing. Gone are the days of the chunky golf jumper and baggy waterproof jackets.
They've introduced a new Storm rating system so you know how water proof their outerwear is. 
Storm 1 gives golfers water-resistant clothing through Under Armour's DWR finish, which repels water making it suitable for light rain / showers where waterproofs aren't necessary.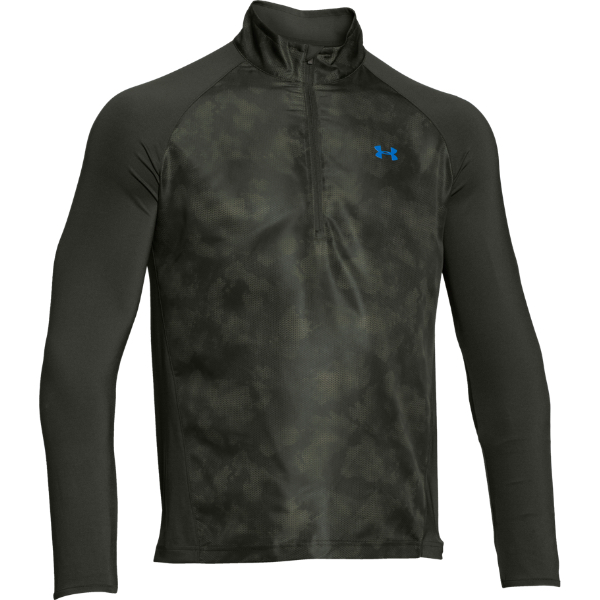 Storm 2 takes things up a level with highly water-resistant and windproof garments, featuring 3-layer bonded fabrics and windproof materials to shield golfers from the elements. 
Storm 3 delivers clothing to golfers that is both windproof and waterproof, and is suitable for the wettest conditions winter golf can throw at us on the course. To do this, Under Armour uses Cocona fabrics, which disperse moisture and dry incredibly fast, and a 2.5 layer bonded fabric for a fully breathable construction.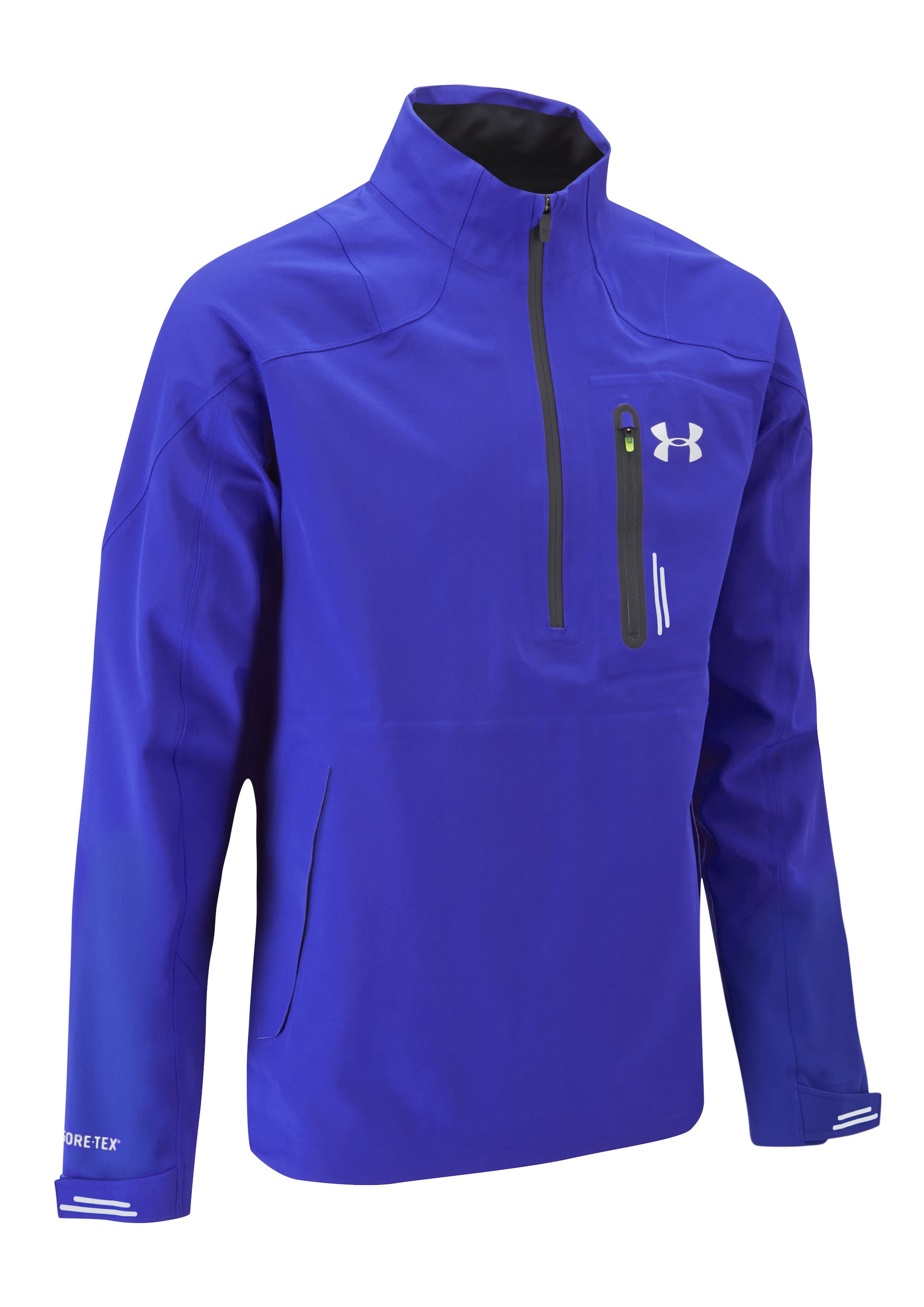 For the first time they've also introduced a full Gore Tex waterproof suit to the range. Pricey as Gore Tex is it's trusted by golfers as being the pinnacle of waterproofing. Under Armour have made their Gore Tex Suit 25% stretchier than their competitors Gore-Tex rainwear to make it easier to swing in.