Fashion
Sep 21st, 2016
Tyler The Creator's Alternative Golf Fashion
Watermelon Golf Wang Anyone?
Words: Daniel Owen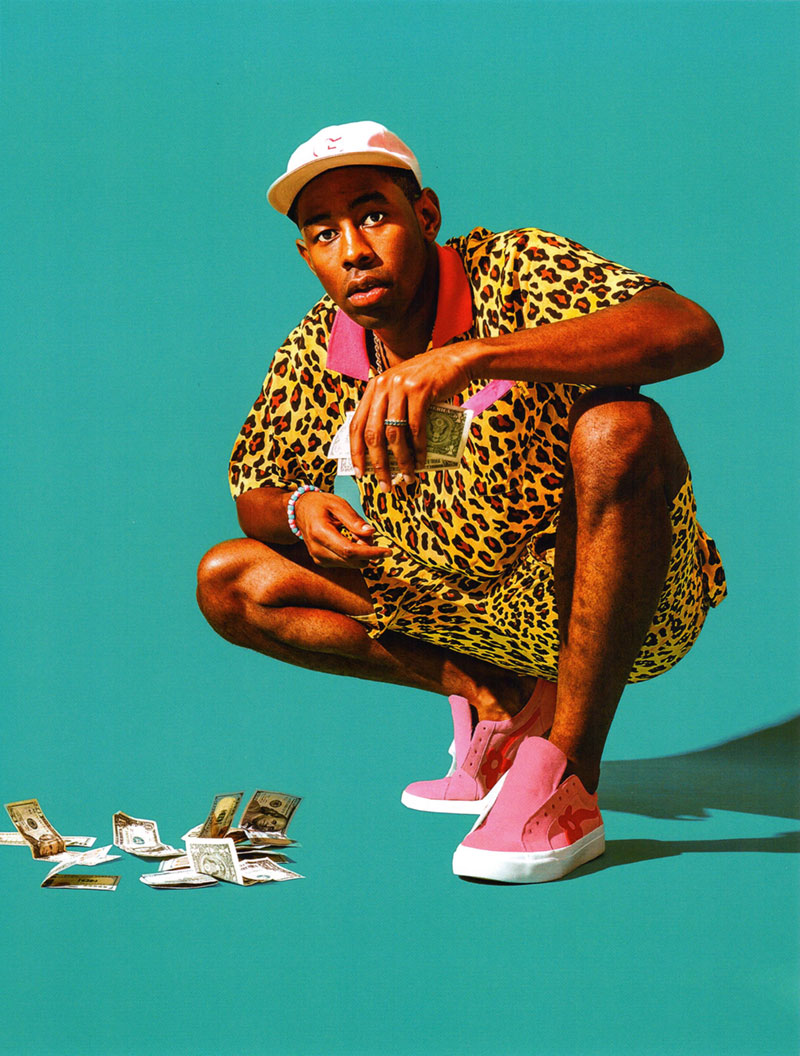 Golf fashion can be boring at times. The functional technical side of things is great, but although it might help you play better it doesn't necessarily help you look better. And sometimes it's hard to express yourself.
We're not talking John Daly Loudmouth style trousers either, it's about finding clothes that give a sense of who you are outside of playing golf. If you're mod you've got a chance, as you'll always get away with Fred Perry's and a pair of Sta-Press slacks.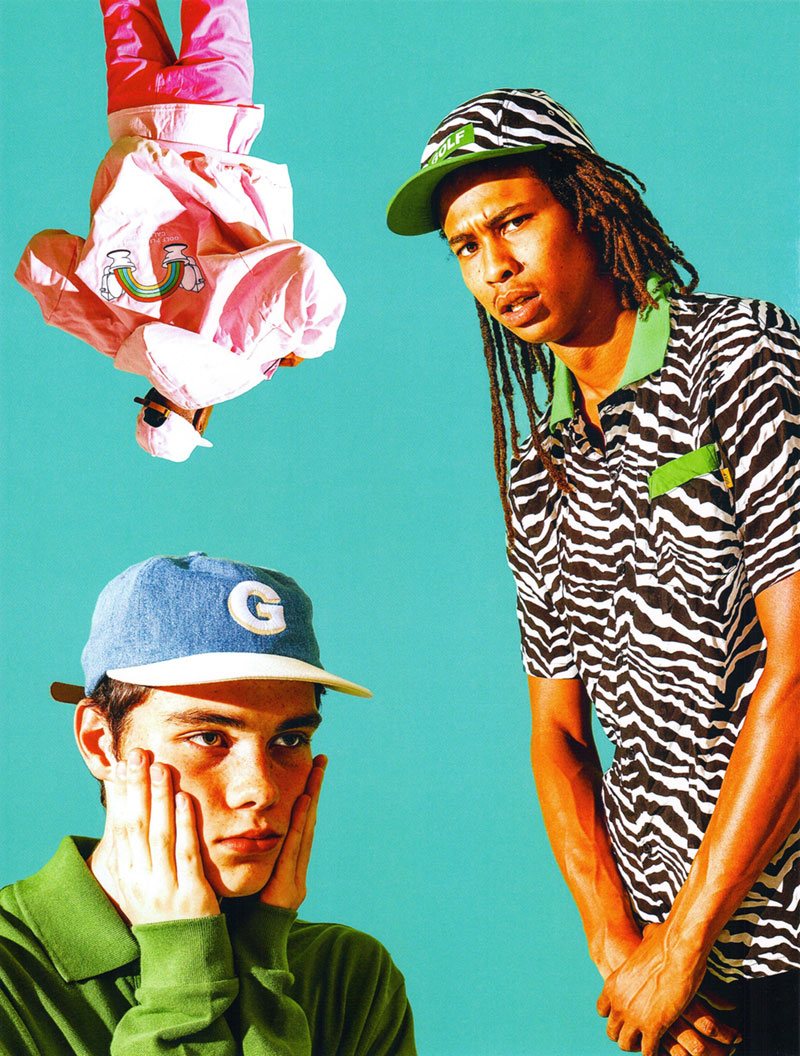 Now if you're a hip hop head there's a good chance that you hate golf clothing even if you love the game. You can get the occasional Jordan golf shoe, as well Nike doing some cool Air Force One Golf Shoes, but we think we've got you a solution.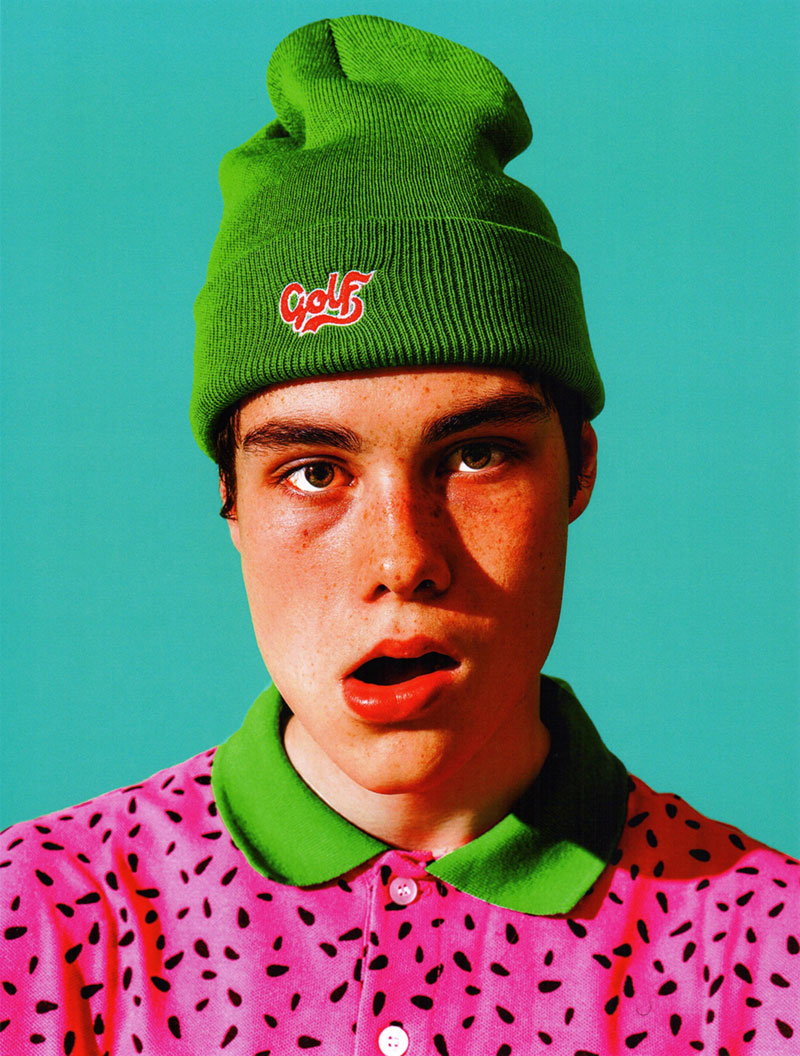 Californian rapper Tyler The Creator has just dropped his Fall/Winter Golf Wang collection. This is a man who once said "I mean, that's my least favorite sport, to be honest" about golf. "I don't know, the word just looks sick."
We know it's not for everyone, but picture the watermelon polo with a pair of the Puma Jogger pants and a pair of G/Fore Crusader hi tops, and you've got a golf outfit the kids might actually want to wear when they play golf.
Now we know there's one golfer who likes his hip hop. Just picture Beef in a Golf Wang zebra print shirt. Or is that just a little bit too darts? We're not sure - but picture it anyway!
Beef and Valdy perform a stirring rendition of California Love...