Fashion
Jun 18th, 2015
TRENDYSELECTS
The Art of Camouflage
Words: Ian McLeod

We've seen some of our favourite brands come out with some darned bold prints this season, which, in our opinion, is a good thing - they can add texture and style to any outfit.
One of the strongest prints to note, which has been hitting the fairways recently, is the camouflage pattern which has been seen from brands like RLX Ralph Lauren featuring on a range of apparel and accessories, helping golfers to blend in or stand out.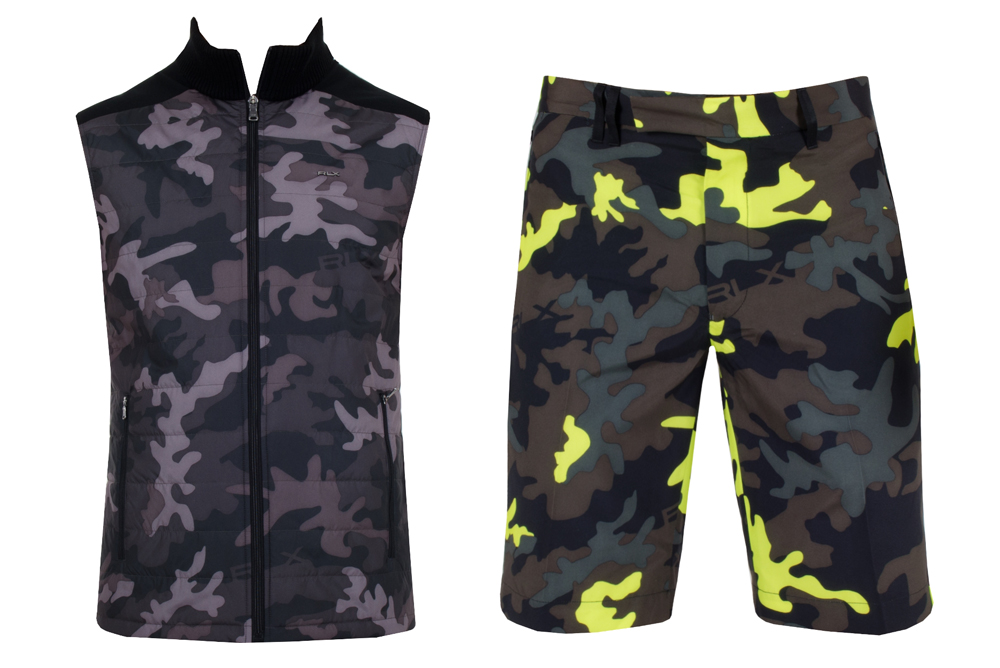 Wolsey in particular has been turning heads with a striking blue Camouflage print from its Spring/Summer '15 golf line. It's almost surprising to think that the brand is more than 250 years old as it gives Wolsey pioneer and TRENDYGOLF.com ambassador Robert Rock quite a modern edge. You might have seen him wearing it at the BMW PGA at Wentworth recently…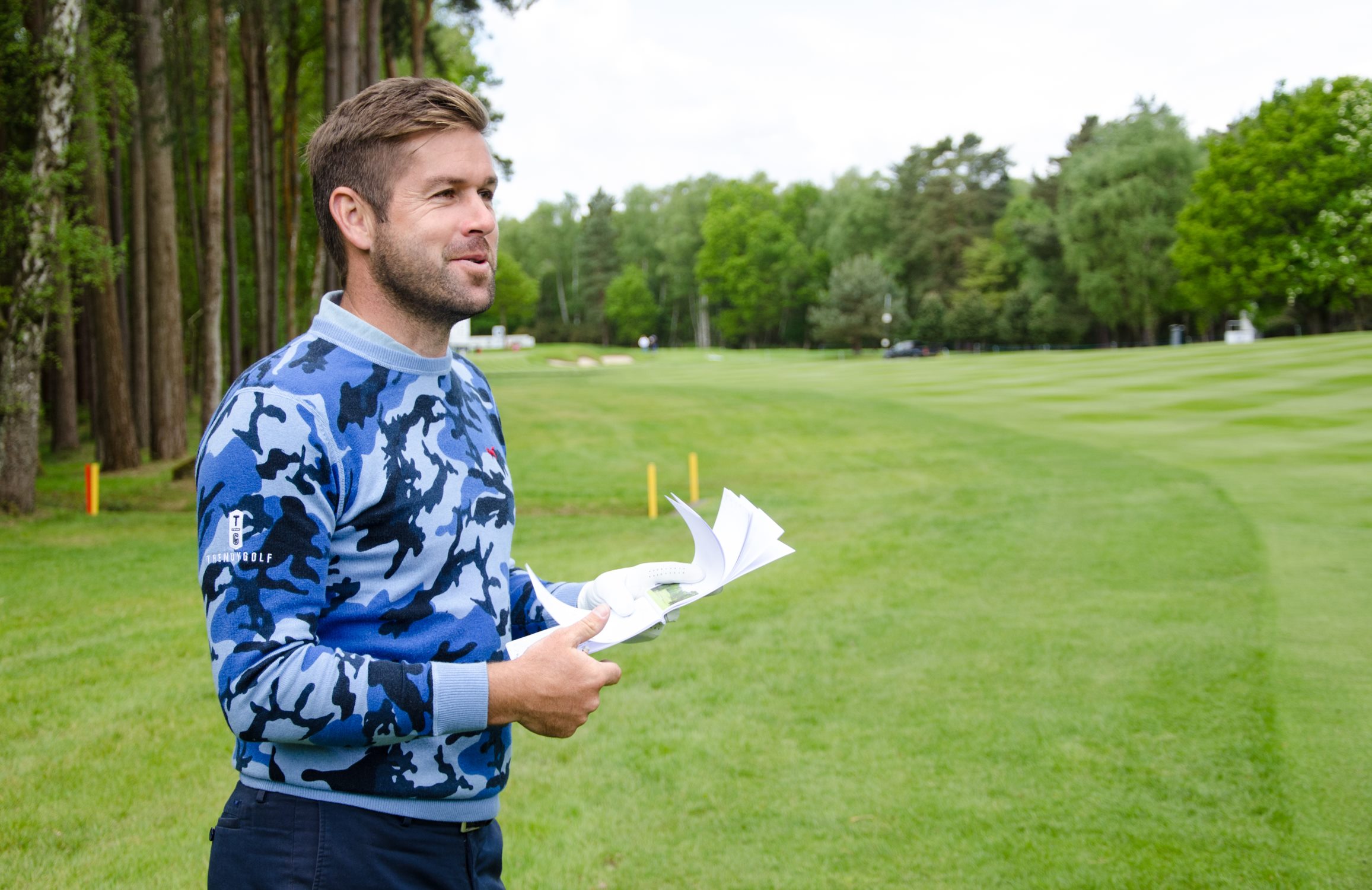 We asked him what he thought during one of his practice rounds that week.
 "It's a bit more out there but I like it. Golfers kind of get stuck in their ways; we just get used to putting on the same stuff on every day - the same polo shirt and pair of trousers – and that can get really boring."
And he's right, the days when fashion didn't matter are all but gone, and, in recent years, everyone seems to be making some kind of statement. Professional golfers are getting a lot of attention for the way they dress and as brands do their best to keep up with changes in fashion, golfers are really starting to take note. We like it.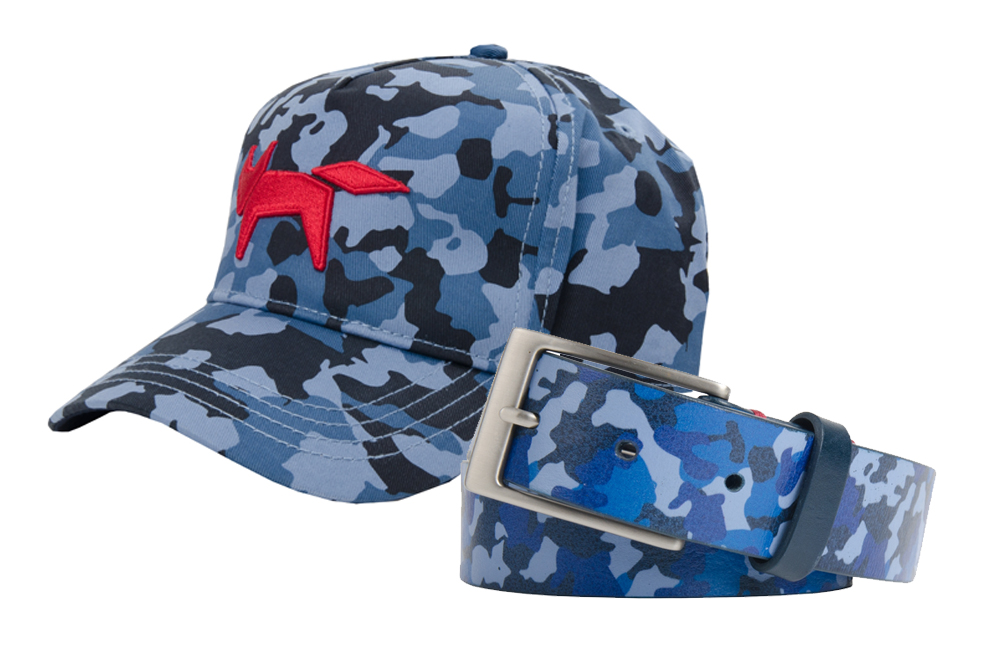 Robert Rock in Wolsey Camo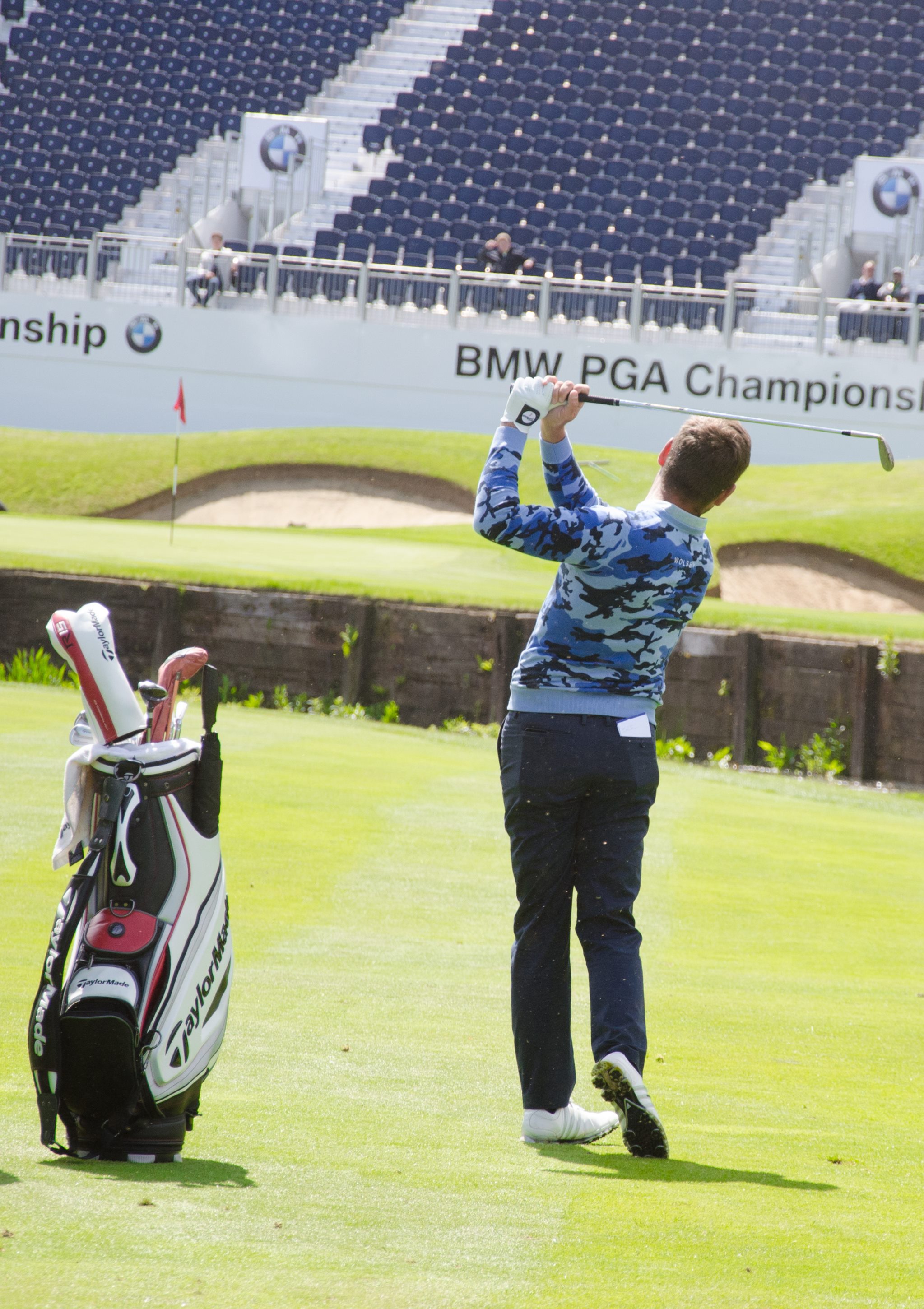 TAGS: Trendyselects, Camo, Wolsey, RLX, Robert Rock, Fashion, 2015