Fashion
Jul 2nd, 2015
Trendy Selects: RLX
Fashion on the fairways
Words: Ian McLeod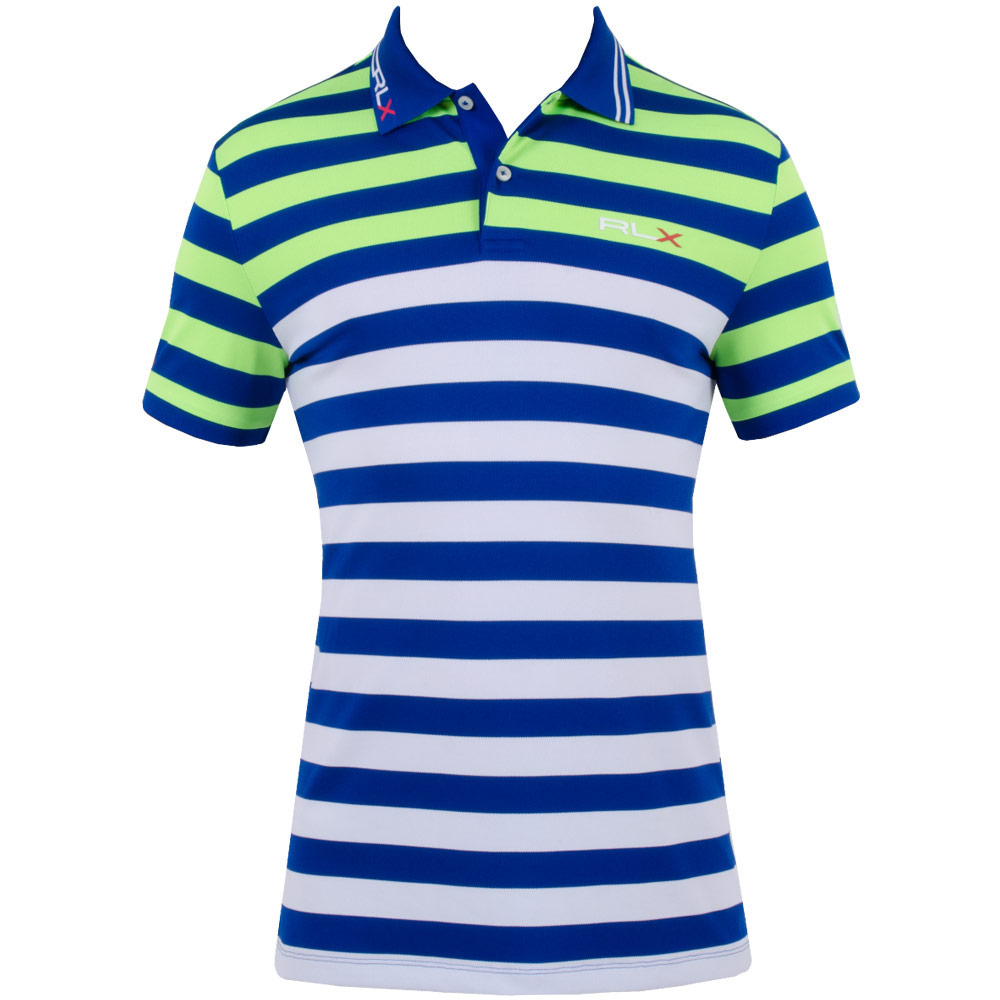 TRENDYGOLF.com founder Ian Mcleod, the most in the know man in the game when it comes to golf fashion, has his eyes on the ground for us this week to see what's working on the links this summer. 
"I'm all about RLX this week. They are leading the way in modern performance golf clothing and their new range is full of clean lines and technical fabrics. There are some really strong pops of colour in there which is what we're all in need of right now. I've just been up in St Andrews shooting the Trendy Golf AW15 campaign and I must say I'm in need of some colour after those grey skies.
Style can so often be forgotten when it comes to performance wear. RLX aren't forgetful types though. Their clothing not only performs but it looks great too. Take the trousers for example; they are tailored with a modern fit, but the fact they have a micro-fibre composition means that they perform out on the course too.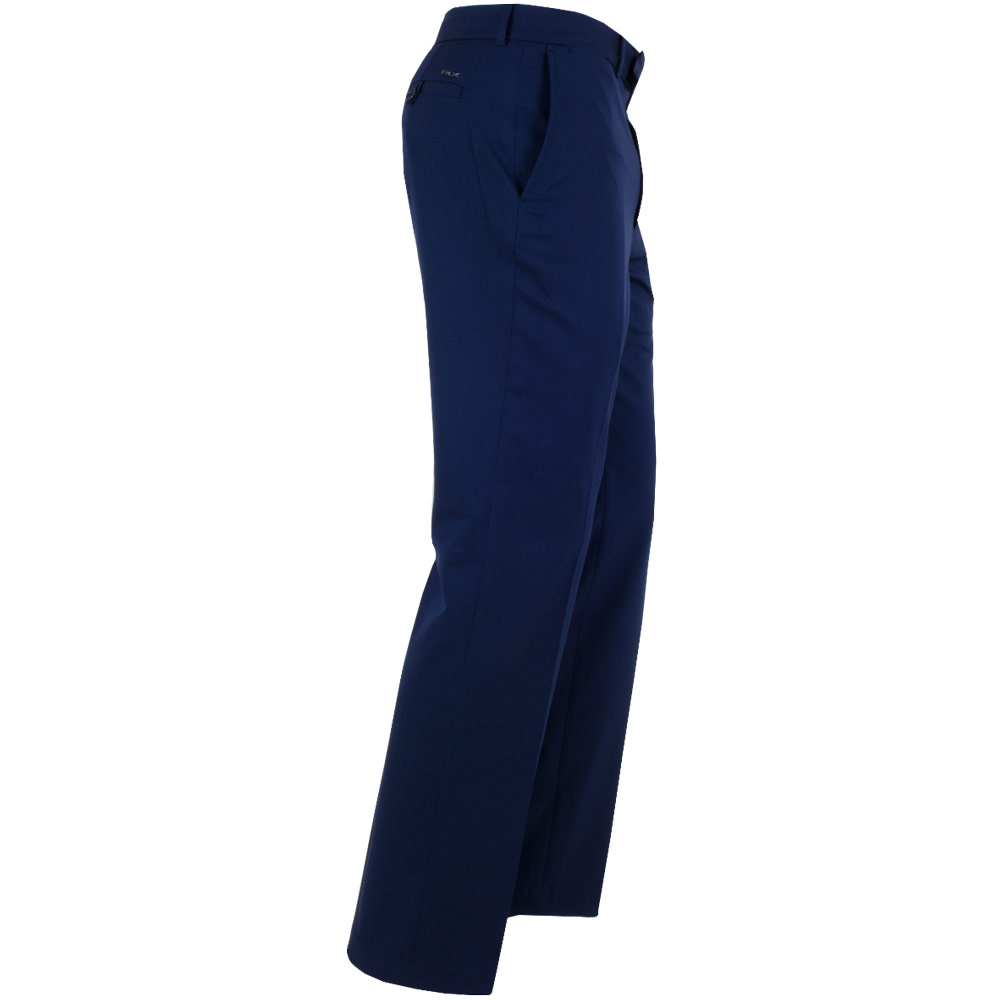 "The thing I like most about this range is that it adds so many options to your wardrobe, you can really dress it up or down with different variations of layering and it's really easy to incorporate the bold prints with staple colours which I think is great.
As much as it's the height of summer you've got to start thinking about your winter wardrobe soon. "A winter range isn't quite complete without some performance-ready outerwear and RLX have used some of the most advanced fabrics to create some striking pieces such as the waterproof Deluge jacket, emblazoned with a raptor-feather pattern, sounds crazy but it works.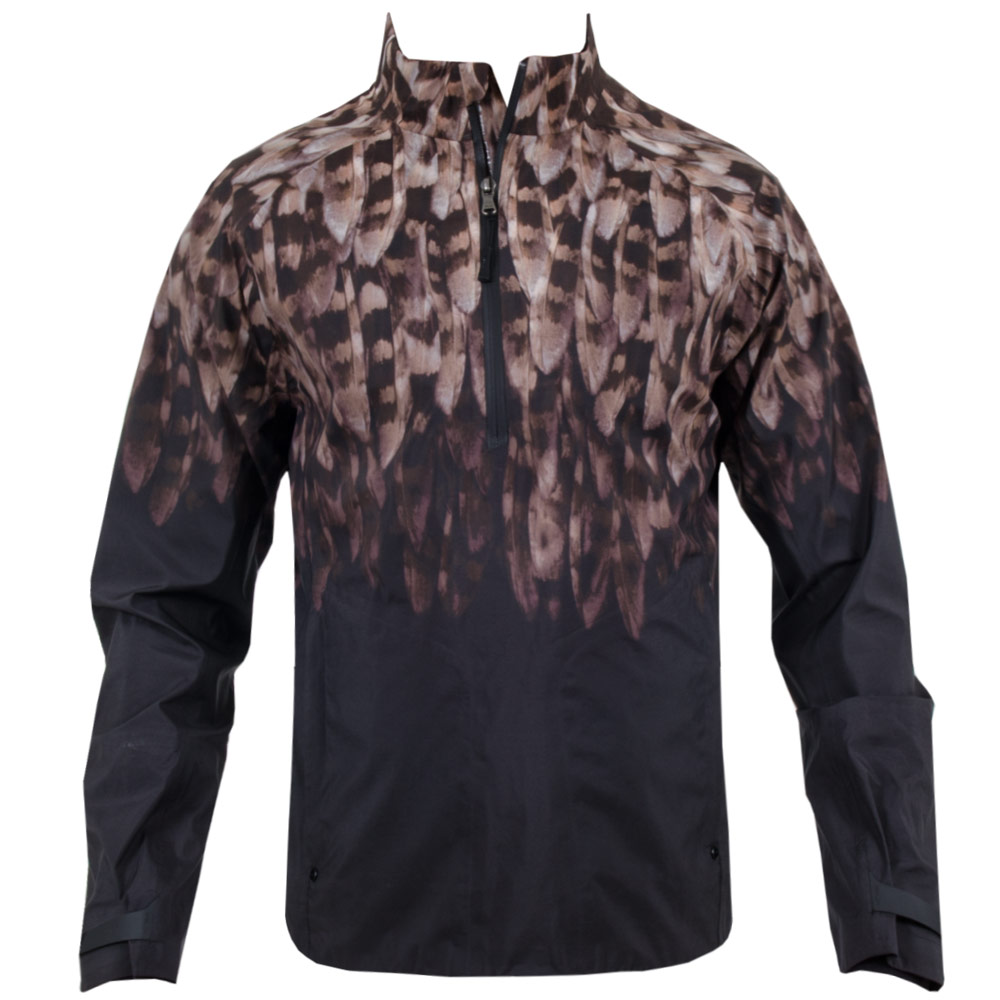 TAGS: Trendy Golf, Trendy Selects, RLX, Fashion, 2015