Fashion
Jan 7th, 2016
TravisMathew to launch in UK
USA Thread Giants on their way...
Words: Tim Southwell
Southern California is about to touch down in the UK. Well, not literally, that would be a logistical nightmare. But a piece of Southern California style is coming to the UK and Ireland following a recently signed agreement to distribute the rapidly growing TravisMathew apparel and accessory ranges within these shores.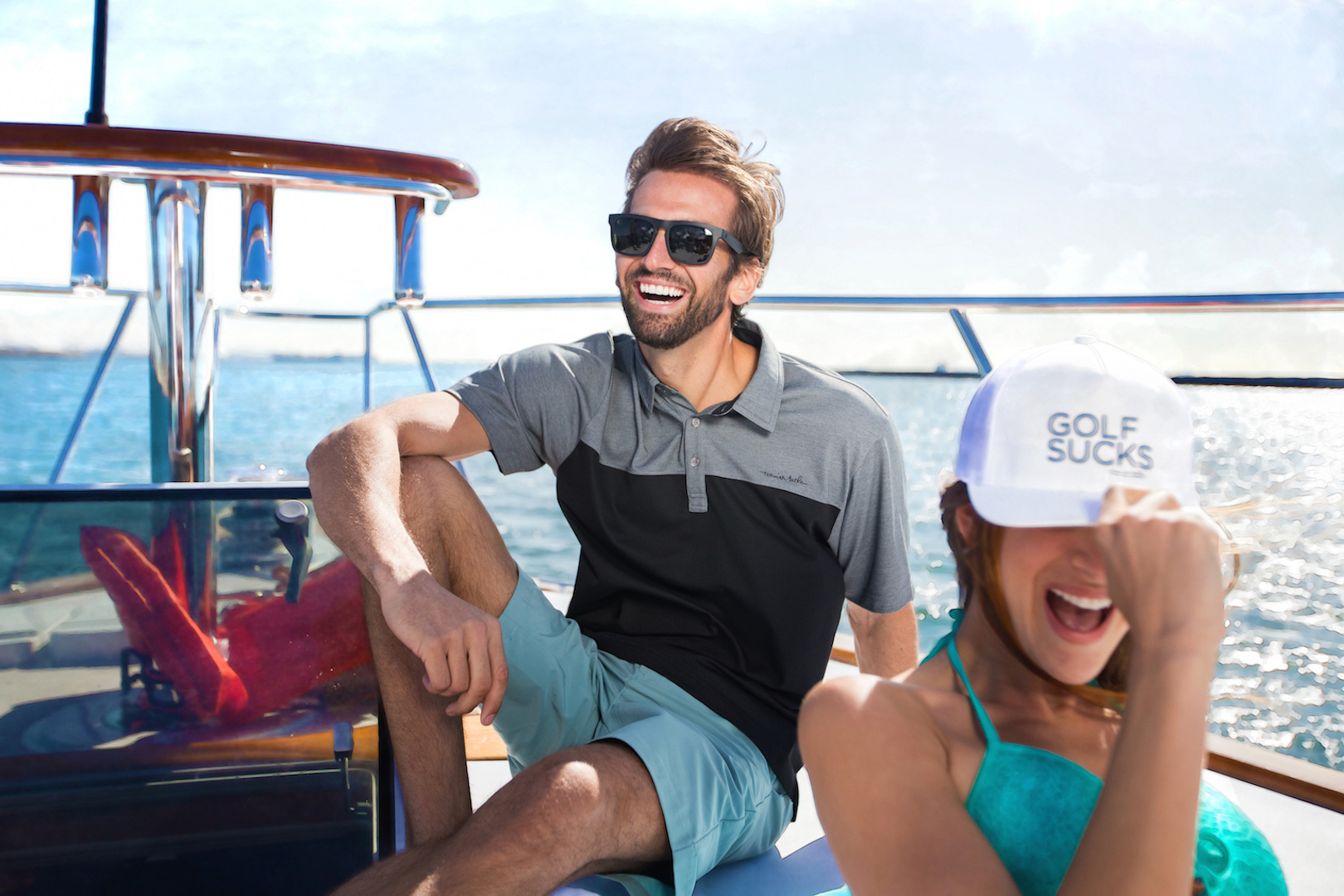 TravisMathew has been making cool golf stuff since 2007: Apparel (the T-shirts are a must-have in the US), accessories, baseball caps, belts, luggage and loads of other things you can cover your body up in.  The brand's focus from the outset has been on crafting premier men's apparel for work and play, cementing a foothold in the sportswear world by leading the way in quality and active-wear design (Is this just lifted straight from the press release?! – Ed)..... Anyway, TravisMathew is sold in over 1000 of the top Country Clubs in the United States, and operates two retail stores in California with a third recently opened in Scottsdale, Arizona.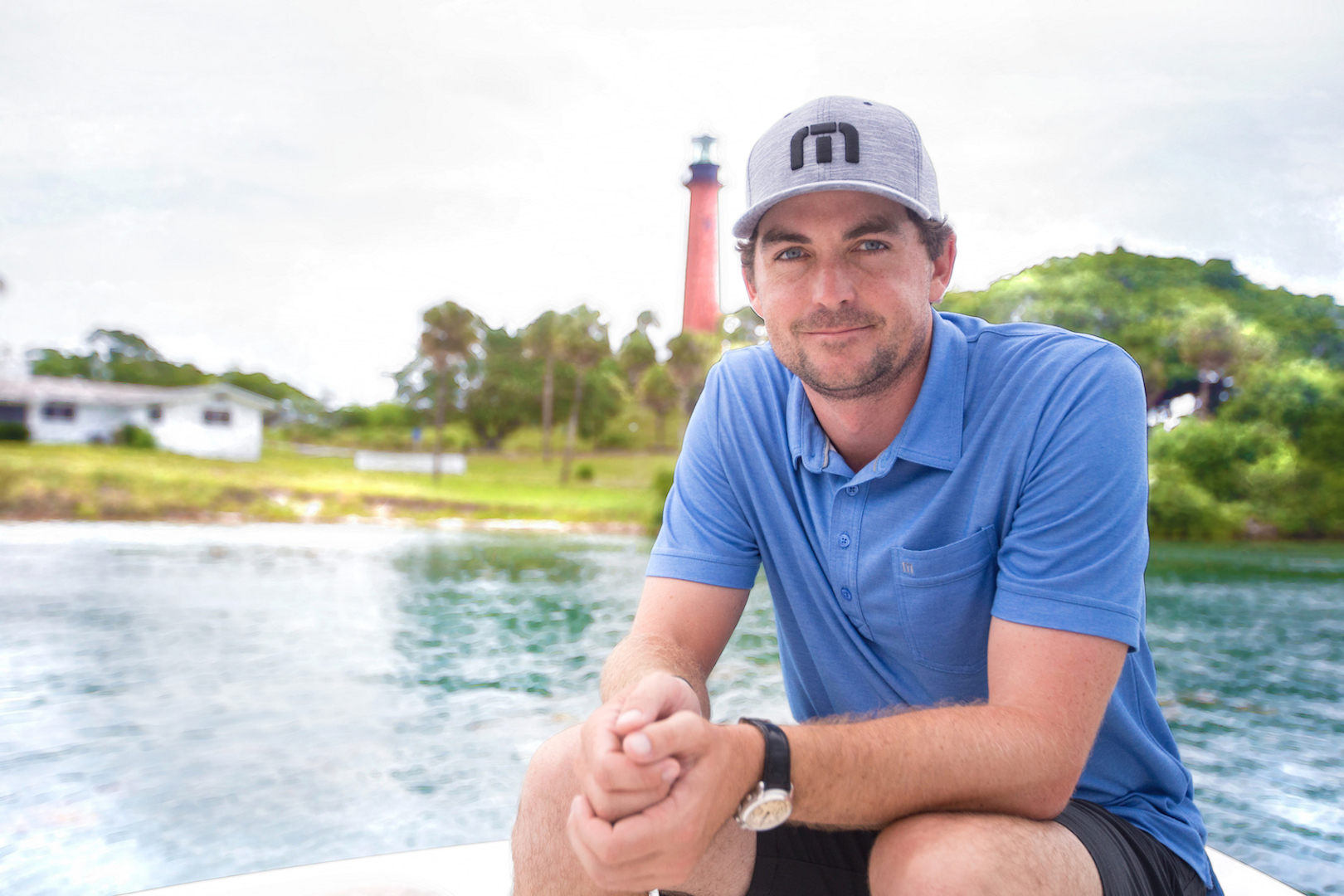 Keegan Bradley, a TravisMathew ambassador, said: "I couldn't be more excited that TravisMathew are launching in the UK. The first thing I'm going to do is phone Miguel Angel Jimenez and see if he wants some free gear. I'll bring it over when I'm next near a European Tour event." 
He might not have actually said that, but someone who did say something about the whole caboodle is Ross Methven, Director of Premier Licensing who said: "We are delighted to be adding a brand with the pedigree of TravisMathew to our portfolio. We have worked hard to create an enviable distribution model across UK and Ireland, working with over 70 of the UK and Ireland's Top 100 courses and working with one of the leading selling golf apparel brands in the U.S. will only strengthen our proposition."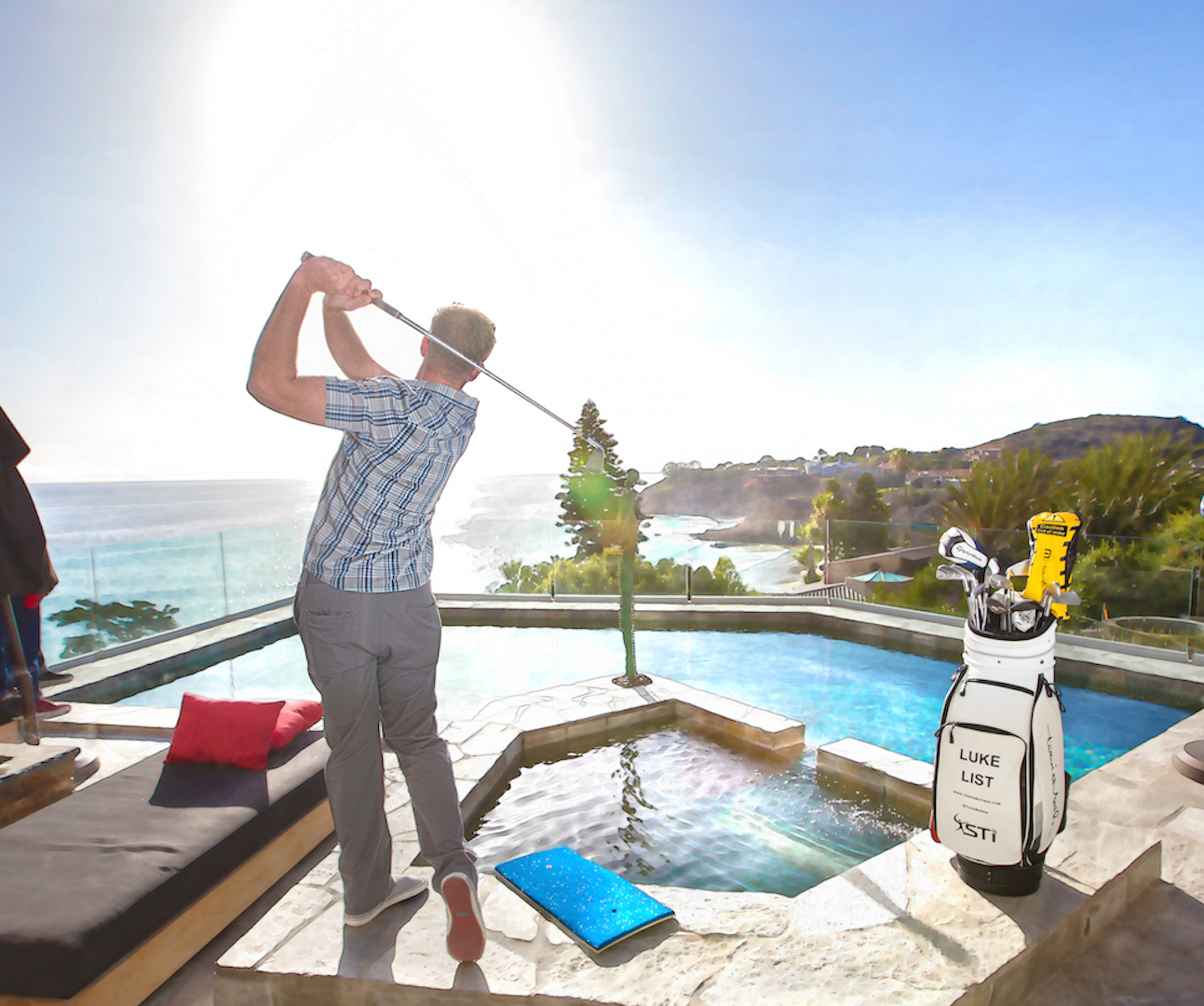 TAGS: TravisMathew, Golf Appparel, Golf Clothes, Fashion, 2016