Fashion
Nov 30th, 2015
Top 6 Blazers
Keep yourself smart this Christmas
Words: Daniel Owen
So it's coming up to Christmas, there's the work Christmas drinks, Captain's dinner up at the golf club, and if you're really lucky, you might have a few trophies to collect. All of these are good excuses to get yourself a new blazer. Or as the Americans like to call them, sports coats.
Oscar Jacobson Einar
£369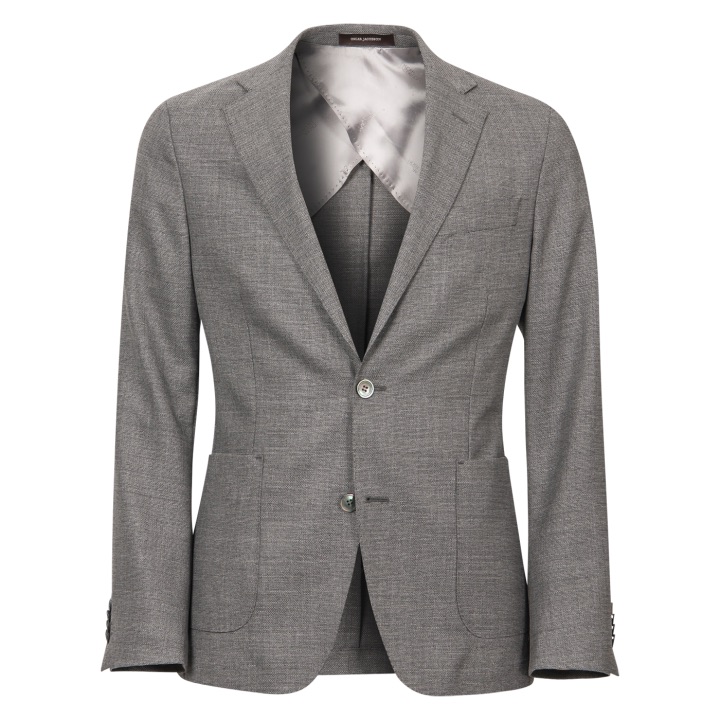 OJ are known for their golf clothing in the UK, but go to Sweden and they are more famous for their tailoring. We love this slim fit light grey Einar jacket, would look great with black slacks or a crisp pair of jeans. It's also available in brown and blue.
www.oscarjacobson.com
J.Lindeberg Hopper
£410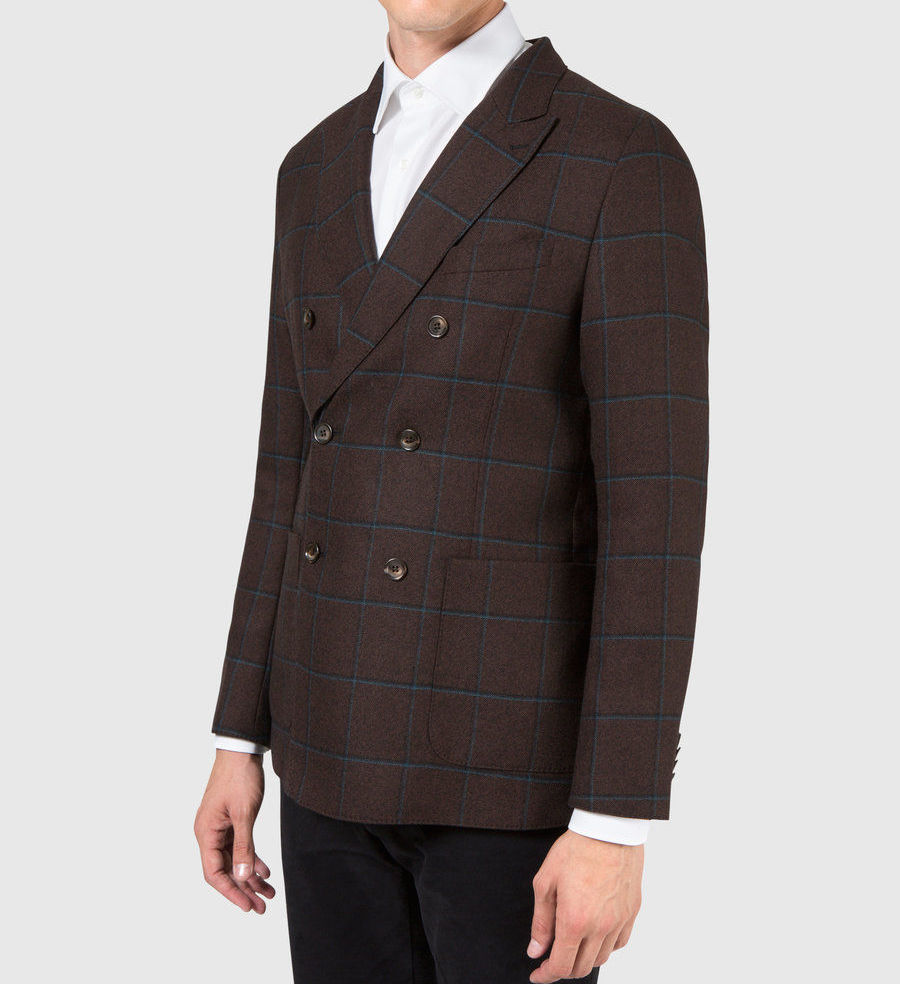 For the braver of you out there, the Hopper is a cracking winter blazer. Stand out with the double breasted jacket, and pair with a roll neck for a sixties mod look. Warning to any Movemberer's who haven't shaved just yet, you could end up looking like Ron Burgundy if you're not careful.
www.jlindeberg.com
Boss Hugo Boss Ross
£430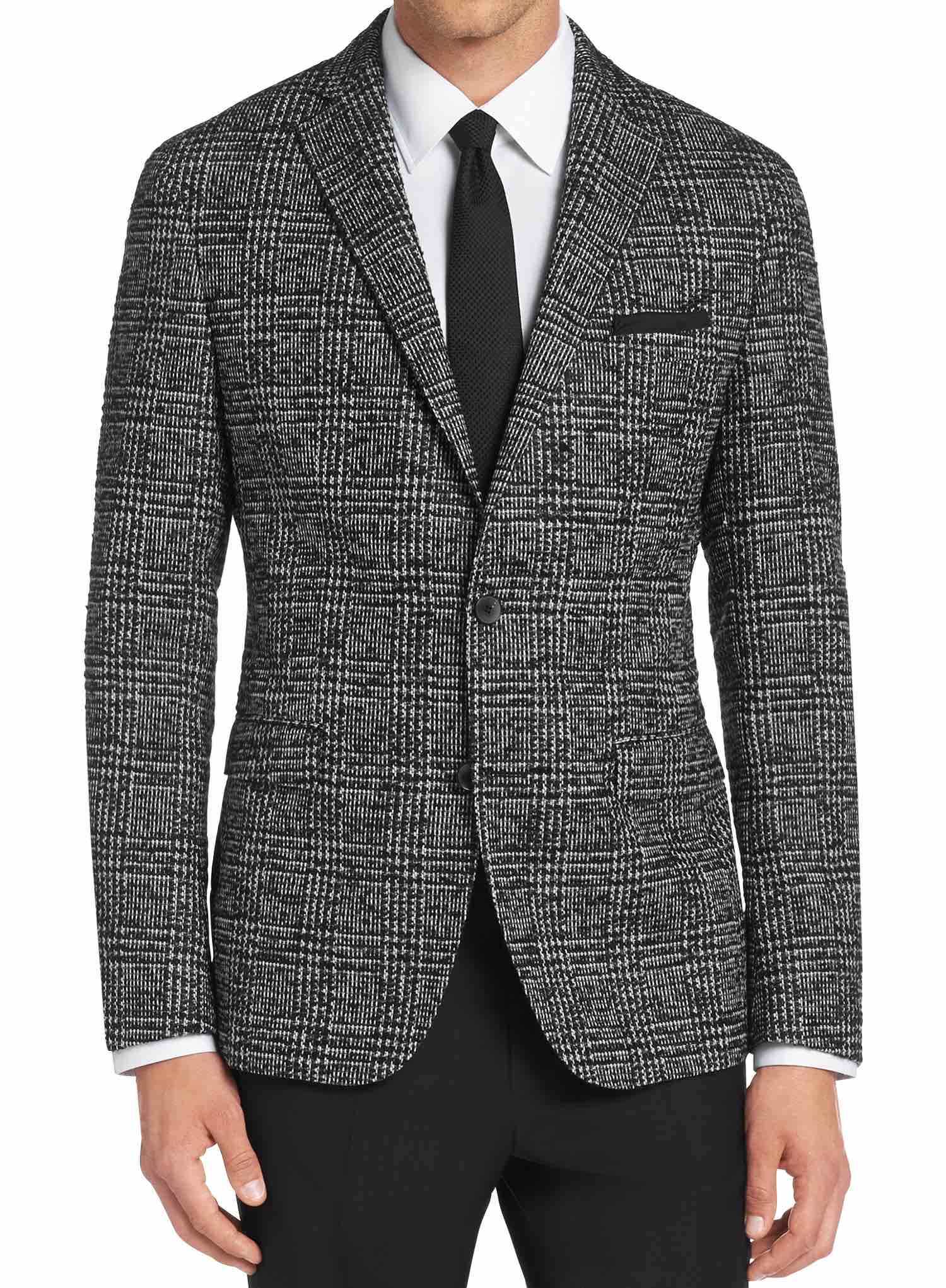 Another bold look, the Ross is described as ultra slim fit. So we're talking Charles Howell rather than David Howell. If you've got the build for it this blazer will make a big impact on the dance floor at your Christmas party.
www.hugoboss.com
Ralph Lauren Polo Glen
£595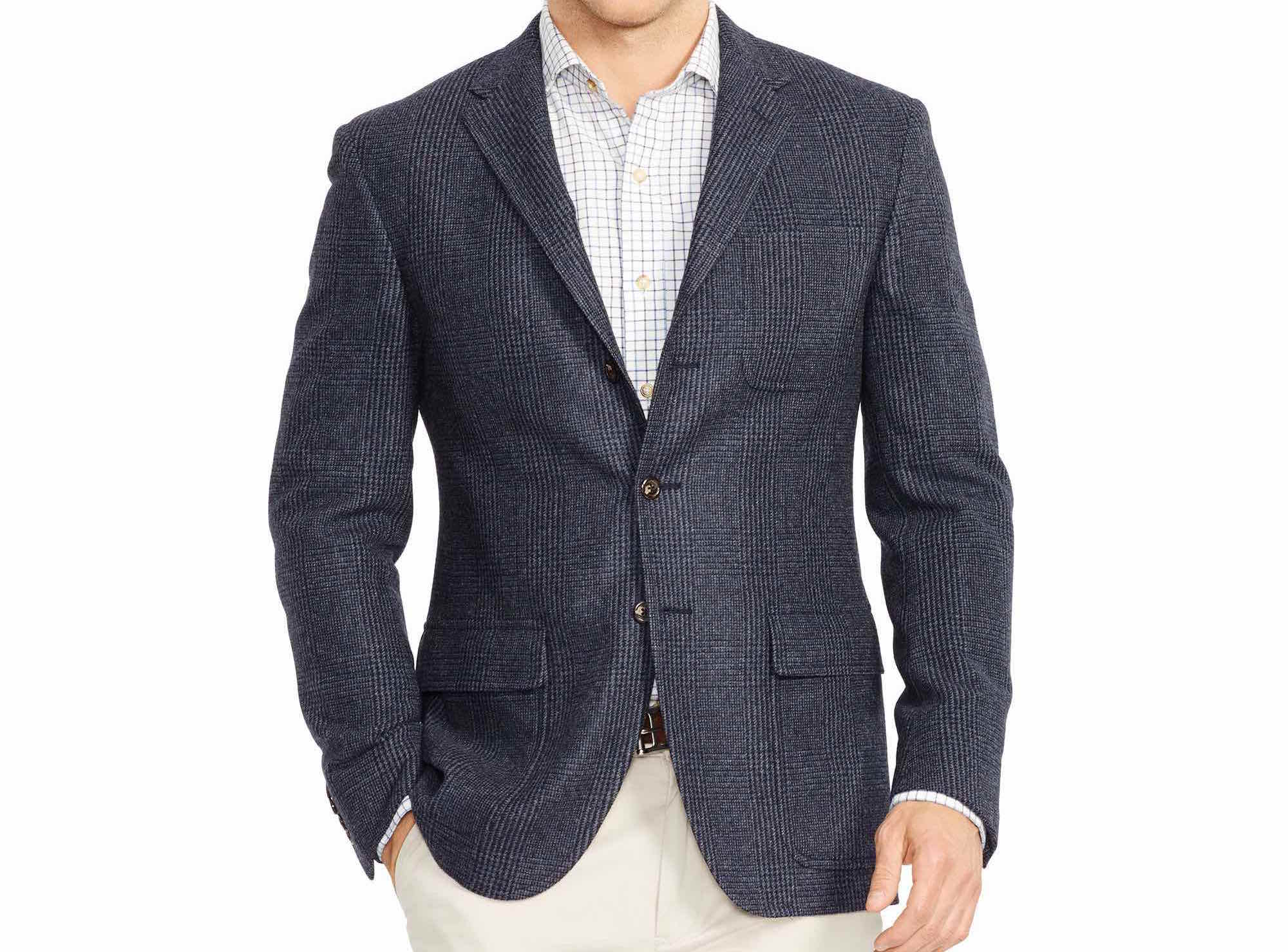 Made from a cashmere and wool blend from a mill here in the UK, the Glen is a little less showy than some of the other jackets. It's low key looks will work everywhere, especially with a nice Cashmere crewneck underneath.
www.ralphlauren.co.uk
Paul Smith Petrol Blue Wool-Mohair Blazer
£359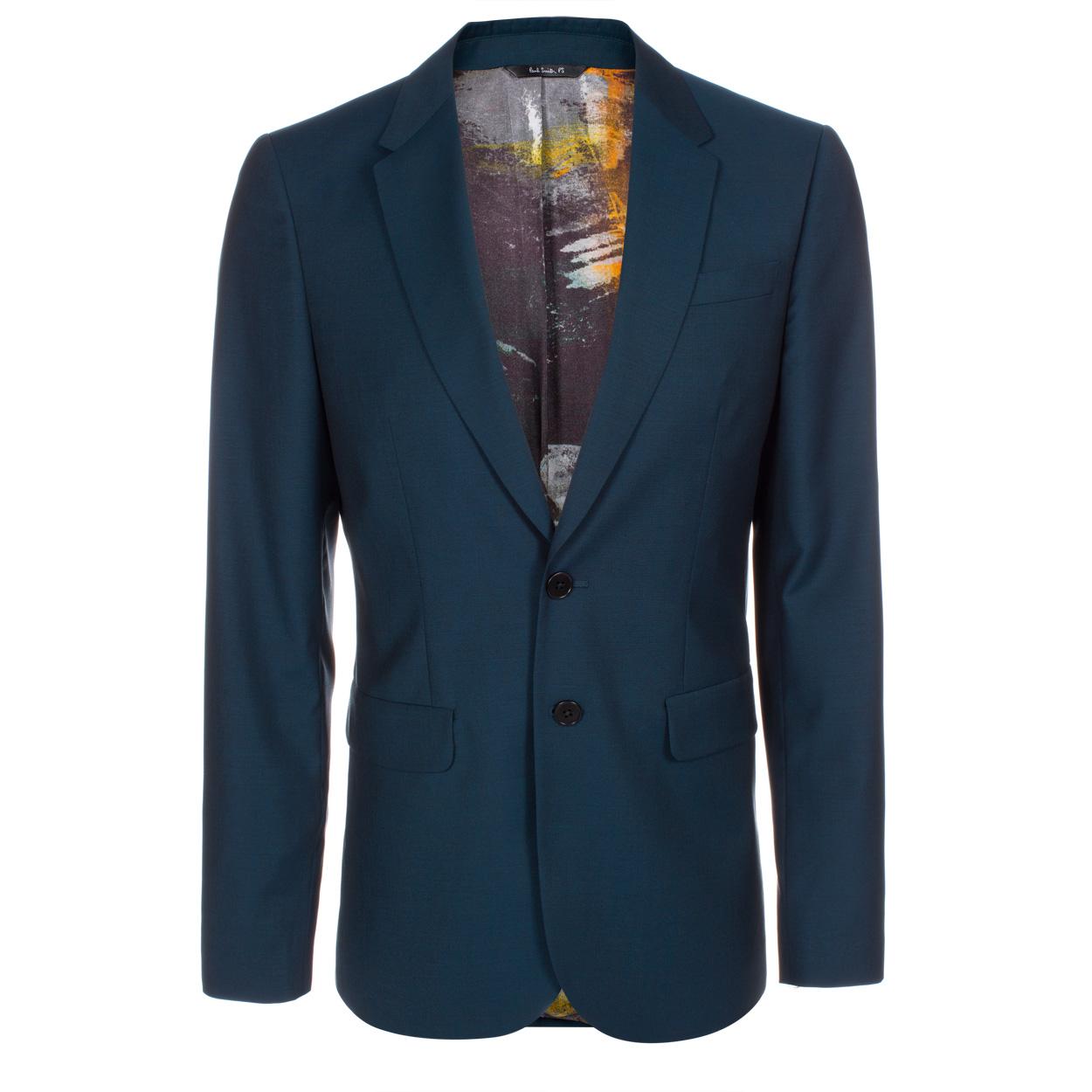 If you like your clothing to have hidden details, then this Paul Smith blazer is the way to go. The underside of the neck features a New York Scrap book print, while we love the colourful lining.
www.paulsmith.co.uk
Wolsey Lightweight Herringbone
£250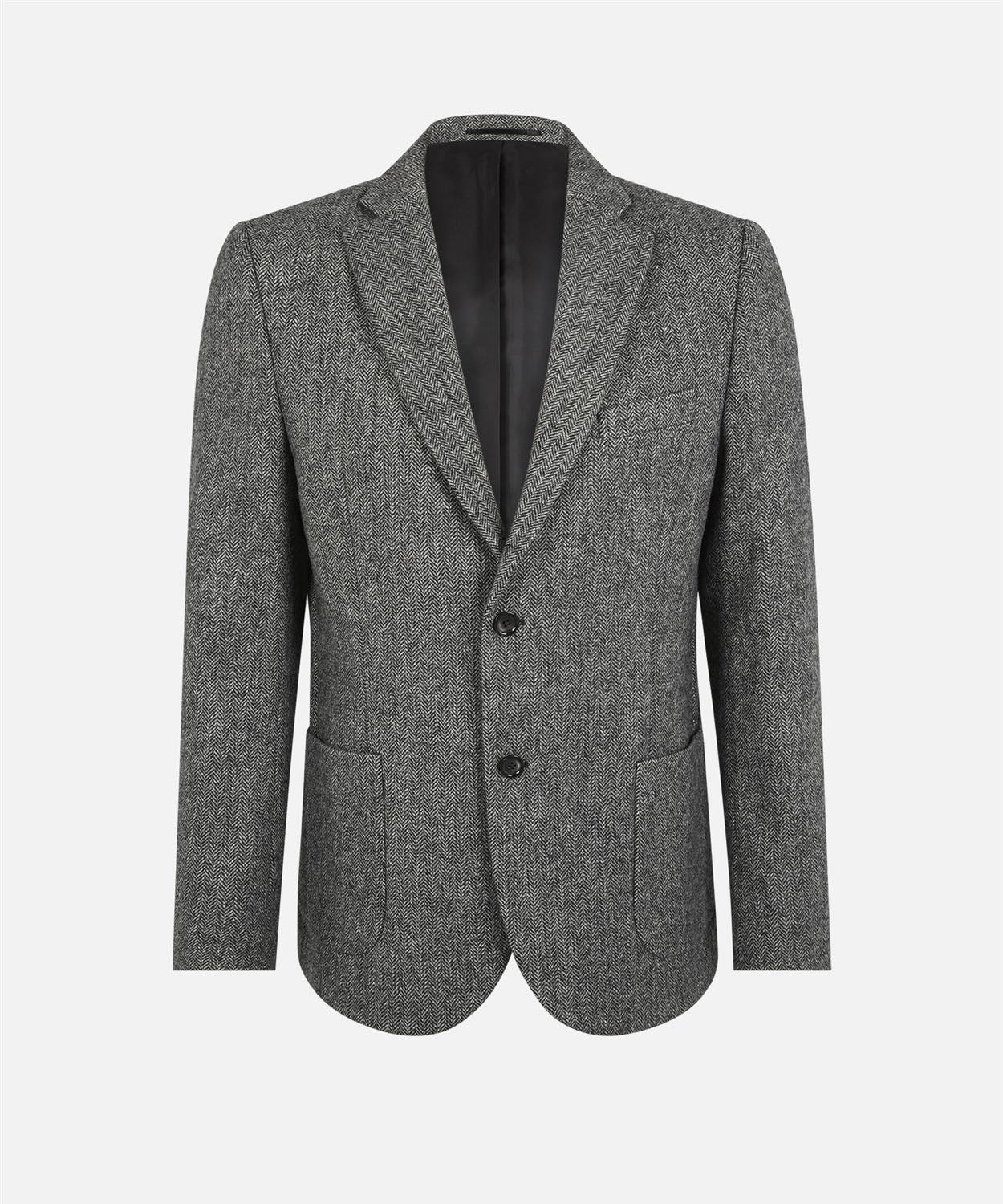 This simple two button blazer will look as good with a pair of trainers as it would a pair of brogues. 100% wool, this is a great option if you're looking for something more casual.
www.wolsey.com
7 Gilets to keep you warm this winter...