Fashion
Jan 15th, 2016
The FootJoy FreeStyle Golf Shoes
These aren't your dads FootJoy's...
Words: Daniel Owen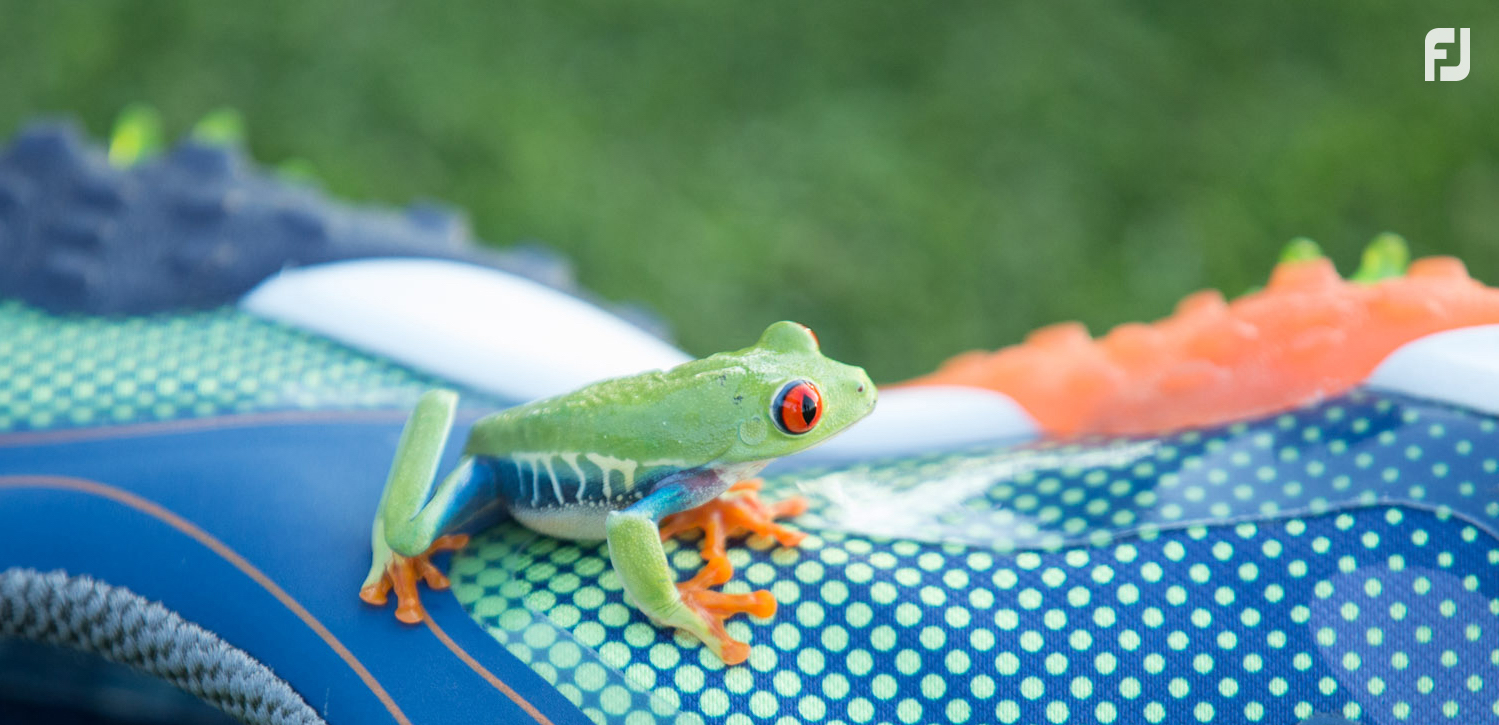 Back in November we saw the FootJoy FreeStyle for the first time. A golf shoe inspired by a tree frog? Now hear us out, it all sounded a bit crazy frog to us, but it does actually make a lot of sense.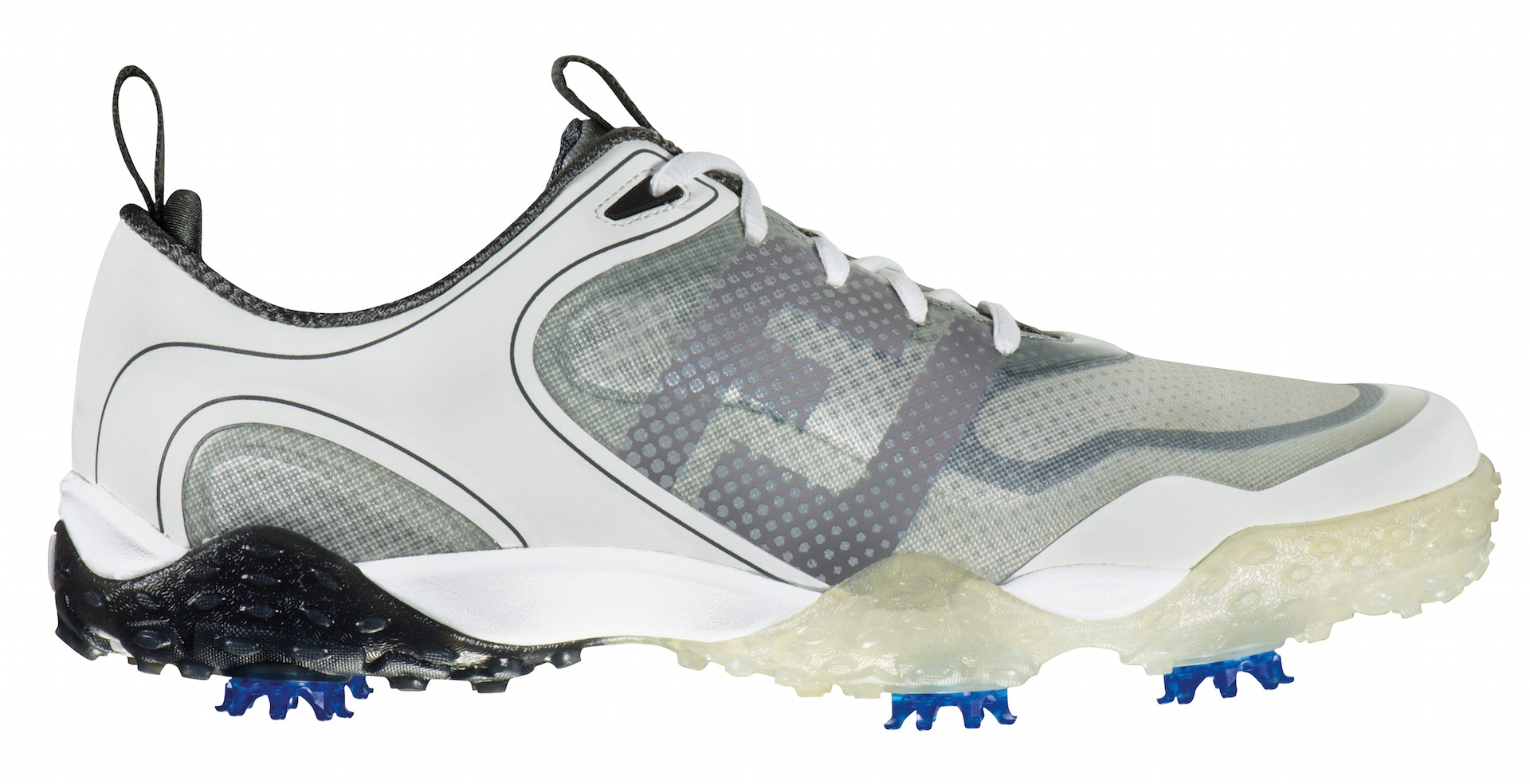 FootJoy call him Moby, and Moby is a red eyed tree frog (I thought he was a bald DJ-Ed), an amphibian that generates incredible gripping power on any surface, exactly what a good golf shoe needs in all conditions. FootJoy have turned this inspiration into F.R.O.G.S. Technology (got to love a good acronym-Ed), where traction elements also increase ground contact points throughout the swing.

It's safe to say these aren't your dads FootJoy's. They aren't even your FootJoy. Totally different to anything the brand have ever produced, the bright colours and unique style are the massive stylistic overhaul that FootJoy have been building towards. While FJ couldn't have got to this point if it wasn't for the DNA and Hyper Flex model, the FreeStyle definitely stands apart from what came before.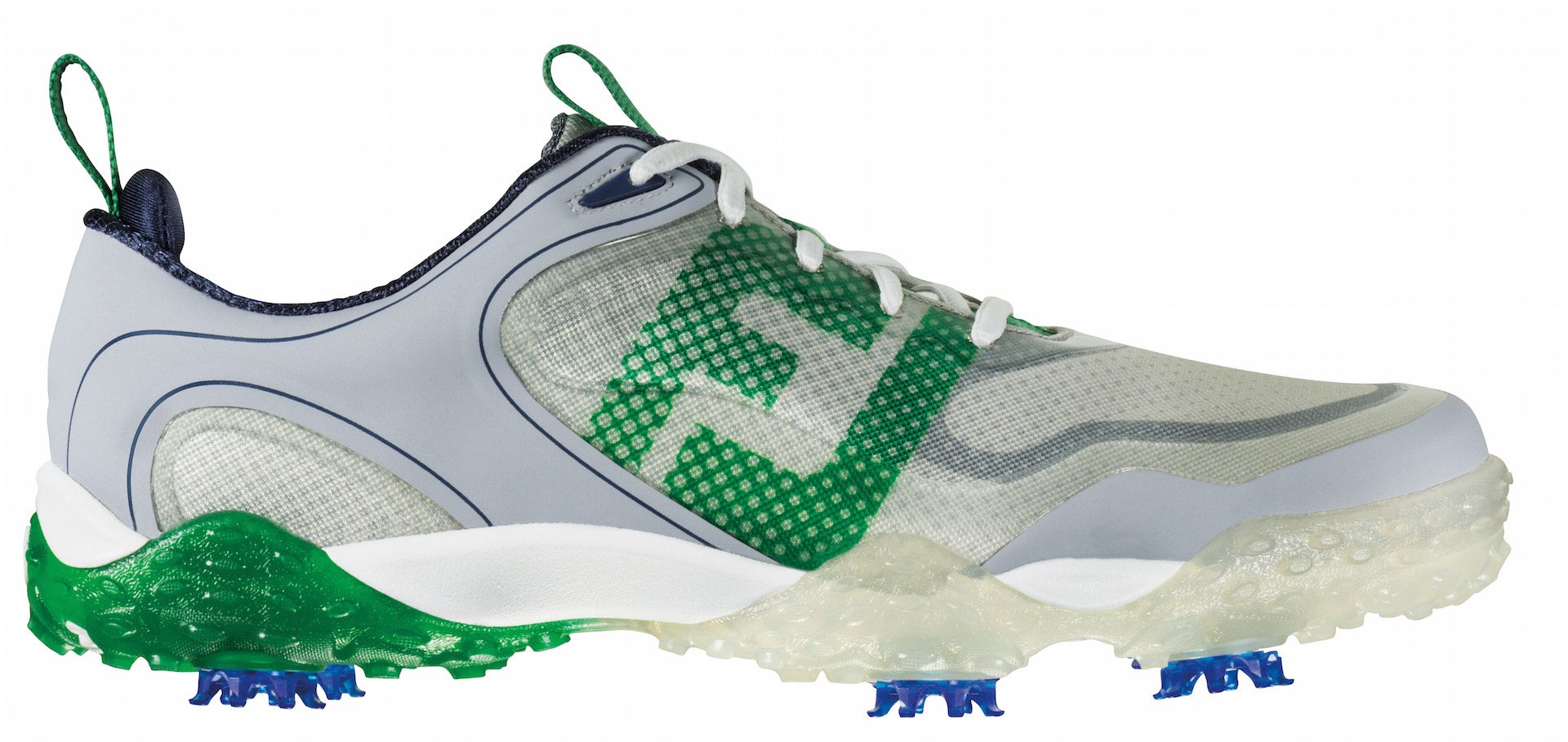 While most shoes are designed around stability, the FreeStyle are designed for freedom of movement. Dependent on your swing type, these will help some players transfer for more energy to the ball at impact. For the right player, these can help you hit it further.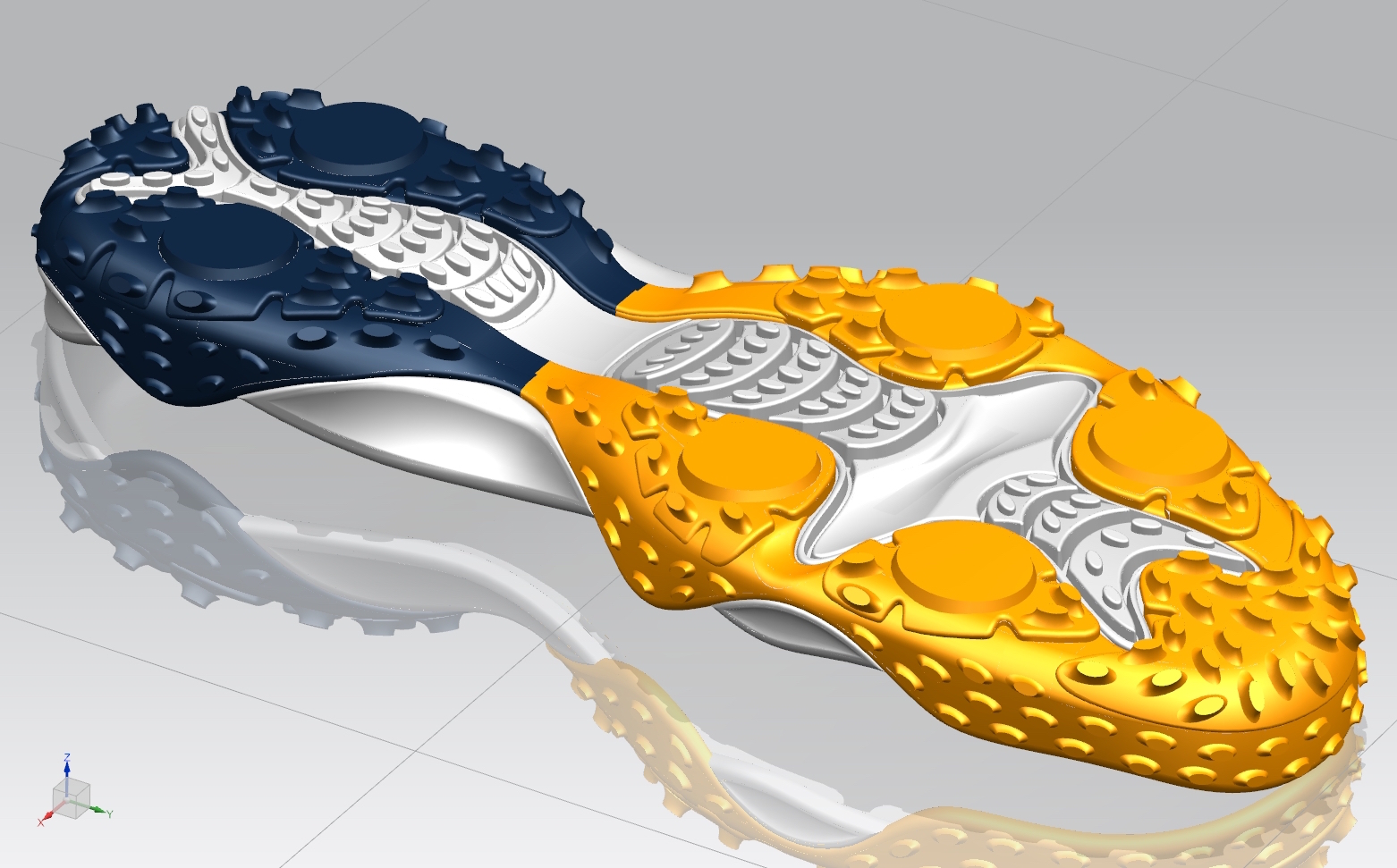 F.R.O.G.S. Technology is essentially a super-flexible SoftMax translucent outsole that has a soft feel and extra grip, combined with a FTFTM 3.0. midsole. Underneath the hood there's an InnerSok Fit System that includes both TongueLok and HeelLok mechanisms that help hold the foot securely in place.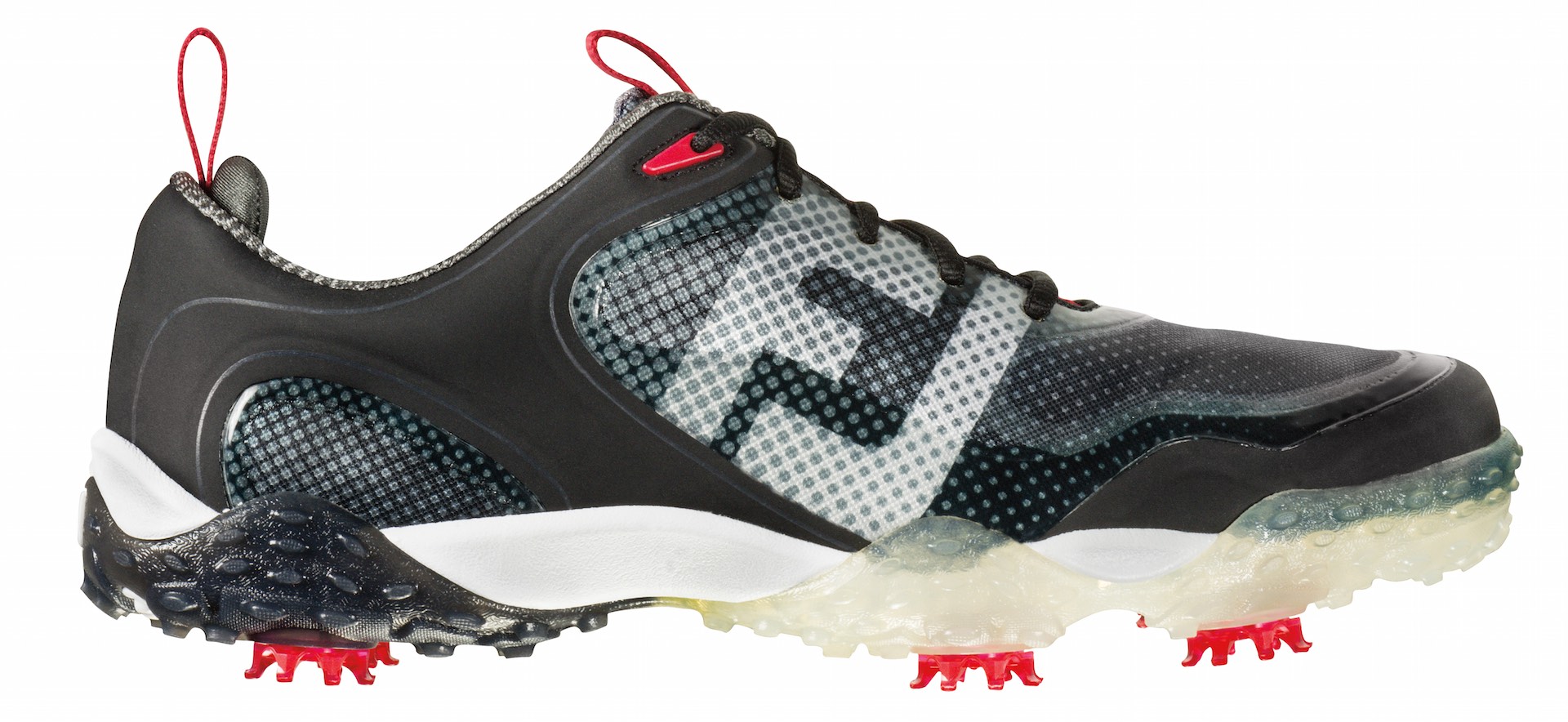 "FreeStyle is arguably FootJoy's most imaginative and distinctive shoe ever and will particularly help golfers who would benefit from increased freedom of movement when swinging the golf club," said Richard Fryer, FJ Sales and Marketing Director. "Research has proven that dynamic traction can be beneficial to players regardless of age, ability or speed of swing. Our R&D team has thought even further outside the box and, by drawing inspiration from a Tree Frog, they have created a shoe unlike anything else on the market."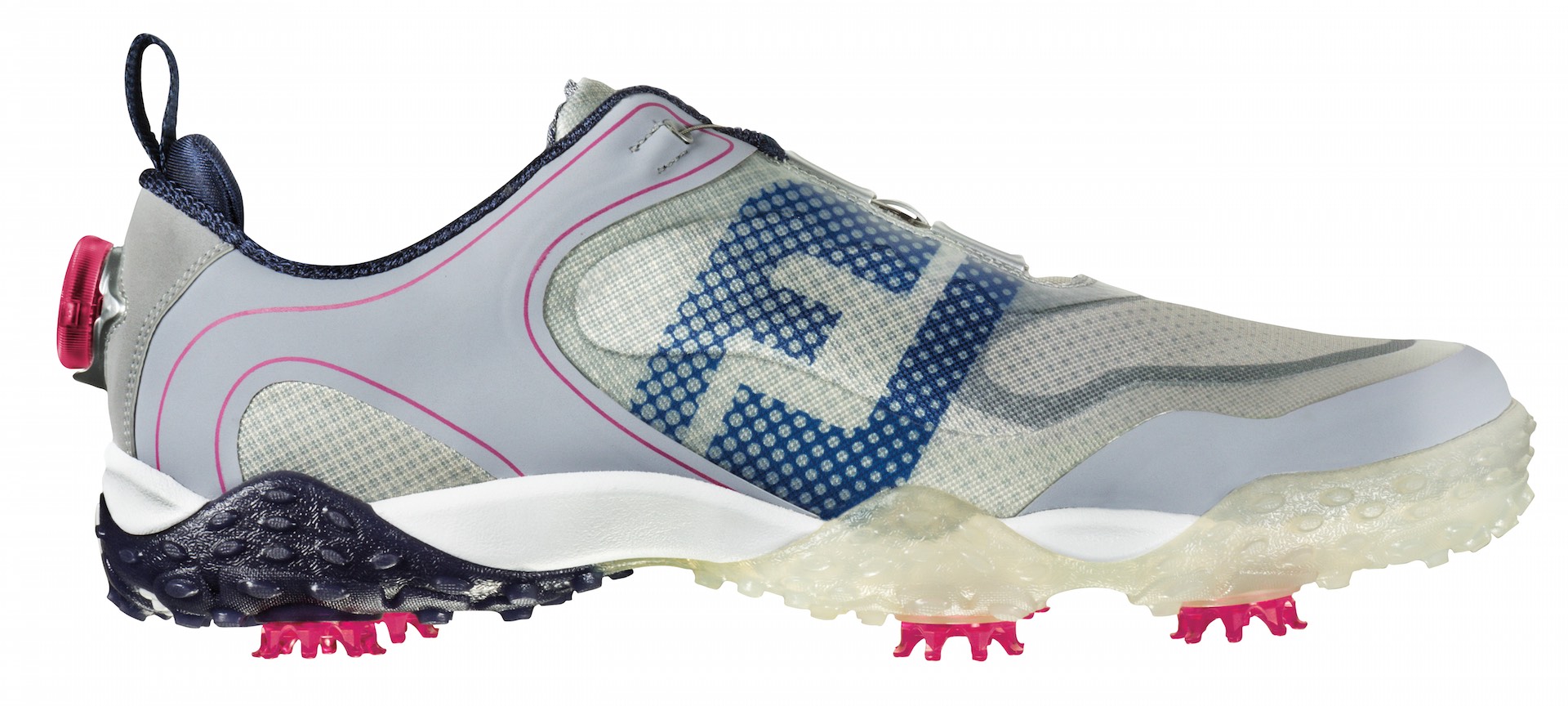 The colours are bold, and we love the Boa model in the grey, navy and berry, it really appeals to the sneaker heads in the office. We'll get to try these shortly, and we'll let you know how we get on, as we think they could do wonders for our terrible, unbalanced golf swings.

Navy/Orange/Lime, White/Grey/Charcoal, Black/White/Grey, Grey/Green/Navy, Grey/Navy/Berry (Boa)

RRP: £135/£150 BOA

Availability: March 2016
Check Out Six Of The Best Golf Shoes Here...