Fashion
Mar 26th, 2017
Ted Baker launches first ever golf range
And we are liking the cut of their jib
Words: John Dean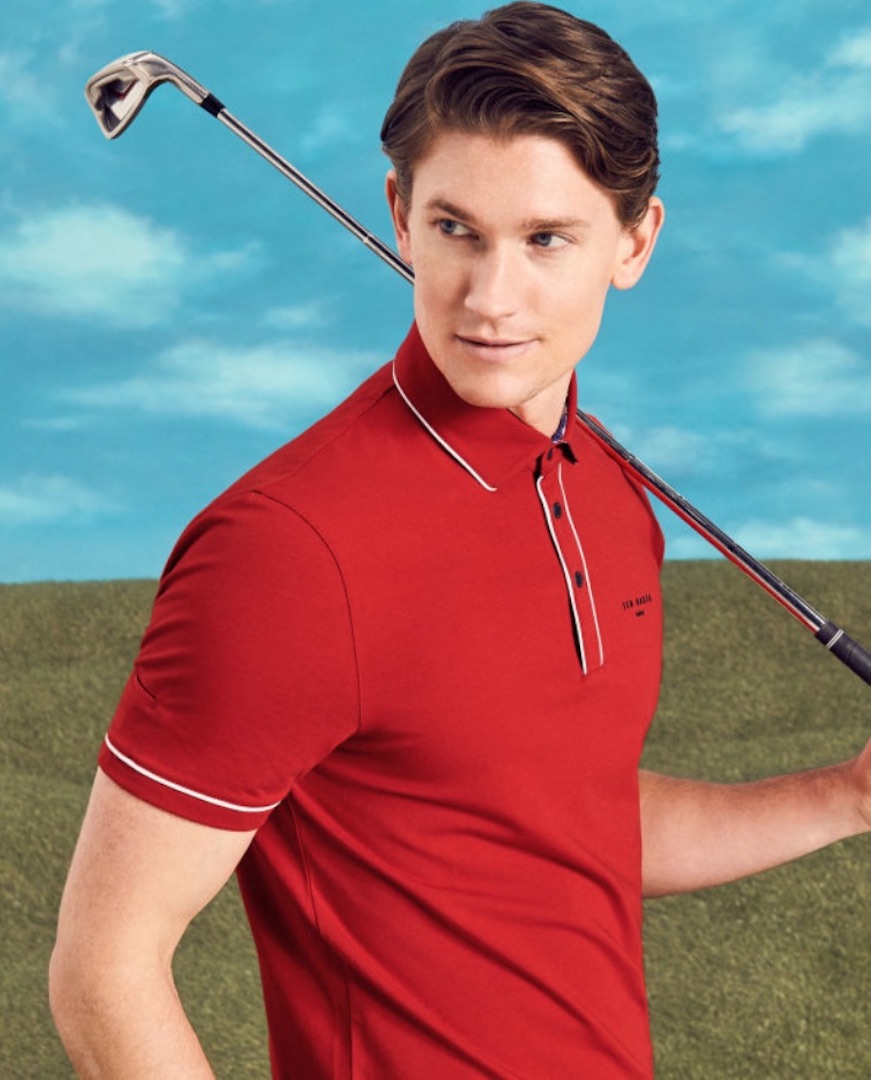 British Fashion label Ted Baker has announced the launch of their first ever golf specific apparel collection. And we are liking the cut of their jib.
Ted Baker has been doing its thing for thirty years on the high street, and has build a reputation for a "quirky yet commercial" selection of menswear with "high quality design detailing" and unique combinations of pattern and colour.
Our own Golf Brigadier has been a fan in his time, and has fond memories of buying Ted Baker shirts from their CEO Ray Kelvin's charming mum, who worked in his shops.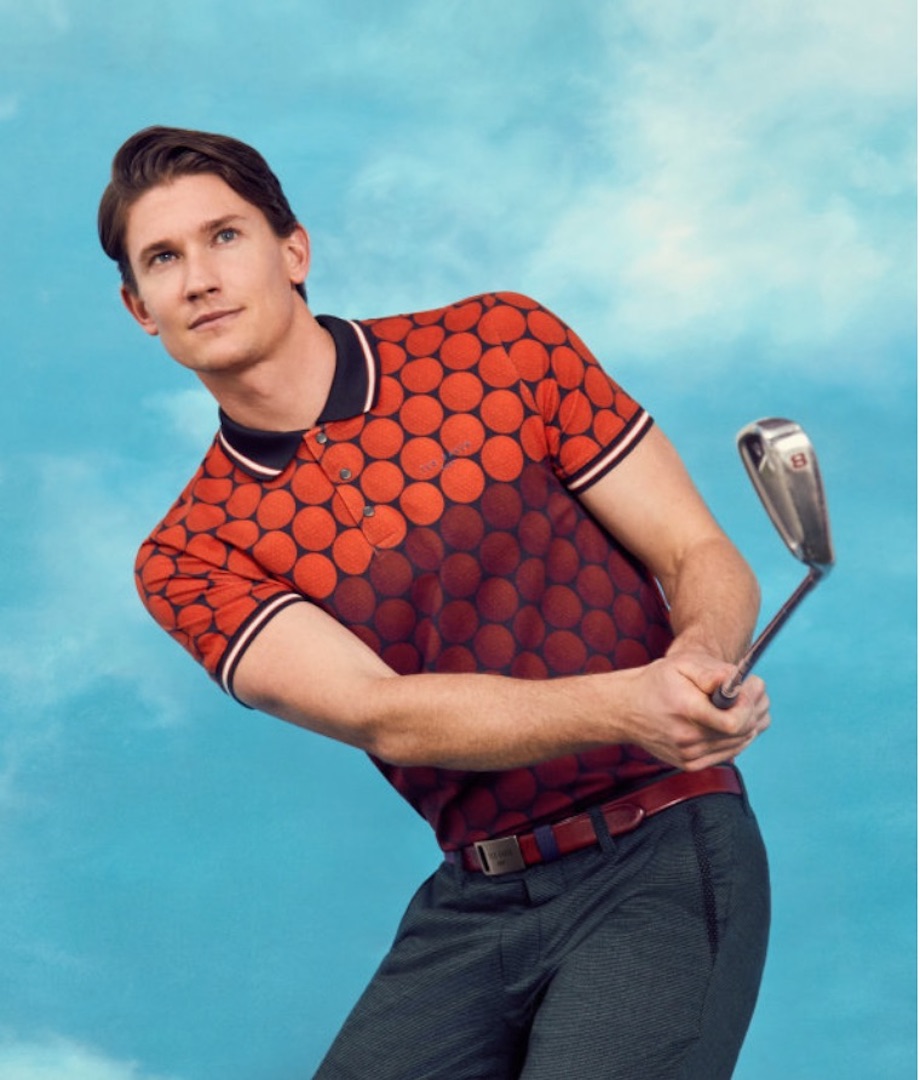 And now they are branching out into golf, which is not an easy market as Ian Poulter will testify.
But given that they have stores or concessions from Liverpool to Japan, to China and Abu Dhabi, they've got the global footprint to make a golf range a success.
They probably don't need to go anywhere near Green Grass outlets, and can let their global outlets and website do the work. Either way, expect to see a bit of Ted Baker at a course near you before too long.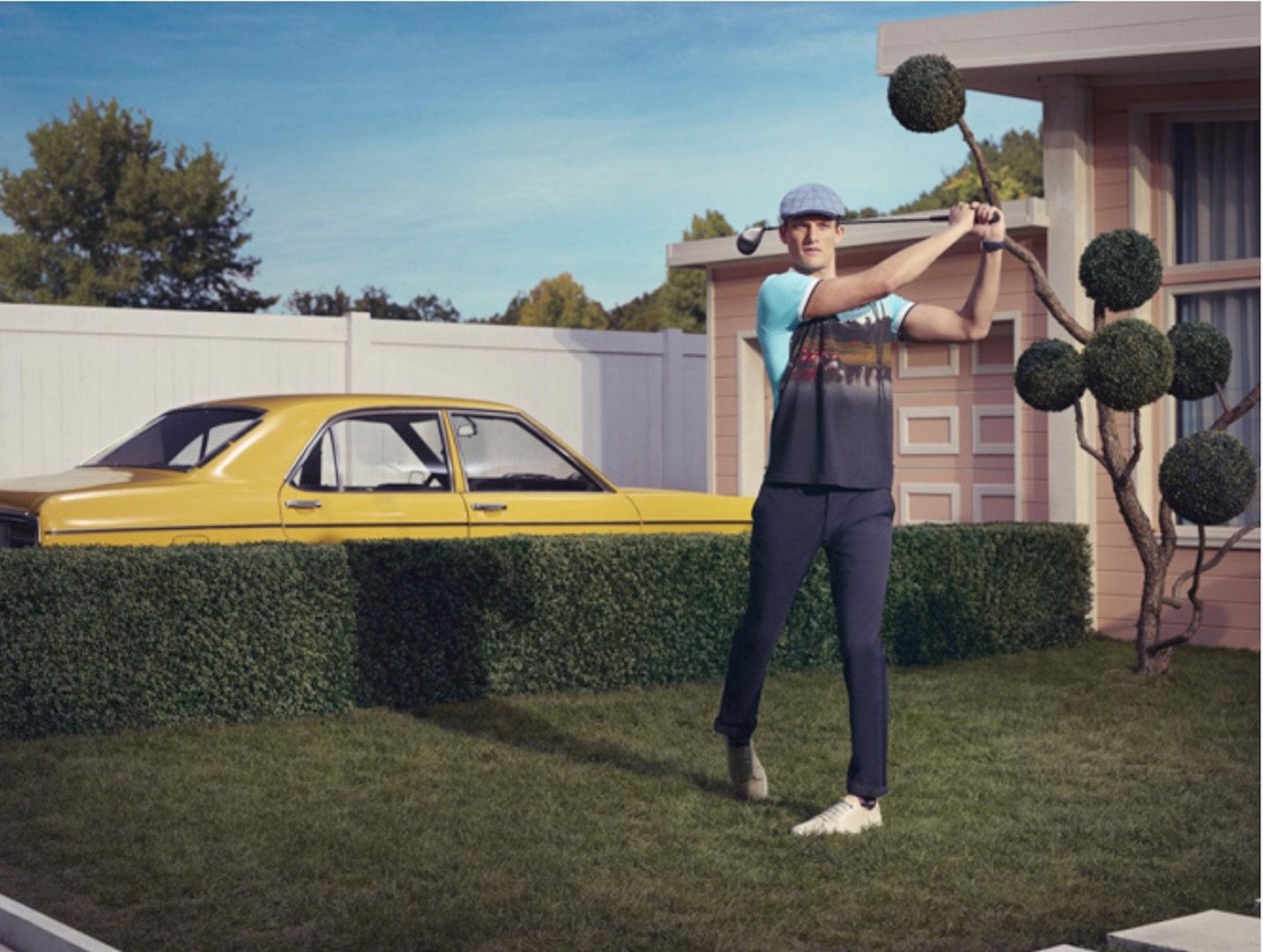 Related: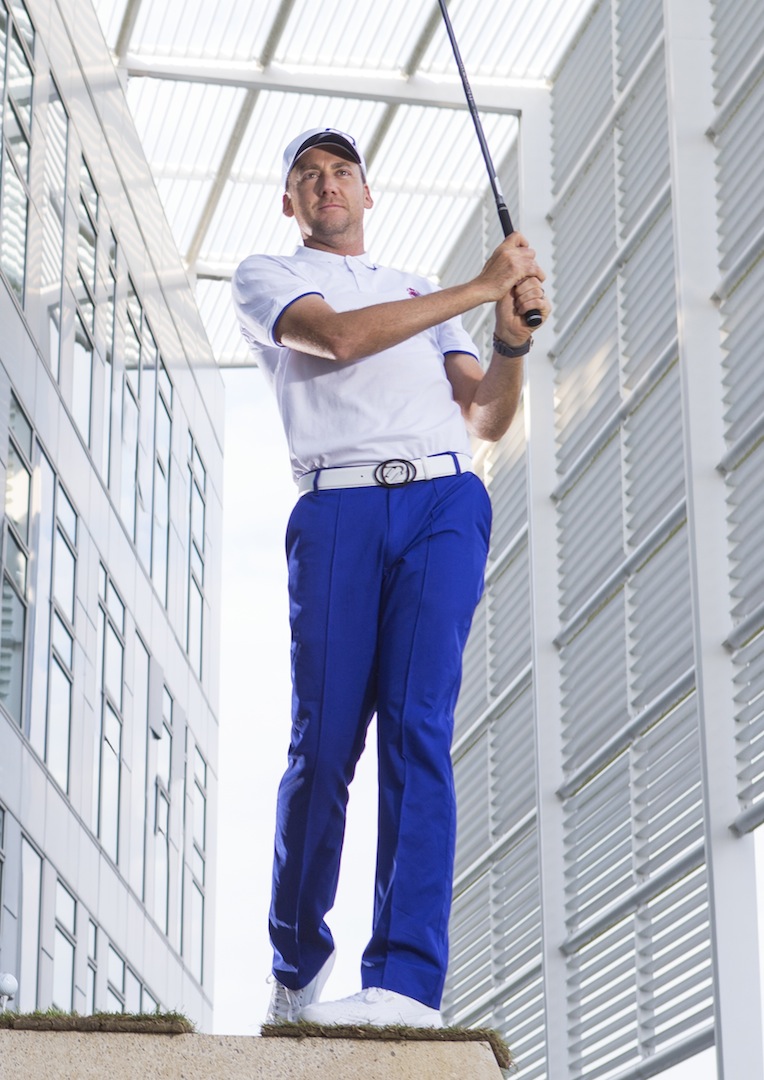 TAGS: Ted Baker, Golf Fashion, Fashion, Golf Clothing, 2017