Fashion
May 16th, 2018
Stuburt's SS18 Apparel collection launched
Offering unrivalled affordable quality
Words: GolfPunk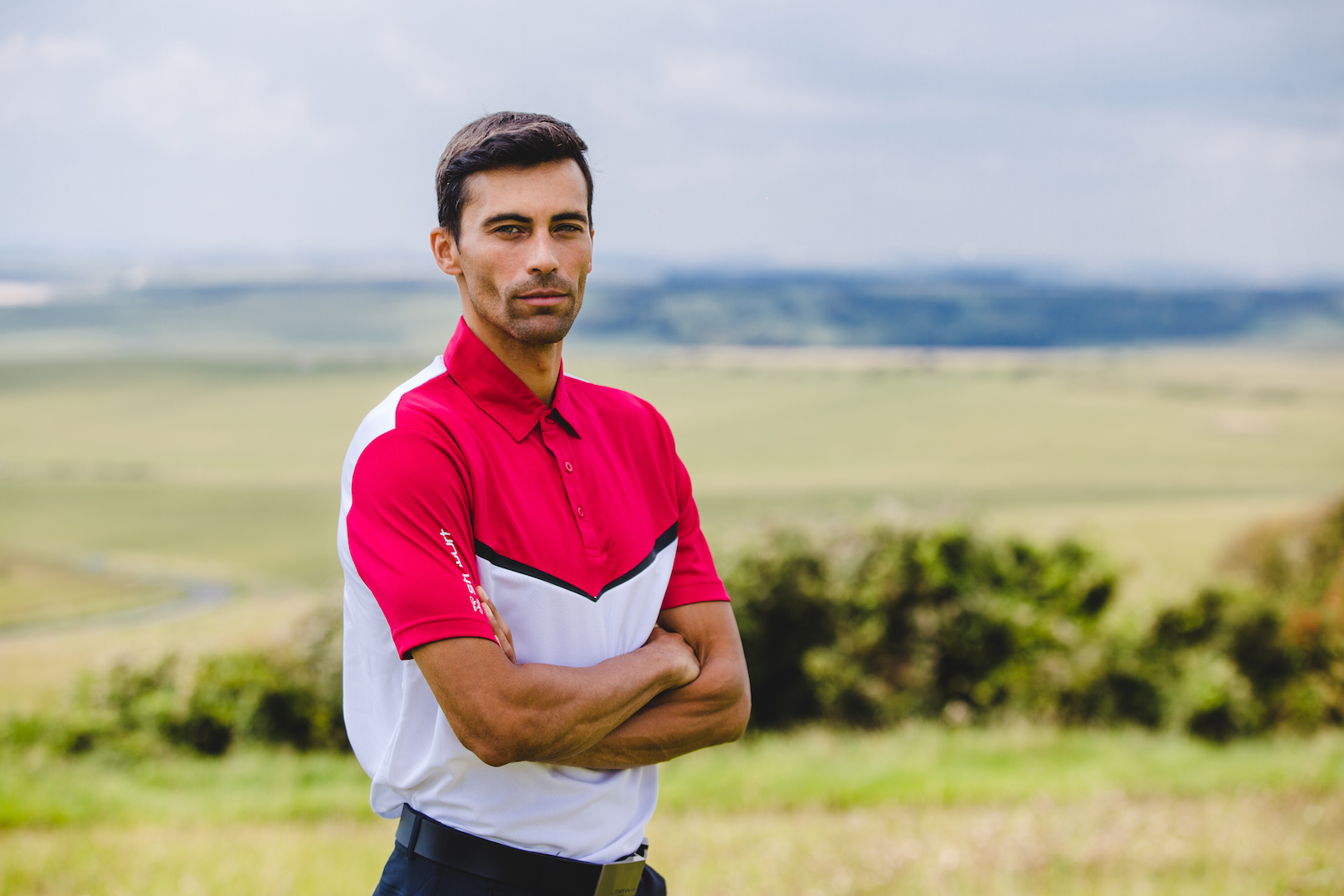 Stuburt, the British brand dating back to 1860, has a fine reputation for its quality golf footwear. More recently, Stuburt has become known for its affordable quality apparel as showcased by the brand's Spring/Summer 18 collection.
. In recent years Stuburt has branched out from shoemaking to produce golfing apparel that delivers both style and functionality. Stuburt's Spring/Summer 18 collection features a range of garments designed with both performance and fashion in mind.
The SS18 collection features an impressive selection of men's polo shirts showcasing different styles. A theme throughout the apparel collection is the use of Stuburt's renowned DRI-back moisture transfer technology, a highly breathable fabric that helps to regulate body temperature and maximise comfort.
The Endurance range of polos deliver a fresh look and contemporary style. The Endurance Block (RRP £22.99) features a funky box graphic on the front body panel, the Endurance Faded Stripe (RRP £21.99) comes in three colourways with stripe graphic and contrast sleeves while the Endurance Block Stripe (RRP £22.99) and Endurance Stripe (RRP £21.99) deliver a bold look and graphics. The Urban, Urban Response (RRP £21.99) and Urban Corby polos (RRP £21.99) offer a trendy, retro look and the ever-popular Sport-Tech polos (RRP £19.99) deliver classic style.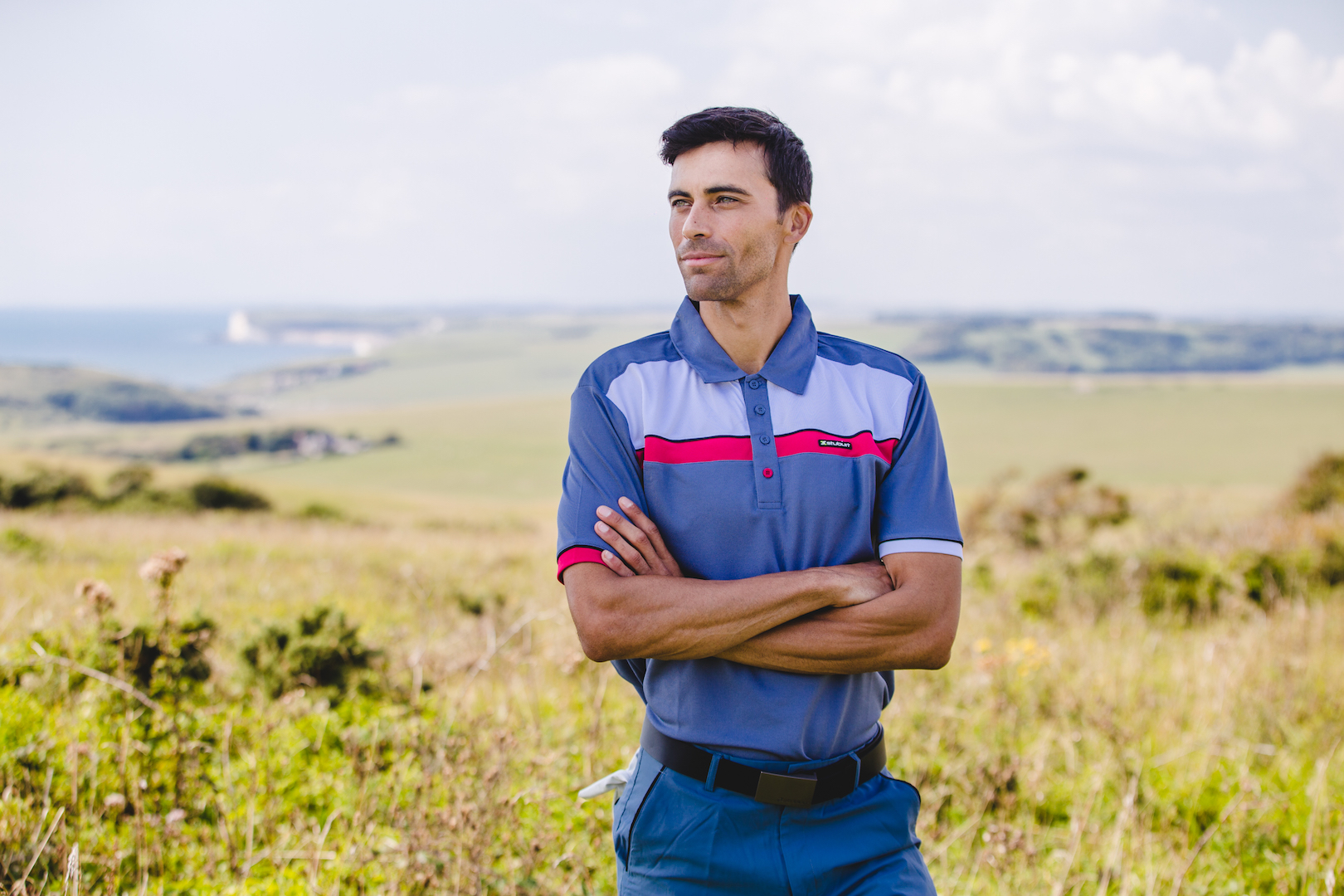 Featuring a mix of polyester and elastane, the men's Endurance Sport Zip Neck Performance sweater (RRP £39.99) and slipover (RRP £34.99) deliver exceptional comfort whilst allowing for freedom of movement. The Hydro Sport sweaters (RRP £34.99 V-Neck and £39.99 Half Zip) and slipovers (RRP £29.99) are light and soft thanks to their blended make up of 55% acrylic and 45% cotton.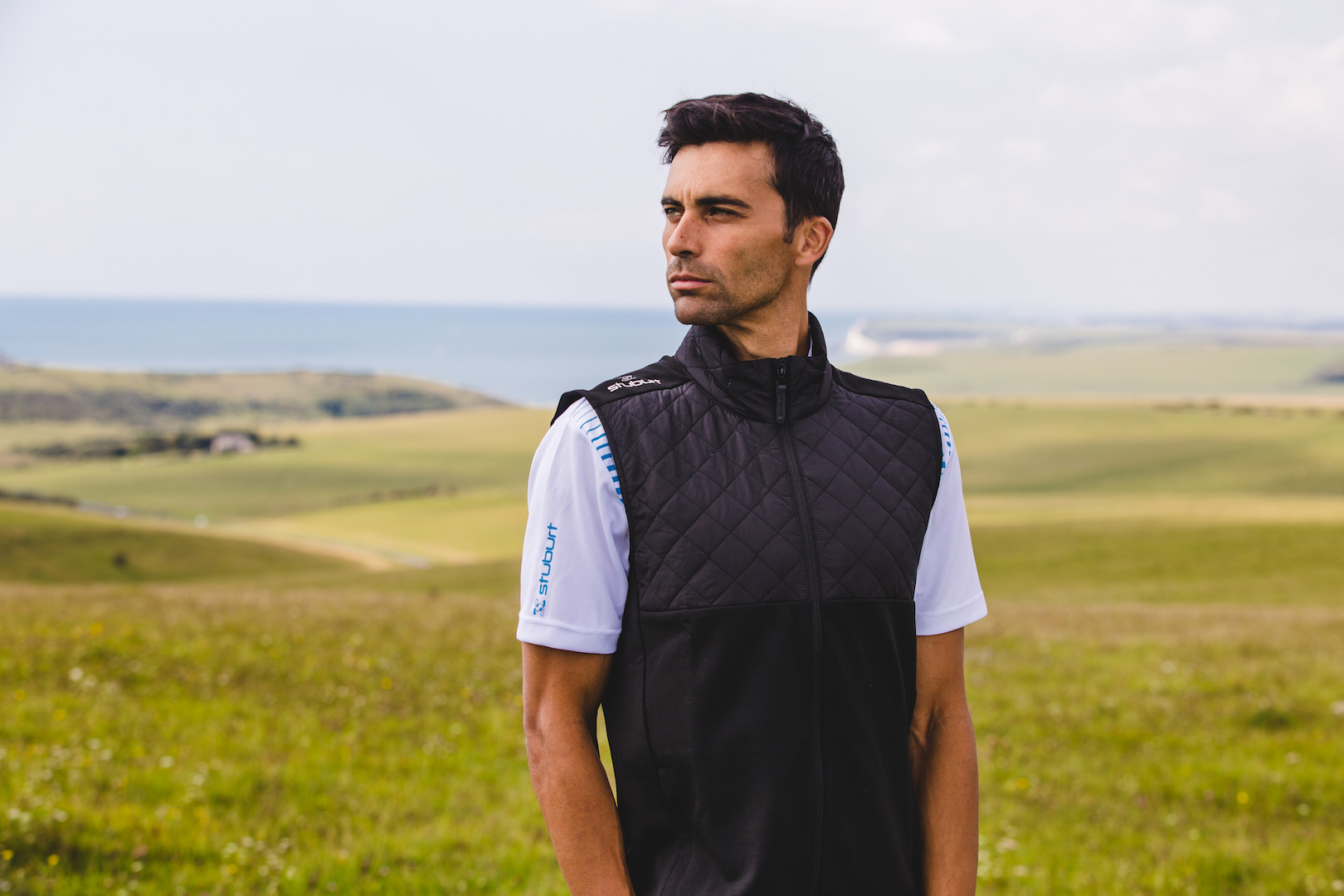 The Sport-Tech stretch gilet (RRP £44.99) is 100% polyester and it offers excellent breathability and a stretch fit while the Response padded jacket (RRP £54.99) and gilet (RRP £49.99) marry comfort, style and functionality. Windproof and warm thanks to a padded area around the chest and shoulders, these are excellent multi-purpose garments.
The Urban quarter-zip fleece (RRP £34.99) is an extremely versatile garment that could be worn under a waterproof or as an outer layer. It's made from a highly breathable, lightweight material that possesses great thermal and windproof properties. Also in the Urban range, the long sleeve polo (RRP £24.99) is also a stylish, multi-purpose garment.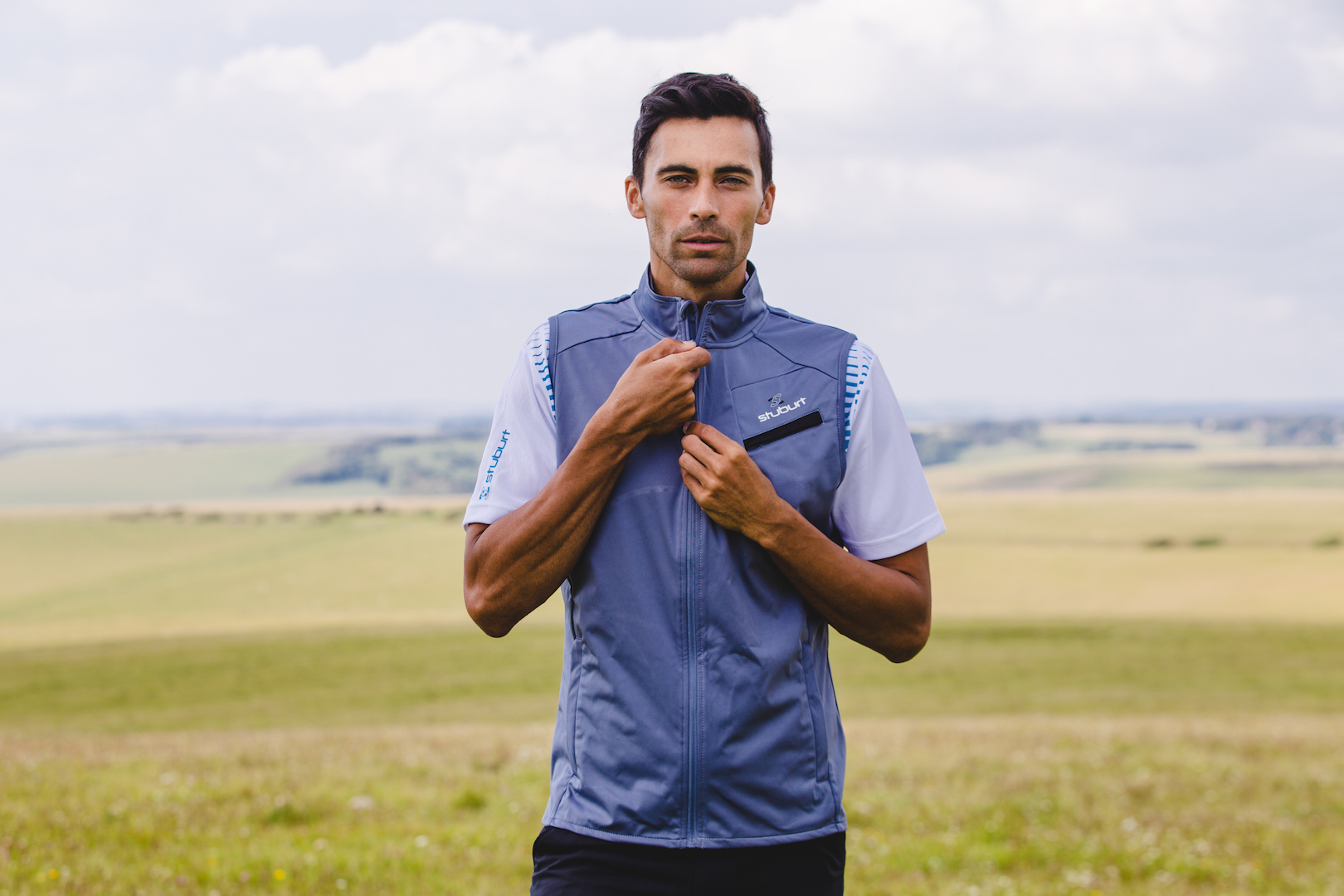 Endurance-Tech trousers (RRP £39.99) and shorts (RRP £34.99) are light, comfortable and stylish with stretch qualities to allow freedom of movement.
The ladies Urban Casual polo (RRP £21.99) is breathable and soft to the touch with a flattering cut. The ladies Sport-Tech sleeveless polo (RRP £21.99) features a classic cut and a mix of polyester and elastane allowing freedom of movement through the swing while the Ladies Full Zip Response padded gilet (RRP £49.99) provides warmth but also ease of movement thanks to the use of stretch fabrics.
With a diverse selection of quality garments, all with a reasonable price tag, Stuburt's Spring/Summer 18 collection offers golfing apparel of unrivalled, affordable quality.
For more details about the full Stuburt range of shoes, apparel and accessories, visit www.stuburt.com.
You might also like:
GolfPunk Magazine Issue 2: Read FREE here!! WIN an amazing golf break at the legendary Kulm Hotel in St.Moritz PLUS a 4-Ball at top European course Monte Rei.