Fashion
Dec 15th, 2015
Puma's hot new 2016 range
PWR up this February
Words: Daniel Owen
We got a heads up of the new 2016 Puma apparal a little while ago when we went and got the exclusive on Alvaro Quiros signing with the cat. And we've not been able to say anything about it until now. Next years range is probably they're strongest, most inclusive range Puma have ever released.
Puma have gone all in next year, packing all therir clothes with tech as well as style. Here's four key items and how they will help and improve your golf.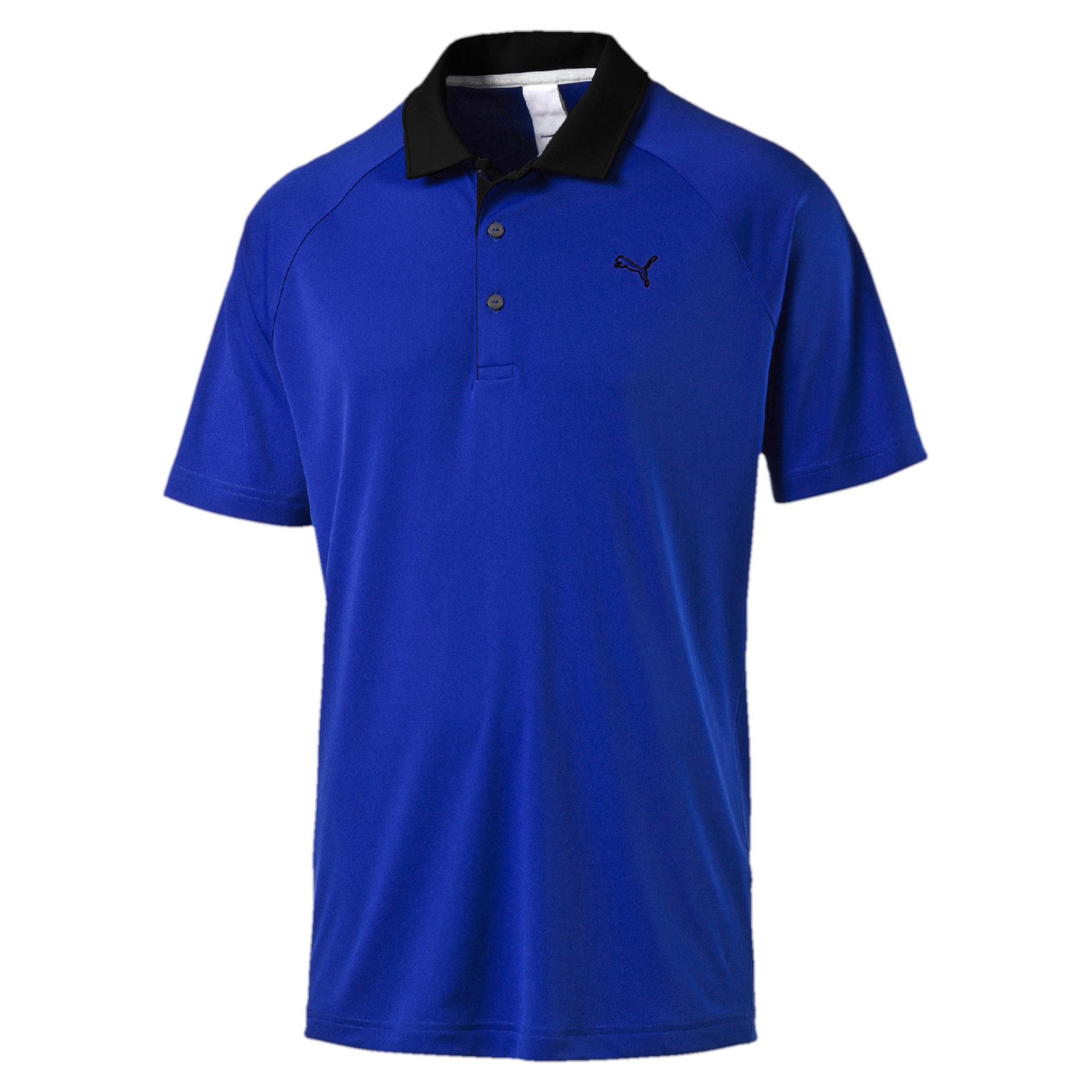 PUMA Golf's D_Vent (Dynamic Ventilation) Polo incorporates a vent in the back that opens during your swing, allowing for extreme freedom of movement while providing the perfect ventilation for those warm days. £40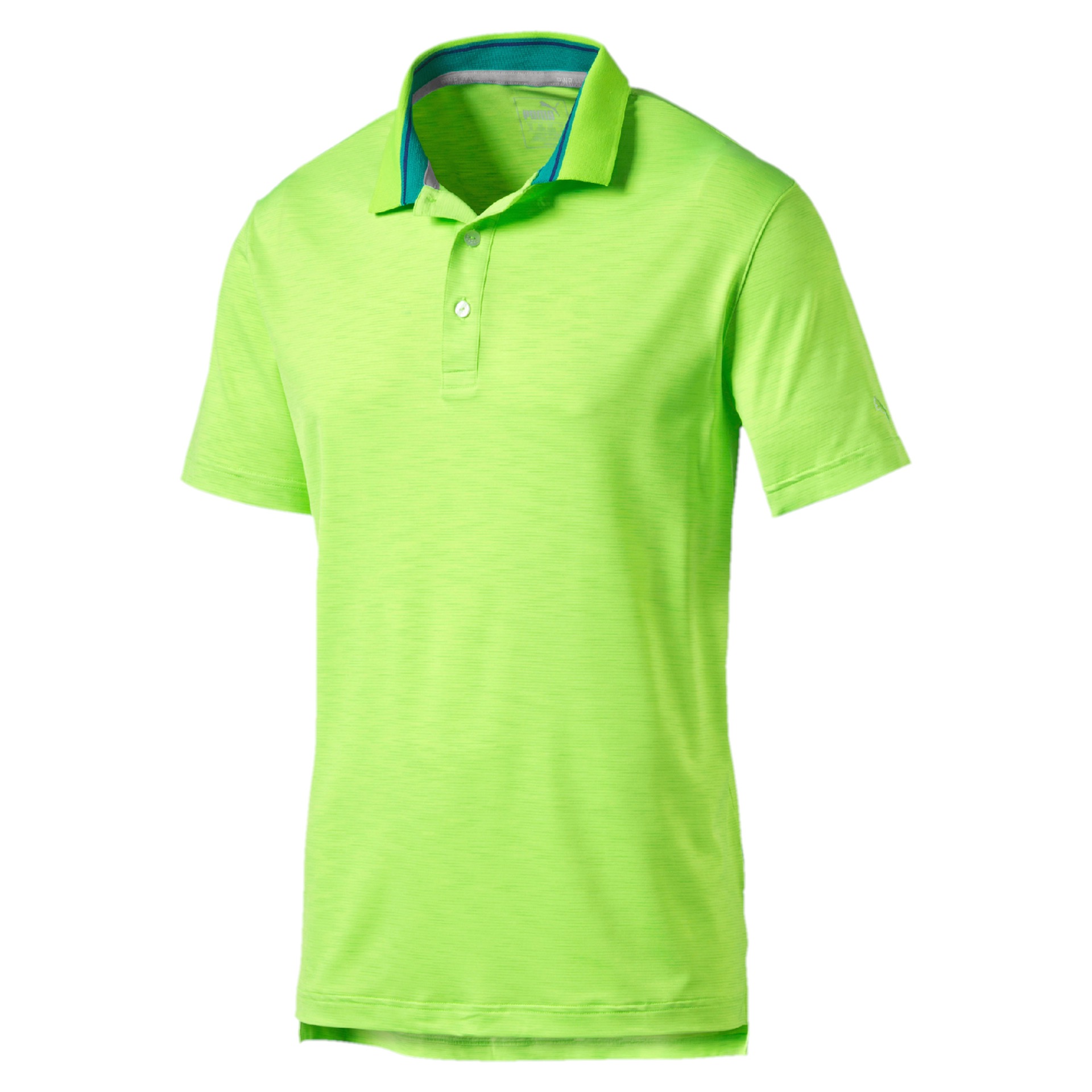 This every-day, go-to polo is avaliable in 14 colours and made up of CoolMax Extreme Yarn. This provides first-class moisture wicking properties as well as dryCELL technology to keep you comfortable and dry on and off course. £35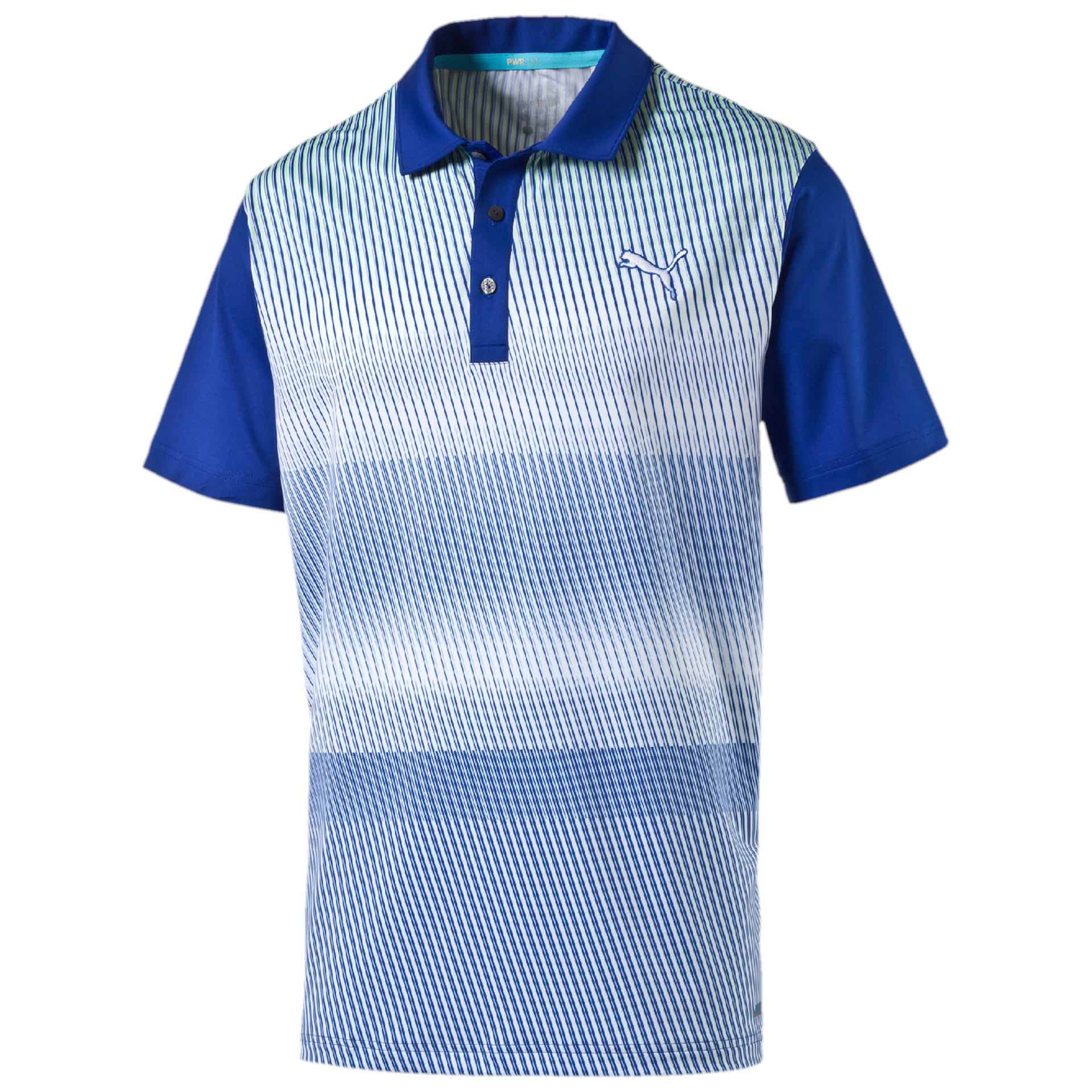 One of the big things is their new PWRCOOL tech which is a key feature of this GOTIME Brush Stripe Polo. Printed into the fabric, a moisture activated coating cools you down when you sweat, it's literally sweat activated to keep your body temperature in check. With added elements including the dryCELL feature and UV protection you'll be ahead of the competition well before tee time. £50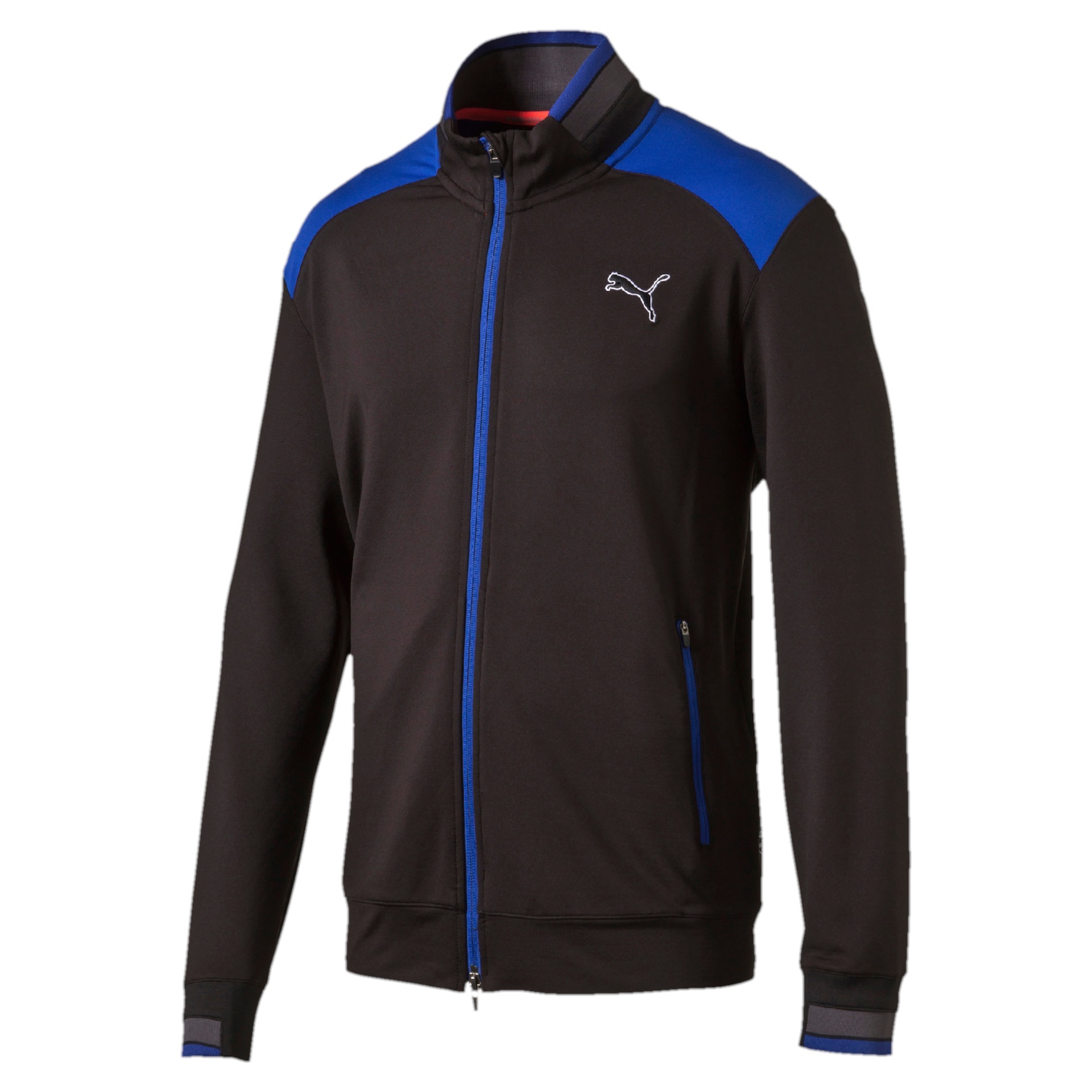 The new Golf Track Jacket features PWRWARM tech, a ceramic print that retains body heat better without adding bulk to the jacket. Moisture wicking properties and warmCELL features will help you keep your head in the game and body at the optimum tempreture. £65
The new Puma Golf range is available from February. 
Alvaro Quiros Signs with Puma Golf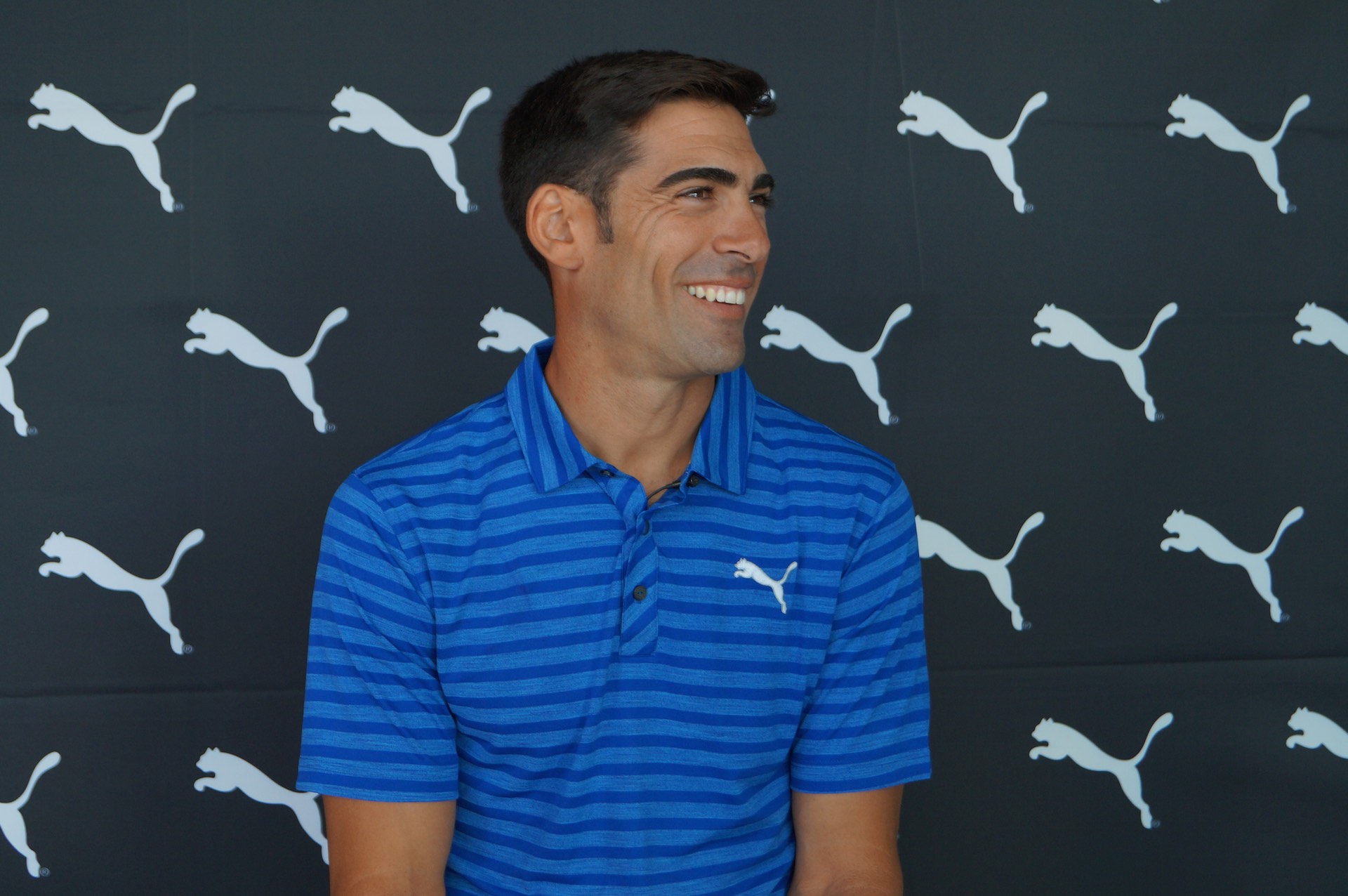 TAGS: Puma, PUMA Golf, PRWCOOL, PWRWARM, Fashion, Clothing, Apparel, 2015