Fashion
Aug 13th, 2016
Psycho Bunny Polo Shirt
For when a golf shirt just doesn't cut it...
Words: Daniel Owen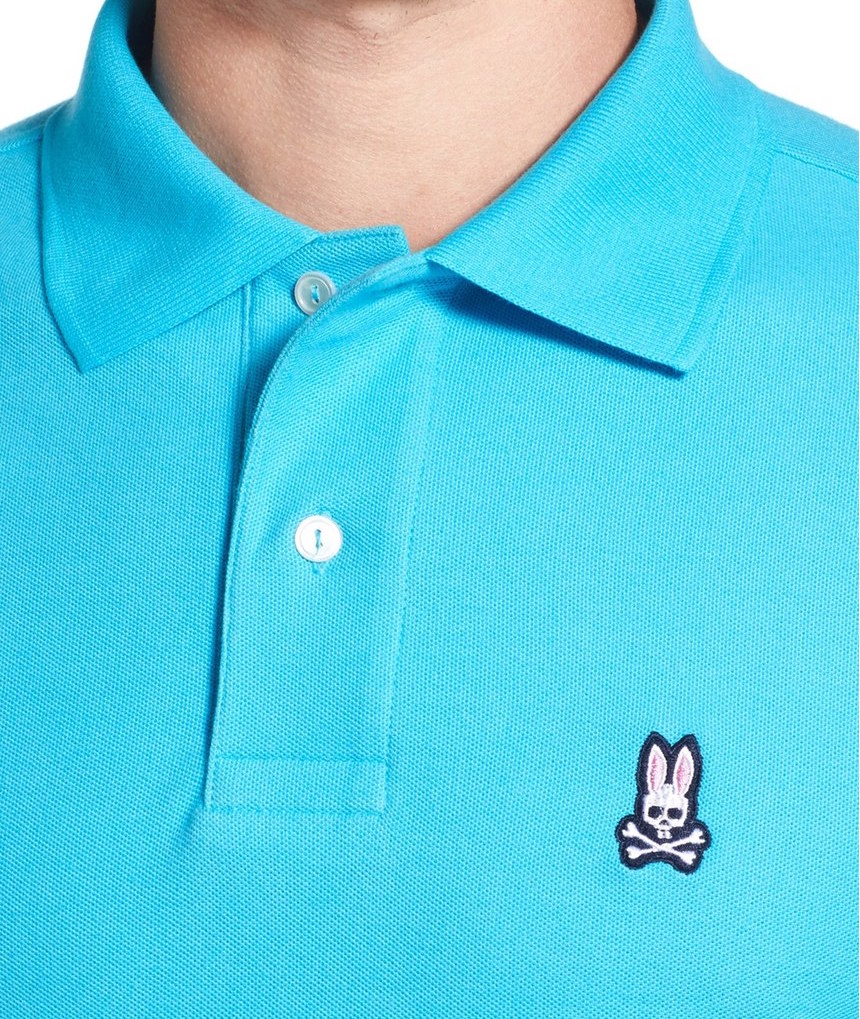 The modern golf shirt is great. For playing golf in. They're light weight, they wick the moisture away, and you don't need to iron them. But would you want to wear them away from the course? Even the best technical fabrics tend to be a bit shiny, while some of them are so slim fit, that they can make stomach look like a rippling water bed.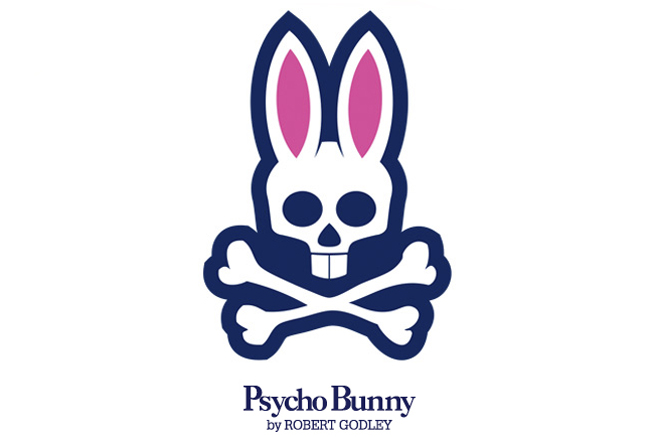 Sometimes you just want to put on a crisp cotton polo shirt. From Fred Perry to Lacoste, to the ubiquitous Ralph Lauren Polo, it's an iconic wardrobe staple. But do you really want to wear the same shirt as your dad?
Enter Psycho Bunny. Setting out to make the best polo shirt on the market, it's woven from the finest Peruvian Pima cotton, mother of pearl button, and an awesome selection of colours. It also happens to have an embroidered bunny skull and crossbones on it. Obliviously,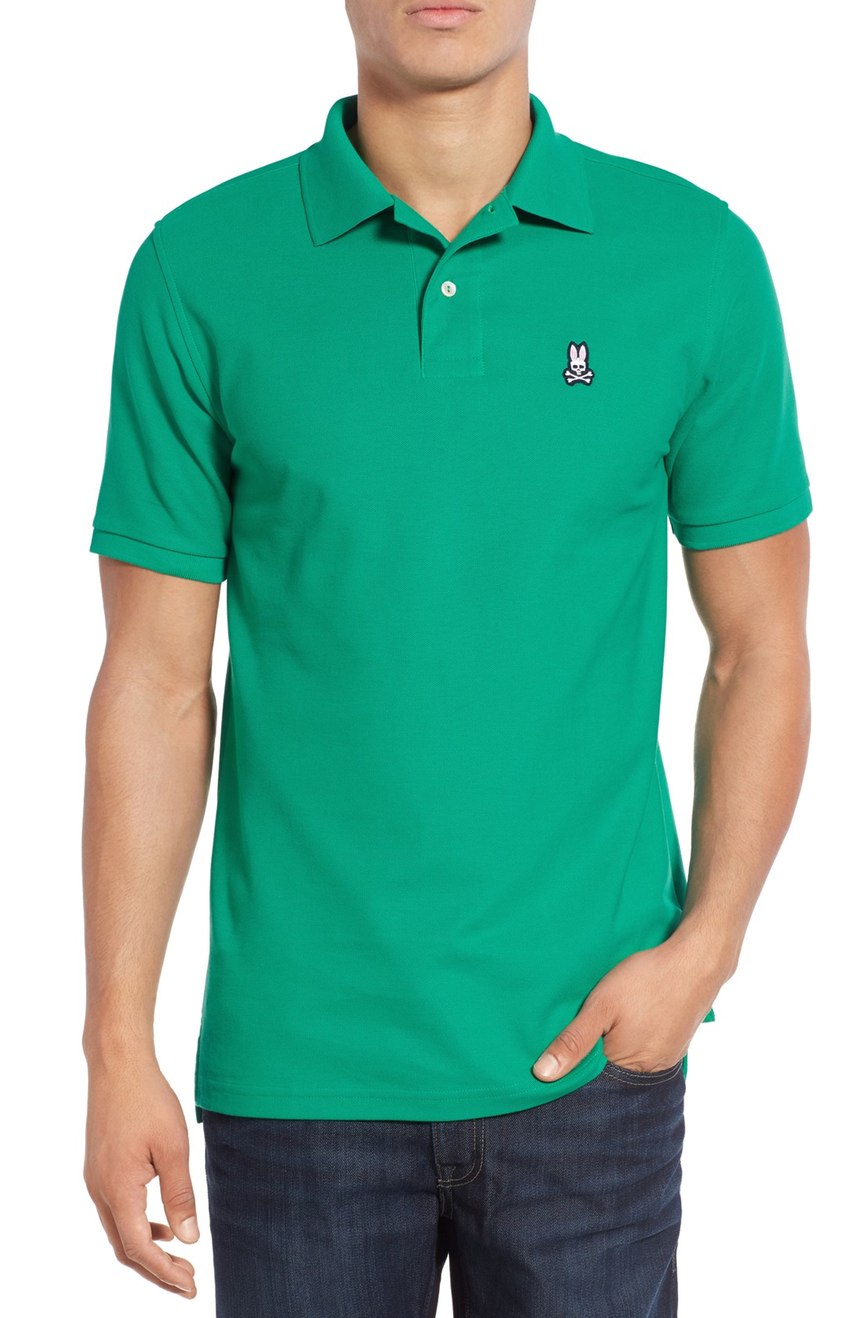 Designer Robert Godley sketched the design on a napkin, inspired by Inspired by the 17th-century non-conformist maritime marauders and secret societies like the infamous Skull & Bones. He started out with ties, and the brand grew from there. Combing his British tailoring roots, he was born in Whitstable and designed for Turnbull and Asser as well as Drakes, with an American sense of street style that was born of moving to New York to work for Ralph Lauren. If you want a polo shirt that is for more than just the golf course and that has a sense of humour about it to, then we think this is the one to go for. 
Shirts from £70. 
psychobunny.com