Fashion
Jul 28th, 2016
Oscar Jacobson's New Polo Tech
Keep dry this summer
Words: Daniel Owen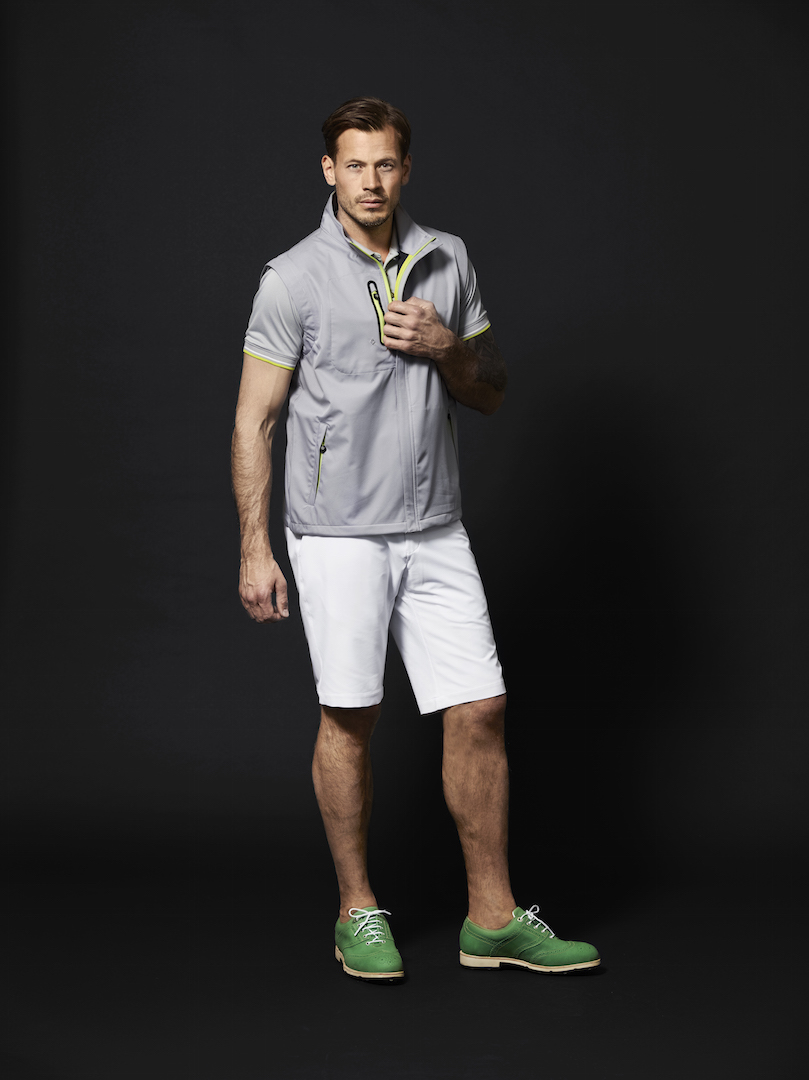 As we get a little older we find ourselves trying to look a little smarter on the course. Don't get us wrong, you're probably still going to find us with our shirt untucked,  and probably with a snapback on. But we love a crisp polo shirt. Give us a button down collar any day. Swedish brand, OJ Sport, has a 113-year heritage in tailoring and knows how to put a shirt together, and give it that all important sharp collar!
We love the look of a cotton pique polo shirt. But for comfort, as it gets hotter they are old hat. Technical fabrics wick the moisture away from the body keeping you cooler as we finally should get a summer now August is upon us. Not only that cotton polo's tend to lose their colour and feel the more you wash them, something that takes much longer with a technical shirt. 
This video from Oscar Jacobson explains what exactly their shirts do compared to a traditional polo. 
https://www.youtube.com/watch?v=3JbWd0BmM5E
The OJ Sport lineup offers comprehensive performance polo shirt line-up offering various patterned or mixed-colour designs in a wide variety of colours.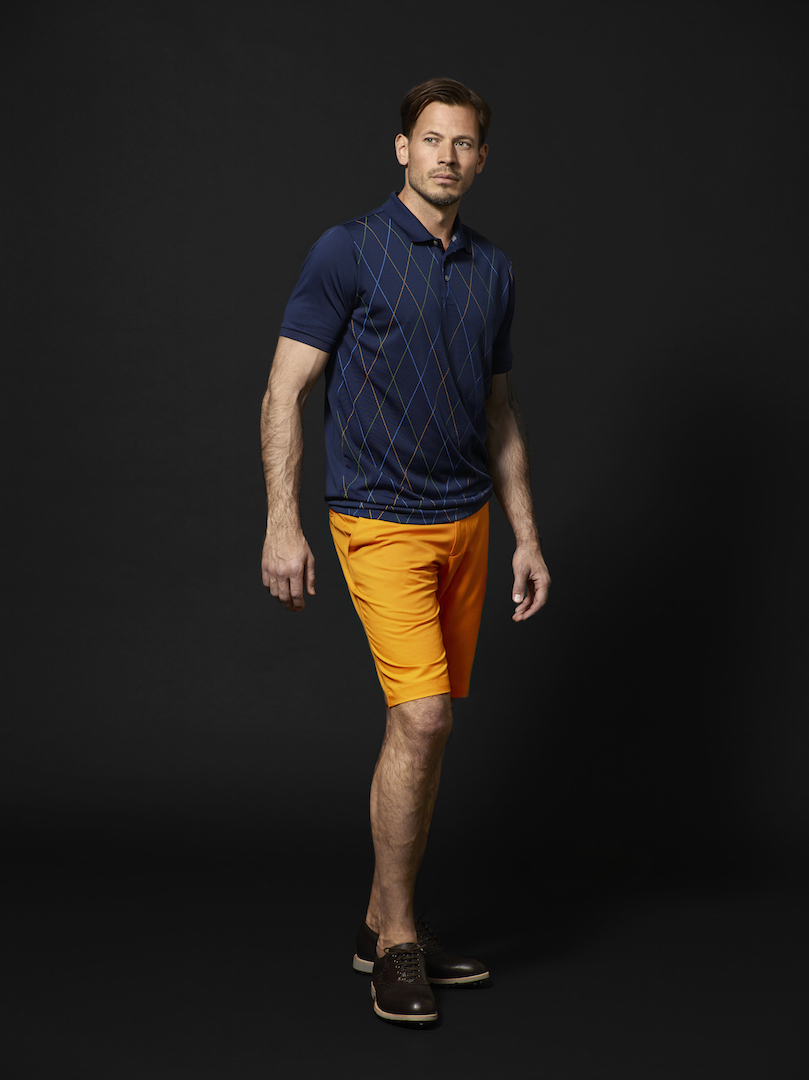 Alwin is a thin-striped polo in a jersey knit with a stiff flat-knit collar in a striking palette of summer colours, while Russel is a classic pique polo with bold panels across the upper chest, shoulders and sleeves. Rob is another pique polo, this time with a ribbed collar and subtle but distinctive colour trims on the collar, sleeves and hem.
The Spring/Summer 2016 collection is available in two colour themes – Resort for a more classic look majoring on blues, yellows and whites, and Club, a reflection of the wider fashion industry's influences, mixing white with added contrast colours to create a sophisticated, yet sporty look. Beyond that, black, red (and white) have been at the heart of Oscar Jacobson's ranges for over 100 years, almost becoming a signature colour theme.
TAGS: Oscar Jacobson, Tech, Fashion, Golf Fashion, 2016, Golf Shirts