Fashion
Apr 15th, 2016
Oscar Jacobson Spring/Summer '16
Cool as a cucumber, warm as toast
Words: Daniel Owen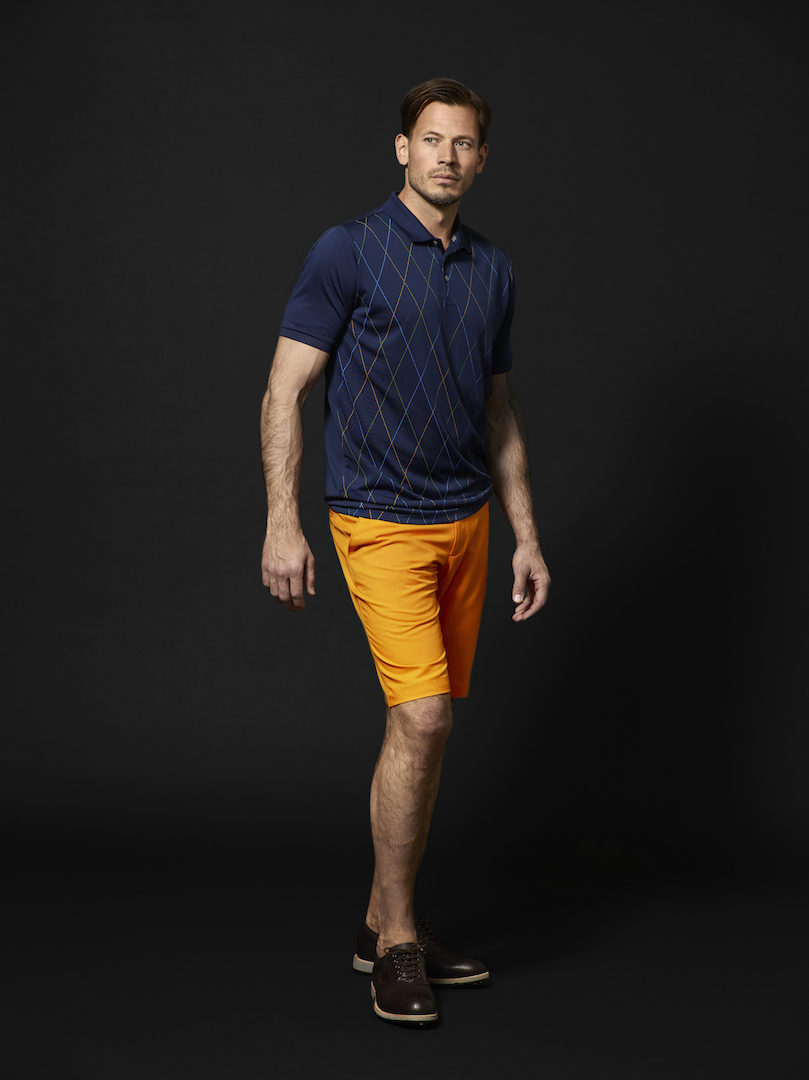 The weather's warming up and it's time to get out on the course. You know the drill. We watched The Masters last week and we've decided to kick our golf into gear for the season. We know what clubs we'll be using. Now it's time to go out and get some new duds. The new Oscar Jacobson range is corking.
In case you didn't know, OJ have been around since 1903. They aren't some fly-by-night. They've dressed everyone from Sweden's finest fashionistas & royalty (they have the Swedish Royal Seal Of Approval) to victorious Ryder cup teams.
Oscar Jacobson know golf, but just because they know and understand the game, they don't want to be pigeon-holed with their new collection.
The new range is launched under the OJ Sport Collection, and OJ are keen to emphasise the off-course credentials of their clothing. And if you've ever seen their beautiful suits, you know they understand off-course fashion.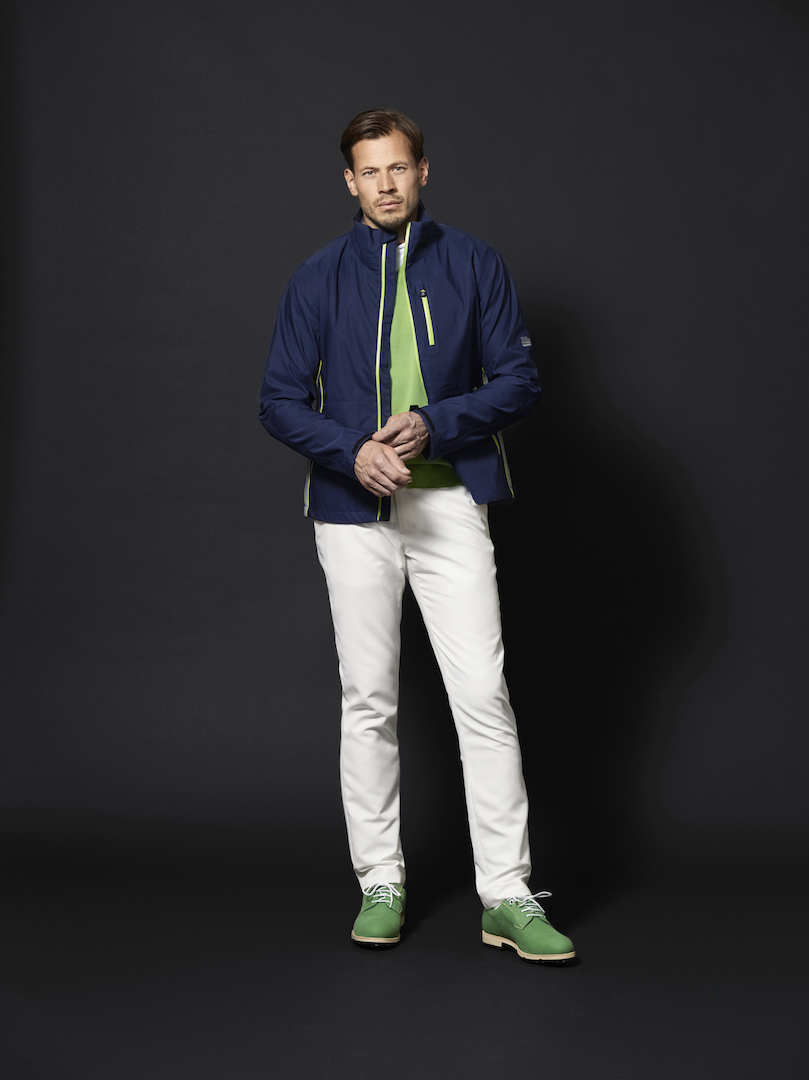 "As well as our key golf lines, we have styles that are multi-functional," explains Carl-Johan Frisk, Collection Manager for Oscar Jacobson Sport, in presenting the OJ SS16 collection. "Our new range will look and perform great on the course, but also work away from the course."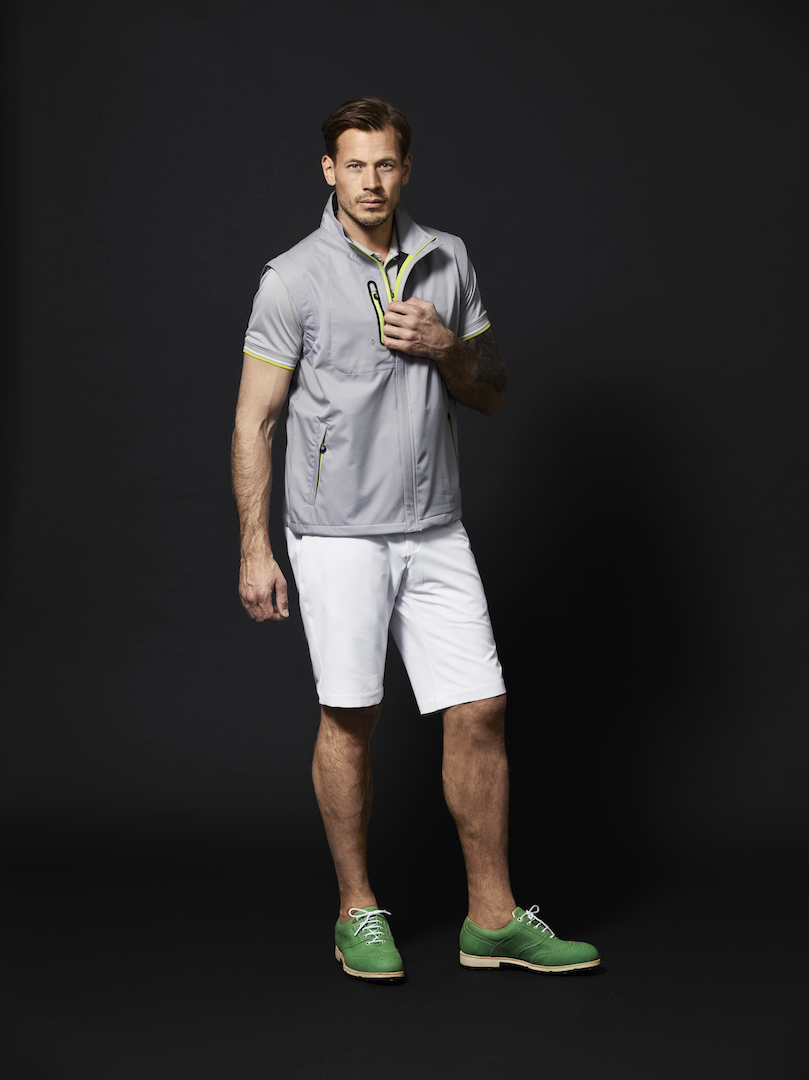 The collection is based around four colour stories this spring/summer. The Resort collection is full of blues, yellows, and whites. Club mixes white with contrast colours from the fashion runways. The OJ signature colours are black, red and white, while Performance includes electric green, grey and black. 
Let's face it, the more comfortable you are, the better you will play and OJ are big proponents of layering, to help you play better golf. They believe in a three layer system known as WPS, or Weather Protection System.  The polo shirts are designed to wick moisture away from the body.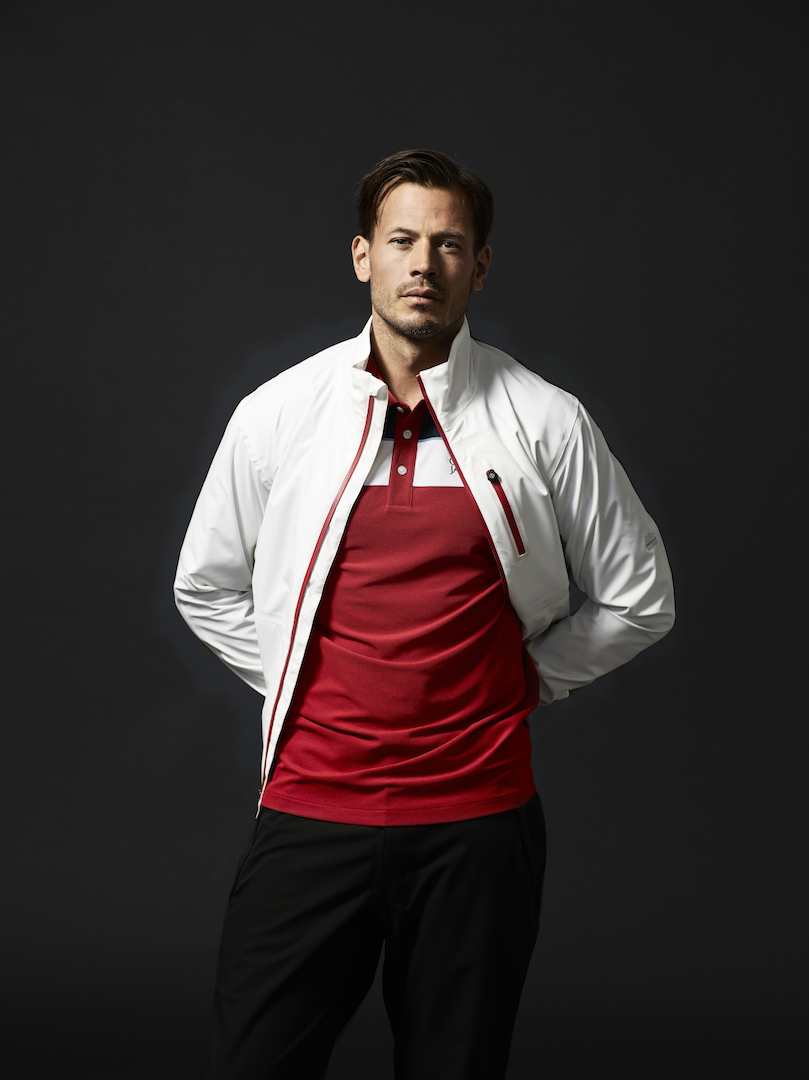 A mid layer will help keep in warmth, while still wicking the moisture away from your body. Outer layers are either there to keep the rain away or the wind out, and they really do keep the warmth in.
https://www.youtube.com/watch?v=mzVaqWJqR4I&feature=youtu.be
OJ have got all the weather bases covered this summer. The OJ fit tends to be slim without being overly tight, and they use some of the best modern fabrics we've seen.
Look and feel good, and you can't help but start playing better golf after your winter hibernation. 
Oscar Jacobson's new range doesn't just get the Swedish Royal Family Warrant, it also gets the even more coveted GP Seal Of Approval.
See what we did there? We're here till Thursday...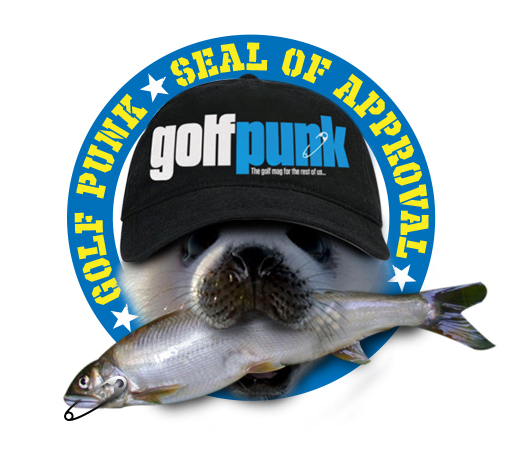 Oscar Jacobson do much more than just golf...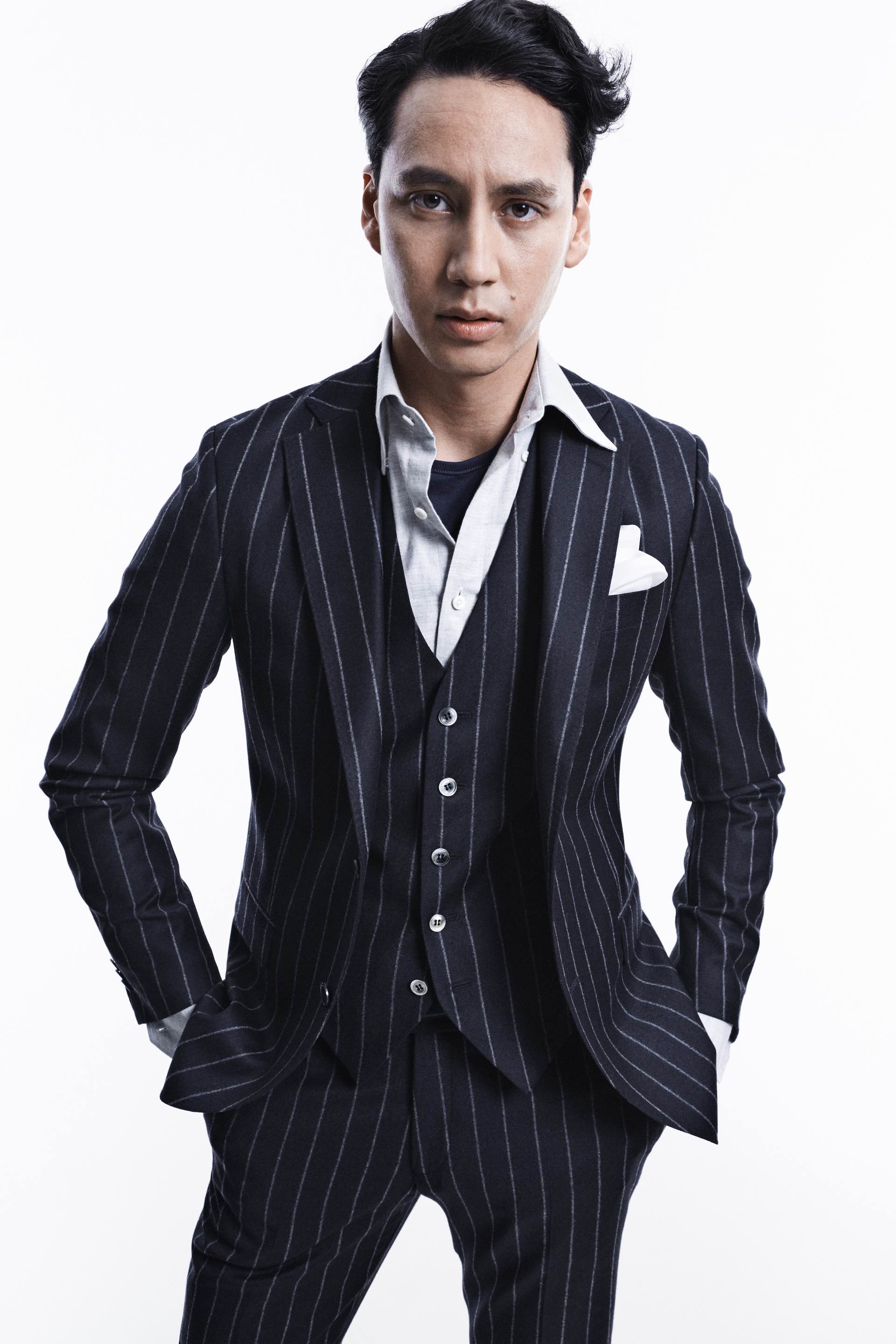 TAGS: Oscar Jacobson, Fashion, Golf Fashion, Layers, Layering, 2016