Fashion
May 30th, 2016
Oscar Jacobson launch new shoes
Second collection from the Swedish brand
Words: Daniel Owen
Personally I've loved the way the golf shoe has evolved in the last couple of years, changed from the traditional brogue or wing–tip into the sports influenced spikeless style that is now so dominant. But I also know a lot of you love a classic golf shoe for the course. Oscar Jacobson have got just the spikes for you. 
OJ have teamed with Spanish manufacture Lottusse for their second collection of golf shoes. Some new colours mean having a traditional pair of shoes needn't be dull, especially with the blue and the green suede models.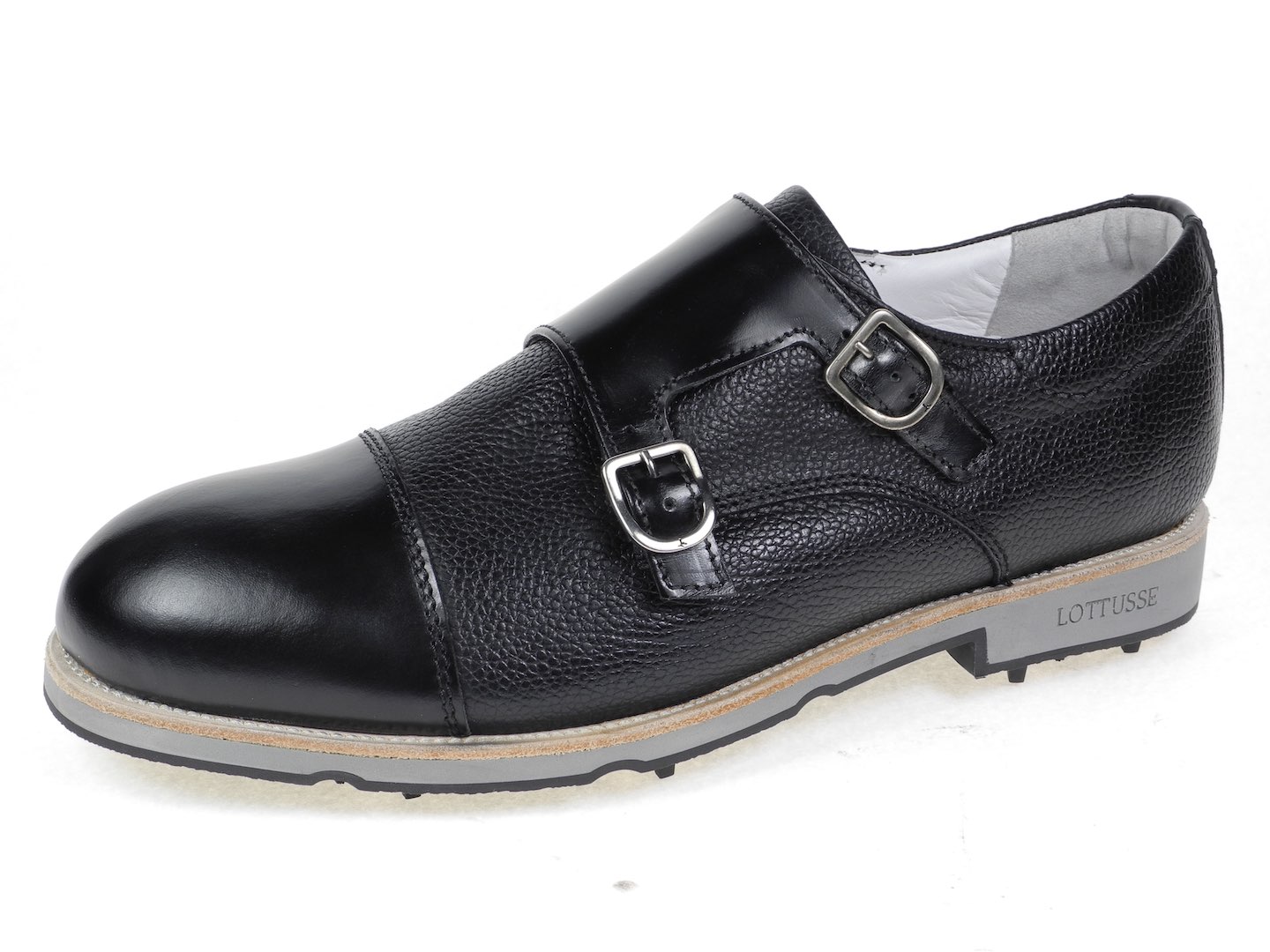 New this year is the Monk strap model. Big in mens fashion right now, London Fashion Week has reached the fairways. Not for everyone maybe, but with the right outfit and the right golfer, you couldn't look any smarter.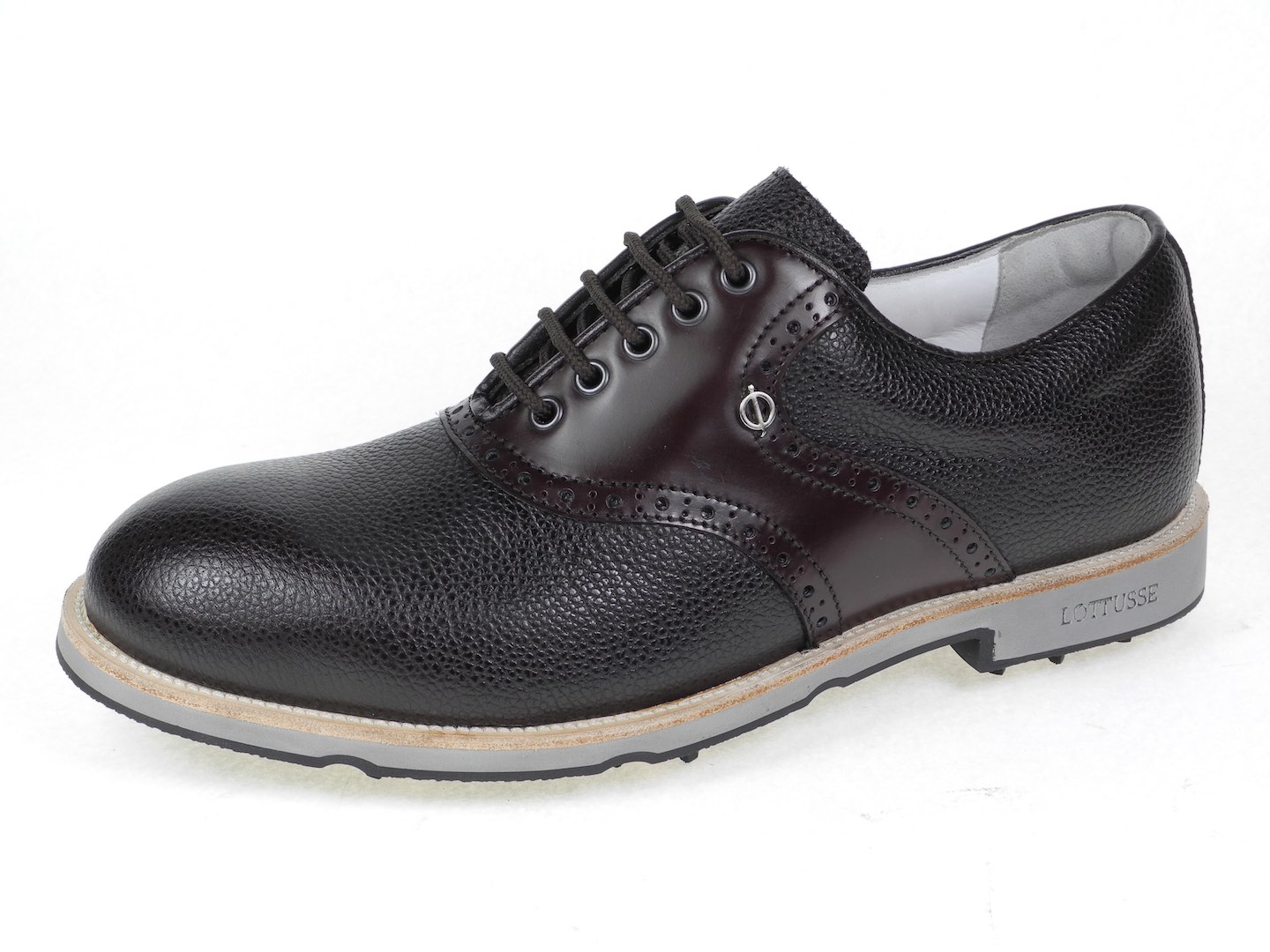 The shoes, crafted from the finest leathers, feature the Lottusse Waterproof System technology in which the leather undergoes a special hydration treatment that makes them fully waterproof for the duration of any round of golf, allowing the leather to repel rather than absorb moisture. 
Prices start at £259.