Fashion
Nov 9th, 2018
New Puffer Caddy Collection
From Bunker Mentality
Words: GolfPunk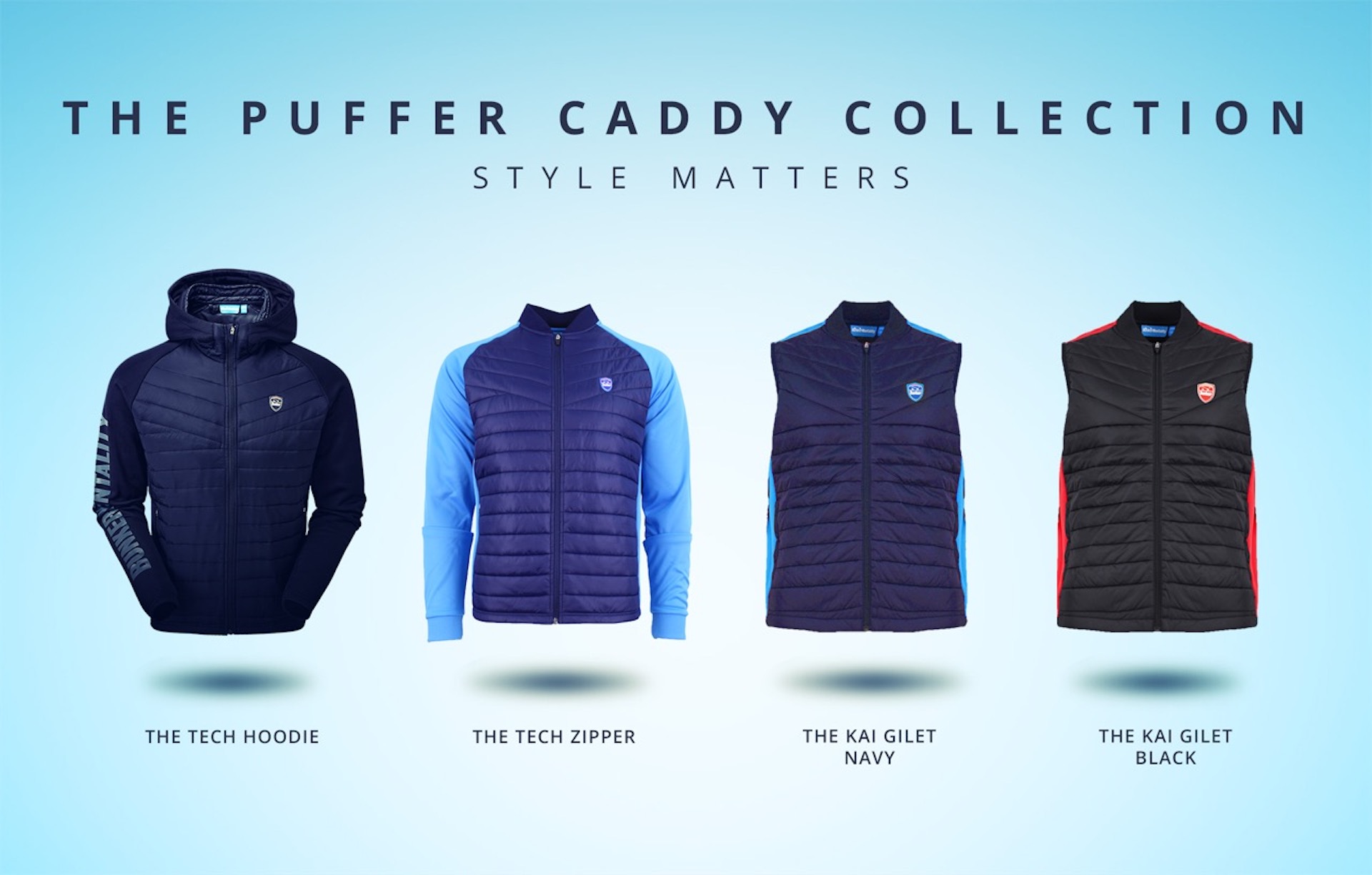 Bunker Mentality has launched a capsule Autumn Winter Collection featuring Clo Insulation.
Golf is always on their minds down at Bunker Mnetality HQ so when thinking about playing in the Autumn they want us to be comfortable, protected and most importantly, warm!
That is why they have teamed up with another British manufacturer, Clo Insulation to bring you the Puffer Caddy Collection for this Autumn. This four piece collection includes a fashion forward golf hoodie, zipper jacket and two gilets.
Clo construct thermal and breathable insulation for garments for all outdoor related sports making them the perfect company to collaborate with with to create this new collection. 
Puffer Caddy Tech Hoodie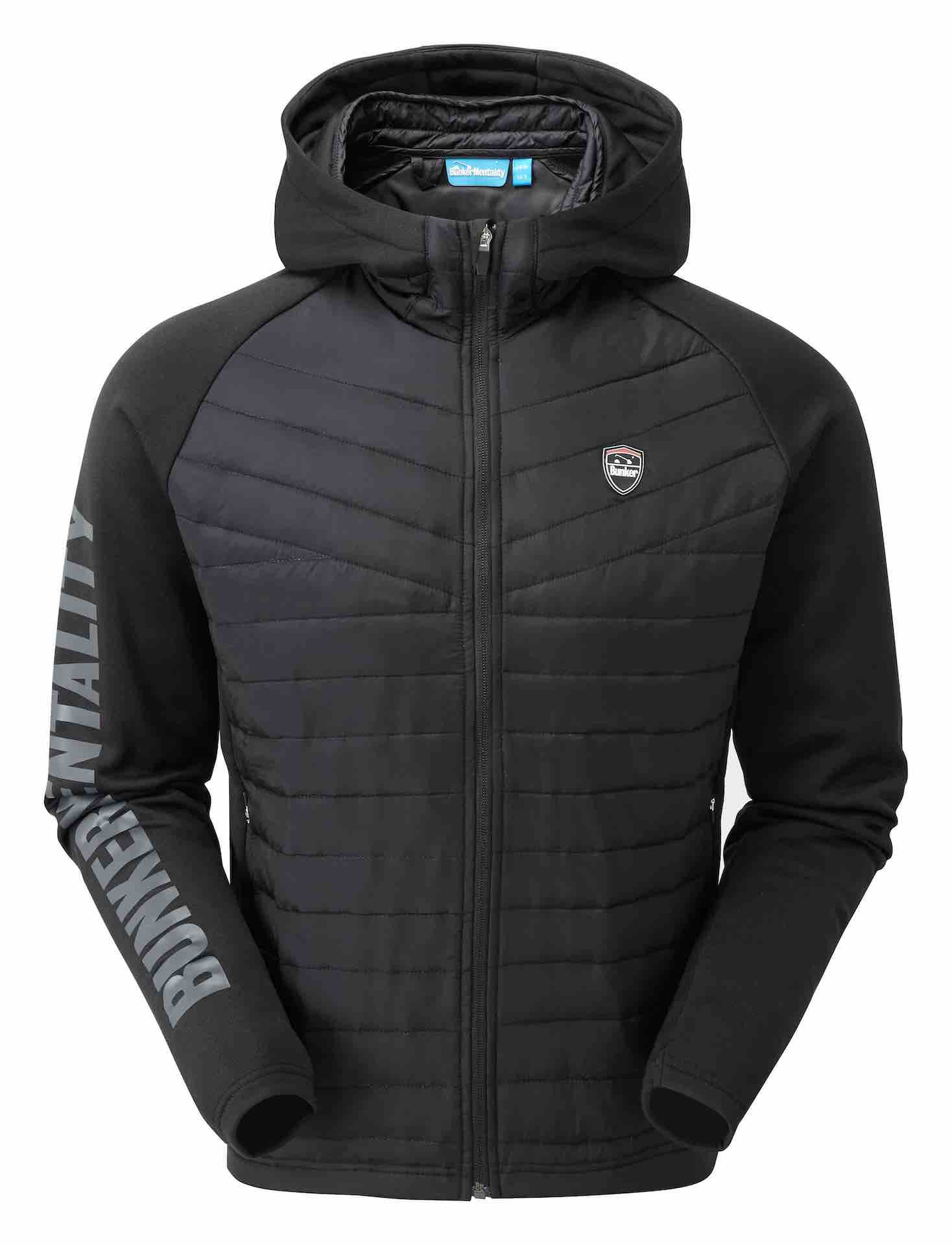 A truly stand out piece in the Puffer Caddy collection. Bunker believe that in golf 'style matters'. The Bunker style twist comes from the addition of the hood and tonal Bunker Mentality high build print down the right sleeve. The quilted front and back features Clo Teknica Insulation for maximum warmth, comfort and light weight. Not just warmth,  the Tech Hoodie is also wind proof giving your body that extra protection from the elements.
Puffer Caddy Tech Zipper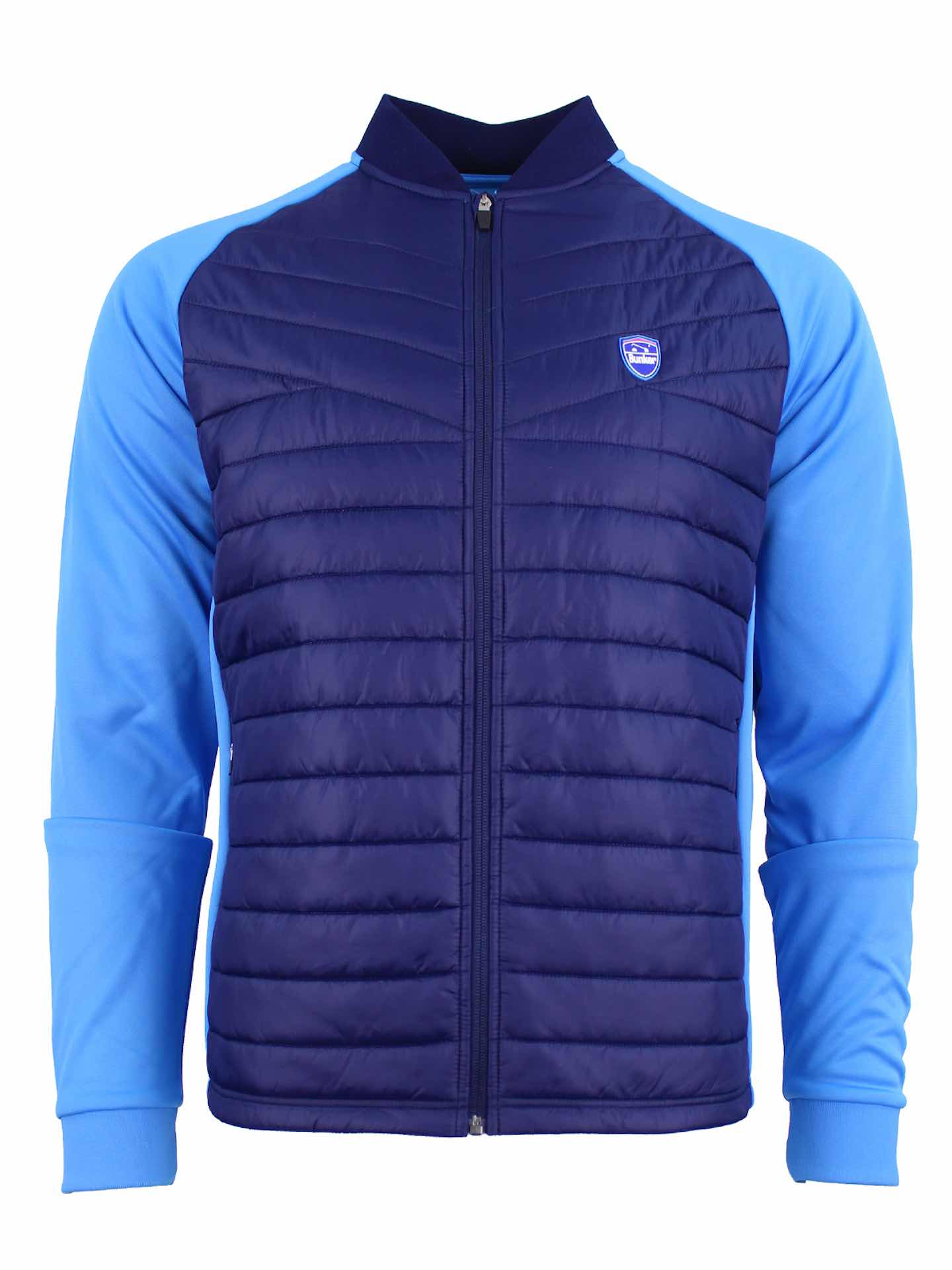 Like the Tech Hoodie, the Tech Zipper carries a fashion look with the introduction of the stylish baseball collar. Again, this piece has exceptional performance with the inclusion of Clo Teknica Insulation on the body, with a brushed fabric on the sleeve for extra warmth. A truly versitile comfortable and lightweight jacket. The quilted wind resistant design leaves your body protected so you can concentrate on your swing.
Puffer Caddy Kai Gilet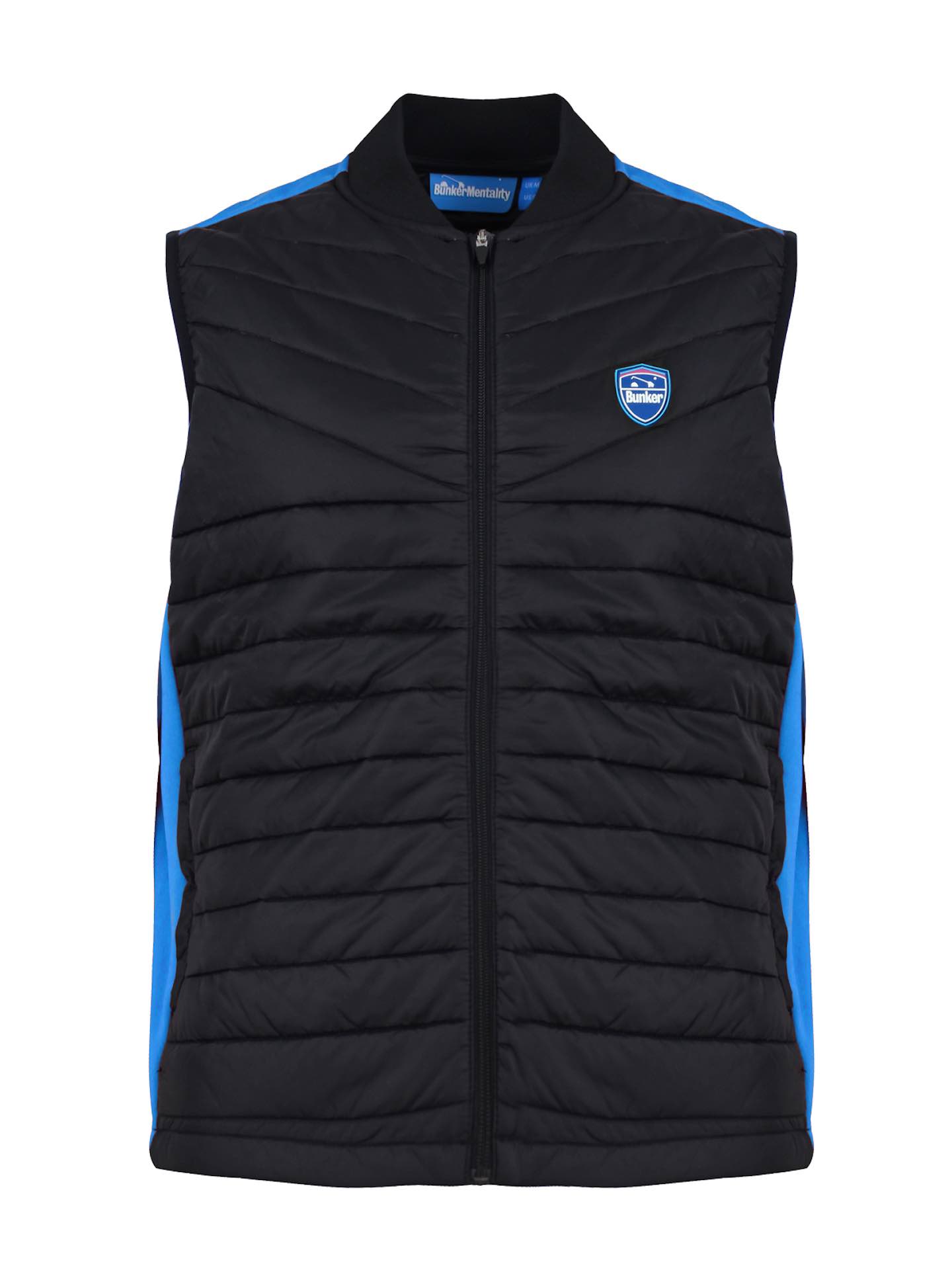 None of us like to feel restricted when playing golf in cooler conditions but want to keep ourselves warm at the same time. That's why the addition of the Kai Gilet was so important to the Puffer Caddy Collection. You still get all of the warmth, wind protection and lightweight properties from the Clo Insulation in the body, front and back. They have added brushed stretch side panels to this garment giving you 360 degree movement. The Kai gilet is perfect to be worn over the top of a Bunker polo shirt or Mid Layer making the perfect Autumn game day outfit.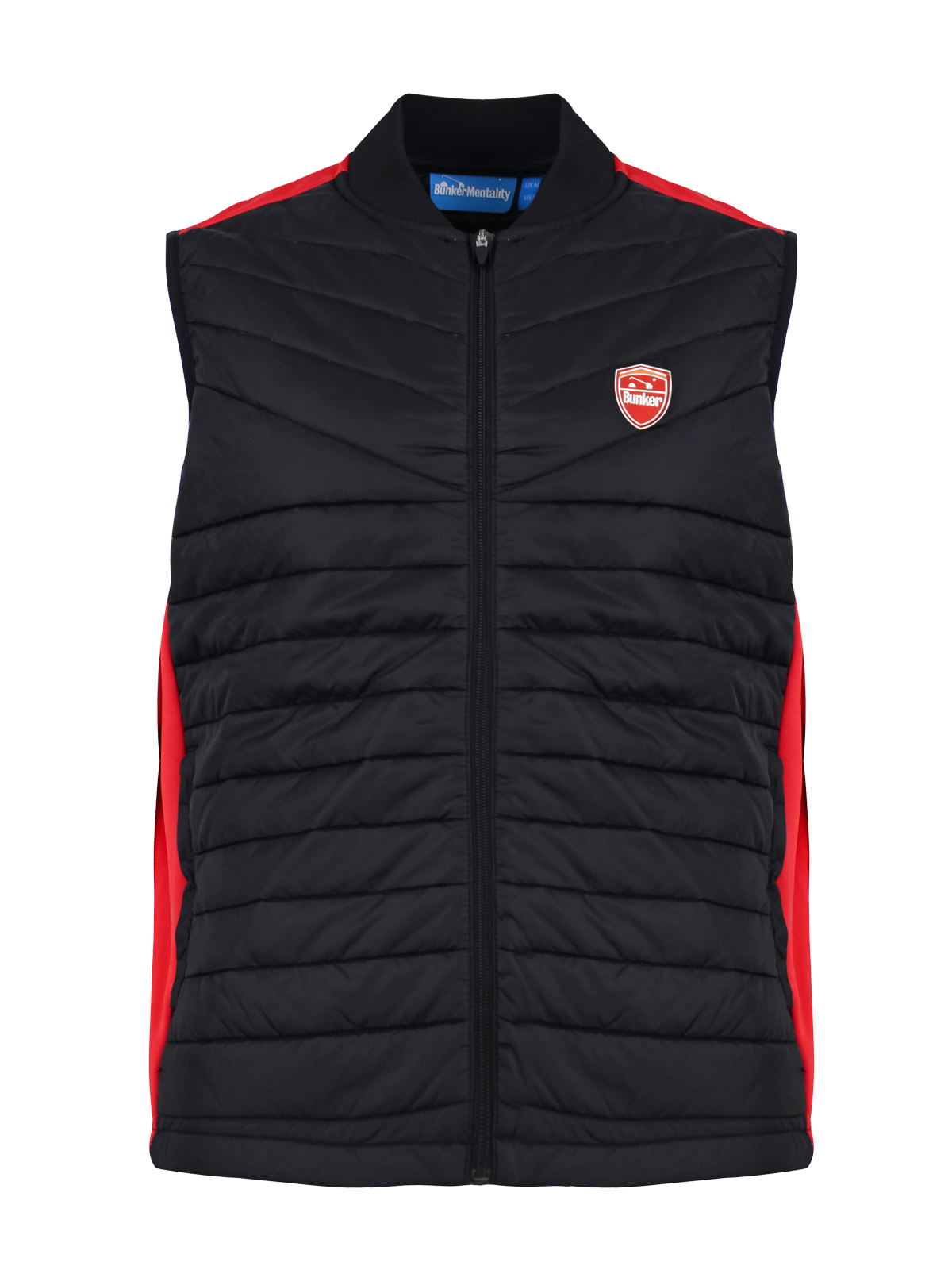 Related:
GolfPunk Selects: Top 12 golf jumpers for Christmas