Fashion
Mar 18th, 2016
New Jordan Trainer ST Golf Shoes
These beauties have snuck under the radar
Words: Daniel Owen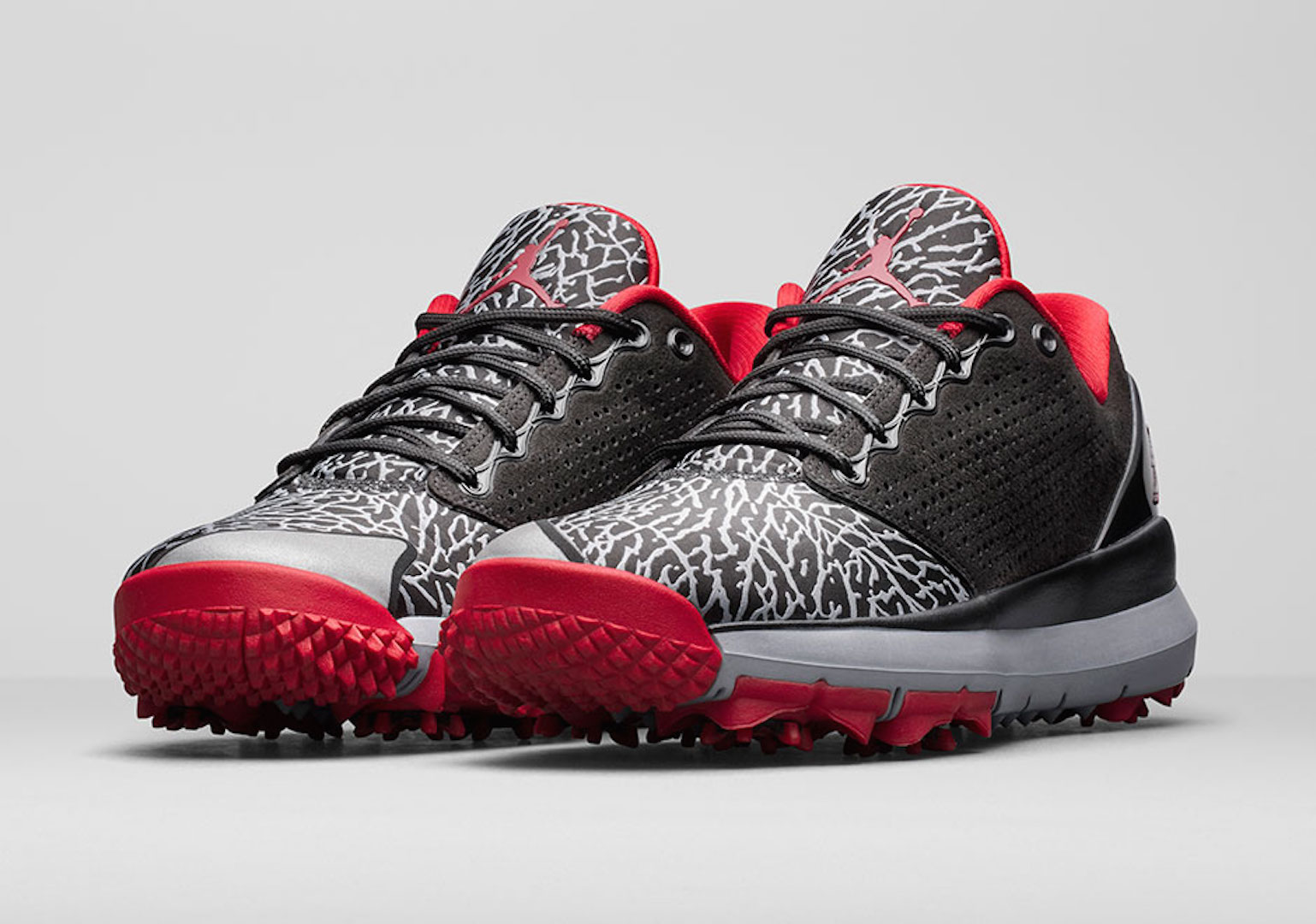 As the resident golf geek and sneaker freak, writing about Jordan golf shoes makes me very happy. I'm not talking the Jordan Spieth's Under Armour shoes that will be launching shortly either. We're talking the original number 23 himself, former Ryder Cup Vice Captain, and the greatest baller of all time, Michael Jordan.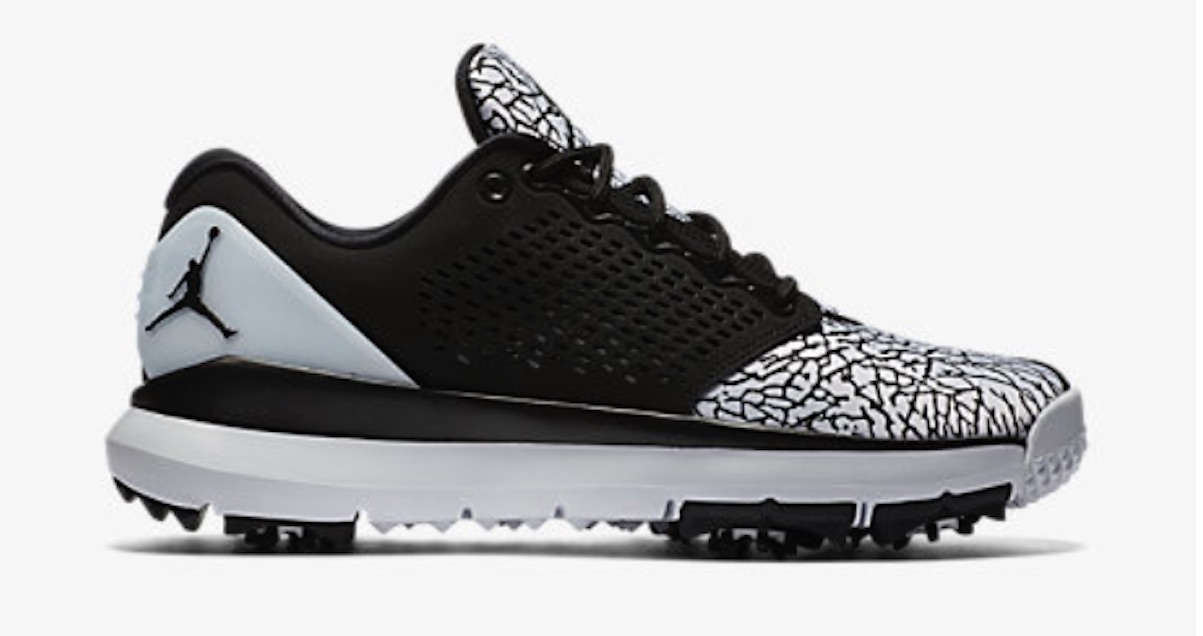 Jordan golf shoes have flown off the digital shelves in the past. They've used a Flight Runner, and a Jordan 6 in previous releases, while MJ and Keegan Bradley have had all sorts of one off's made for them.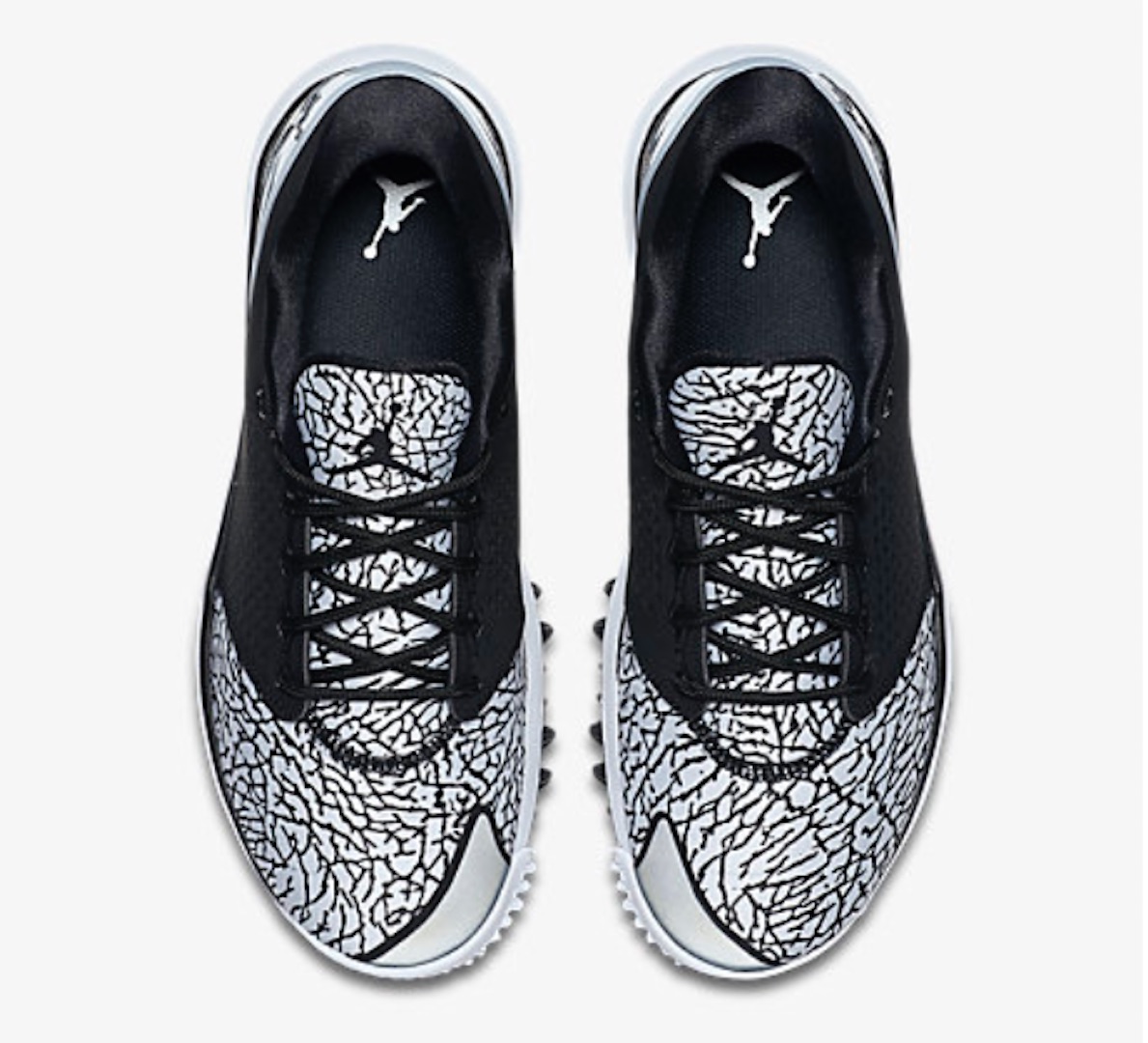 This time Jordan Brand has used the Trainer ST silhouette, and borrowed the iconic elephant print, first seen on the Air Jordan III on the upper. Two colours are available, we love the black and white pair
Street wear is finally hitting the golf course which is a good thing for the kids. Pair these with a snap back, a tipped collar polo, and a pair of shorts, and you could be dressed for the skate park rather than the golf course.
Shoes cost $200 and are available in the US only at nike.com
If you liked these you should love the G/Fore High Tops...