Fashion
Aug 20th, 2015
Maximilian Kieffer Wears Kjus
European Tour star tells us why he loves the Swiss brand.
Words: Daniel Owen Photography: Steve Read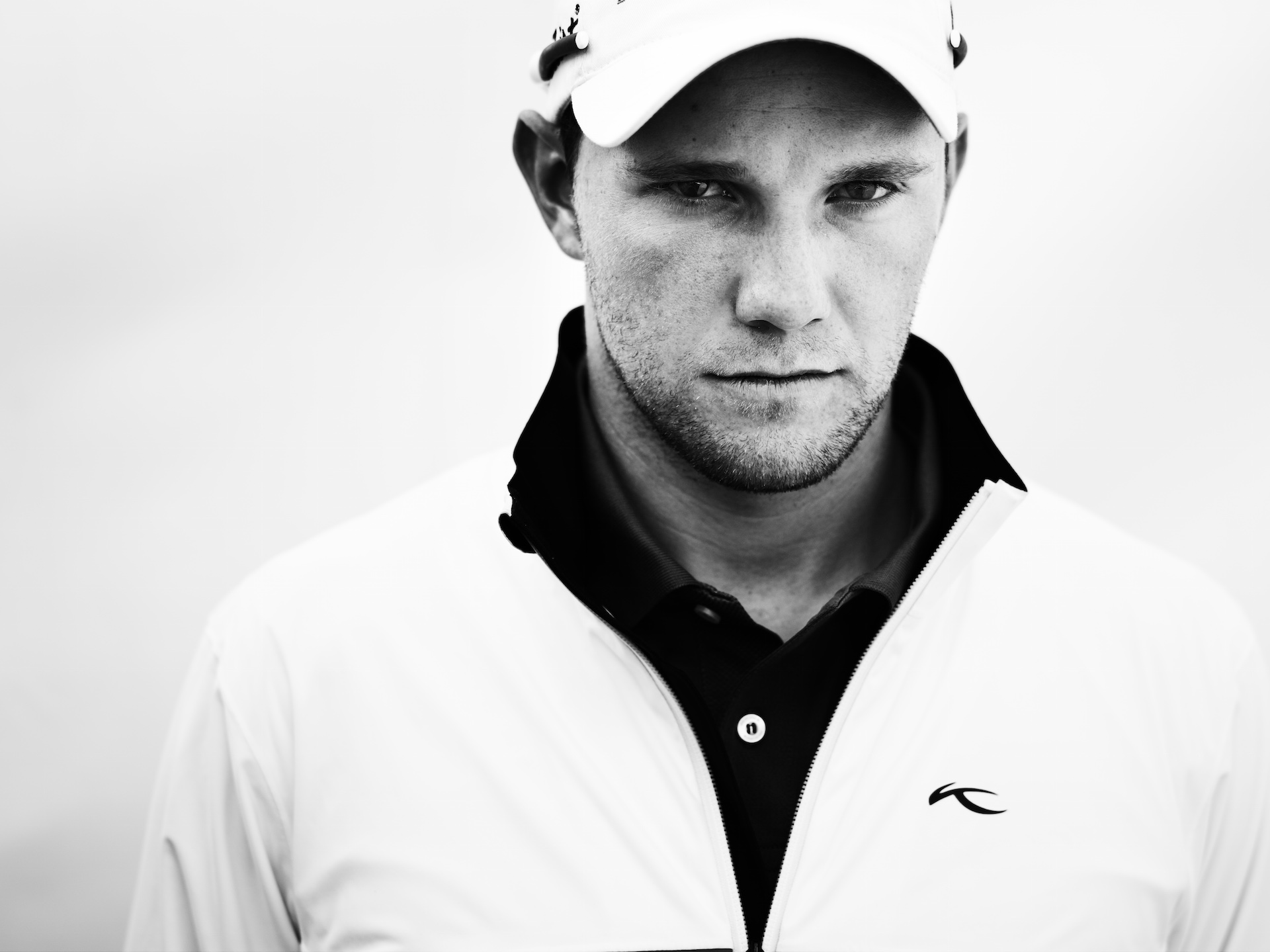 On the quiet Maximilian Kieffer is having one of the best seasons on the European Tour. At this point the 25 year old from Germany has not missed a cut, with highlights being his results at the Nordea Masters and the Dubai Duty Free Irish Open Hosted by Rory McIlroy. In total he's had four top tens this season, and currently lies in 46th place on the Race to Dubai.
Max is a brand ambassador for Kjus. We've been blown away by the technical product they produce, it's a unique spin on golf apparel. The Swiss company has roots in ski wear, but have been shaking up the golf market with their extremely stretchable high-tech garments. Their products are designed to enable sports people to fully focus on the experience, demonstrated perfectly by Kieffer.
"KJUS apparel has it all: functions to support the game and a classy, yet contemporary look. The people working at KJUS, developing the products, are golfers themselves. Not only that, they have been leading innovators in the ski-wear industry for years and so they have lots of experience in inventing exclusive fabrics, selecting the best membranes and achieving a high level of breathability."
Kieffer knows that what he wears on the course can affect how he plays.
"Performance is key out on the course. It is essential to have the right piece for all weather conditions: rain, wind, sun, heat, cold – but also to know that you can swing the club without the slightest interference. Then you need breathable, silent and lightweight materials, wind and waterproof fabrics – and often a combination of everything."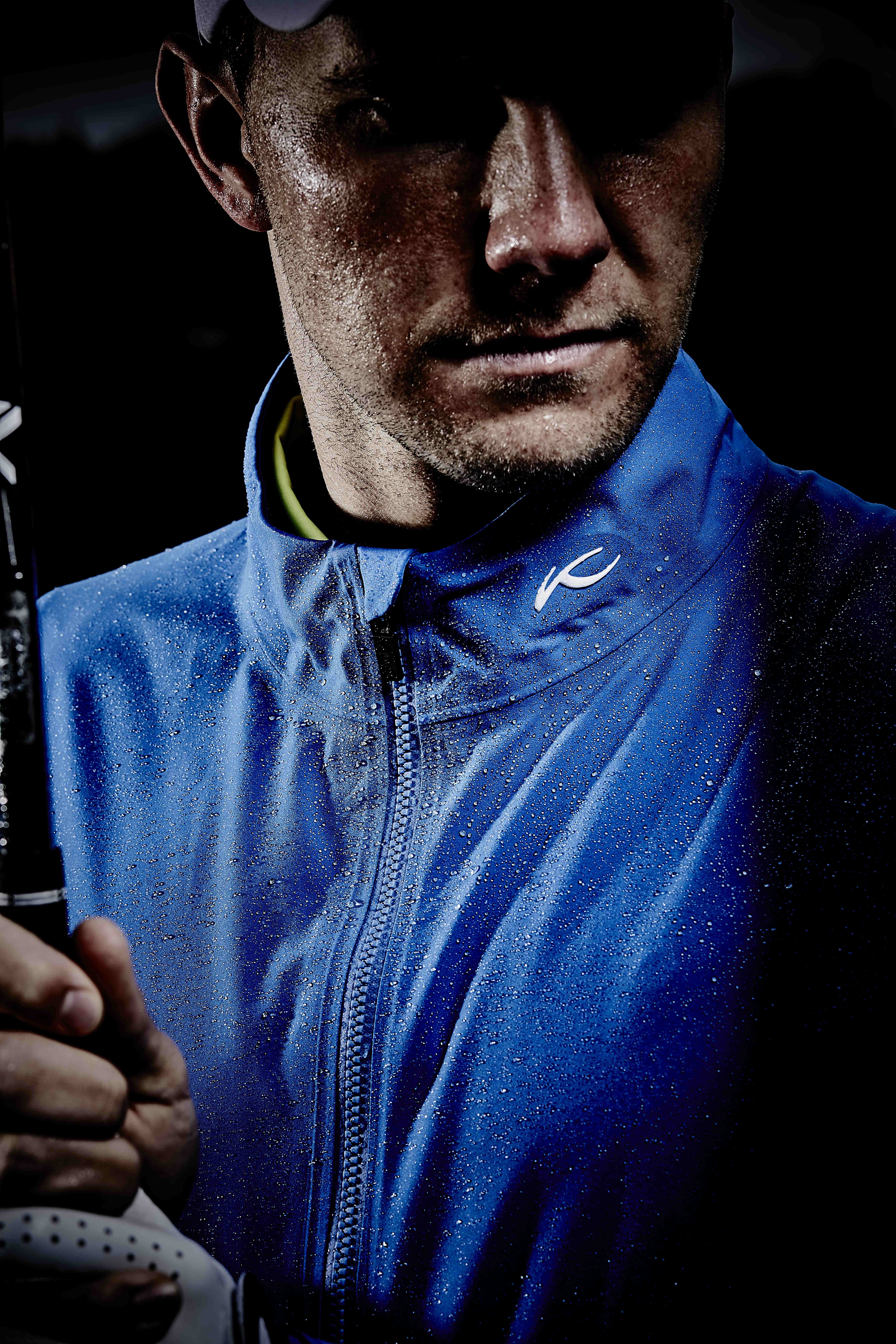 Kieffer feels he brings his own contribution to the design process.
"My main contribution to the development is my input as a pro golfer. I know what it needs and what works on the golf course. I test the products under all conditions, often at prototype stage, and give regular feedback about my experience, which is then built right into the upcoming collection. I think it's great to be part of a process that lifts golf-wear to the next level and to be right where the innovation happens. I'm happy that I always wear the absolute latest in golf apparel."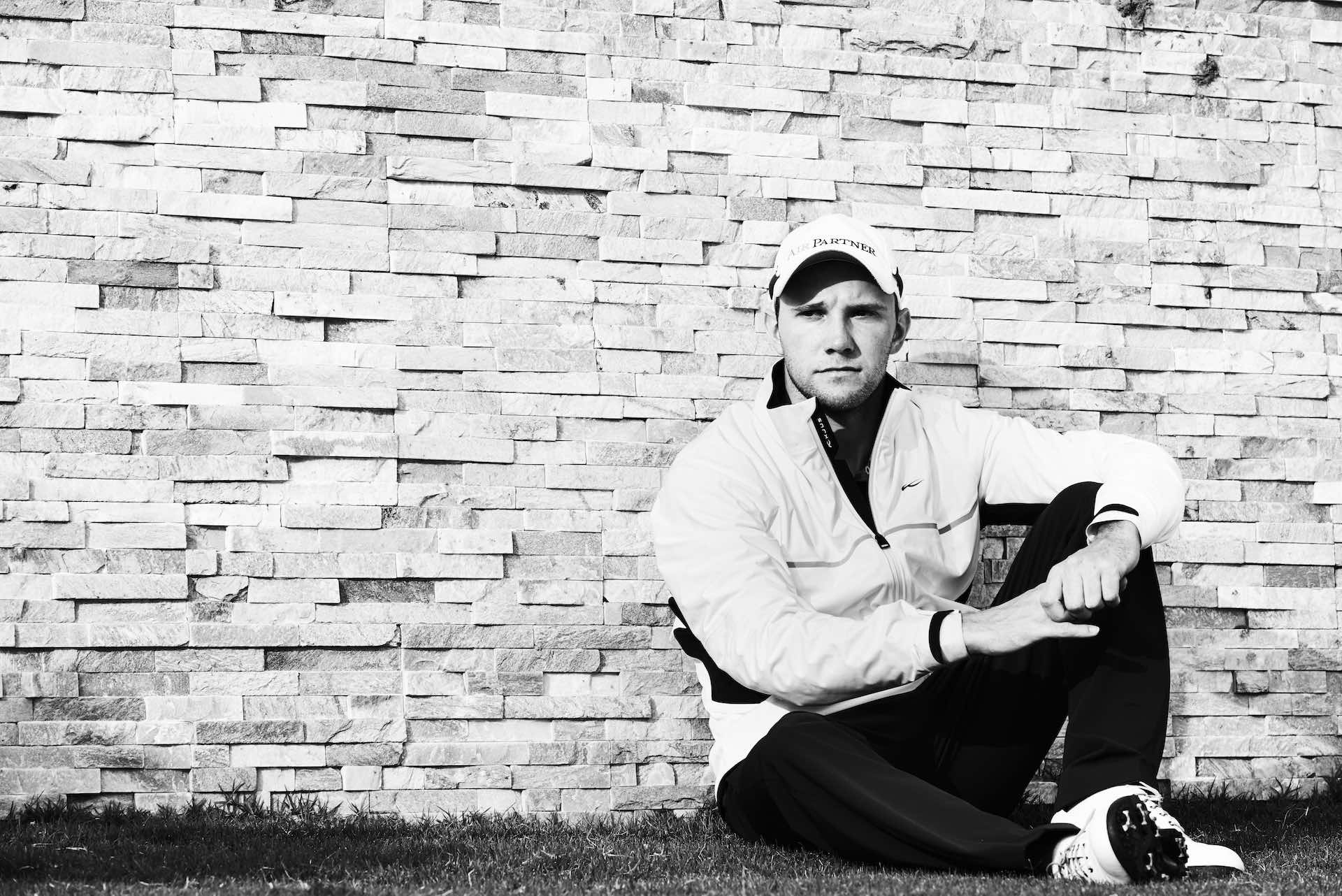 Kjus is available exclusively online at TRENDYGOLF.com
For more info check out www.kjus.com 
TAGS: Kjus, Rory, McIlroy, European Tour, Race To Dubai, Maximilian Kieffer, Fashion, 2015