Fashion
Mar 1st, 2017
Jordan Spieth signature golf shoe
Goes on sale today
Words: John Dean Photography: UnderArmour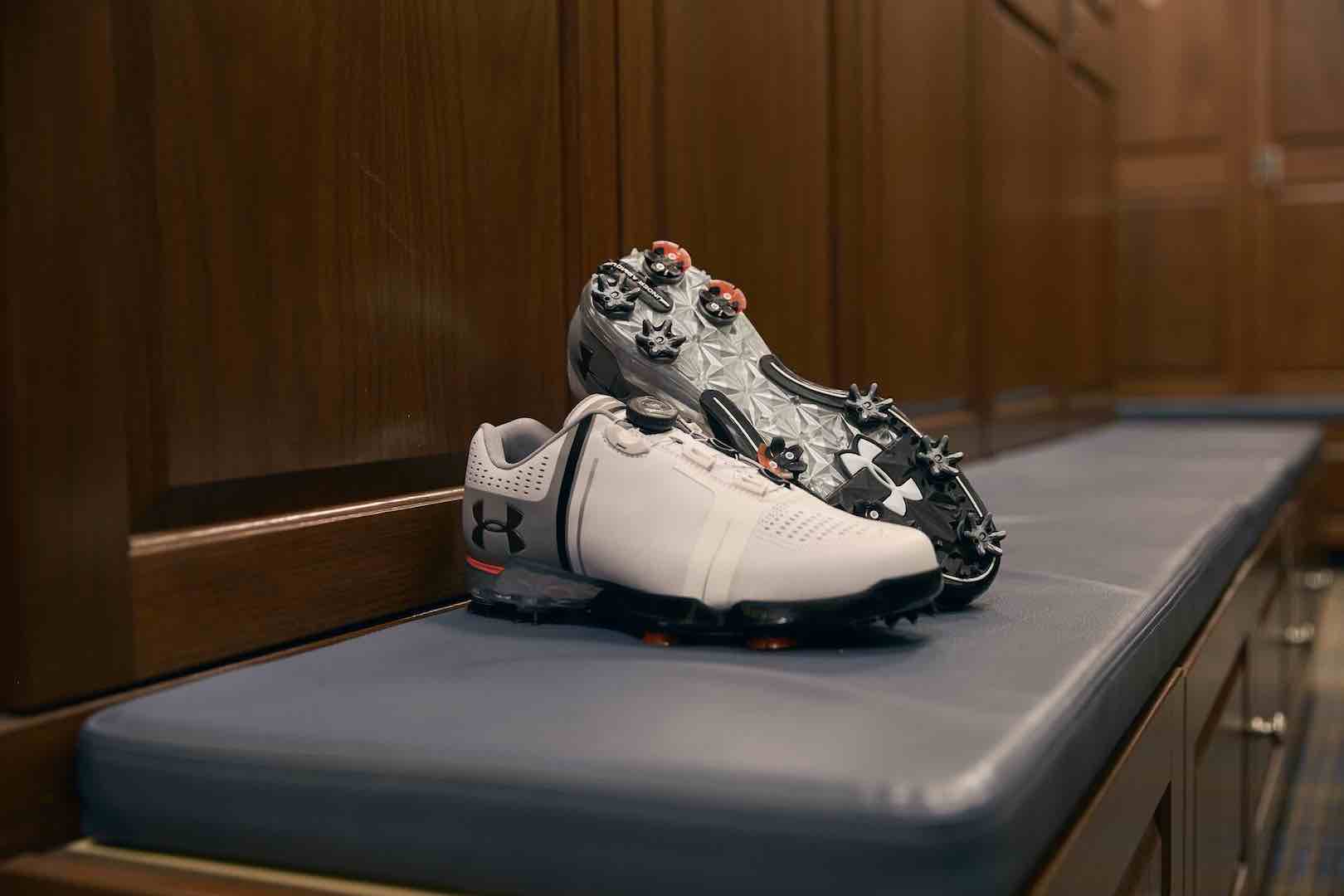 Jordan Spieth's new Under Armour signature golf shoes –the Spieth One – are available at retail today.
The 2015 PGA Tour Player of the Year debuted his first signature Under Armour golf shoe, the Spieth One, on a multi–country tour that kicked off in Tokyo, Japan followed by Seoul, South Korea, Los Angeles, USA and Mexico City, Mexico.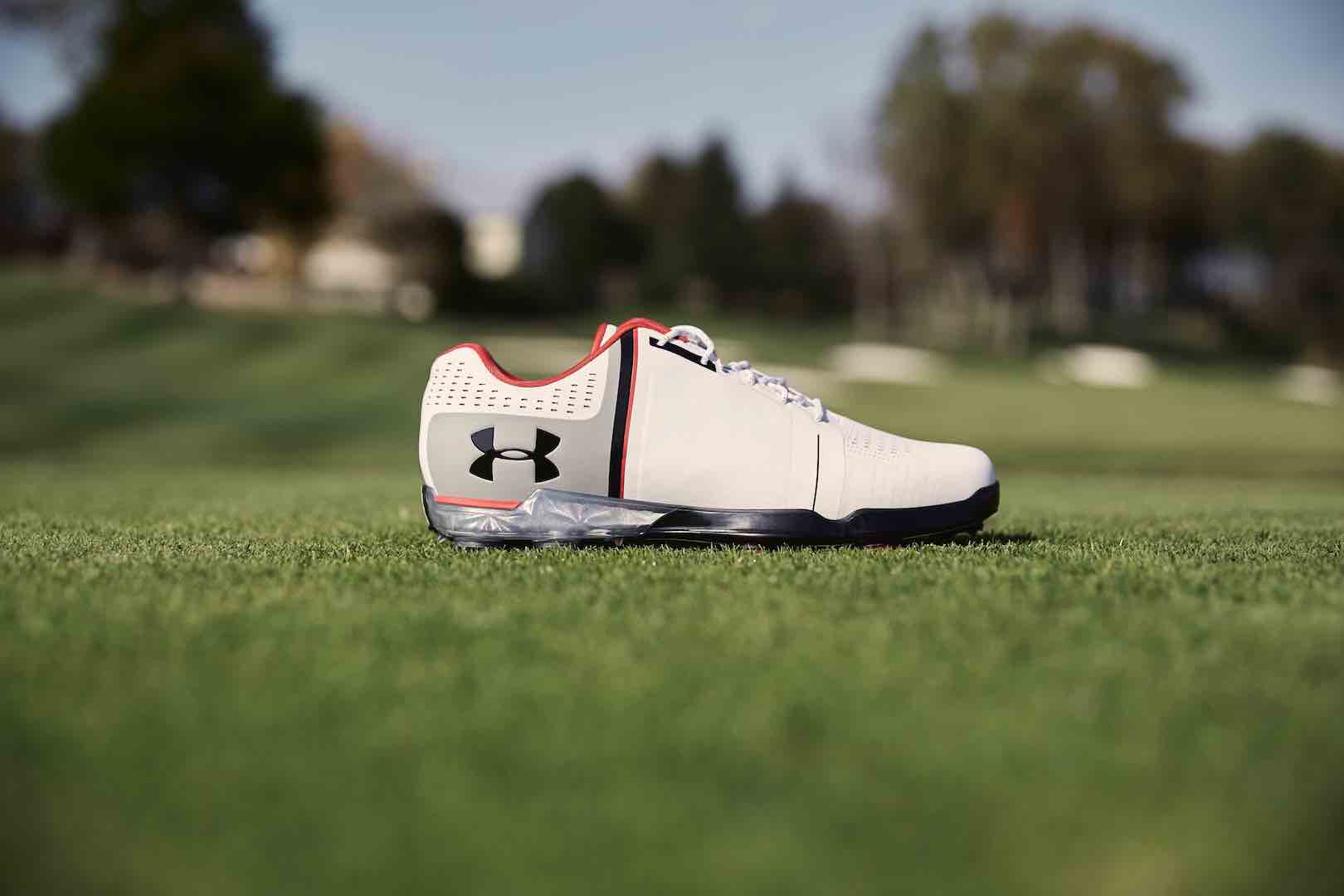 "I couldn't be more excited to officially unveil my first signature shoe, the Spieth One, with Under Armour," said Jordan Spieth. "I worked closely with the Under Armour footwear team to design an innovative shoe that is grounded in the details of my game. The opportunity to unveil my signature shoe with the amazing fans here in Tokyo is extremely humbling and an experience I will never forget."
The Spieth One is being introduced as engineered "Down to a Science;" a nod to the concentrated level of detail by which the shoe was designed and mirrors Jordan's precise approach to his game on the course. Jordan worked in close collaboration with Under Armour to meticulously craft this clean, bold and innovative shoe that features a number of technical design elements that were dictated by Jordan and his game.
Technical Specifications of the Spieth One:
Waterproof: The Spieth One has a breathable, waterproof upper to ensure world-class performance even in the toughest golfing conditions—preventing water from entering the shoe, but allowing perspiration to escape.
Rotational Resistance Traction: The Spieth One features groundbreaking Rotational Resistance Traction, which prevents the rotation of the foot during the swing from load up to impact.
One-seam upper: The upper of the Spieth One is composed with a single seam, reducing layers and weight while enhancing the overall fit and feel.
Dual durometer outsole: The outsole of the Spieth One has a softer forefoot for flexibility, paired with a firm heel for stability and support.
These precise specifications are depicted in the Under Armour brand's new golf campaign entitled "Down to a Science," which has launched across Under Armour's digital and social channels.
https://www.youtube.com/watch?v=KpvNqCH0hyo&feature=youtu.be
You can buy the Spieth One in the UK for £150 or for €191 in Ireland from March 1st.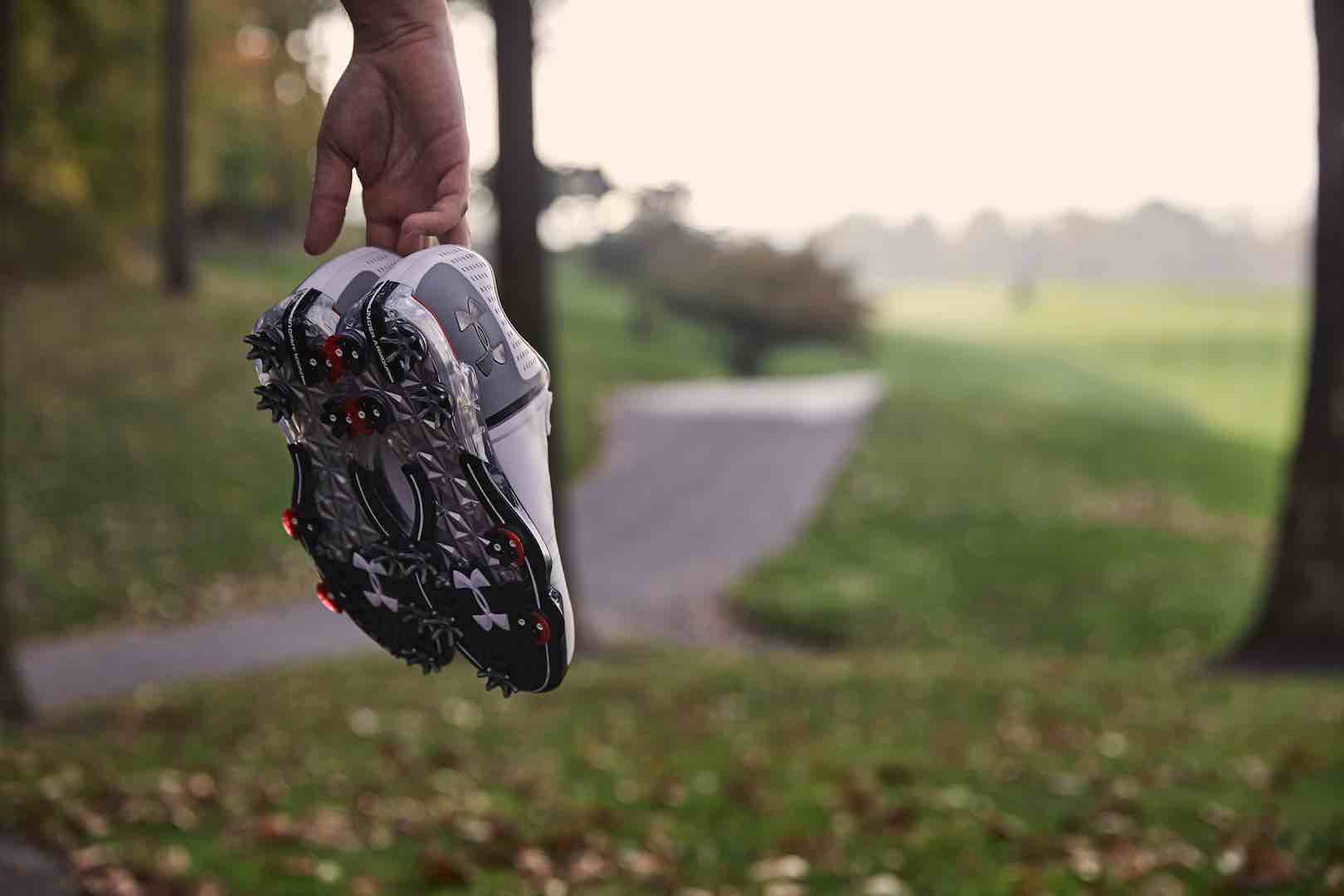 Related:
Japanase golf brand Miura has a new owner and global ambitions