Fashion
Feb 8th, 2016
J.Lindeberg's New Collection
Don't call it a comeback
Words: Daniel Owen Photography: Joseph Donohue Video and Editing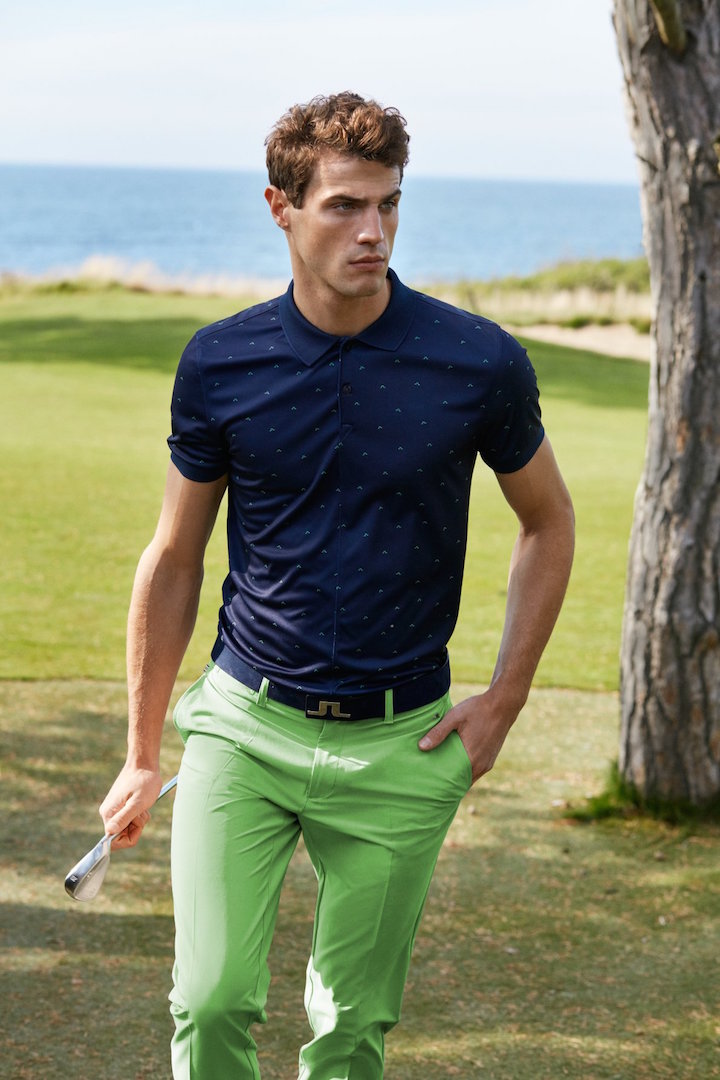 It's a big year for J.Lindeberg. With the man himself, Johan Lindeberg, going back to the company after nine years away (and wait until you check out our exclusive interview with golf's fashion icon later this week), JL were always going to be under scrutiny this year.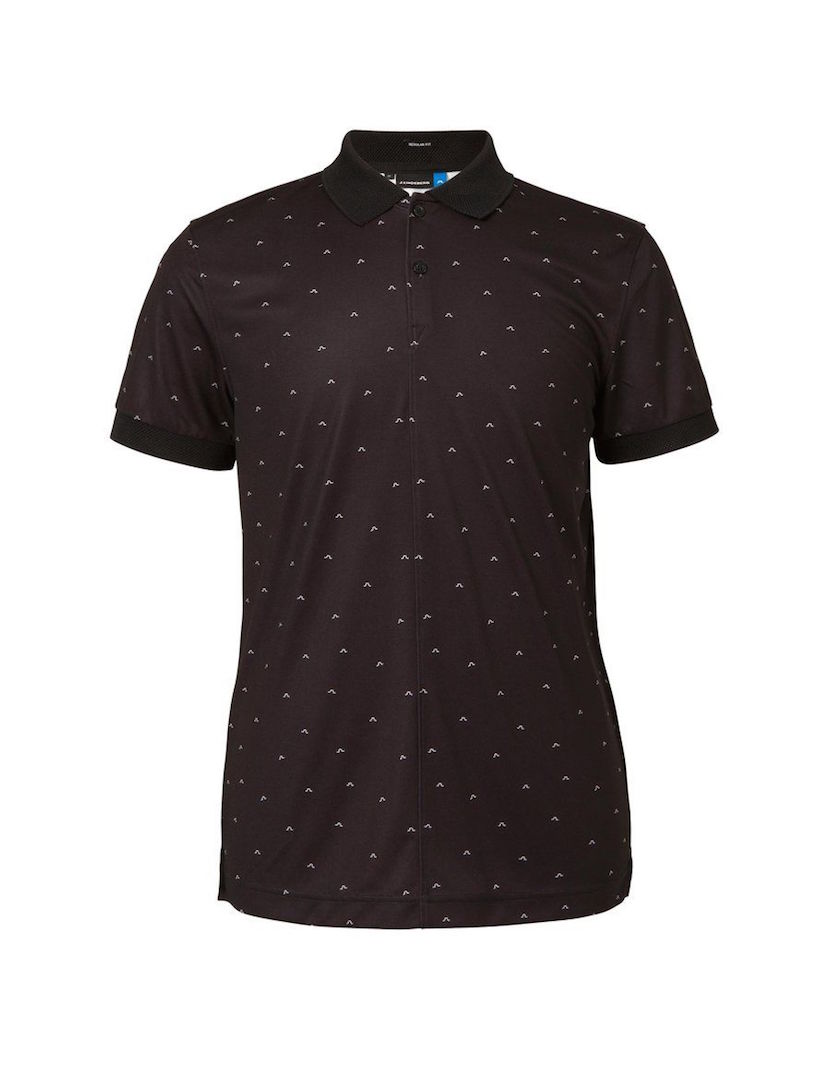 While his involvement in the brand's clothing won't tell until next year, this years range of apparel is the best in a long time from the Stockholm based brand. With key inspirations from the mod era, and with some outstanding pieces, this season's collection has some of the real individuality that the brand has been famous for, but arguably missing, in recent years.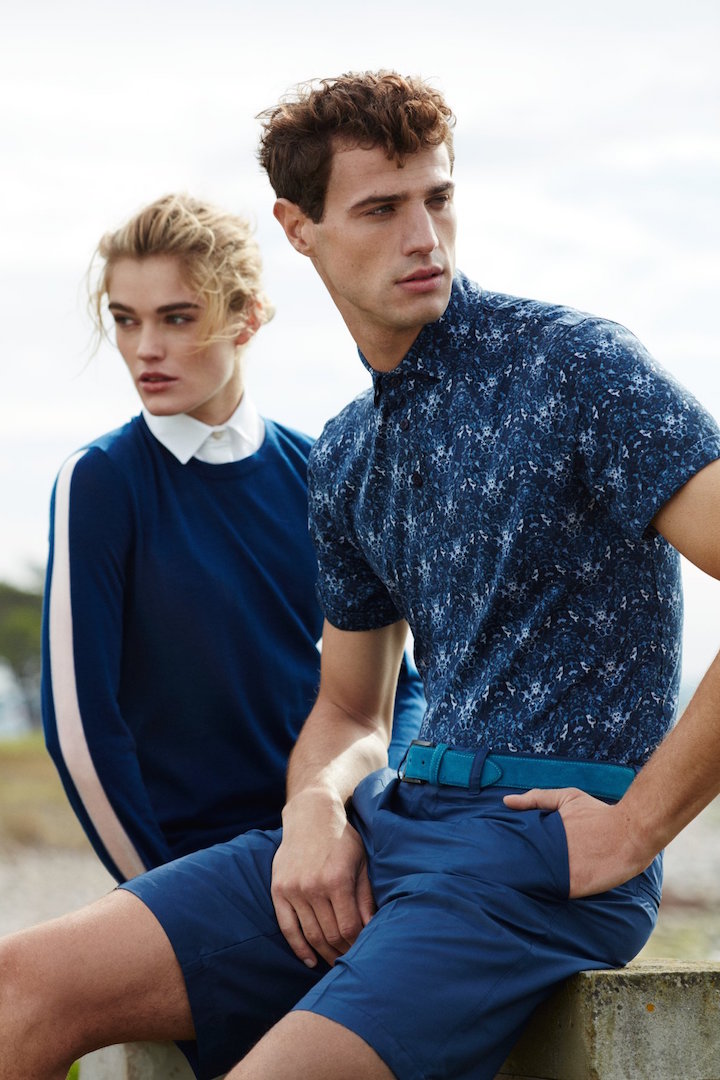 We went to the rooftop of their London HQ recently to meet up with Robert Tankard, Sports Sales Manager for the UK and Ireland, to find out what they are up to this season. 
TAGS: J.Lindeberg, Johan Lindeberg, Fasion, Stockholm, Clothing, Fashion, 2016