Fashion
Nov 30th, 2017
Introducing the P snapback cap from Puma
Rickie Fowler's new cap for the 2018 season
Words: GolfPunk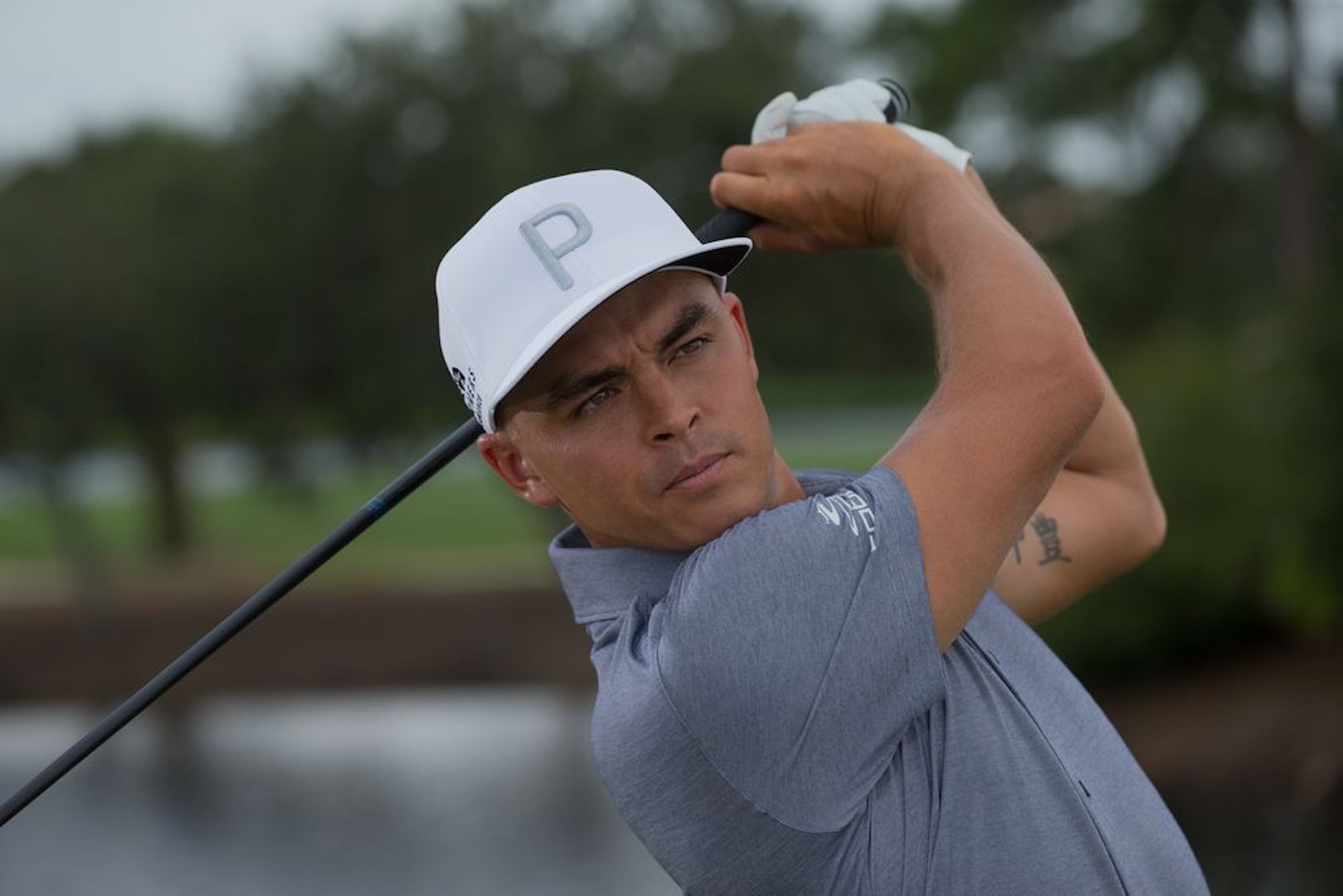 Ever since he turned professional Rickie Fowler has been the unrivaled style icon of the PGA TOUR. During the early days of his career wearing brightly-colored PUMA apparel and footwear was a way for Rickie to express his personality, and he always completed his eye-catching look with a flat-billed cap. As a result, his PUMA Golf Monoline cap quickly became synonymous with the PGA Tour star, and a distinct representation of his unique style and a way for Rickie fans to show their support on and off the course. Today, Rickie's PUMA hats continue to be the "cherry on top" of his looks that earn him "best dressed" accolades almost weekly on TOUR, and provide fans with the chance to look like their favorite player.
Today, PUMA Golf introduces the new P Snapback Cap – the brand's next iconic headwear style statement, and Rickie's go-to cap for the 2018 season. Rickie will wear the P Cap for the first time on Thursday at the Hero World Challenge.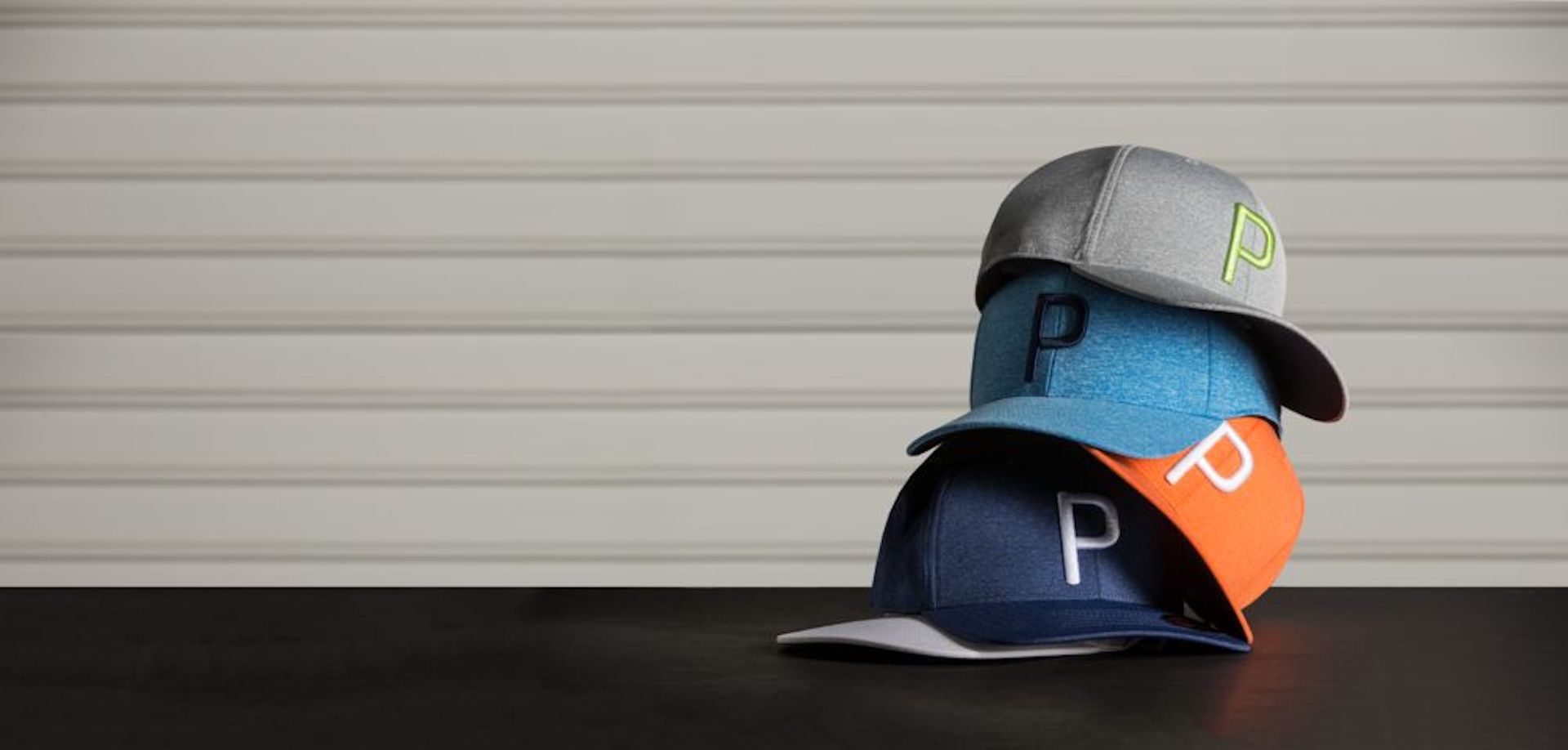 With a modern take on a classic snapback, The P snapback features a large 3D embroidered P logo, that is certain to look as good playing 18 as it does matched with day-to-day style. It's the perfect accessory to take from rounds with friends to backyard parties without missing a beat.
The P? Sure, it stands for PUMA. But it can stand for much more: Power, Passion, Practice or Perseverance. Really, it can take on any meaning that is relatable to the golfer wearing it. Now, as golfers step up to the tee in the new P Cap, they can decide what P means to them.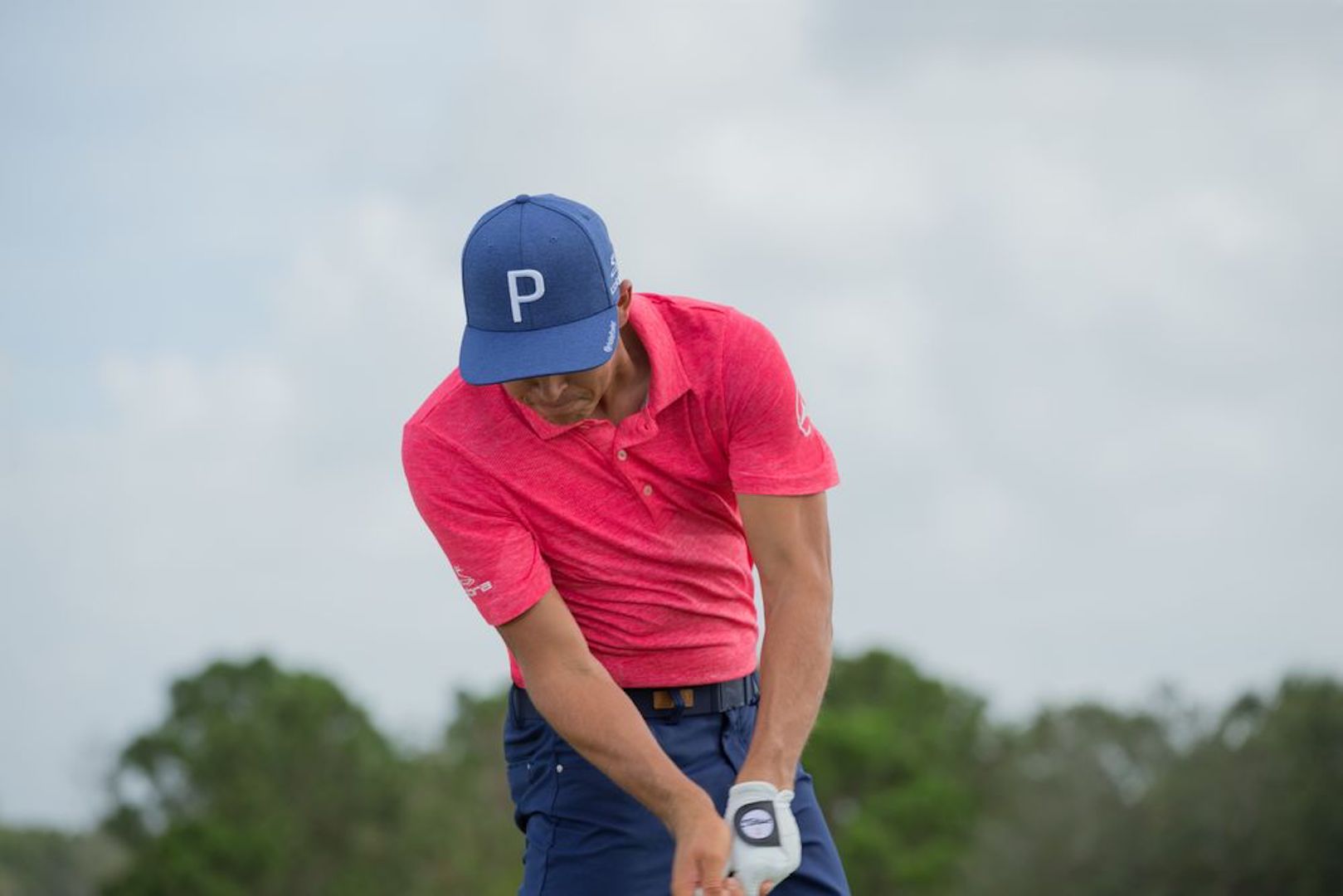 "Rickie is certainly recognized for his confidence, style and swagger on and off course. He's been with PUMA since turning professional, and though his preferences have matured over the years, he still is a trend-setter in fashion and style, which means we get to have some fun when designing his footwear and accessories," said Grant Knudson, Head of Footwear & Accessories for PUMA Golf. "The P cap we designed with him in mind, reflects that maturity and on-trend style – a more modern take on the classic snapback look, that transitions well from the course to daily life. Whether Rickie is in the midst of a birdie barrage on TOUR or relaxing in courtside seats at an Oklahoma State game, the P hat is a great staple piece in his look."
The P Cap (RRP £22) utilises a moisture-wicking, performance sweatband and will be available from Feb 15th , 2018.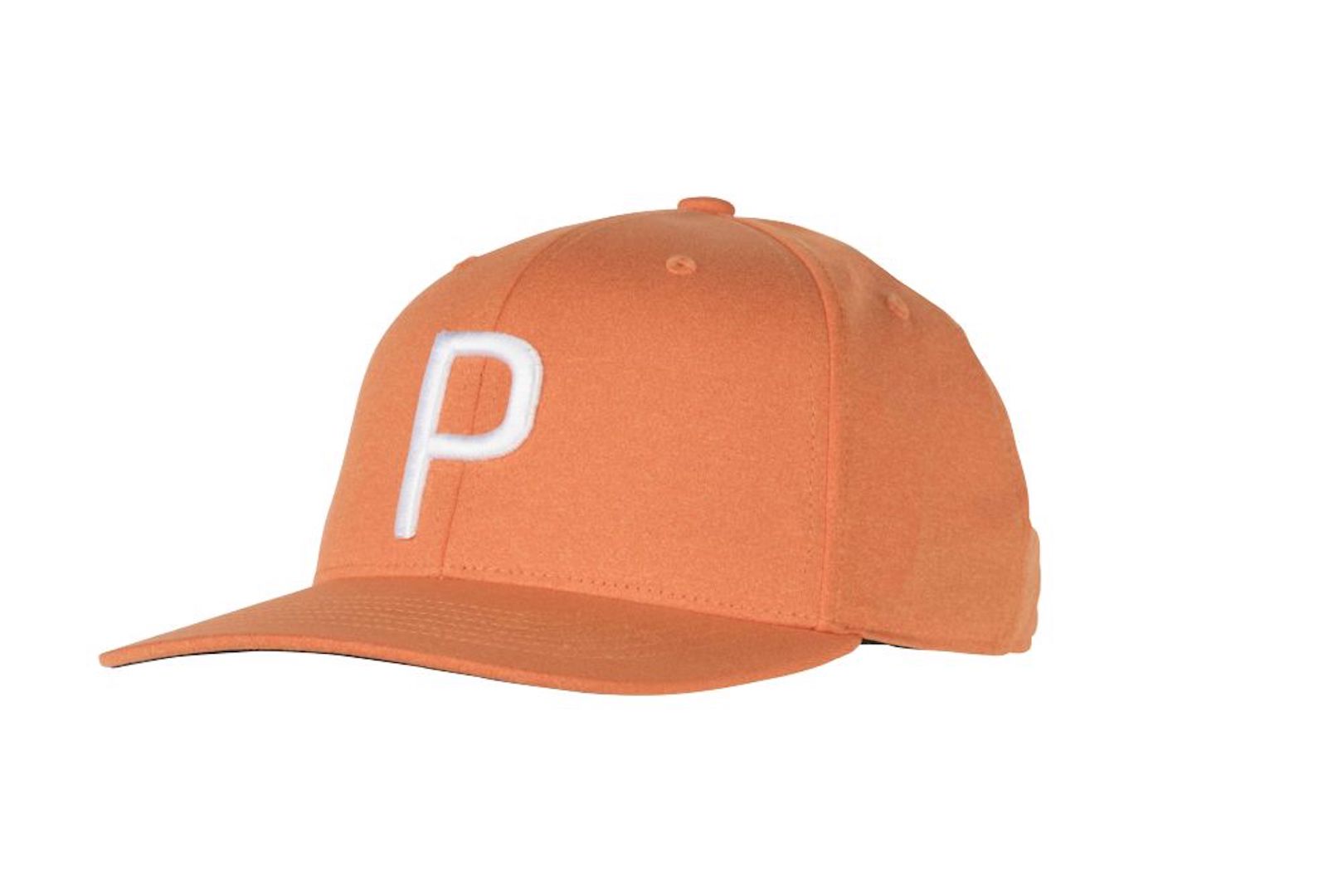 Related:
Oscar Jacobson's new Caleb vest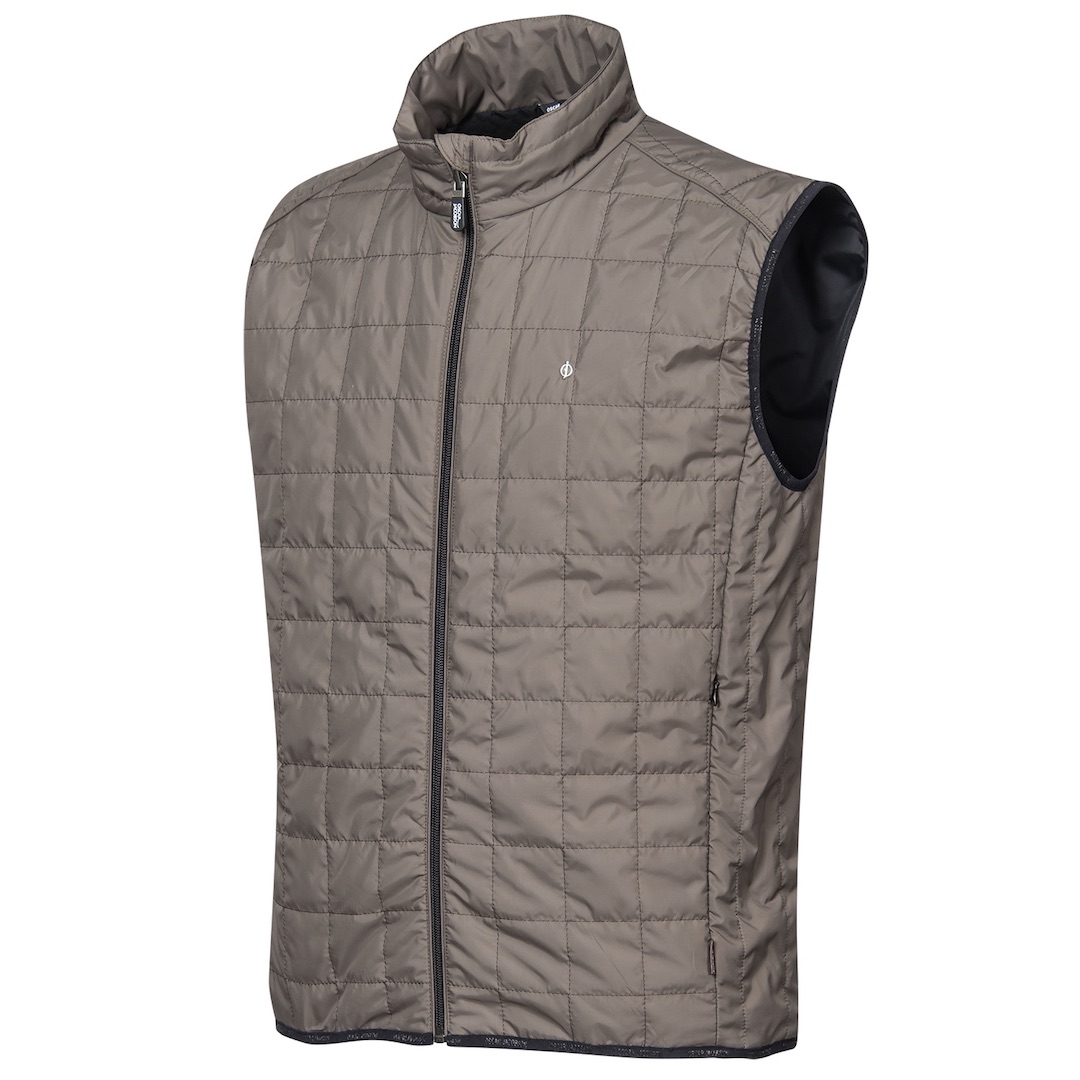 TAGS: