Fashion
Oct 5th, 2015
IJP Design Moves Online
Online only from the 26th October
Words: Daniel Owen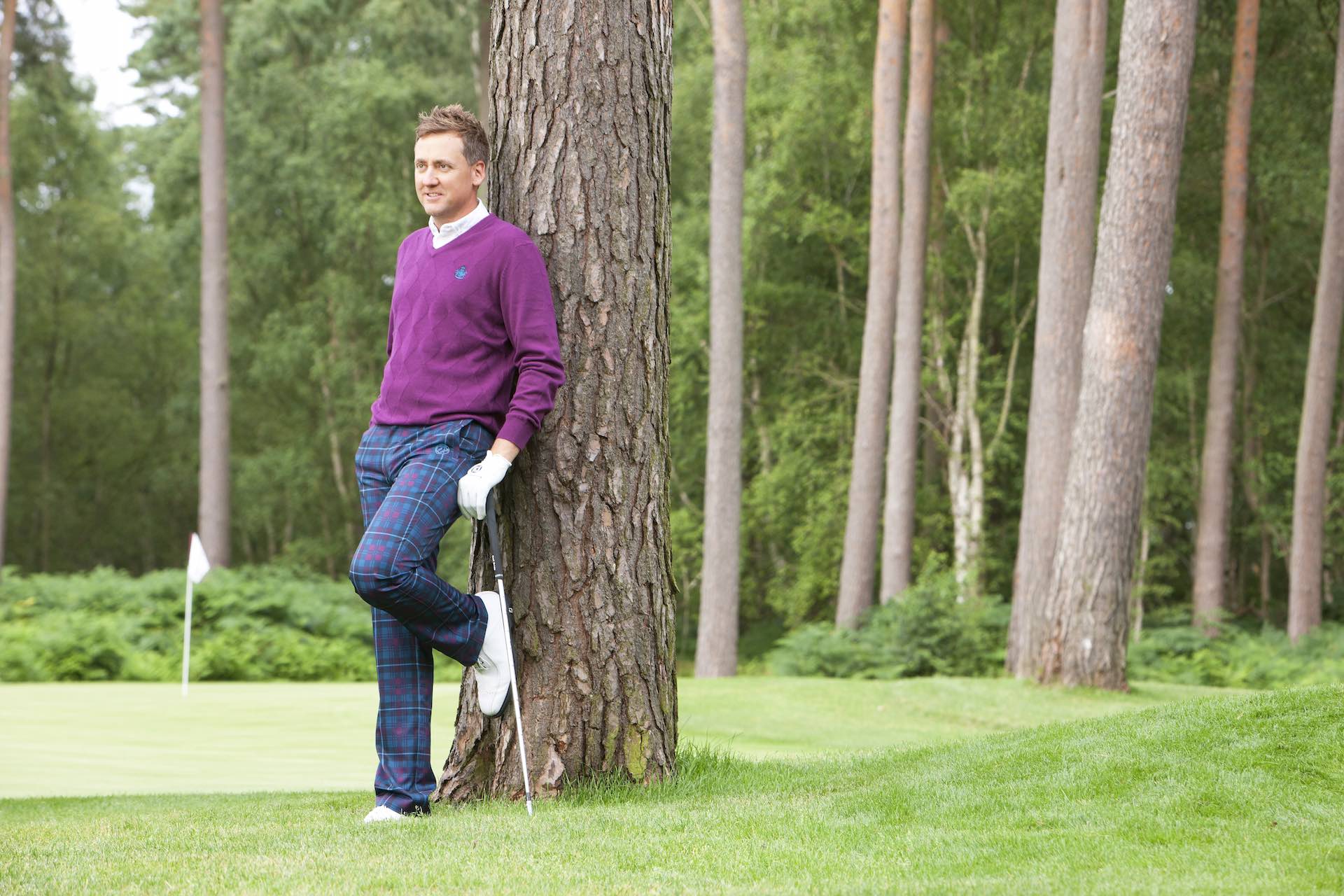 Ian Poulter's IJP Design clothing brand has taken the leap to become an online only brand. The first online only collection launches on October 26th. We can only applaud the move having done it ourselves!
Having been around since 2007, the collection has evolved every year. While the signature tartans are still a key part of the look, IJP have expanded their look to accommodate broader tastes, whilea casual 'Relax" collection is being planned.
The new IJP menswear collection features this season's tartan colour palette of Thistle, Cyan, Petrol, Military, Ink and Acid, along with a selection of polo shirts and knitwear.  The womenswear capsule features warm, functional and weatherproof pieces. The Autumn Winter Collections draws inspiration from the British countryside and the American Ivy League to create a mix of heritage and contemporary style.
David Hammond, Chief Executive at IJP Design said: "The shift to an online only model allows us to connect directly to our customers. Technology has had a huge and positive impact on all aspects of golf over the last few years, which is not only reflected in the unique design and production process, but also the way we are able to listen and converse with our customer around the globe. "
"We believe this strategy fits perfectly with our core customers shopping habits. It also allows us to communicate with them directly through all online and social media channels in a positive and proactive way. We truly believe this represents the way forward for our business", added Ian James Poulter.