Fashion
Sep 1st, 2016
Galvin Green Launch Ryder Cup Rainwear
Europe staying dry whatever the weather
Words: Daniel Owen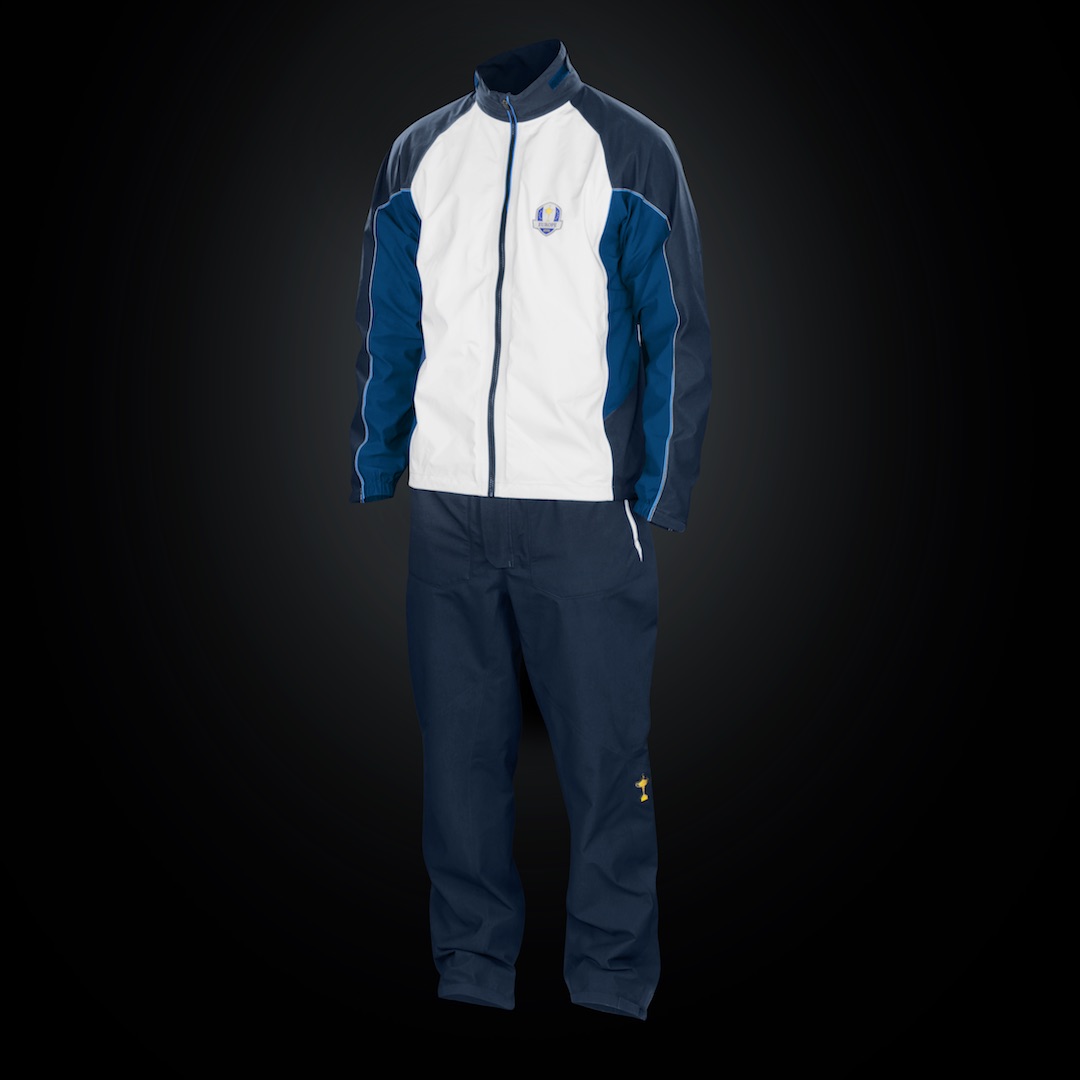 The Ryder Cup and rainwear seem to go hand in hand. With it's date later in the calendar, it often seems to be played in the rain. Who can forget the 2010 Ryder Cup when the Americans had to go and buy European Ryder Cup suits from the merchandise tent as theirs were hopeless, and their players were getting drenched? It's such an vital bit of kit, and for the first time Galvin Green are supplying Team Europe.
And these are the most advanced waterproofs Galvin have ever produced. Team Captain Darren Clarke has personally selected four items for the team to wear at Hazeltine.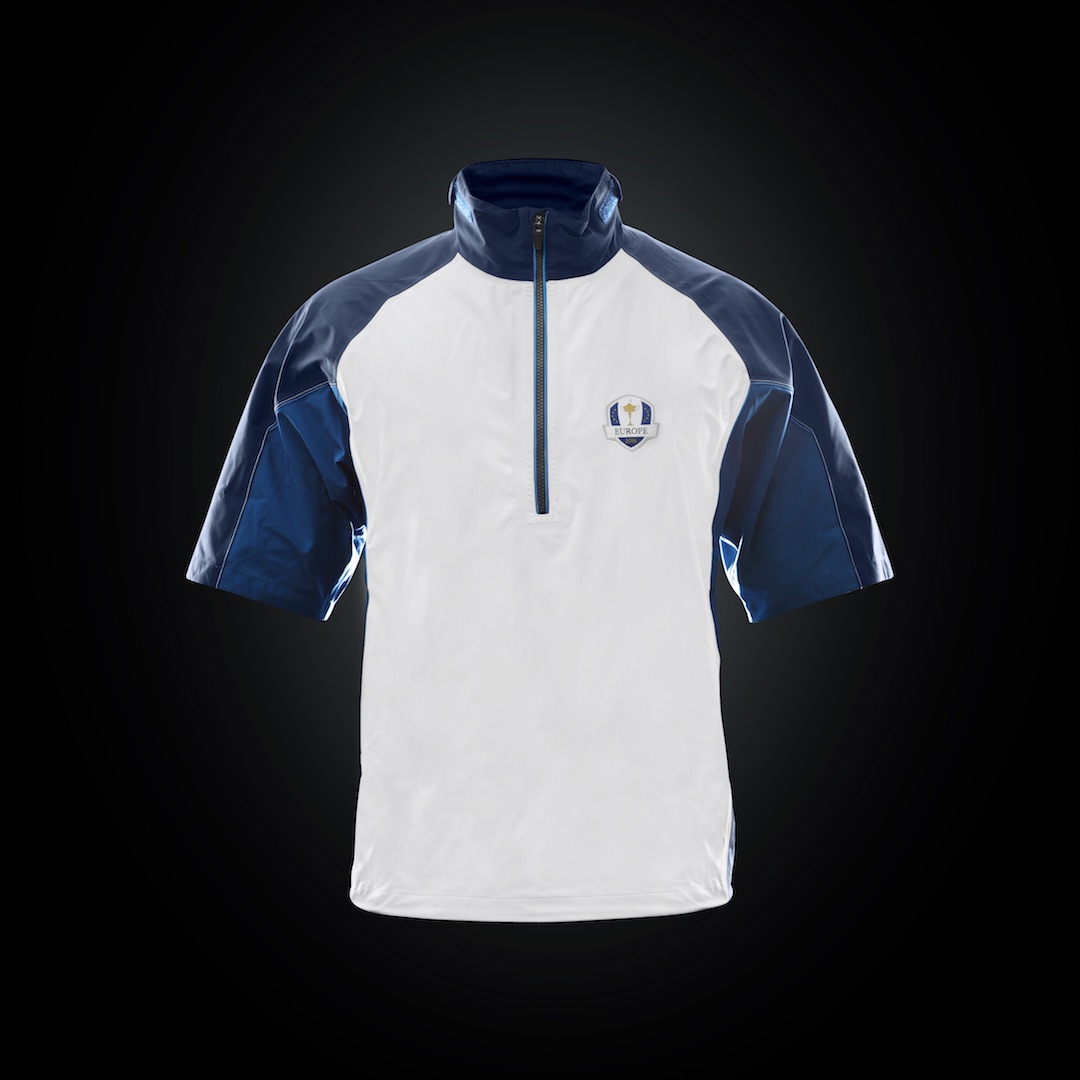 Fully Gore-Tex, the waterproof jackets and trousers feature a new C-Knit backer, giving them a super smooth feel, while it can slide and glide easily over anything worn underneath. The jacket features a three layer waterproof and breathable construction, while it's adjustable for the perfect fit. Available in a full zip long sleeve version, or a half zip short sleeved jacket.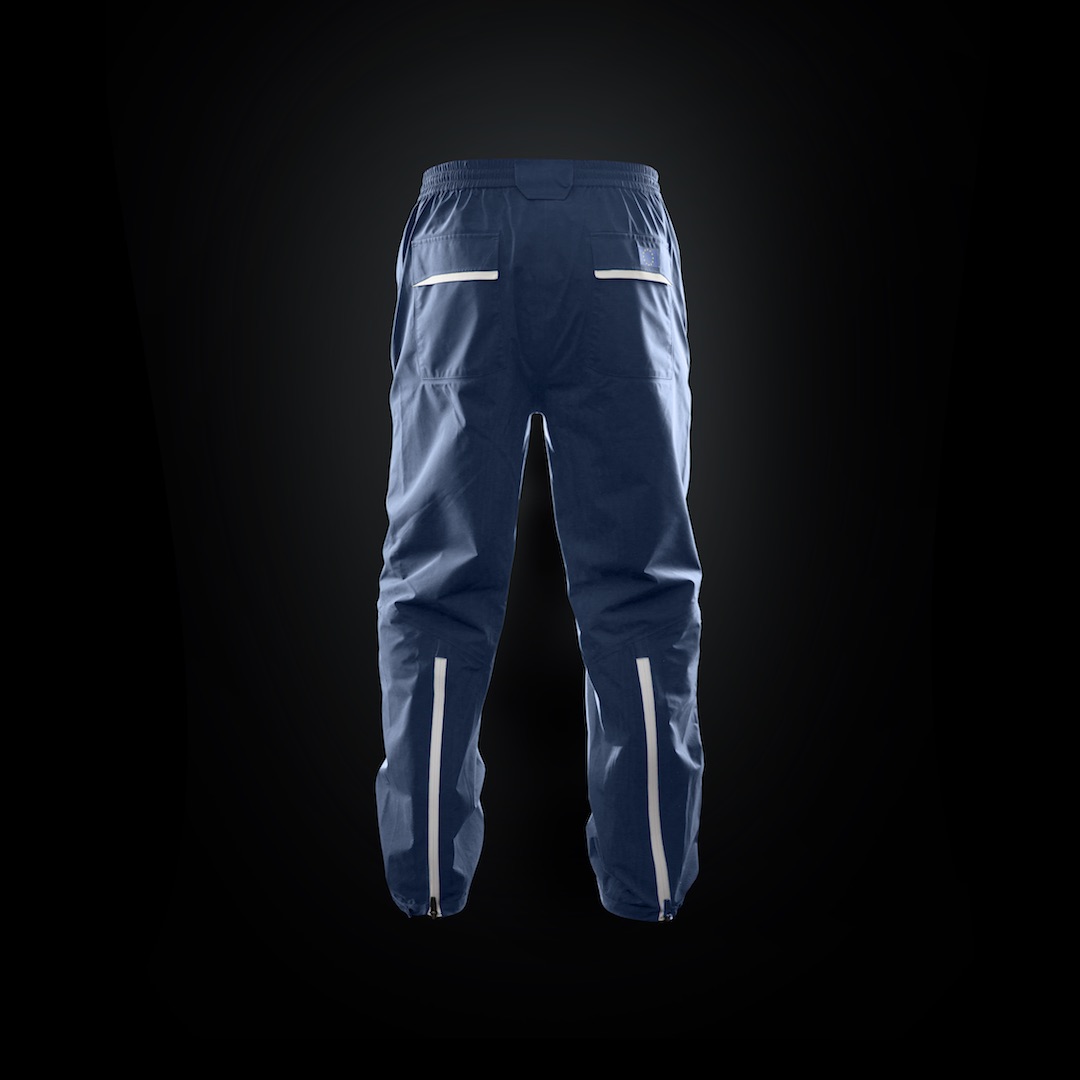 The matching trousers feature long leg openings that, after feedback, have been moved to the back of the legs rather than the side for easier access. Featuring the same C-Knit as the jacket, these trousers should be much easier to get on and off in a hurry.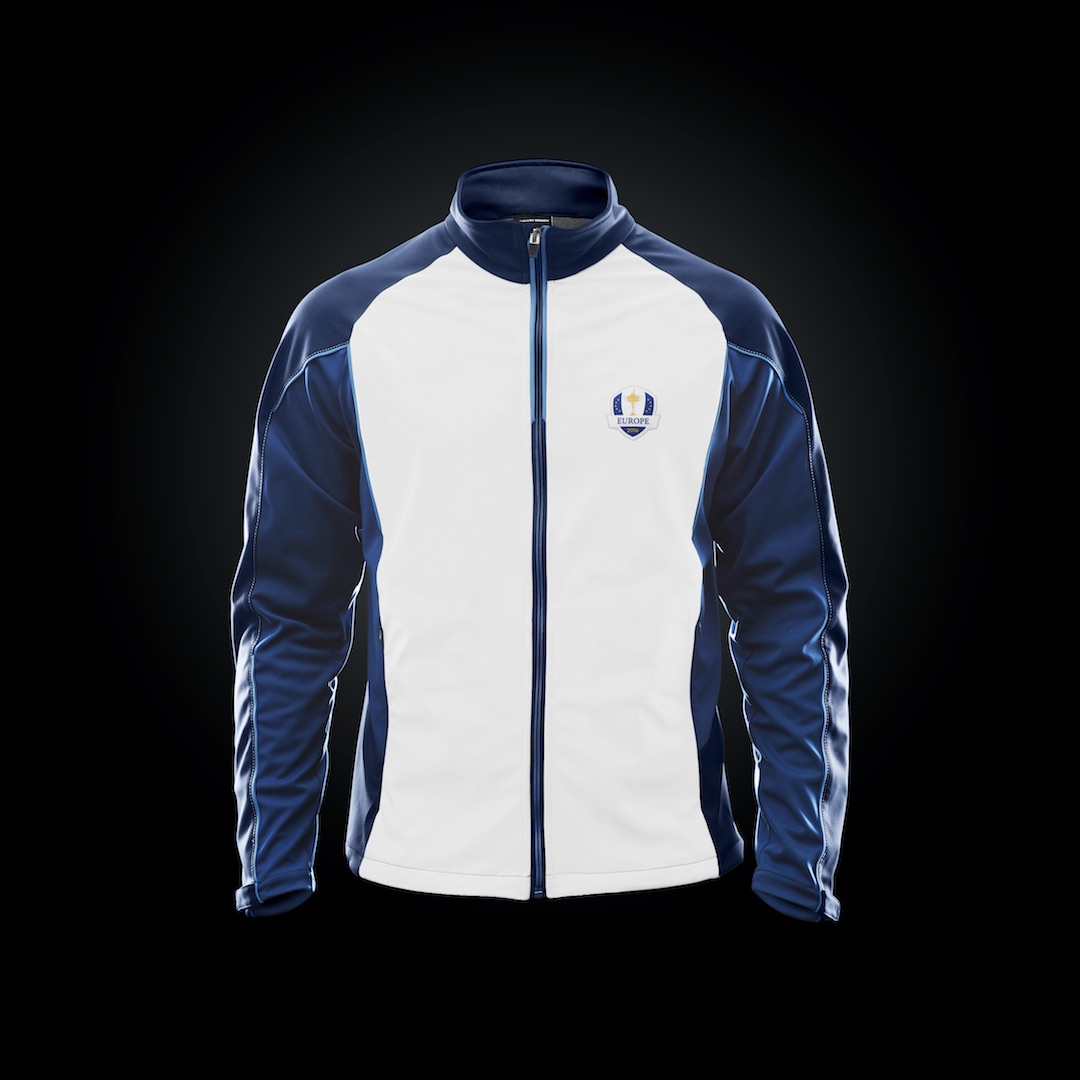 It's not only the rain that Galvin Green can help you with though. They've added a GORE WINDSTOPPER to the line up. The three layer soft-shell jacket is totally windproof, fully breathable, and water repellent. 
We're almost hoping that it rains cats and dogs come the Ryder Cup, as we know our players will be dry whatever the weather throws at them with their new kit. Available to buy at former Ryder Cup venues and exclusively online at http://euroshop.rydercup.com/stores/golf/en