Fashion
Feb 15th, 2016
FootJoy VersaLuxe Golf Shoes
Spikeless Casual Comfort
Words: Daniel Owen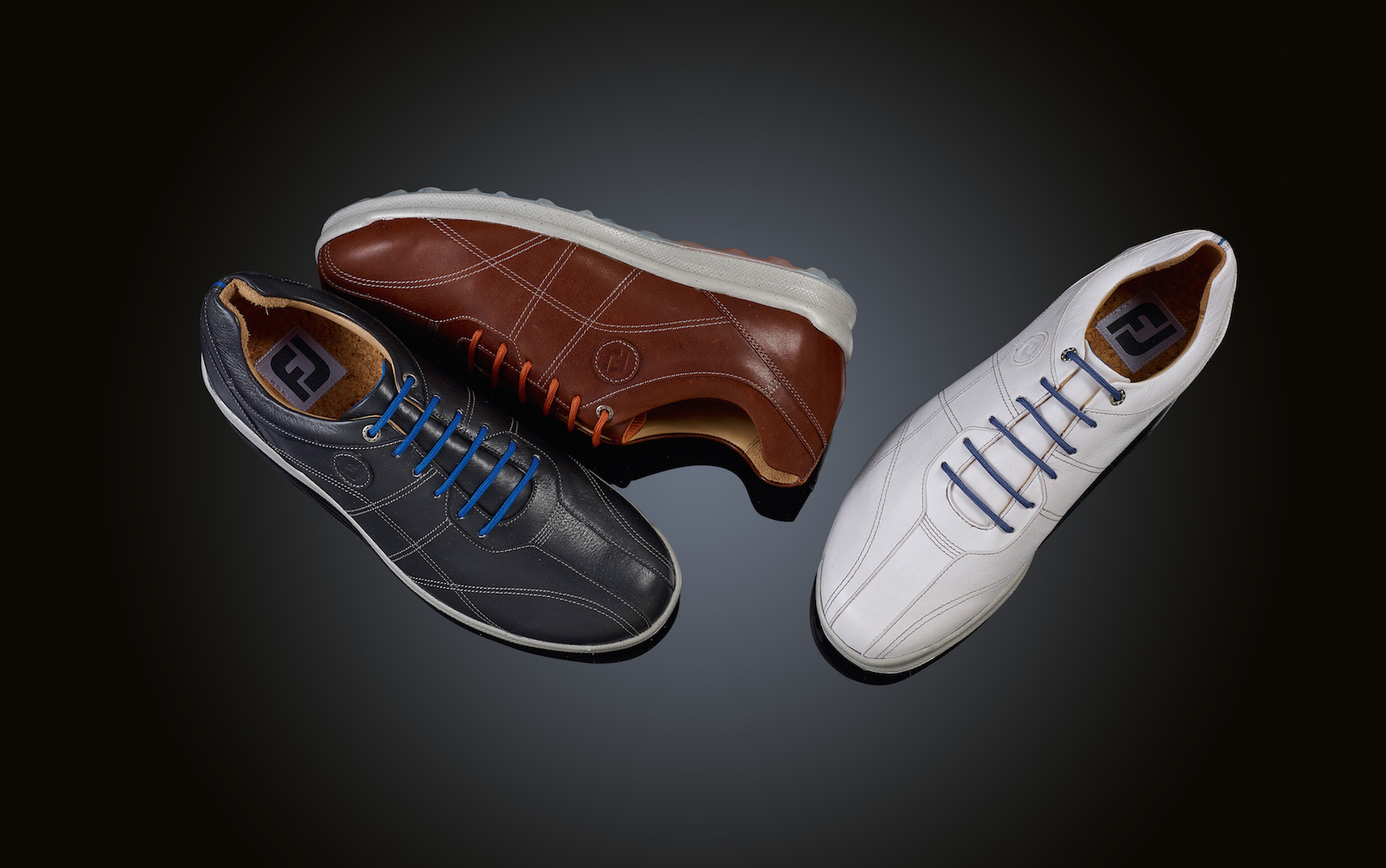 All the latest golf shoes have really screamed loudly about all the tech and performance they bring to improve your golf. From the Ecco Cage, Puma Ignite to the adidas TOUR360 BOOST, and FootJoy's own FreeStyle and HyperFlex models. But that's not what we are all searching for.
There's a lot of us out there who just want something that's really comfortable, won't make you slip on your backswing and finally, something that looks more casual than the typical golf shoe. For those golfers the FootJoy VersaLuxe could be just the ticket.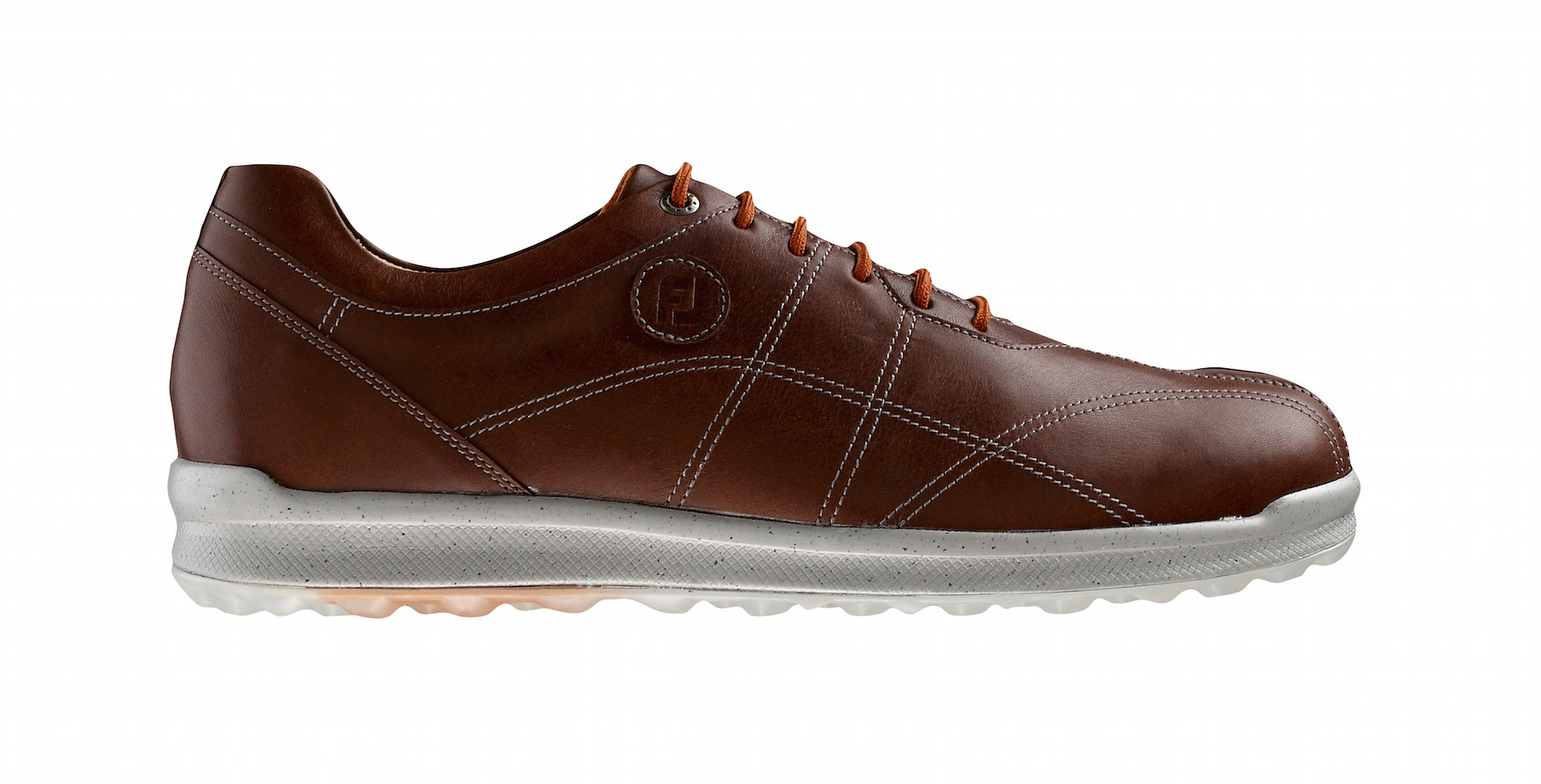 Just because a golf shoe looks more casual, golfers are a fickle lot, and they want to ensure it performs. Richard Fryer, Sales and Marketing Director for FootJoy explained a bit more about the shoe. "VersaLuxe has been designed as a premium golf shoe that can be worn just as effectively on and off the course. It's got the luxury soft feel of premium leather, but importantly it's waterproof."
"We see VersaLuxe as the perfect model for those who want to wear the same shoe on the course, in the clubhouse and even in the pub or restaurant at night time." And while it might not be too everyone's taste, it'll fit in a hell of a lot more than pair of FJ Icons would down the local.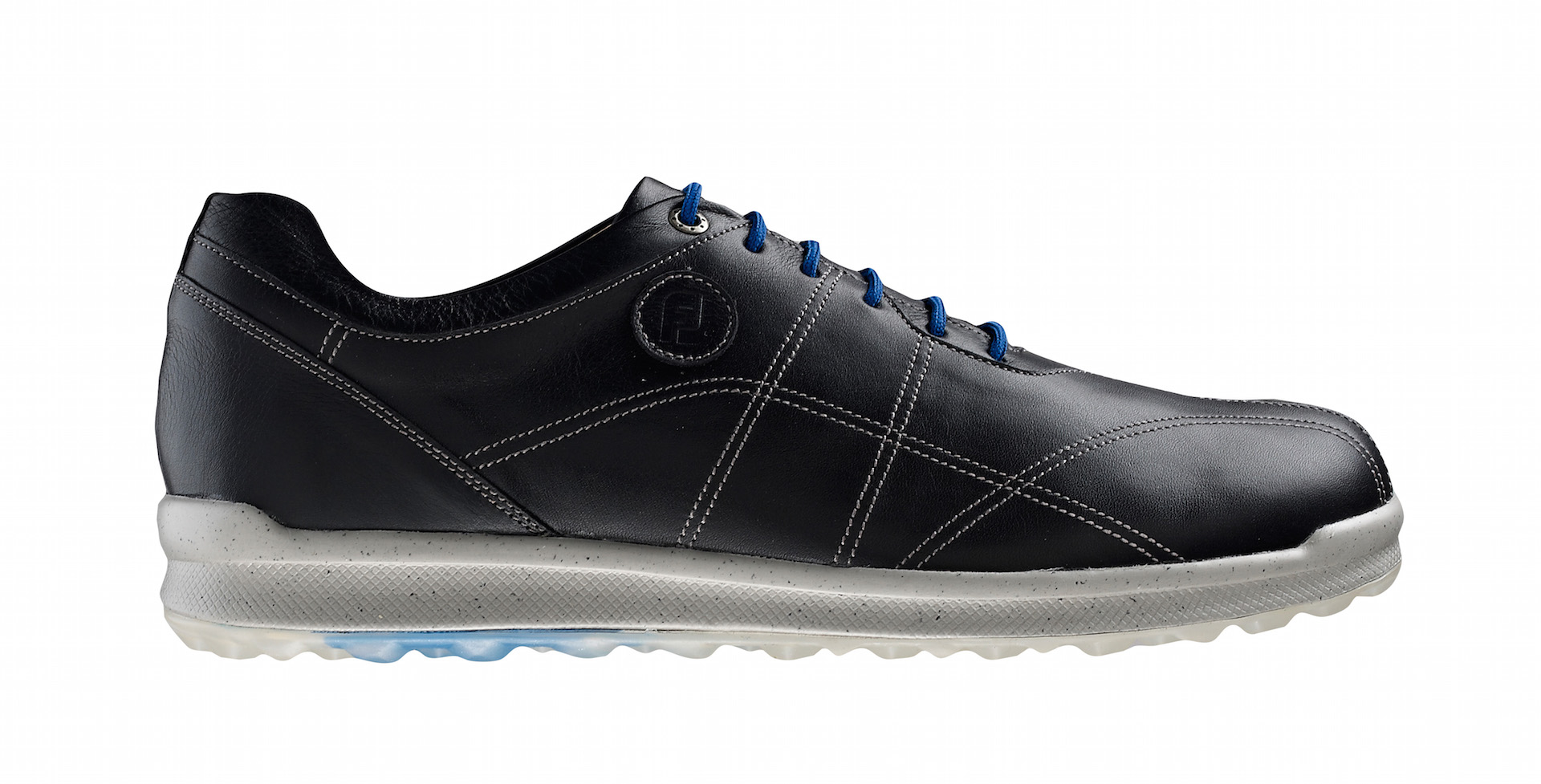 So what makes these better than other spikeless golf shoes?
The Premium calfskin SuppleLuxe leather by Pittards comes with a 1 year waterproof warranty. The cushioned footbed is cork covered, making it ultra comfy.
FootJoy don't muck about when it comes to sizing either. They don't just off the typical 6-11 size runs most brands offer. These are available in 23 different size and width options.
Full leather linings offer additional comfort and feel while a suede inner-heel with its no-slip pocket adds to a perfect fit.
The Lane shoe last features a full rounded toe for a full fit across the fore foot with a standard instep.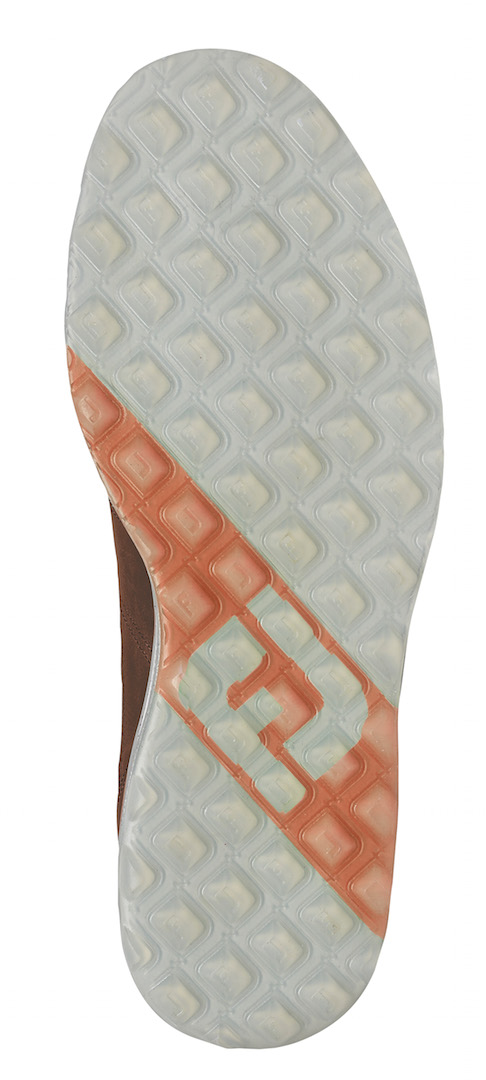 Versatile SoftMax Rubber outsole means you won't slip, ensuring you stay planted during the swing.

£140, available from March.
Check out the FootJoy FreeStyle here...