Fashion
Jul 29th, 2015
Exclusive first look at the new G/Fore Range
The hottest new apparel launch this year
Words: Daniel Owen Photography: Video Editing Joseph Donahue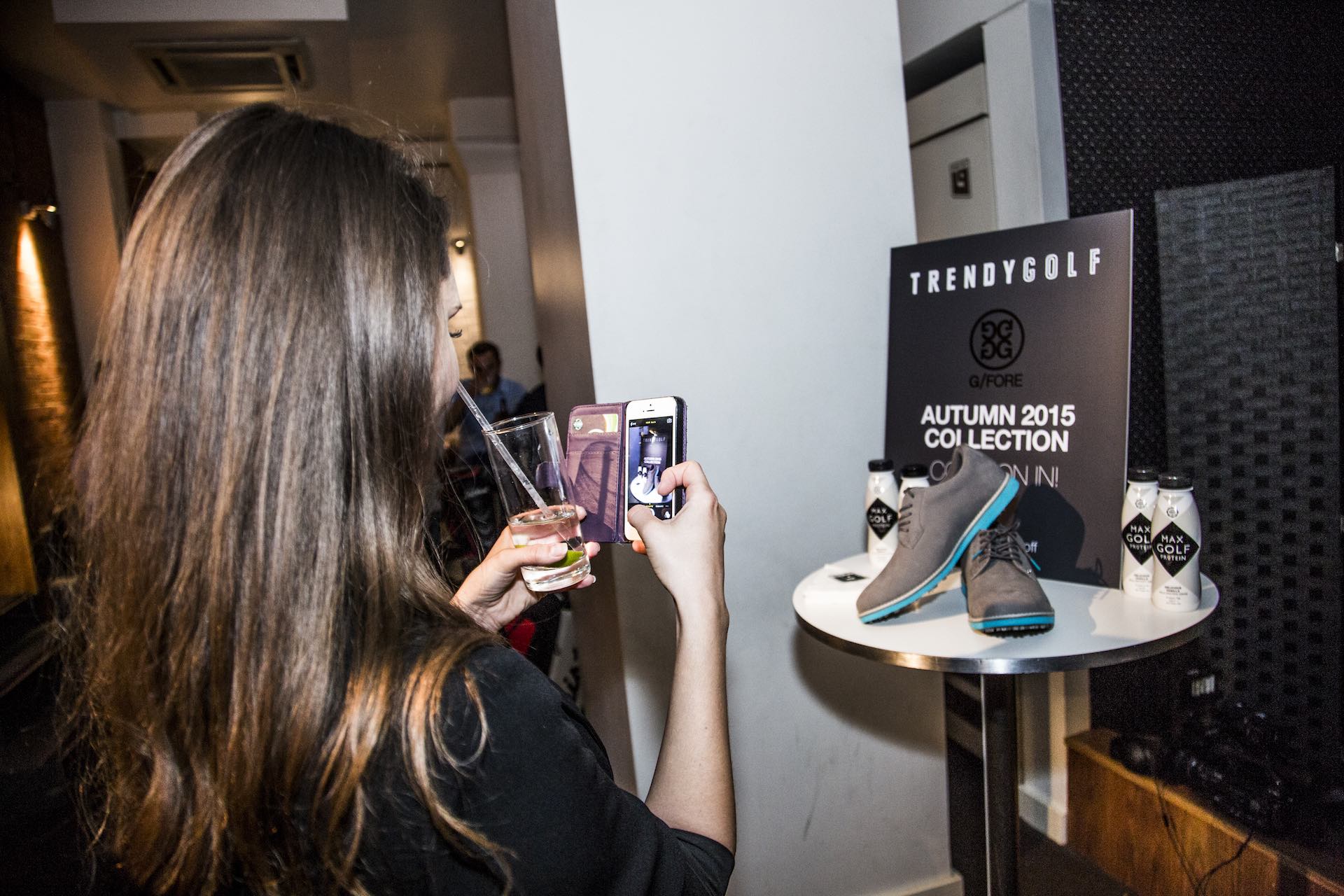 So we've seen the future of golf fashion and we wanted to share it with you. Californian brand G/FORE launched their new range of apparel at Urban Golf Soho last week. Founded by Mossimo Giannulli, G/FORE started out with coloured gloves, and expanded into shoes. But AW2015 is their first apparel collection and it might be the most exciting clothing launch since J. Lindeberg way back when. With it's old school natural fabrics, bold colours, and interesting collars we think this is the look for this Autumn on the course, and it will be exclusively available on TRENDYGOLF.com from next week.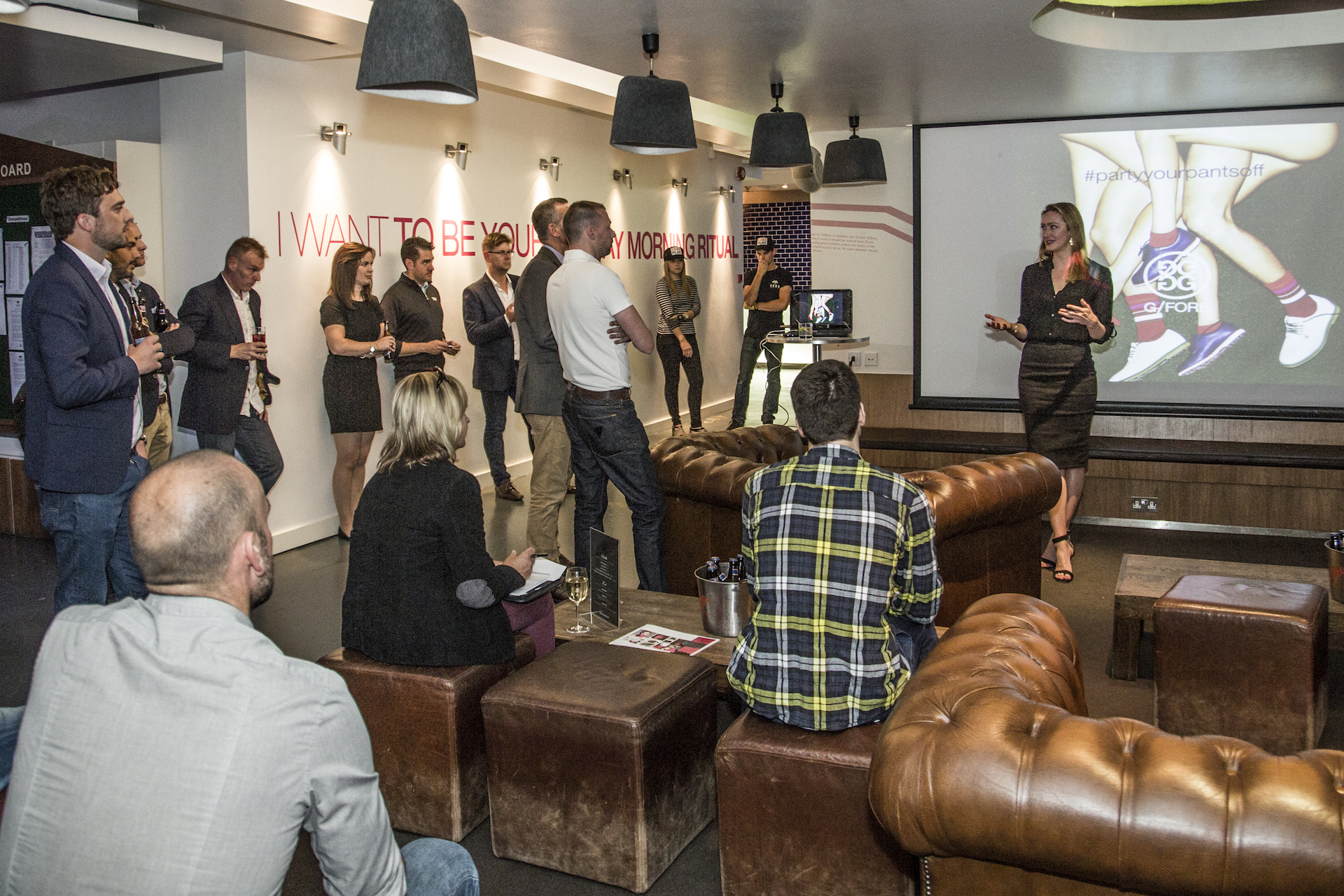 We caught up with company president Nicole Castrogiovanni and TRENDYGOLF.com founder and GolfPunk fashion guru Ian McLeod about the new line. Personal favourites include the Camo sweaters with their soft silk blend and the green Pocket Polo.
For more G/Fore check out these shoes here...
What do you think of the new line? Any pieces in particular that really stand out? Let us know below...