Fashion
Oct 8th, 2017
Ecco's new S-Drive shoes
Inspired by running shoes
Words: GolfPunk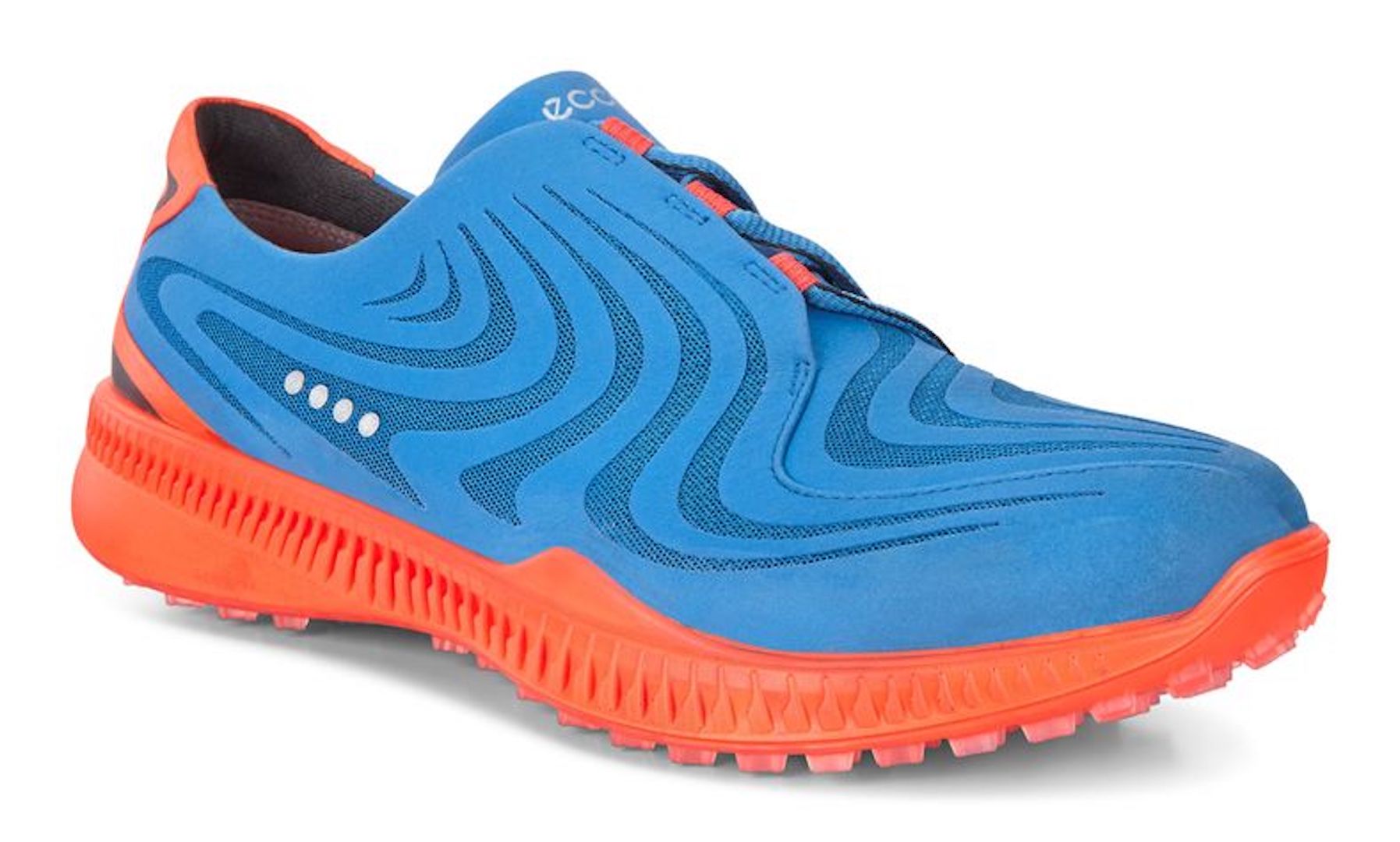 Ecco's latest golf shoes are a lightweight design, which are actually inspired by running shoes, and there's nothing like them out in the market place.
The ECCO S-DRIVE offer bold colour combinations, combined with a very sporting look, and an asymmetrical closure on the top, which means that the laces actually sit off to one side of the shoe.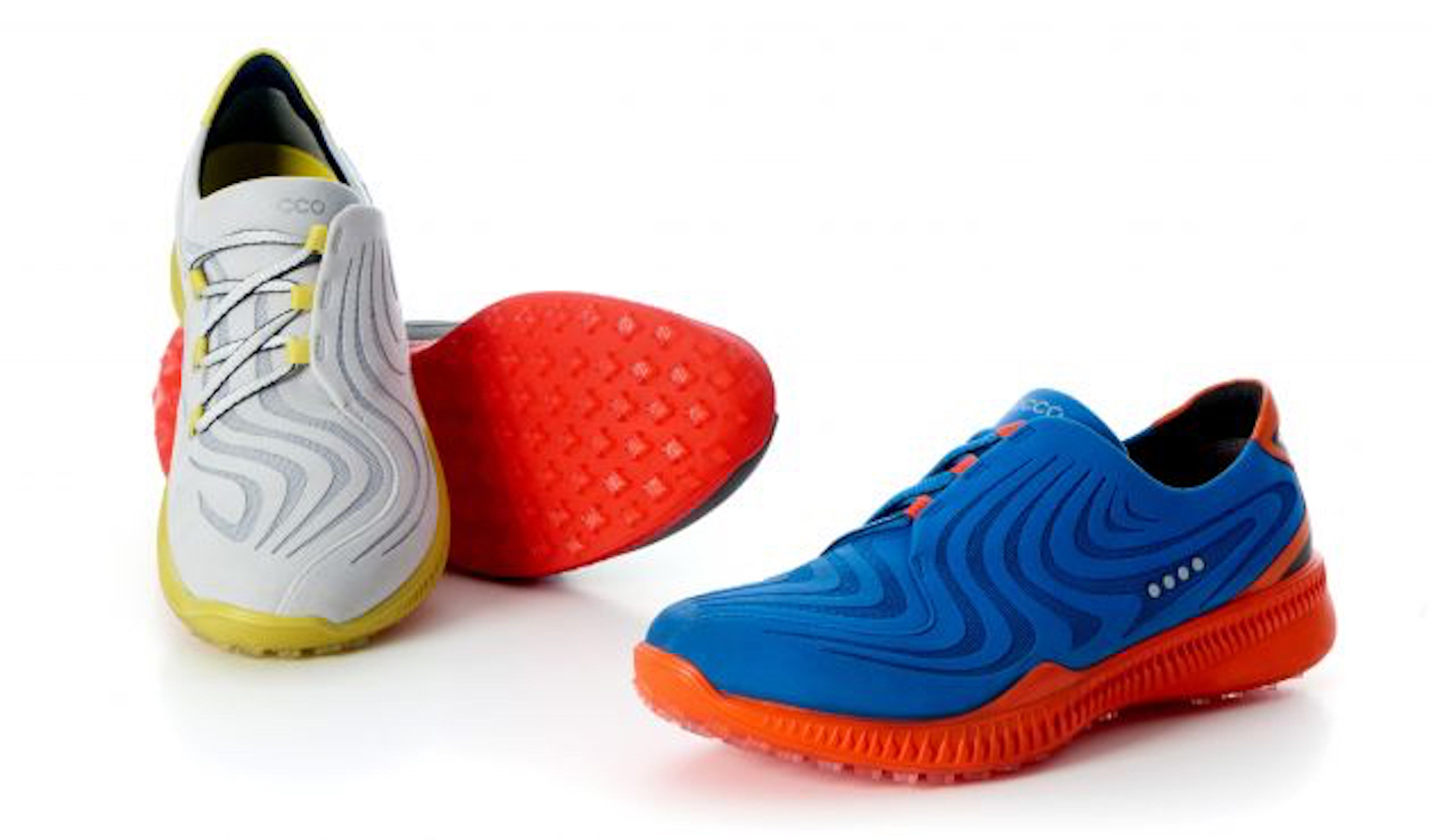 The ECCO S-DRIVE is super comfortable, offers excellent traction and stability, and is both weather and sweat resistant.
They are definitely different, bold and fun.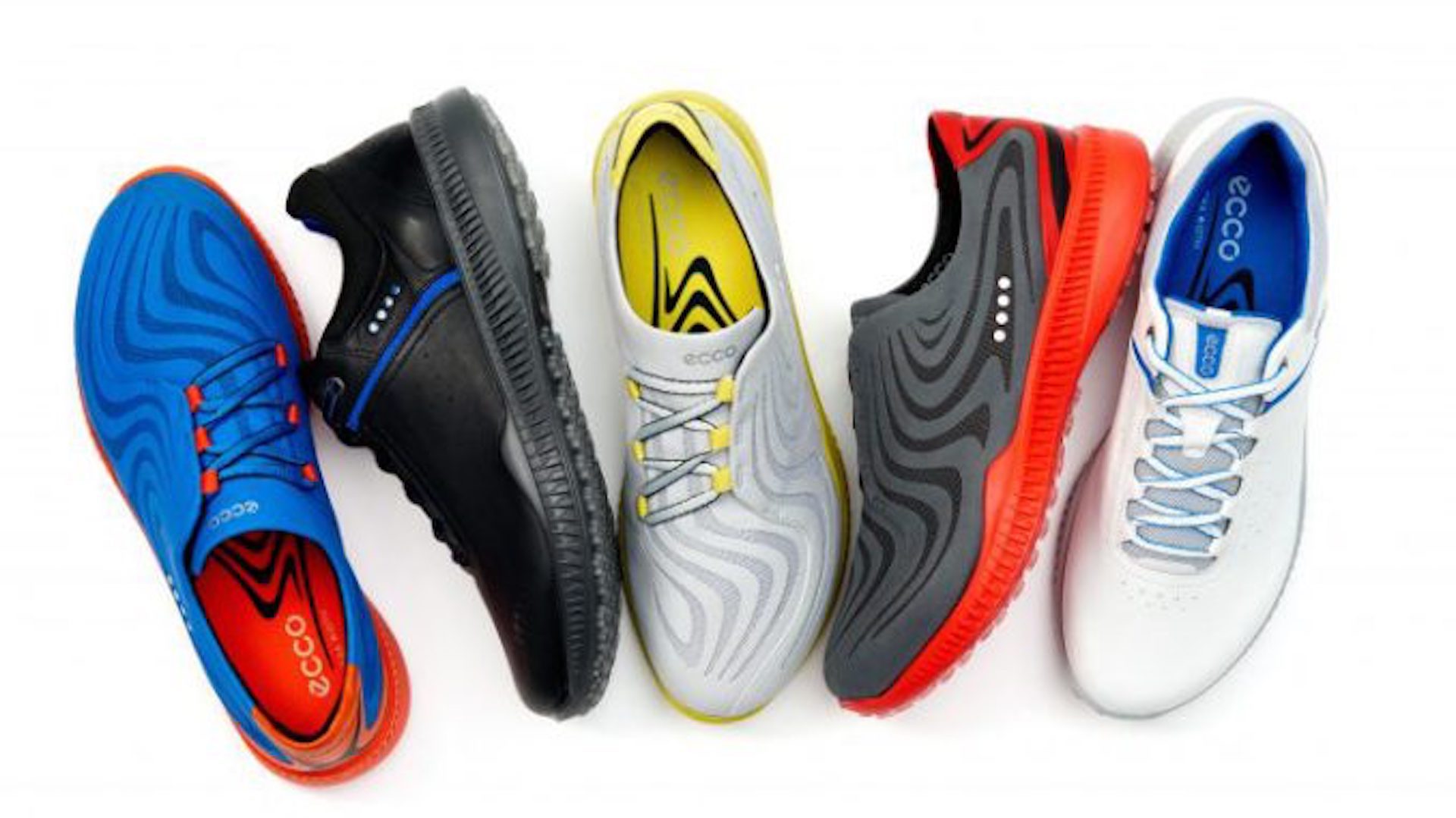 Related: