Fashion
Mar 14th, 2019
Cobra PUMA players adding style to the Players
Step forward Rickie, Bryson and Gary Woodland...
The Players Championship kicks off this week, and PUMA Golf has three guys representing team PUMA and two on the COBRA side: Rickie Fowler, Bryson DeChambeau and Gary Woodland.
The final round is being played on St. Patrick's Day. Throughout the week Bryson will be carrying a custom, pot-o-gold inspired  COBRA x Vessel Staff Bag. On Sunday, Rickie will wear an LE P Cap featuring a four-leaf clover and a gold P.
Check them out...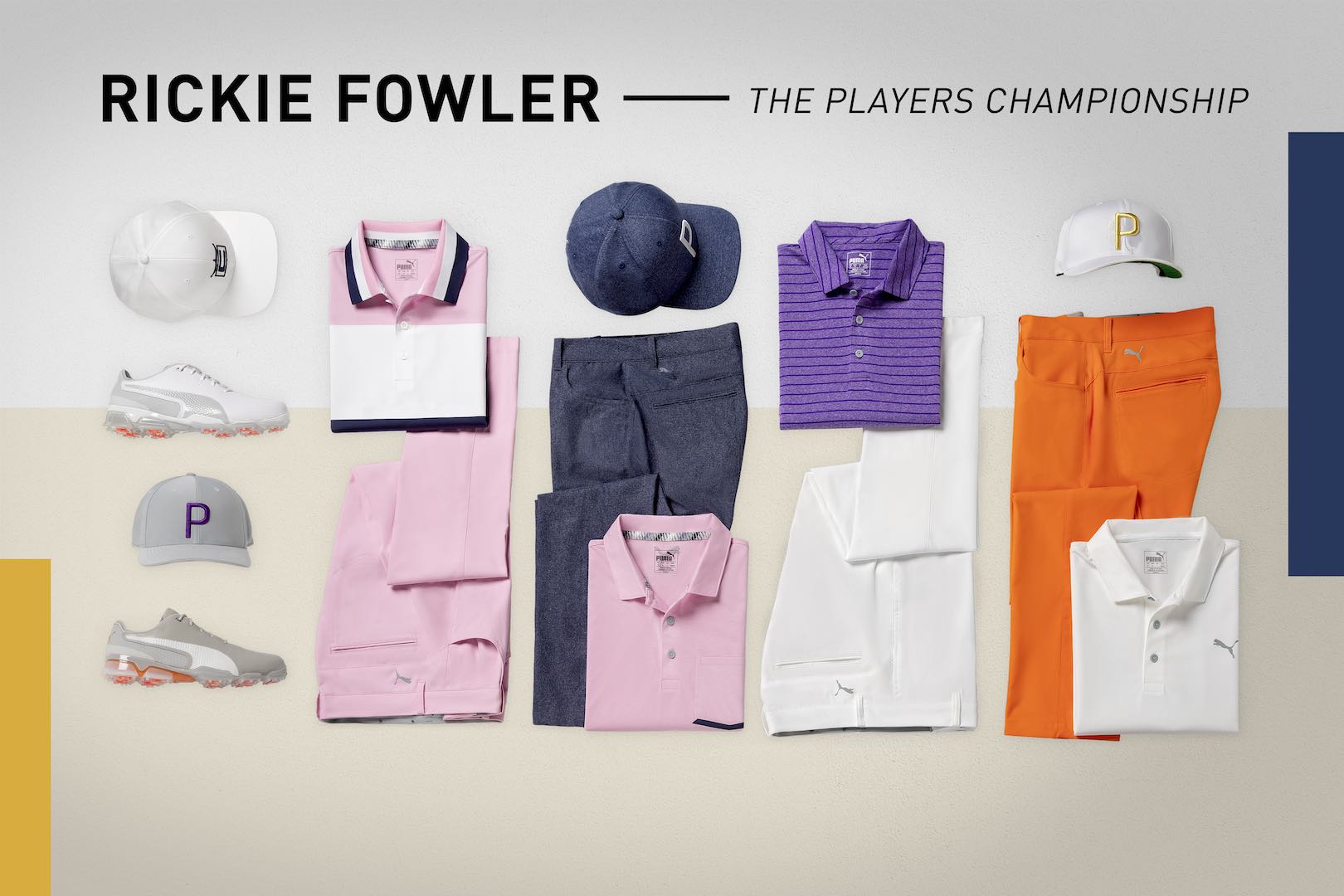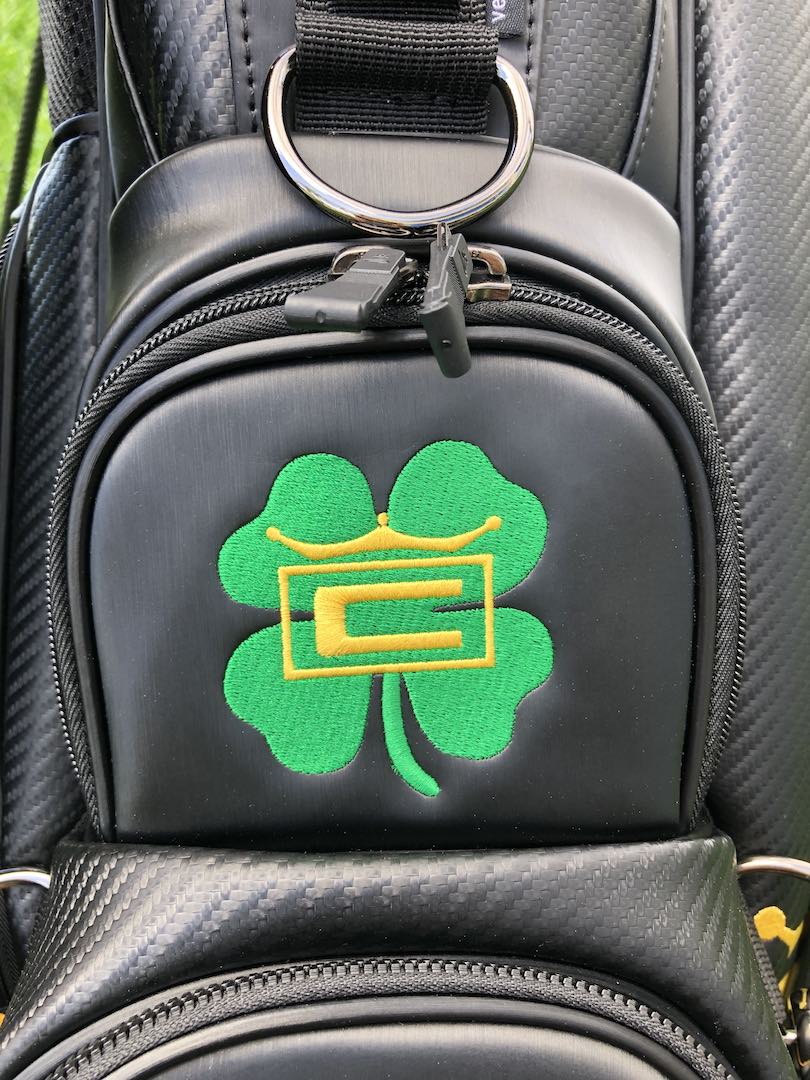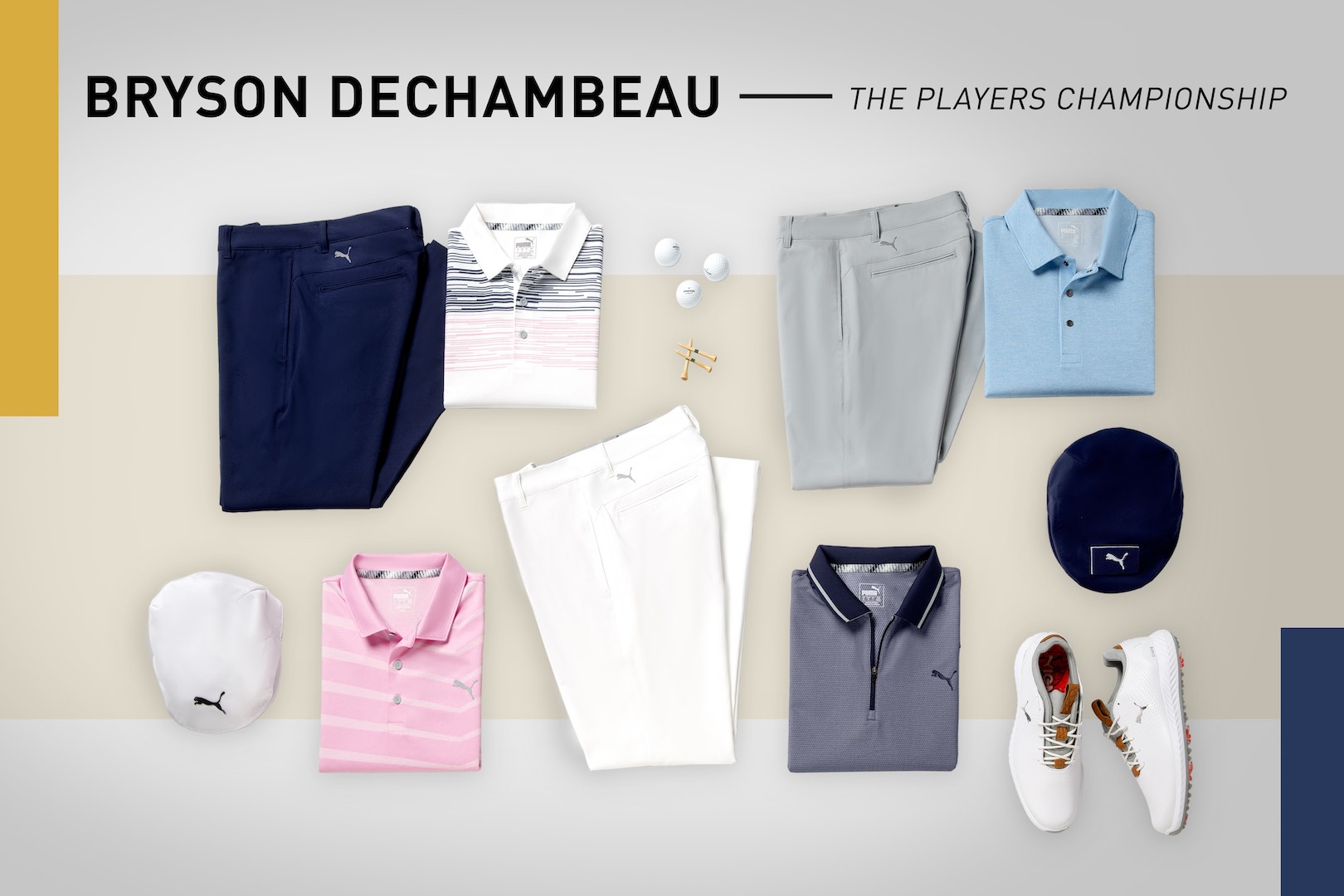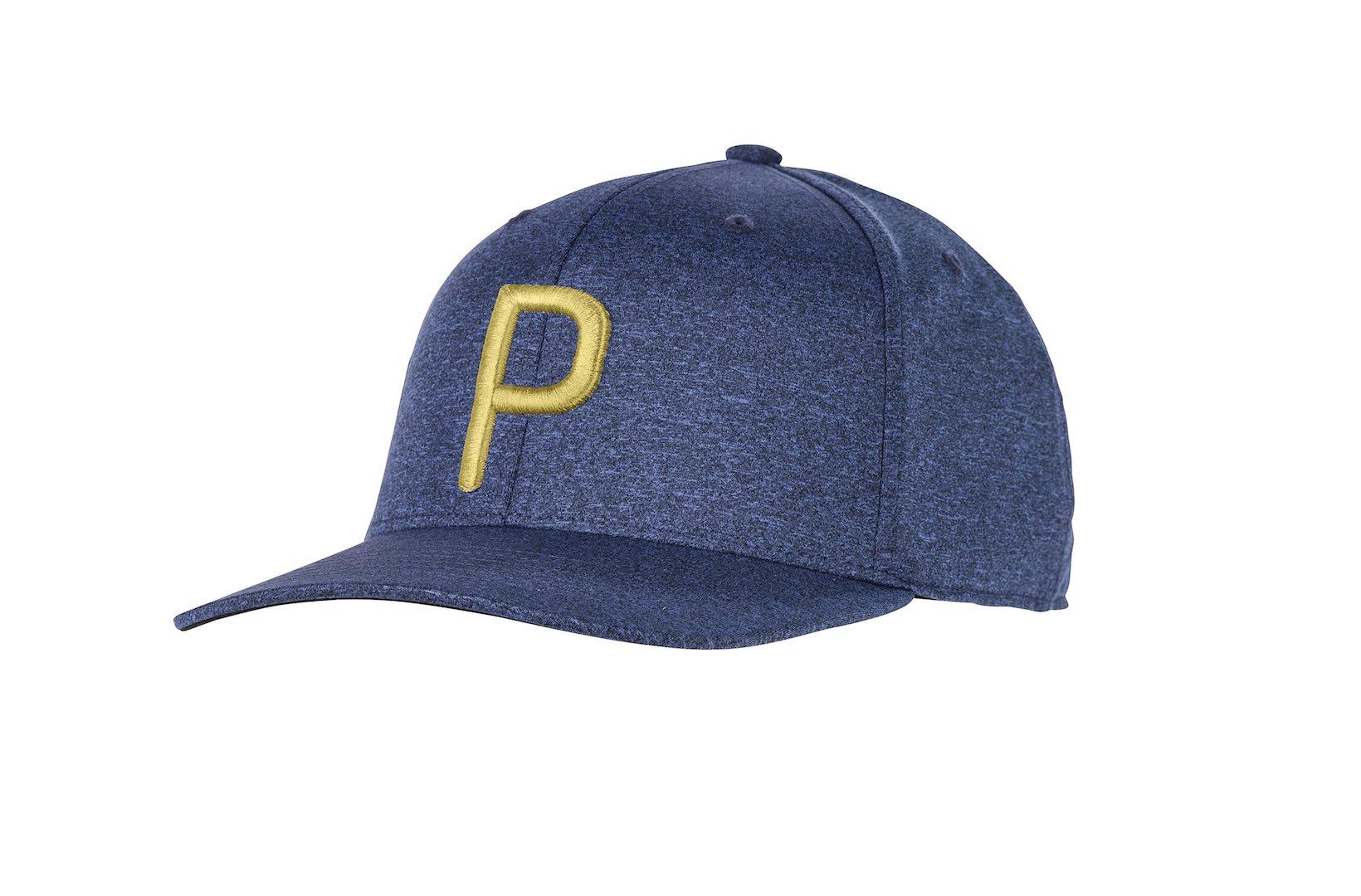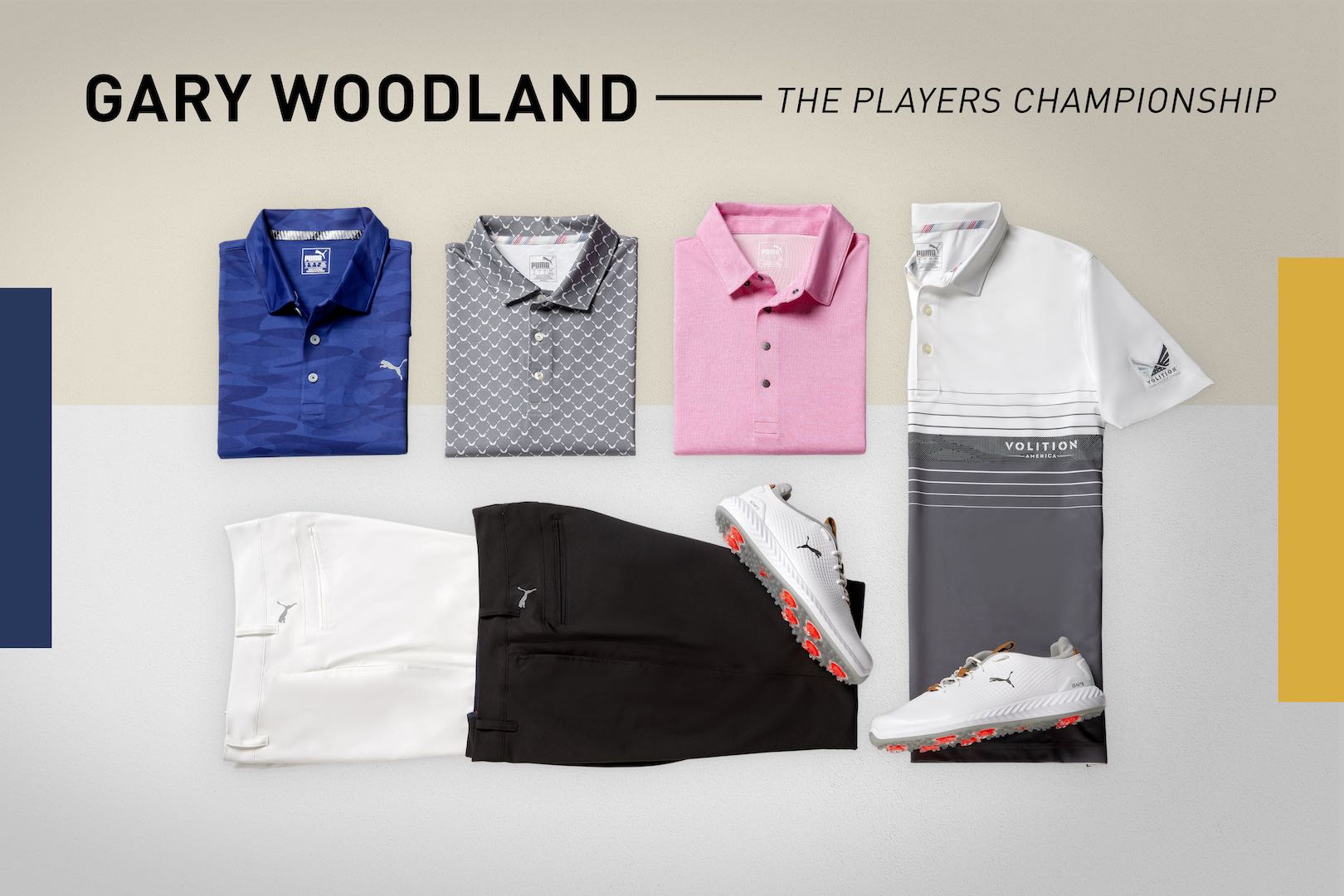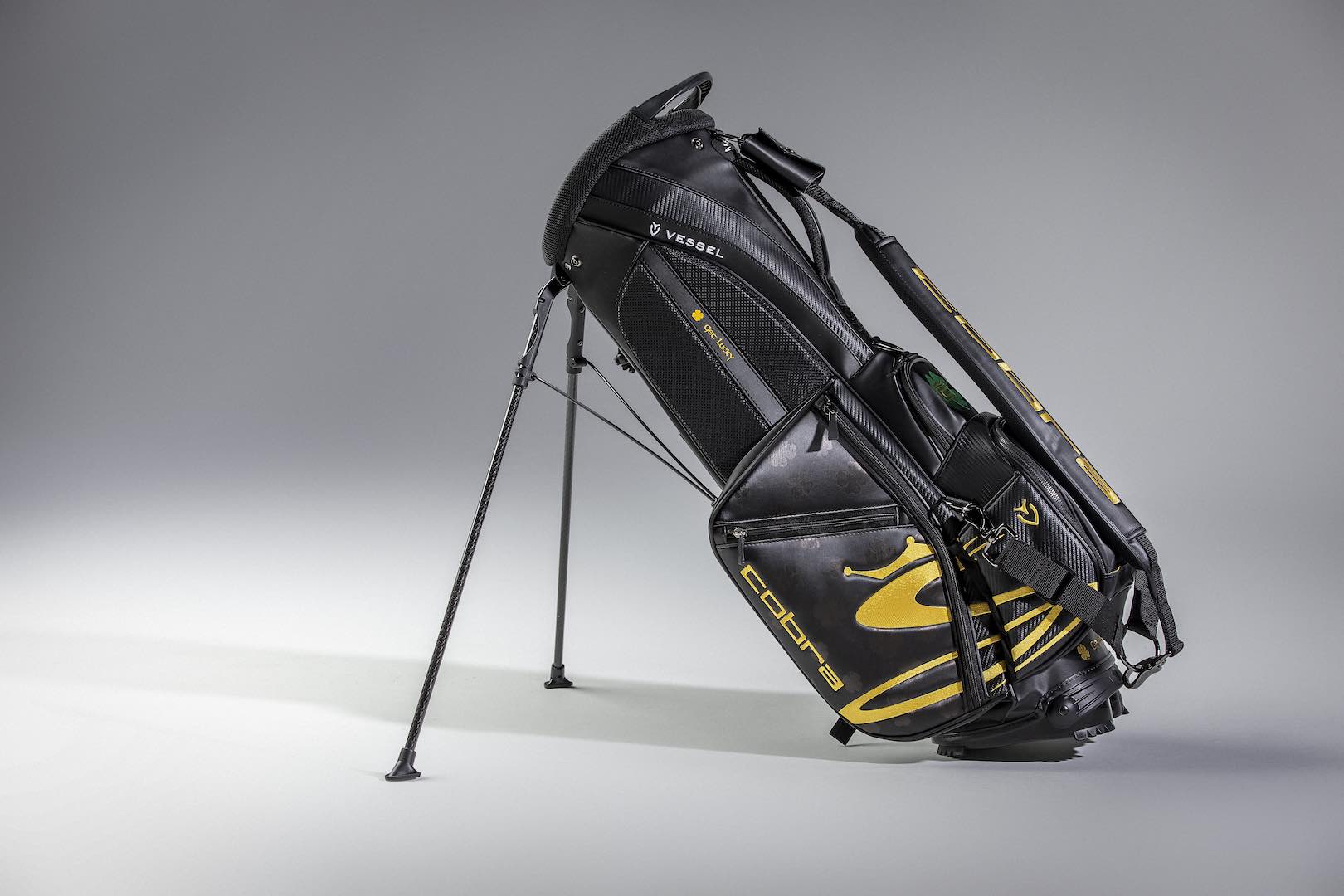 And Another Thing...