Fashion
Jan 16th, 2016
Cardinal Win
New Apparel Brand
Words: Daniel Owen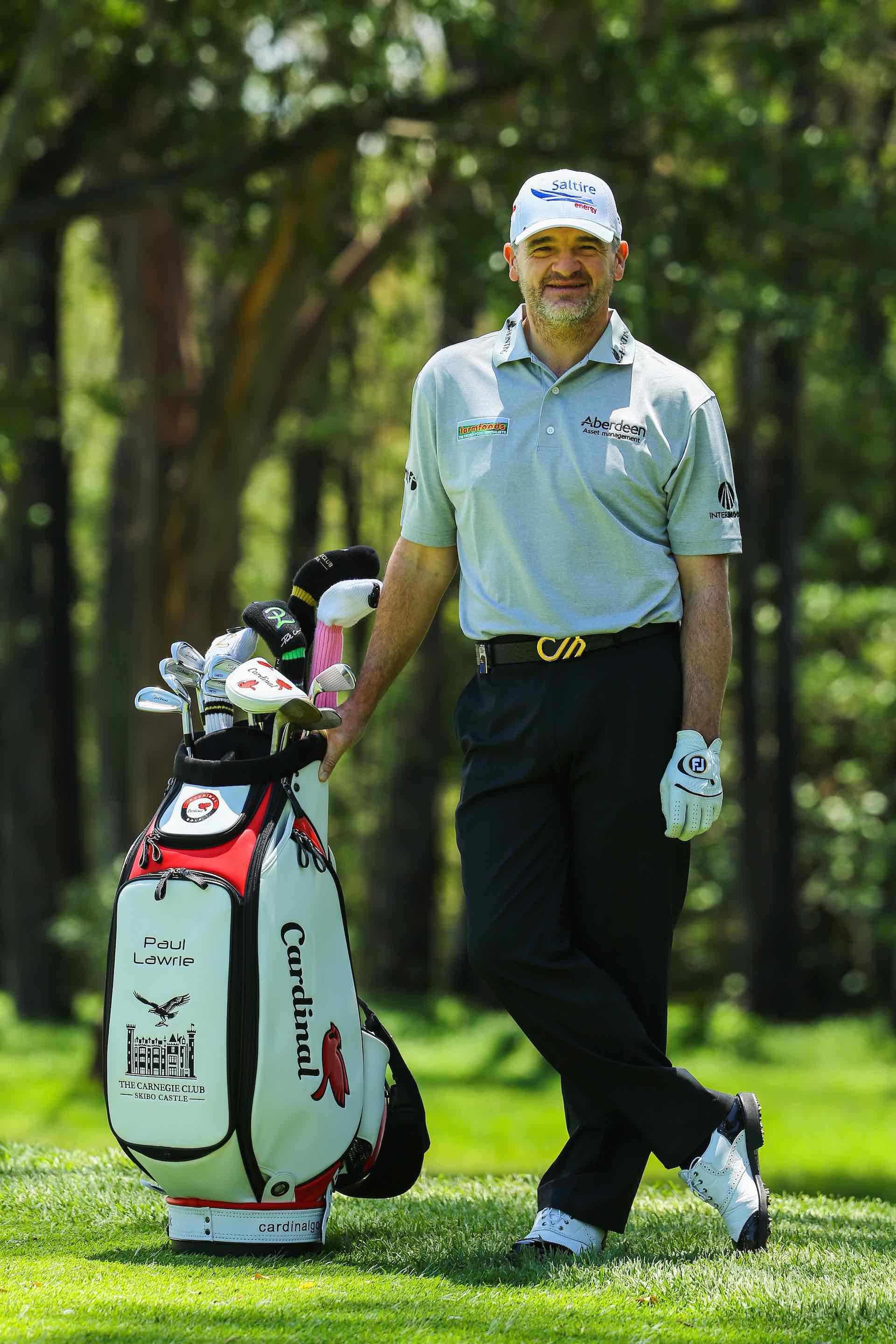 If anyone's been watching the European Tour coverage, they may have noticed Paul Lawrie has a new golf bag, with Cardinal emblazoned down the side. So who or what is Cardinal?
Well it's the name of Paul Lawrie's new apparel and accessories brand. A real family affair, the name was thought up by Lawrie's son Michael. The Lawries are massive Aberdeen fans so they were looking for something red when trying to come up with a name for the brand. Michael found the red Cardinal bird, and bobs your uncle (is there an uncle Bob Lawrie- Ed), the new line started to take shape.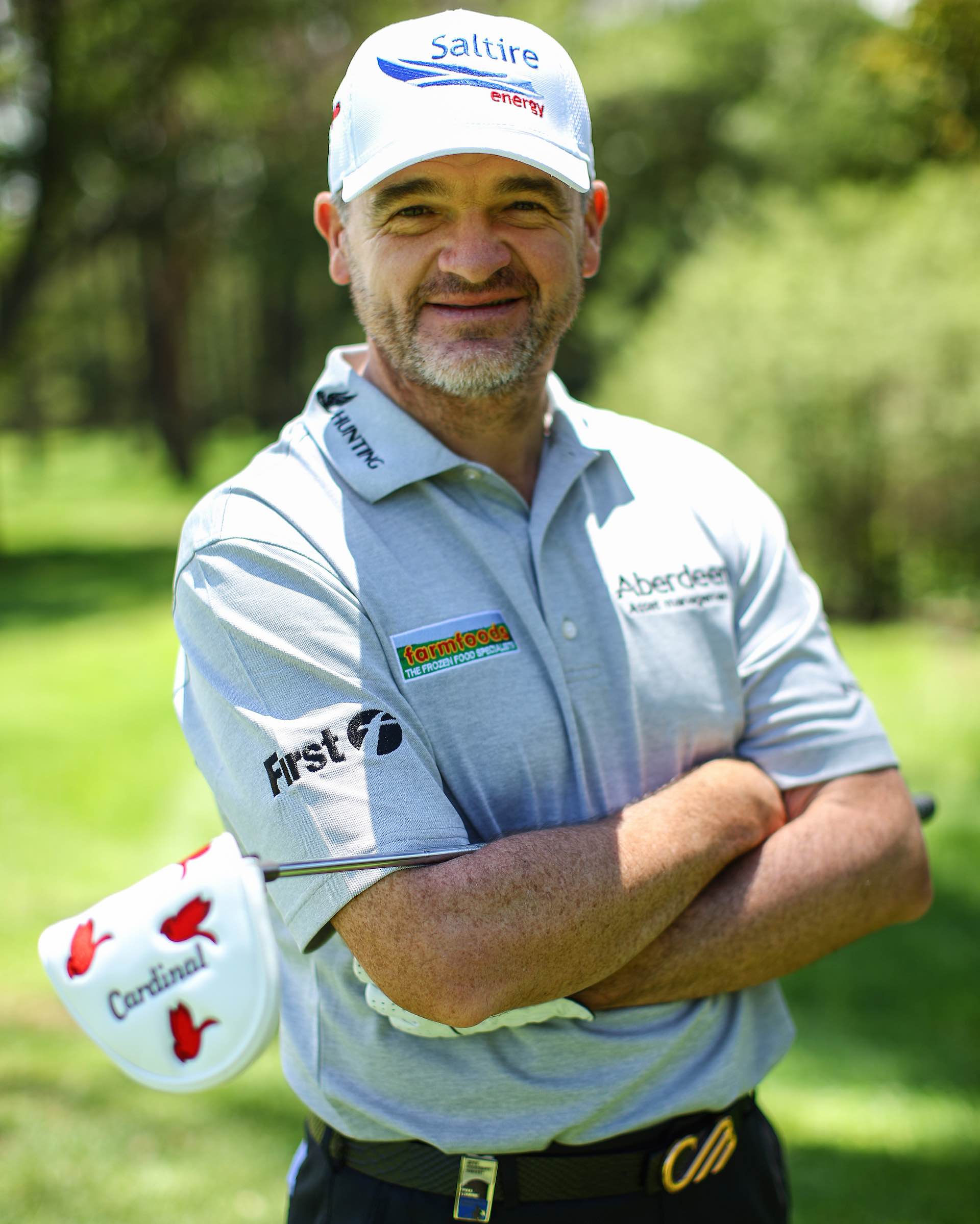 Paul has been on tour 25 years, and he's seen clothing companies come and go, but the family have got a strong vision of how they want to see the brand develop. Initially it will be available at the Paul Lawrie Golf Centre, online at www.cardinalgolf.co.uk, and in a few select stockists around June, when Paul will debut the line on tour, before rolling out in 2017 to more retailers.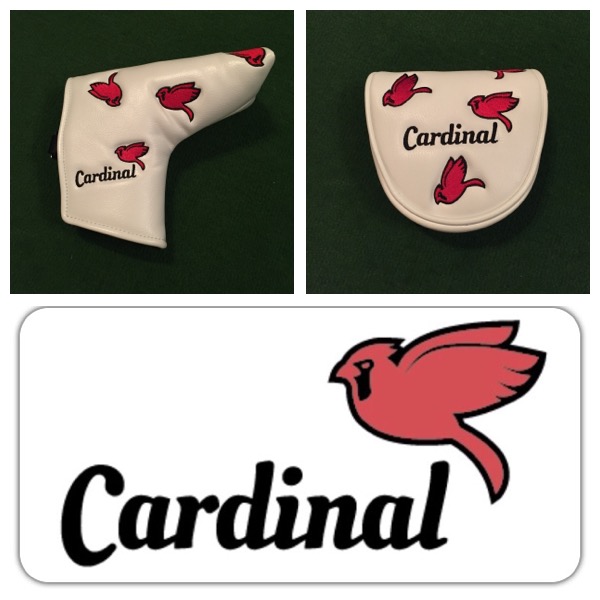 The accessories will be available very soon, and will include these smart blade and mallet putter covers. Now for your chance to be in with the brand from day one, the ground floor so to speak, we've got 6 of these covers to give away here.
Check out Cardinal at www.cardinalgolf.co.uk, on Twitter @cardinalgolf15 and Instagram @cardinal_golf