Fashion
Jun 8th, 2017
Bunker Mentality heads off to the USA
After 10 years in UK and Japan
Words: GolfPunk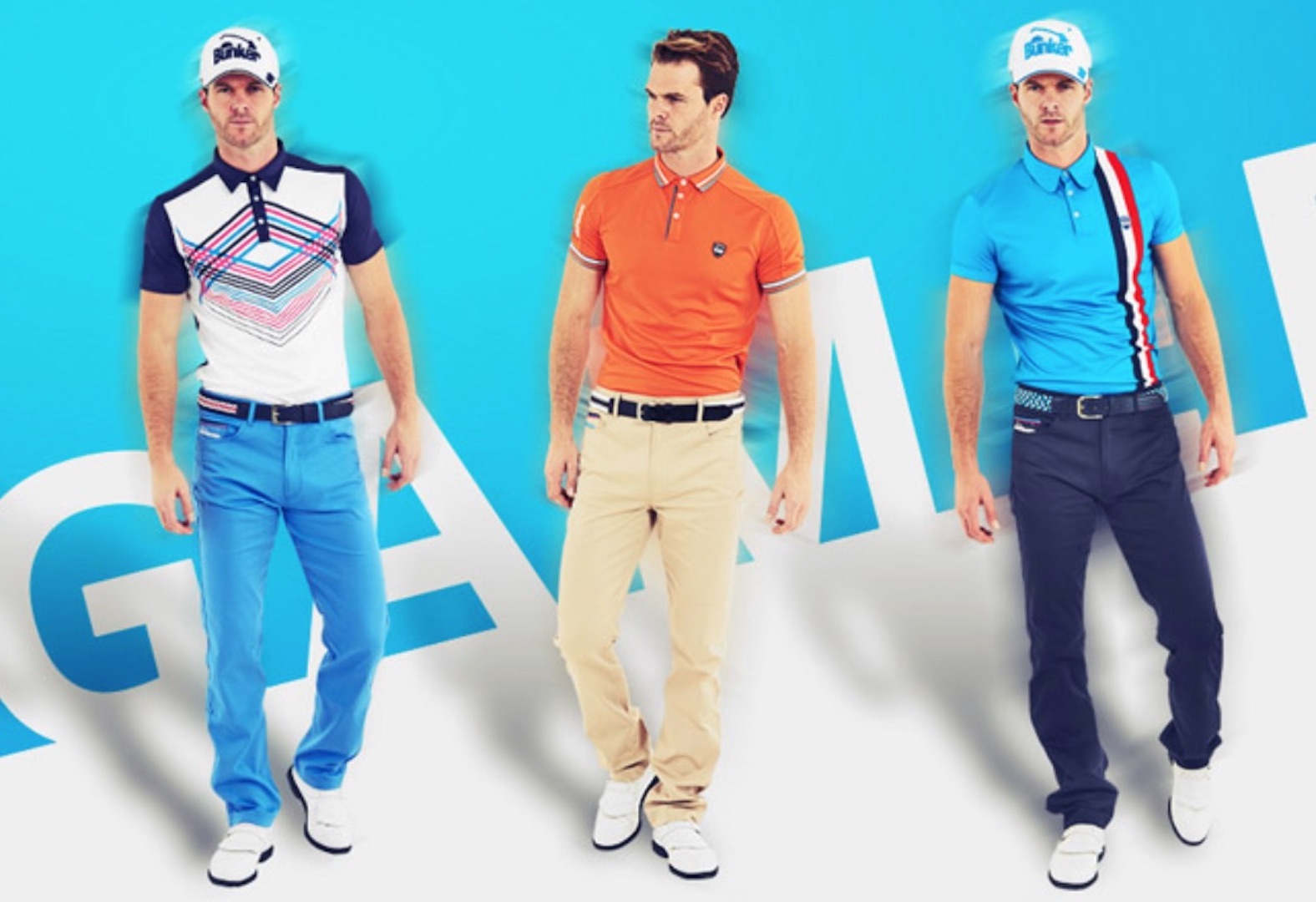 Bunker Mentality is bringing its Spring and Summer 2018 collection to the US market for the first time after more than ten years of success across Europe and Japan. The brand has selected The Duran Group to lead its Sales and Marketing efforts in the massive U.S. golf market.
"We have taken our time in coming to the U.S. market. We have decided to go forward now because the time feels right, and after extensive research we have found a great partner in the Duran Group," stated Robert Hart, Bunker Mentality's Owner and Creative Director.
"Bunker Mentality's unique designs and success in Europe is a great foundation for a launch in the USA market", stated Tony Duran the President/Founder of The Duran Group. "We have worked with the Bunker Mentality team to adapt their product for the USA market, and the early stage feedback has been very positive from golf shops seeking differentiation in the apparel category."
We wish Rob and the crew at Bunker Mentality all the best in cracking the beast that is America. Good luck out there!
Related:
Bunker Mentality partner with Polygenie to keep you odour free for longer