Fashion
Apr 7th, 2016
Bubba Watson signs with G/Fore
Check out his Masters shoes...
Words: Daniel Owen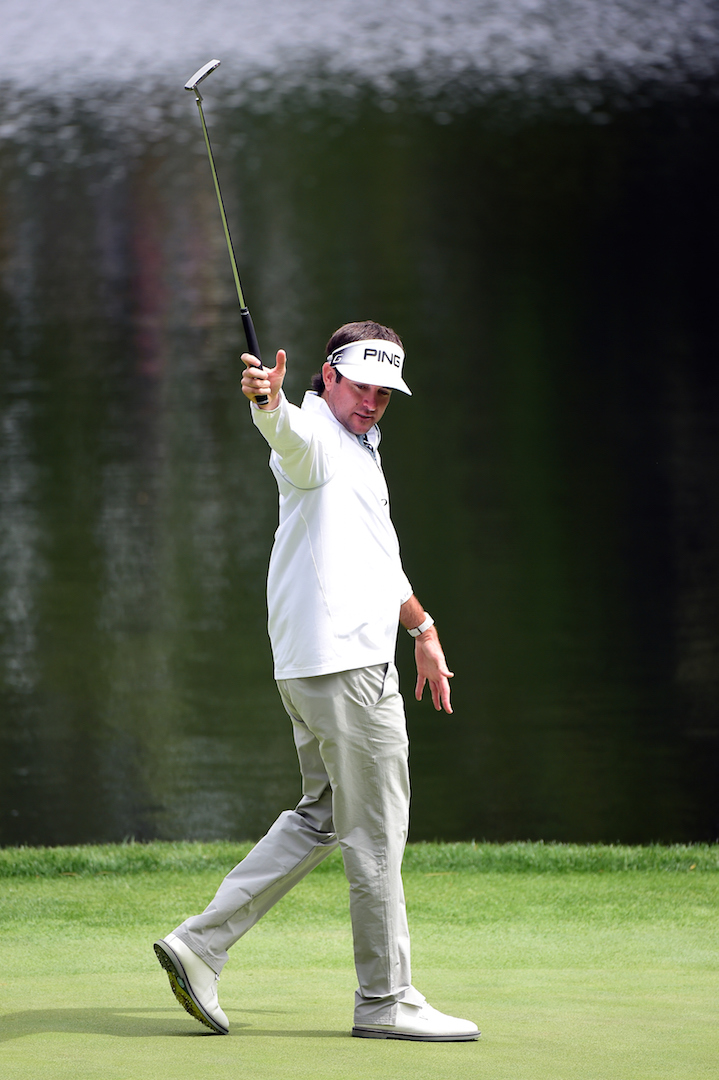 Bubba Watson first started wearing the G/Fore golf glove a little while back. First week in wearing the glove, Bubba won wearing the Northern Trust Open. Now his deal has officially kicked in, Bubba will be wearing the G/Fore Gallivanter shoes this week at the Masters.
Known for his bright pink Ping Driver, Bubba has never been scared to add a bit of colour to his outfits. You should check out these G/Fore Gallivanter shoes they've made for him for Augusta.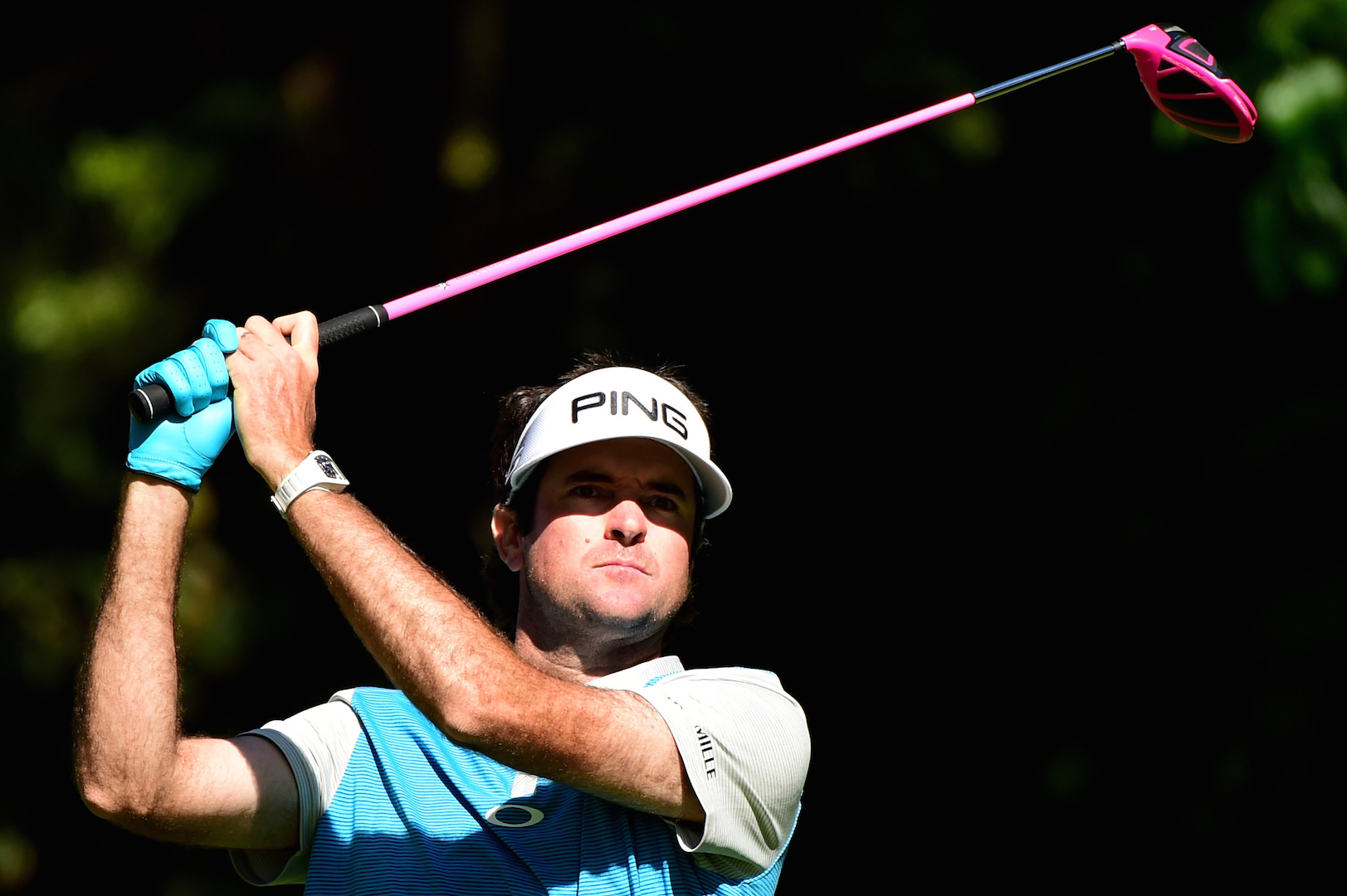 On Saturday he's wearing this white and yellow pair, and Sunday he's going to be found in a green pair and green clover glove that are perfect to go with a green jacket should he win Sunday.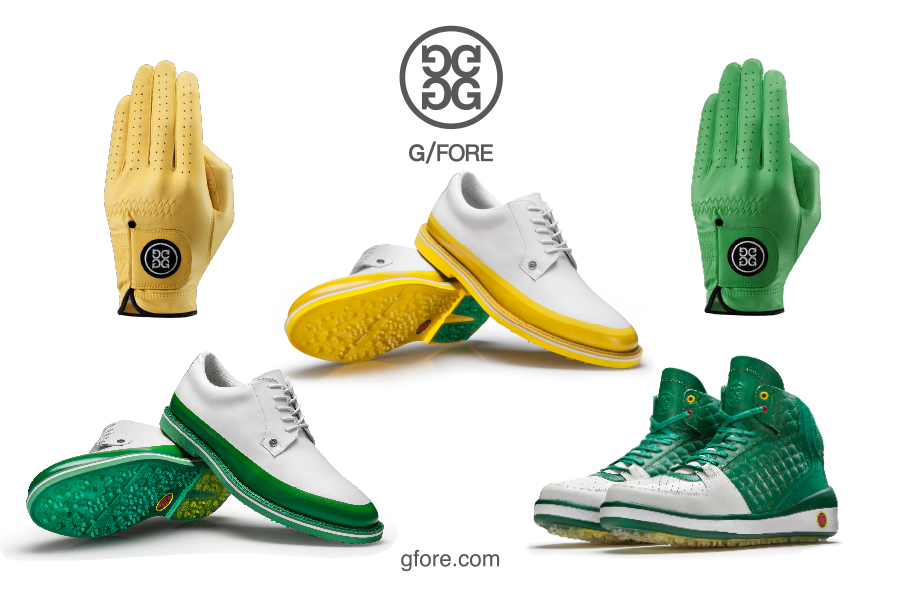 Watson said: "I'm thrilled to partner with the up-and-coming giant, G/Fore! The quality of the leather is unparalleled to its competition. Being a feel player, my glove and shoes are a very important part to my success on the golf course and G/Fore's tailored fit and top-notch material provide me the best chance to win.
"I love their unique vision and their crazy colour schemes – they have definitely raised the bar for golf fashion. Mossimo's constant pursuit for perfection has shown with their top-of-the-line customised products. I'm happy to be part of the G/Fore team!"
We love what G/Fore are doing. Mossimo is a breath of fresh air golf fashion hasn't had since Johan Lindeberg first got involved in the game. Bubba is a great platform to get them noticed, all it needs now is for him to start wearing the cloths, but that won't be happening anytime soon while his Oakley deal is in place.
Oh and what about the high tops? They are awesome. Why isn't Bubba wearing them this week?
Check out the G/Fore Crusaders here...