Fashion
Sep 21st, 2016
Bill Murray to launch golf clothing range
Brace yourselves, people...
Words: Tim Southwell Photography: Getty Images
Surely it's going to be called the 'Carl Spackler Collection'? No? What about 'Gunga Galunga'? No?! 'The Danny Noonan Range'?... Actually, it's going to be called – rather boringly it has to be said given the possibilities – the William Murray Golf line.
Grrrr. Oh, well. I guess it's no real surprise Murray has gone into the slacks and jumpers business, he's been entertaining and frightening us in his crazy outfits in pro ams for decades. He's worn an umbrella hat, various lurid shirt & trouser combos and even a Swamp Thing outfit.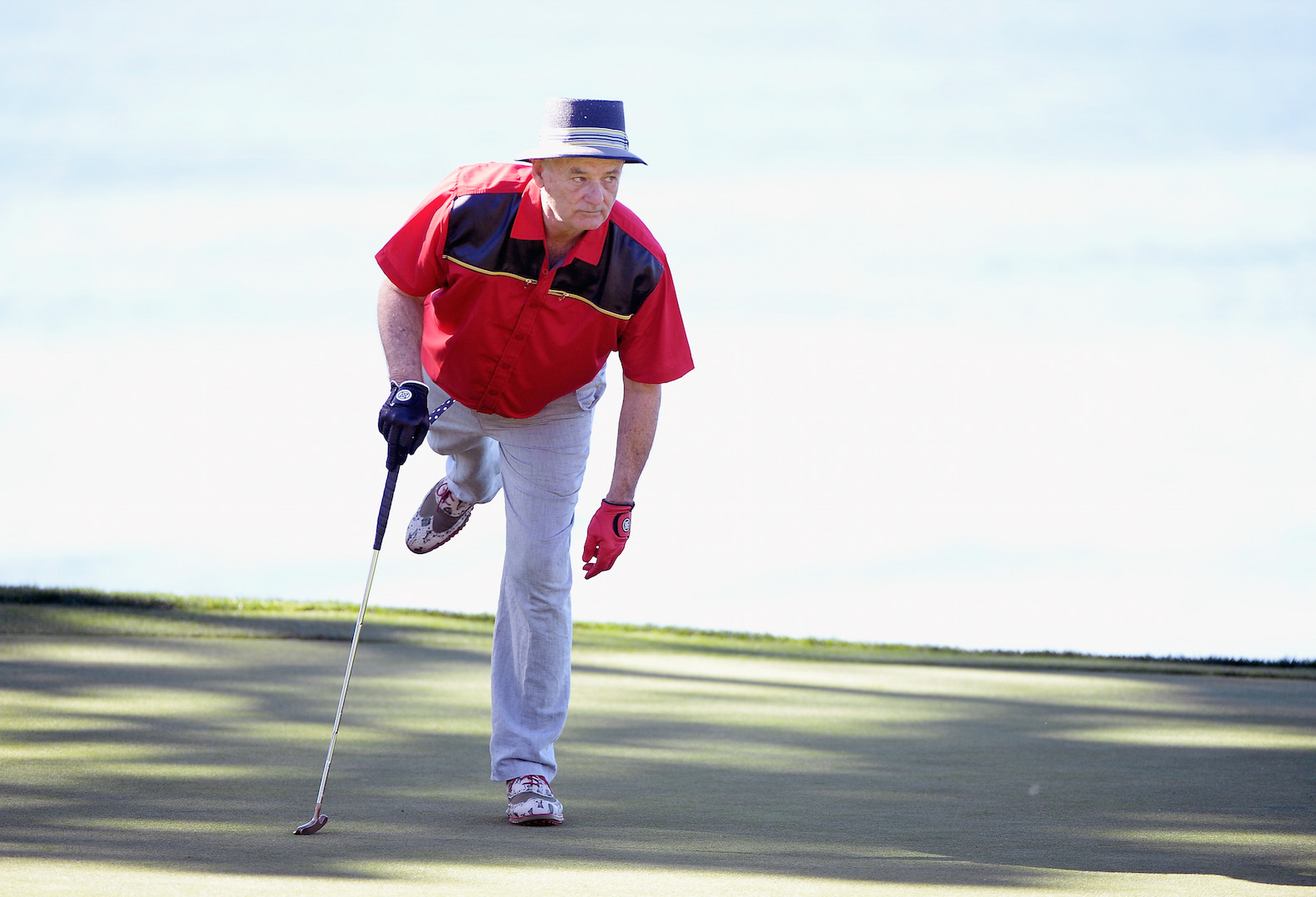 Murray, who launched a Caddyshack-themed restaurant at the World Golf Hall of Fame in Florida, and hosts an annual charity golf event with his five brothers every year, says his clothing range will be a break away from traditional golf apparel companies with its unique look and irreverent style. Just don't expect any Elmer Fudd-style hats or ghillie suits.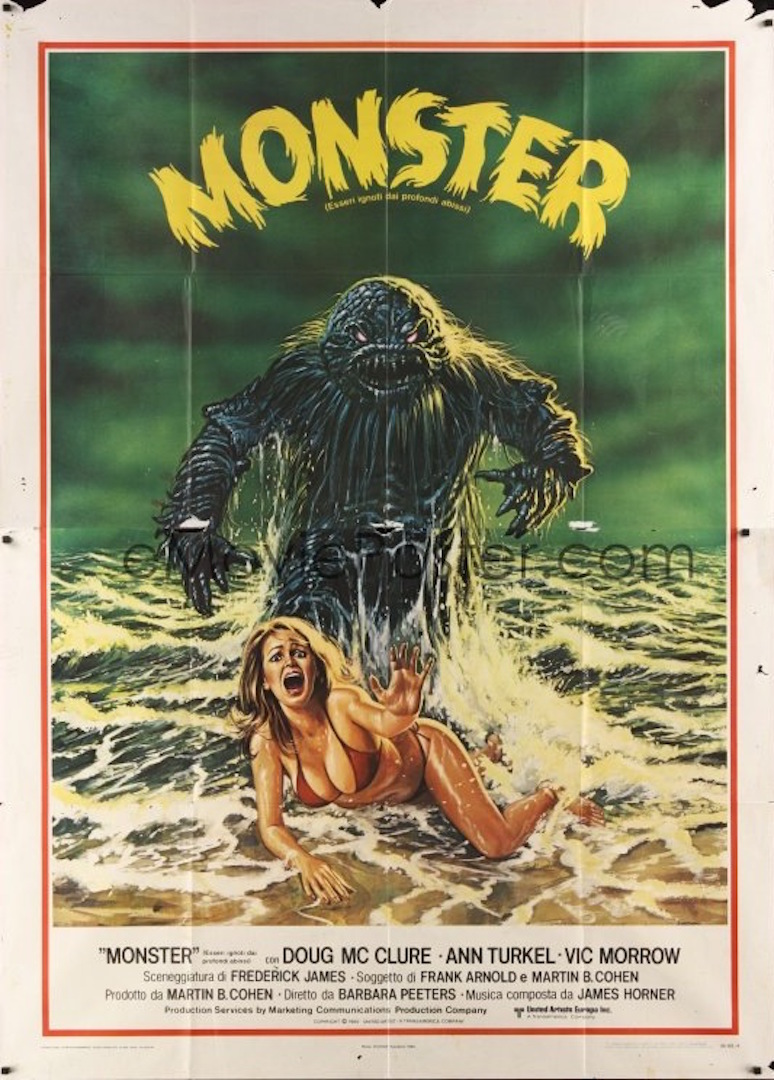 "The styles won't be as extreme as some of the things you've seen Bill wear," said John Resig, who helped found the clothing line. "I want you to be able to recognize a William Murray shirt from 50 yards away as opposed to a Loudmouth, which you'd see coming from 100 yards."
Here is the first item up on offer, catalogue coming out in a couple of weeks. Check WilliamMurray.com for more.
Shirt name: This is the Year! $75.00 
Bumf: When you catch sight of these iconic pinstripes, you know everything you need to know. It's The Windy City. It's America's Greatest Pastime. It's the Friendly Confines. It's faith. And it all comes together with the Murrays' love of baseball in one amazing polo. Is this the year? Definitely.
Features: 92% Polyester / 8% Spandex Printed Knit Jersey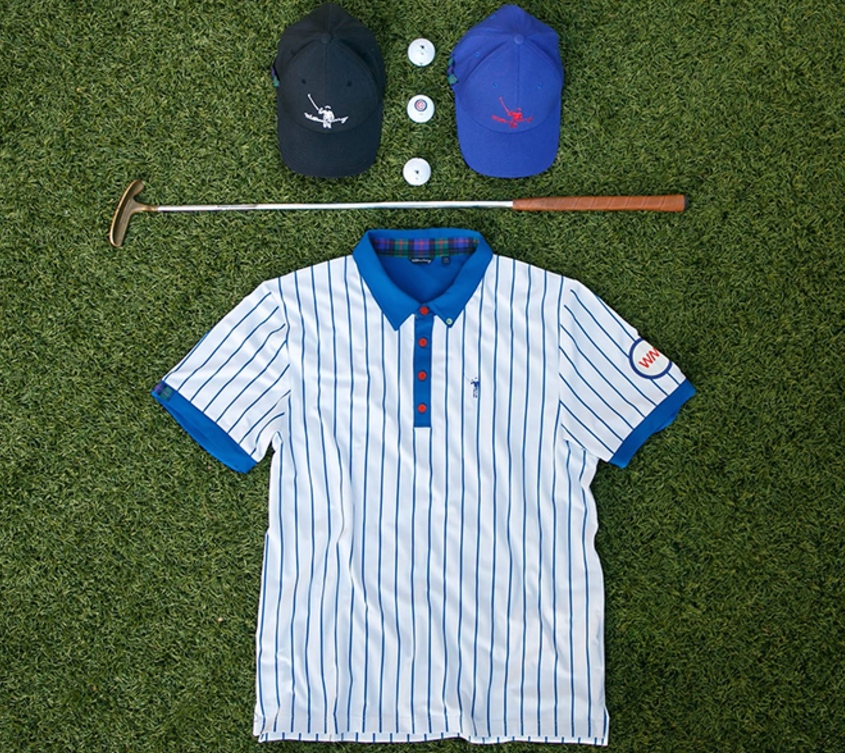 The hat: The William Murray Hat $32.00
The bumf: Finish off your William Murray Golf look with one of the best golf hats in the world, straight from the team at Flexfit. This high quality hat is both comfortable and durable, with an ideal fit for on-the-course use and off-the-course polish. Trust us, your dome never felt so good.
Features: Pro-Formance FlexFit, Available in Navy and Royal Blue.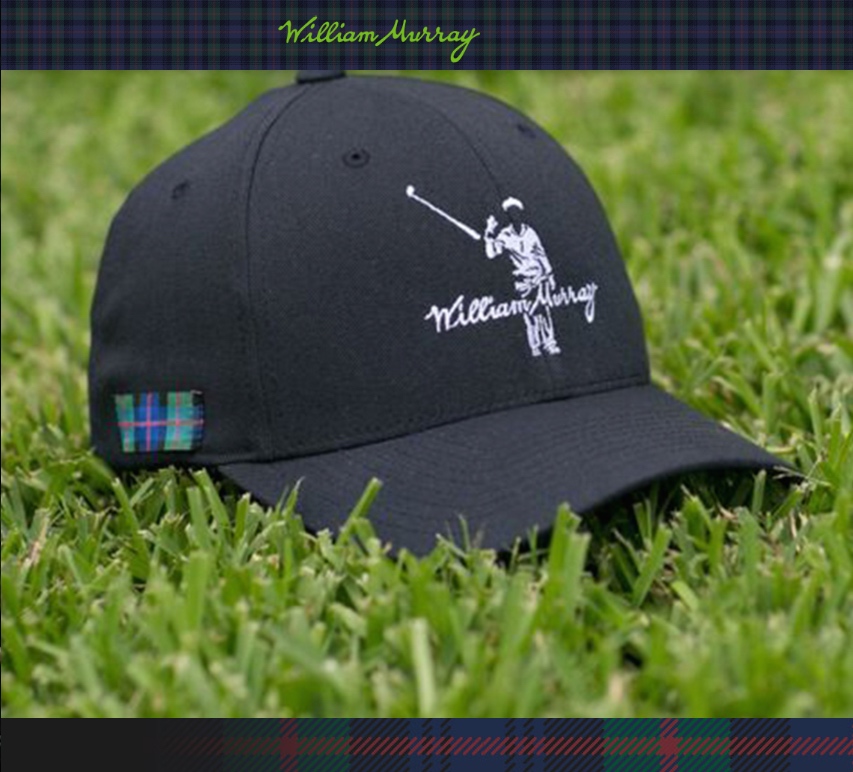 And here's a gallery of Bill's previous 'contributions'...
Carl Spackler's finest moment...
https://www.youtube.com/watch?v=xrcgjMJmvNg
Related:
Tyler the Creator's new golf line