Fashion
Feb 19th, 2017
Are these the ultimate golf undies?
We need these for the Longest Day Challenge
Words: James Greenwood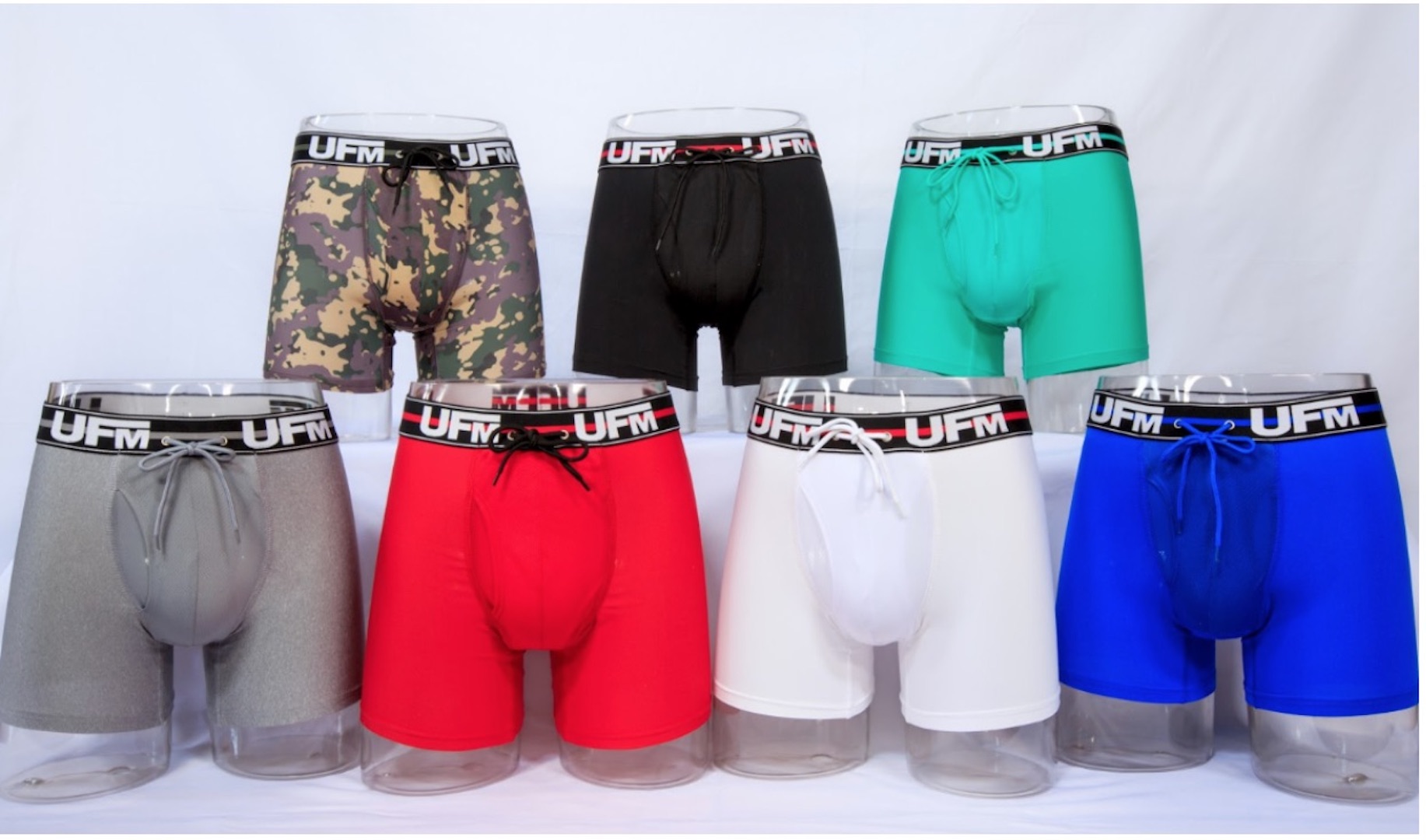 We know the perils of playing a lot of golf, and being ill–equipped in the underwear department. We've done the Longest Day Challenge on a number of occasions, and have had to learn the hard way that getting the under–carriage department properly sorted is essential to success.
Get it wrong and you will suffer the interminable pain that we call 'Russian Diplomats.' It's our code for the incapacitating chaffing that the combination of heat and sweat can deliver.
So we're more than delighted to learn all about Underwear For Men, which is a leader in high tech men's underwear, and has launched its Generation 4 product line.
"Every detail of our men's underwear is based on feedback from our customers and months of product testing to ensure each man gets a perfect fit with our pouch," says CEO John Polidan.
"Our Gen 4 line features the highest quality materials, a redesign of our men's briefs, and across the board, added comfort."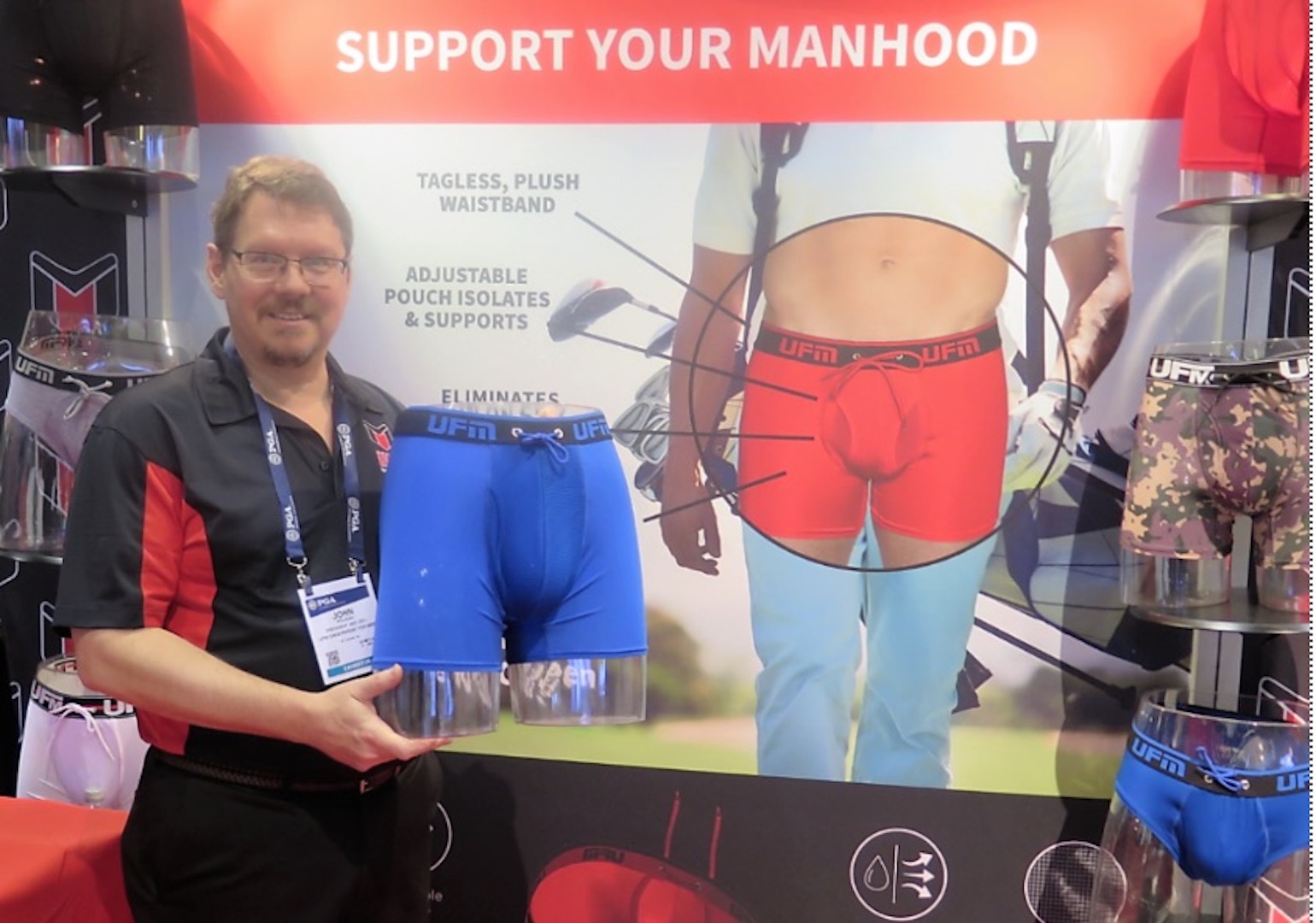 Based on customer feedback and internal testing, Underwear For Men has also made precise adjustments to the pouch for increased comfort and to further prevent chafing.
What To Expect With Gen 4:
More Pouch: The nylon mesh fly offers more room.
Redesigned Fly: A lower and deeper fly enhances comfort.
New Fabrics: The Viscose made from Bamboo, has a cottony-like feel and wicks moisture.
New Sizes: All styles available S-3X. Select styles in XS.
New Colors: All styles available in black, red, grey and royal blue.
We are signed up for doing the Longest Day Challenge for MacMillan Cancer Trust this summer, and we're going to be putting in a call for these babies. If they can help us survive four rounds in blazing heat, then they will have truly passed the test.
Related:
GolfPunk and PUMA Golf's Longest Day Challenge