Fashion
Sep 5th, 2015
Another 6 Waterproof Jackets...
More awesome weather beating outerwear
Words: Daniel Owen
While it's not raining as we write this, we know it will do soon. It's the law of averages. We showed you some waterproof jackets recently but here's another six for your viewing pleasure. If you can't find a winner in one of these 12, then you might as well get wet and go swimming instead.
Ping Collection Tour Eye Jacket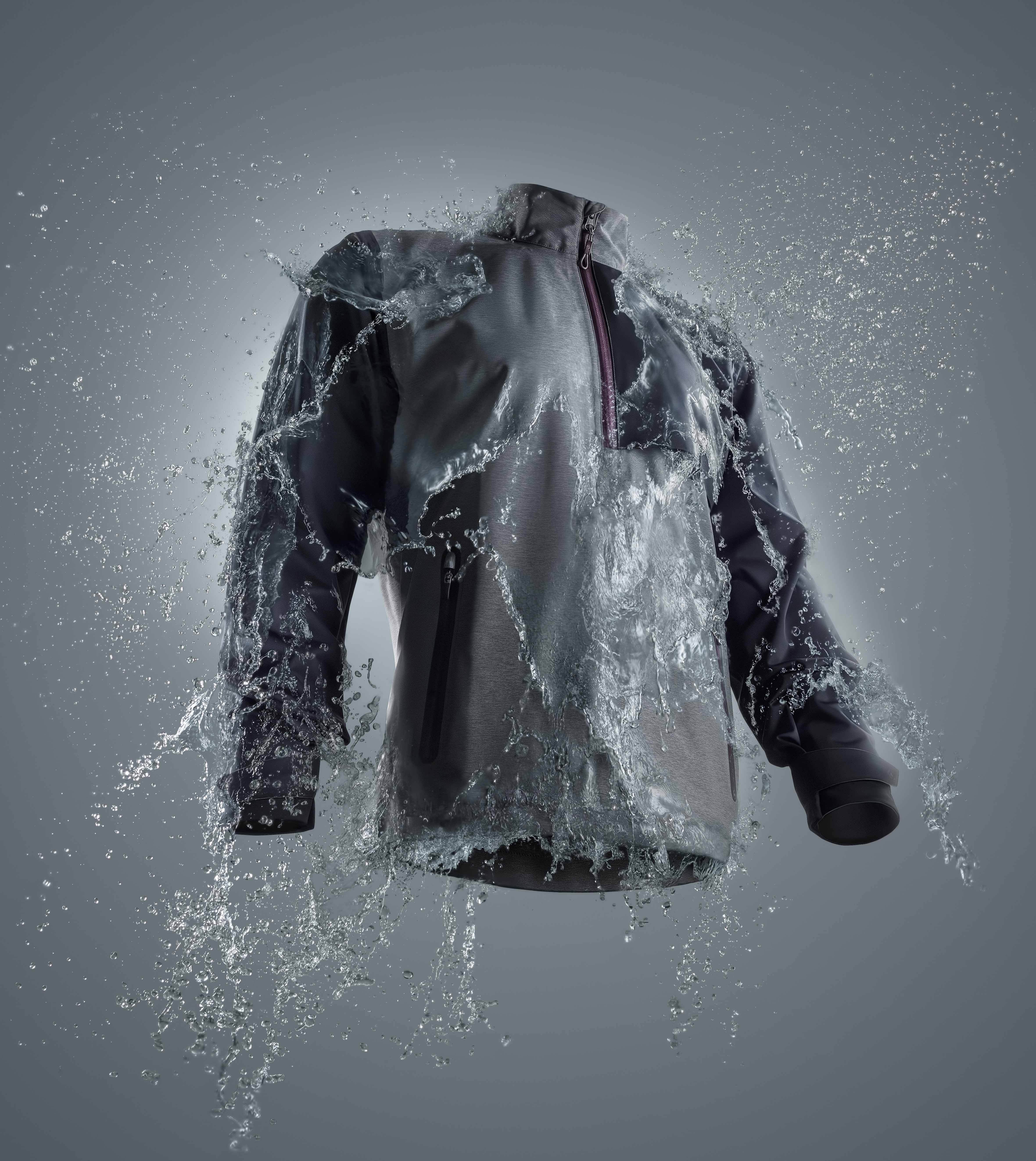 £200
Ping collection have designed this jacket with their main man Louis Oosthuizen to make sure that it's good enough for the best players in the world. So it should work for you lot as well. Made using Pertex Shield+ fabric, this lightweight jacket is fully breathable, stretches with your swing, and guaranteed waterproof for three years. Available in full and half zip jackets.
www.pingcollection.co.uk
Chervo Manny Jacket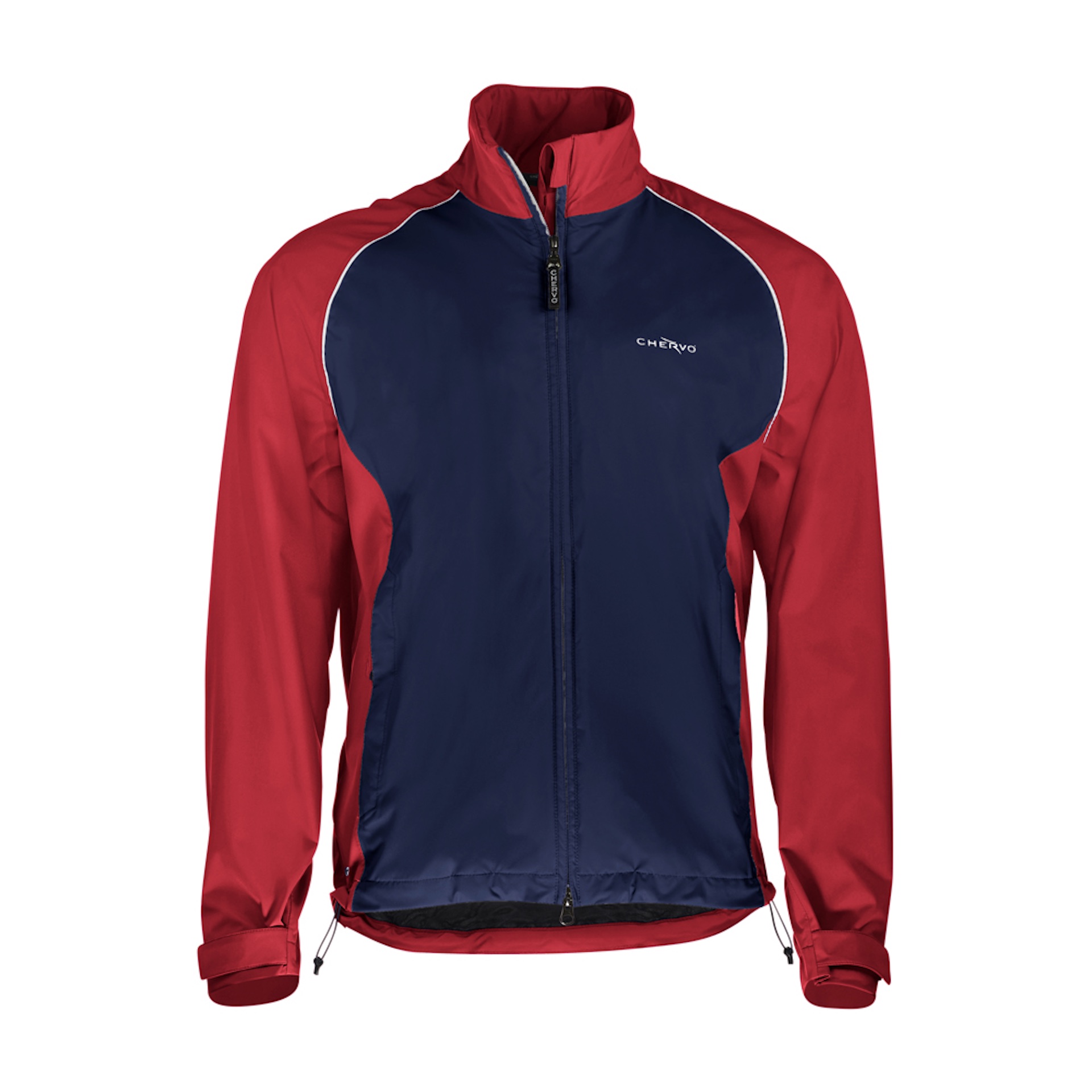 £174
So all these jackets are fully waterproof. How do you choose one over another? Well for starters we love the two-tone colour way, and retro sportswear inspired white piping. More importantly we love how soft the micro-fibre material is, waterproof jackets don't have to be noisy rustlers anymore.
www.chervo.com
ProQuip Tour-Lite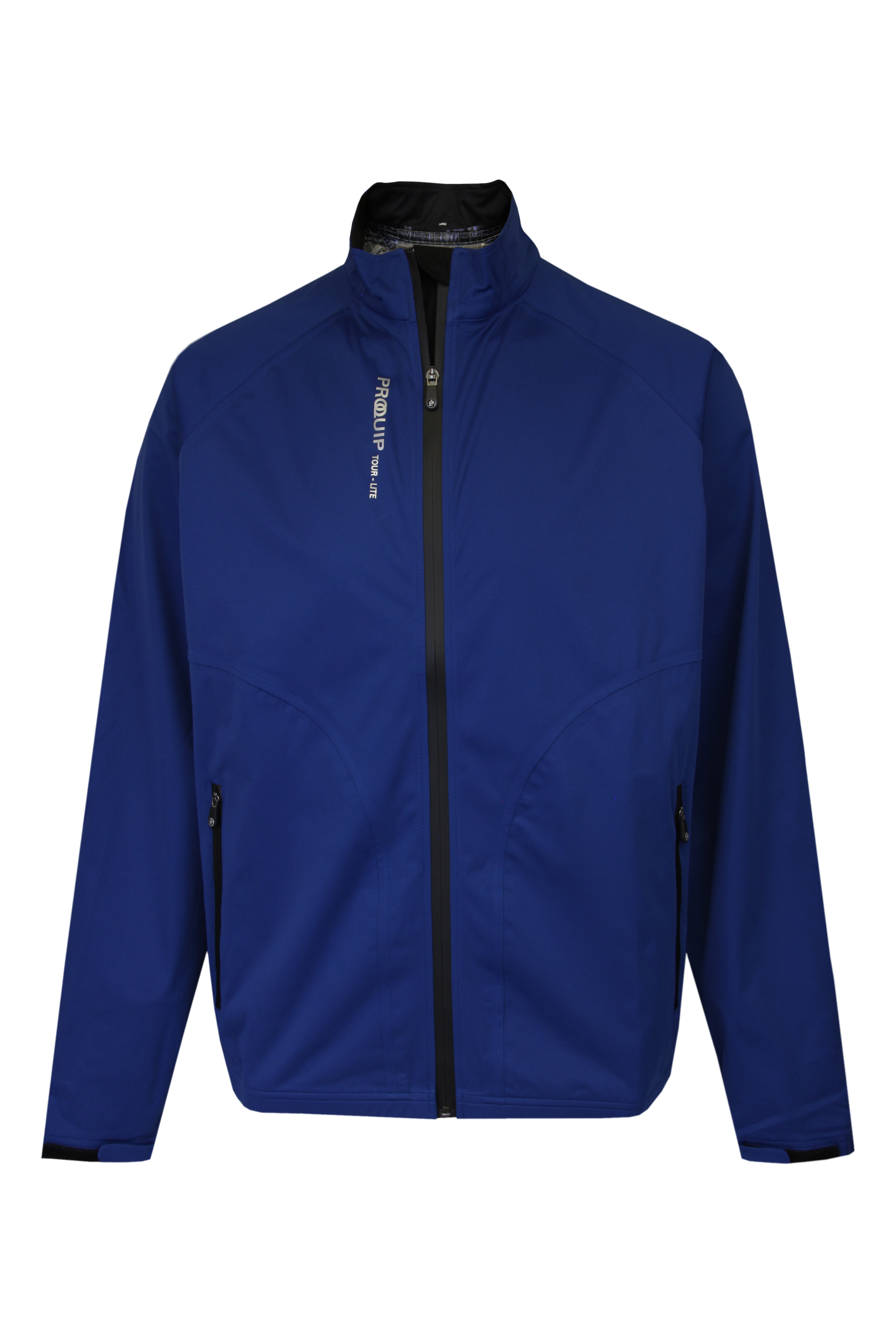 £129
This is by far the lightest waterproof ProQuip have ever released, 50% than their UltraLite jacket at just 277 grams. The thin fabric, features a four way stretch. Golfers demand thinner lighter clothing that delivers, and this is what ProQuip have managed with the Tour-Lite. We love the back pocket too, somewhere dry for that score card.
www.proquipgolf.com
Sunderland Whisperdry Jacket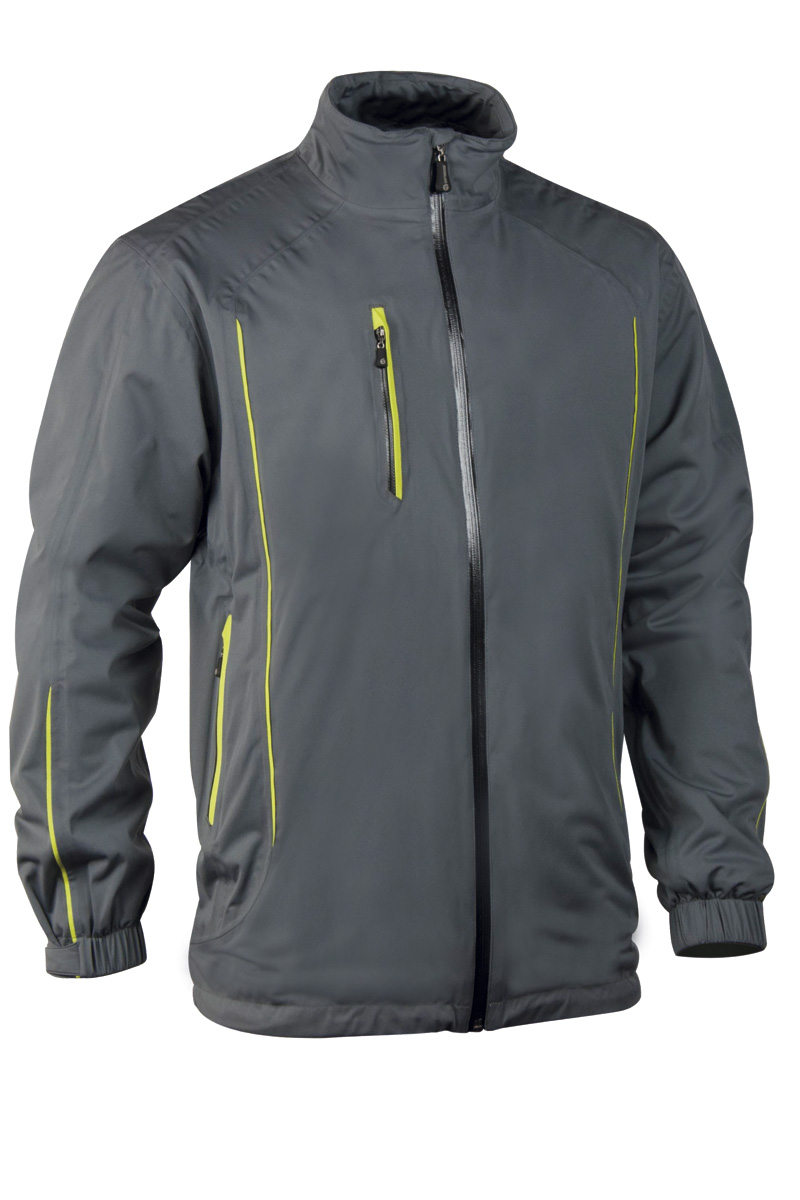 £175.95
You've got to love this one just for the name, WHISPERDRY (we wanted to shout it!). But we get it, fully waterproof, but as quiet as a mouse, this jacket features four way stretch and is comfortable and fully breathable. We like this gunmetal and lime colour, but black and blue are also available.
www.sunderlandgolf.com
Nike Storm-Fit Hyperadapt Jacket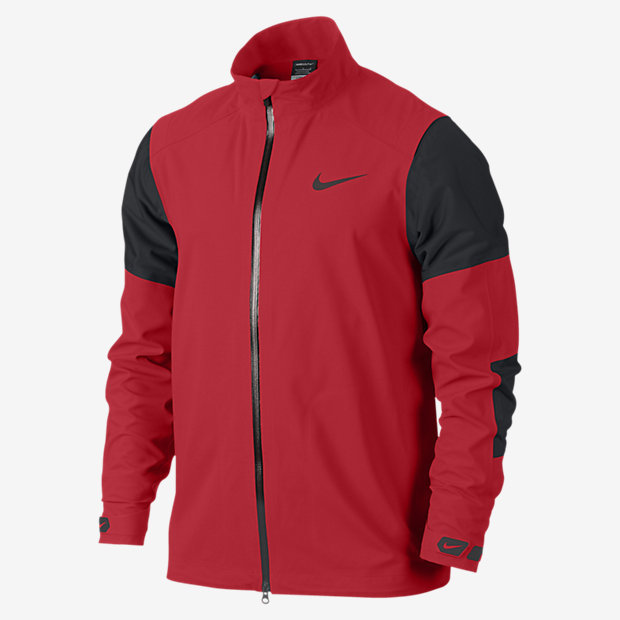 £210
Worn by Rory Mcilroy on tour this is Nike Golf's premier waterproof jacket. The Storm-FIT fabric is fully waterproof and windproof, and even snow proof if the weather gets that bleak on the course. Bonded seams keep the water from getting in though the weak points, while stretch fabric in the shoulders helps you make a full unhindered swing.
www.nikegolf.com
Ralph Lauren RLX Deluge Jacket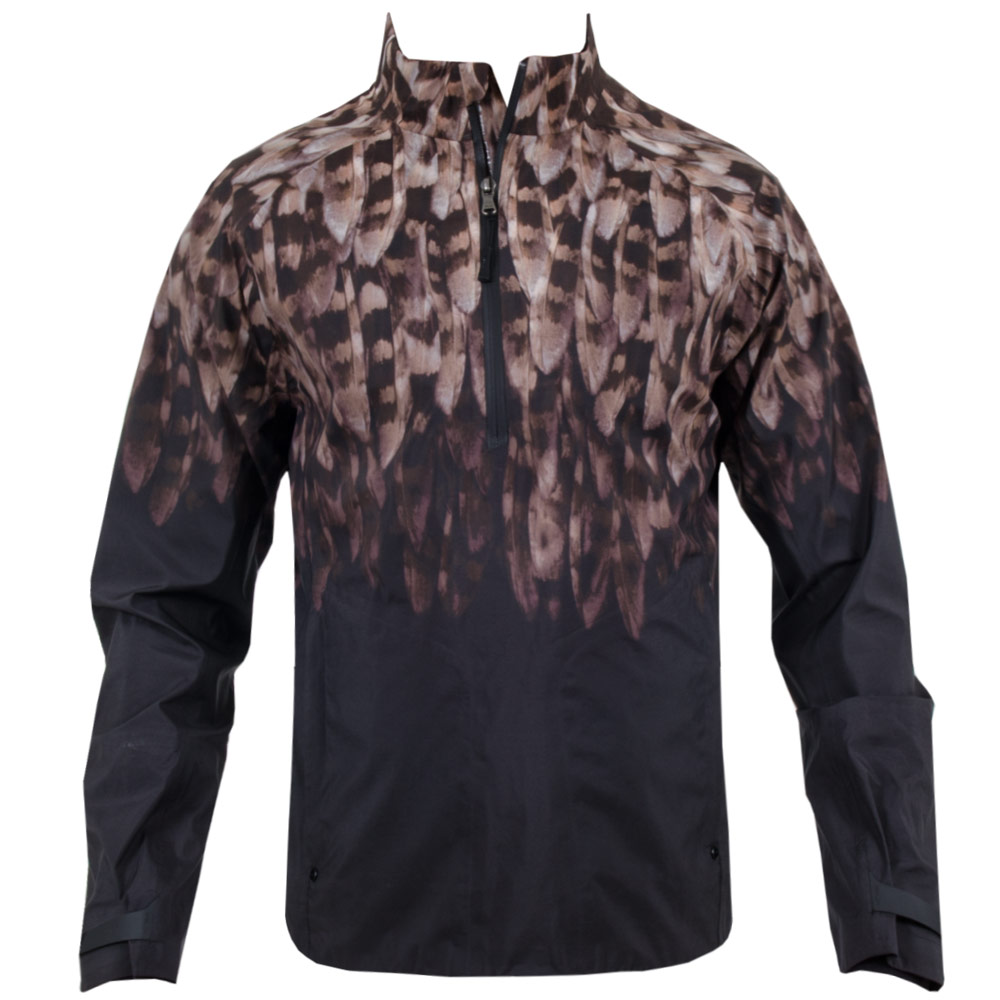 £345
We love this batshit crazy RLX waterproof, or should that be bird brained crazy. Whatever it should be this is unlike anything we've seen, be it in golf or the streets. But despite the other feather design this is fully waterproof and features adjustable cuffs and a drawstring hem.
www.trendygolf.com
For six more rain beating waterproofs click here...