Fashion
Jun 5th, 2016
adidas Tour 360 PRIME BOOST
The golf shoes for the summer
Words: Daniel Owen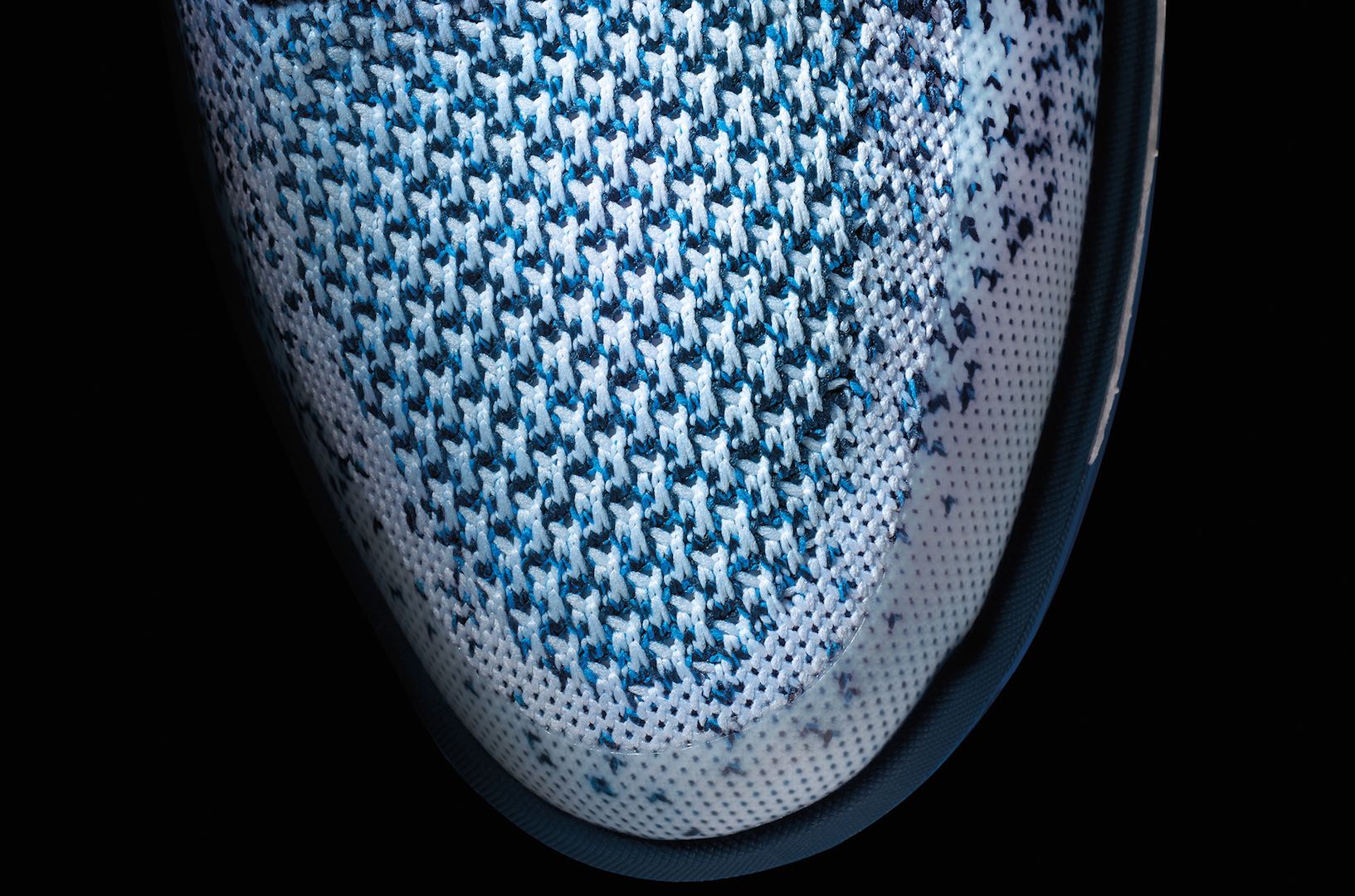 When Kanye West wears a new pair of sneakers, the world watches and copies him. You might think he's a bit of a numpty, but people want what he wears. When he signed with adidas that meant every man and his snap back wearing dog started wearing adidas Yeezy's and Ultra boost. What has that got to do with golf shoes you ask? Prime Knit and Boost.
By now if you've looked into adidas golf shoes, you'll know all about boost. If not here's a refresher.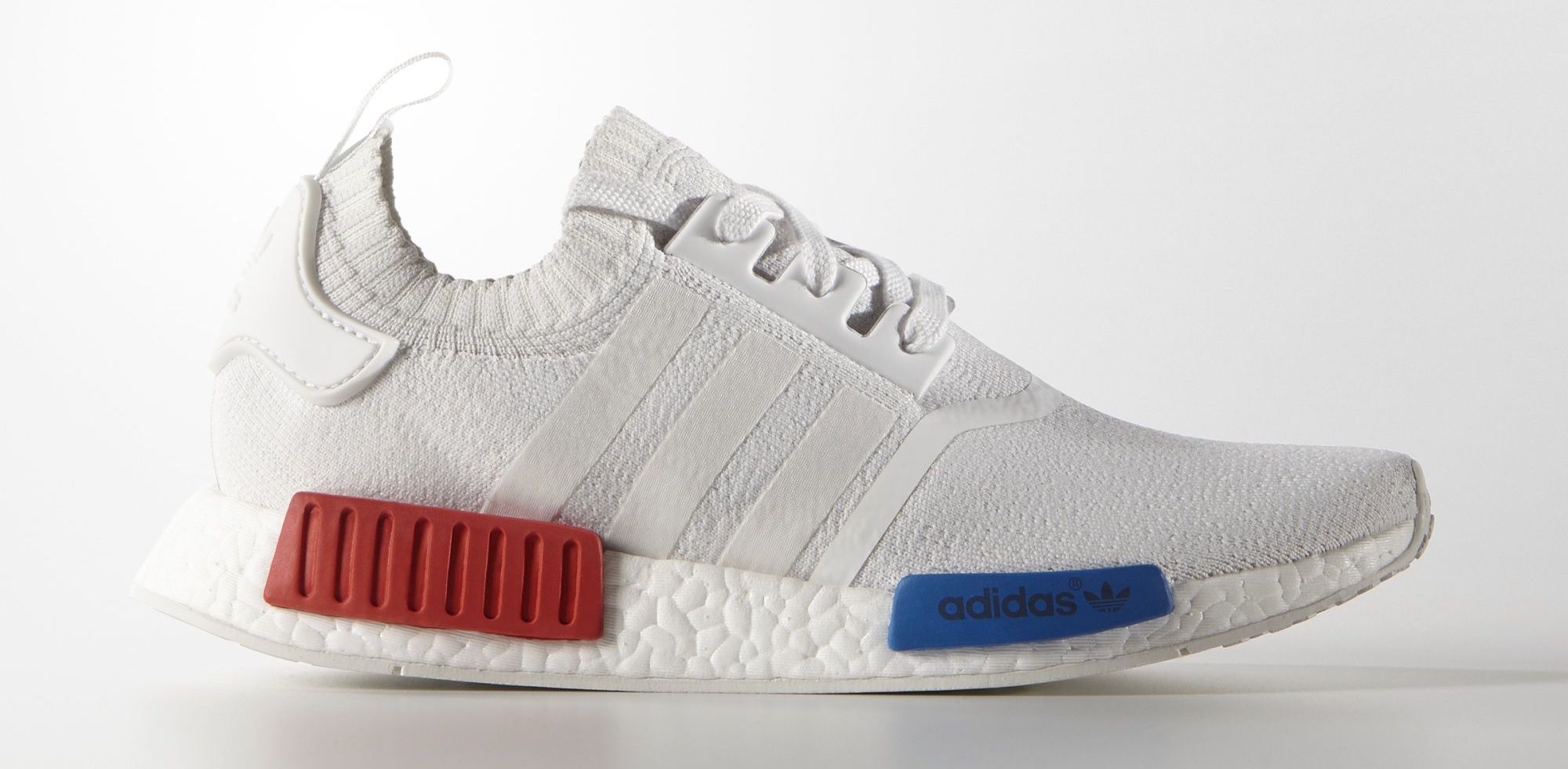 What looks like polystyrene is actually hundred of pellets of TPU, or thermoplastic polyurethane. No only does it absorb the shock of walking around like most modern trainers and golf shoes, but it also automatically pings back to its original shape; its got a memory of its own!. In theory this should mean it uses up less energy to walk in. In running shoes, it should enable you to run further and faster. In golf terms you should feel less exhausted after completing a round. They feel like walking on a bed of clouds, we can't recommend them highly enough from a comfort stand point.

What it Prime Knit? Well if you've seen the adidas Ultra Boost or the top of the range insanely hot right now, NMD sneakers, you might know. The upper of the shoe is knitted together in one piece, seamlessly. It looks and feels fantastic, it makes for a much lighter shoe, with extra breathability. Plus the colours of these look like very little you've seen before on the course. The lower half of the shoe is waterproof, perfect for a dewy fair, but these are not designed for the winter. This is a true performance golf shoe for the summer. Elsewhere they feature all of the same technologies as the the Tour 360 BOOST launched this year, including the Tour 360 wrap, S-curve heel, and puremotion outsole.

Sergio Garcia wore these at the Players Championship. We expect to see more of their top players wearing these through the heat of the summer. We can't wait to try a pair for ourselves.
£149.99
Check out the rest of the Tour 360 Boost range