Fashion
Oct 30th, 2015
7 Gilets to keep you warm this winter
Sleeveless wonders to keep you warm on the course
Words: Daniel Owen
For years golf clothing was all argyle lambswool sweaters and wingtip full leather brogues that weighed a ton. We like to think GolfPunk influenced some of the style changes that helped move the game into the 21st century, but the gilet or sleeveless puffa has come straight from the ski slopes. Popular across European golf courses for awhile, it's only now we're catching on this country. Lightweight, yet warm and totally unrestrictive, they'll keep you a lot warmer than a tatty jumper and baggy waterproof jacket, with the added bonus of being much easier to swing in.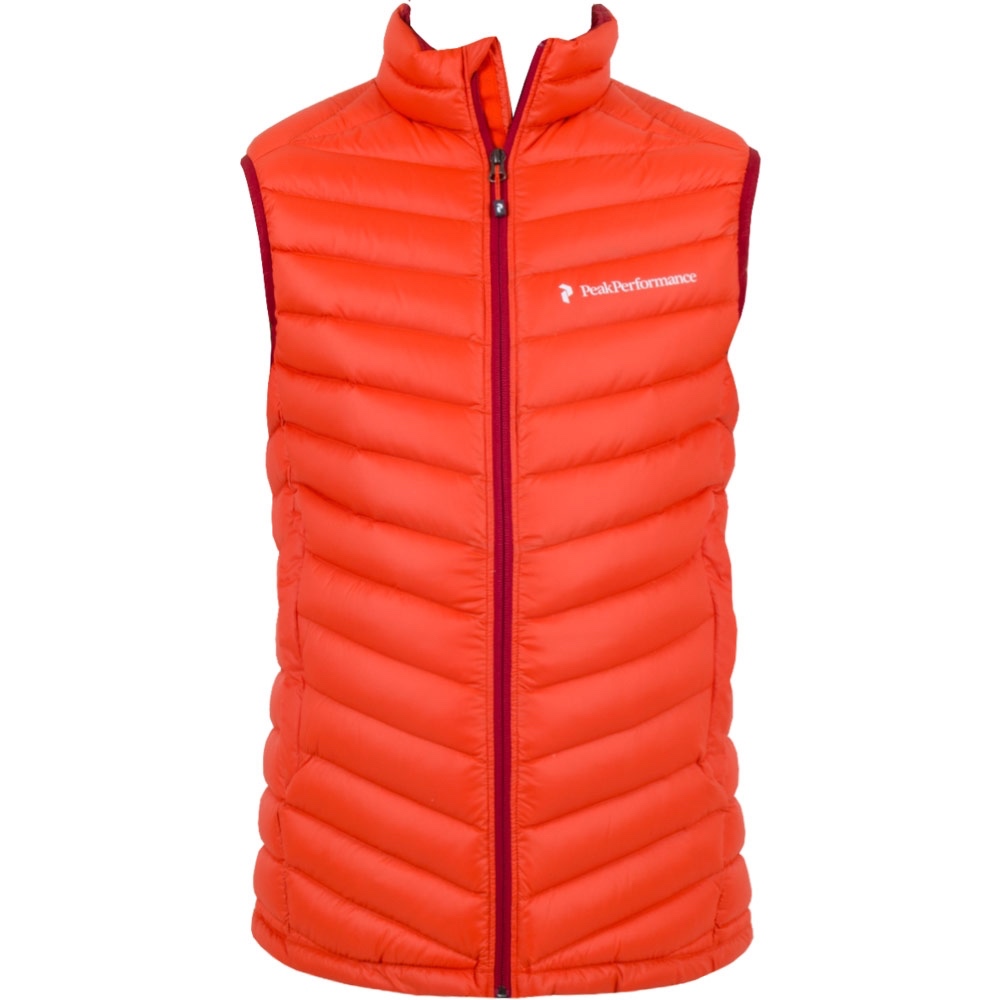 Peak Performance Frost
£149
Just because you want to keep warm, you don't need to look dull. This top is as orange as it gets. It's designed to be worn on it's own or underneath a shell jacket to add warmth. One of the few golf gilet to still use some duck down for that distinctive natural feel to the puffa.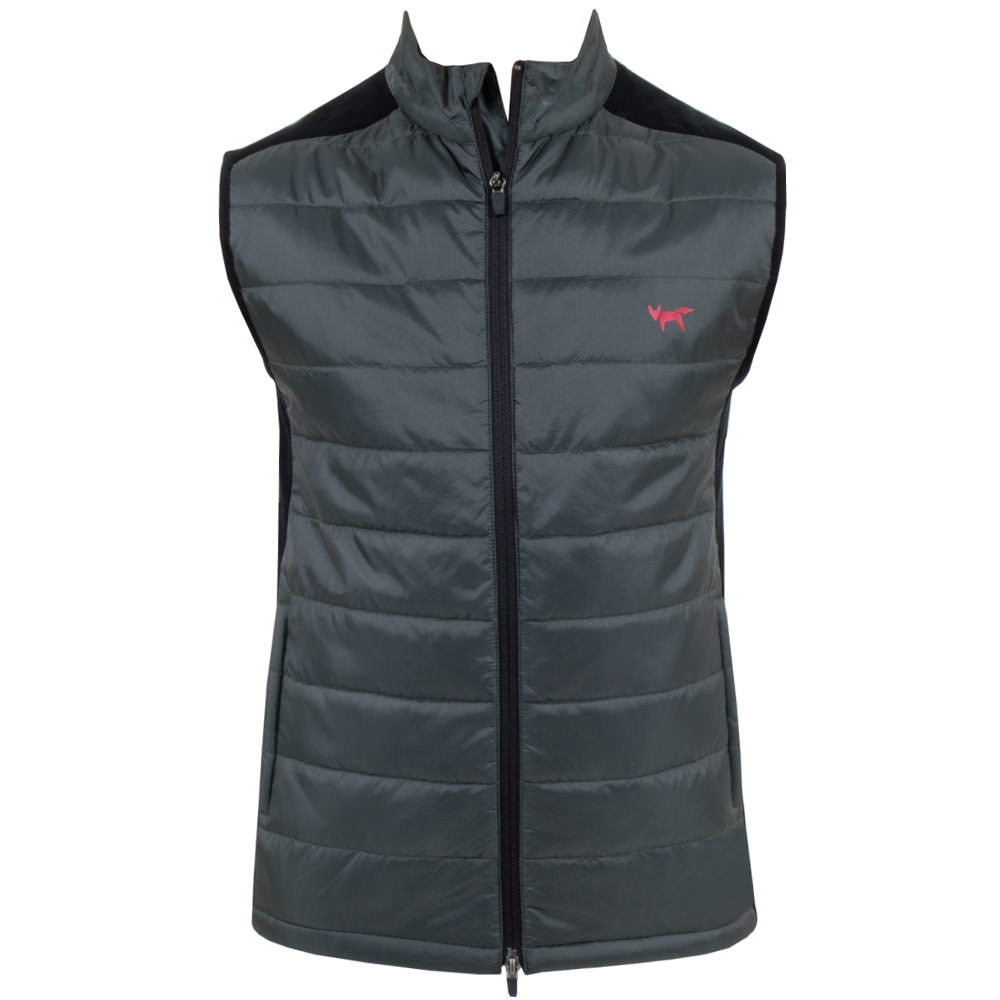 Wolsey Insulator
Unusual because it features a synthetic front, with a Merino wool  back, this is designed for comfort. The front features a primaloft stuffing, popular because it's ultra lightweight, ridiculously warm and not too chunky. It was originally designed for the US Army to keep the squaddies warm don't you know.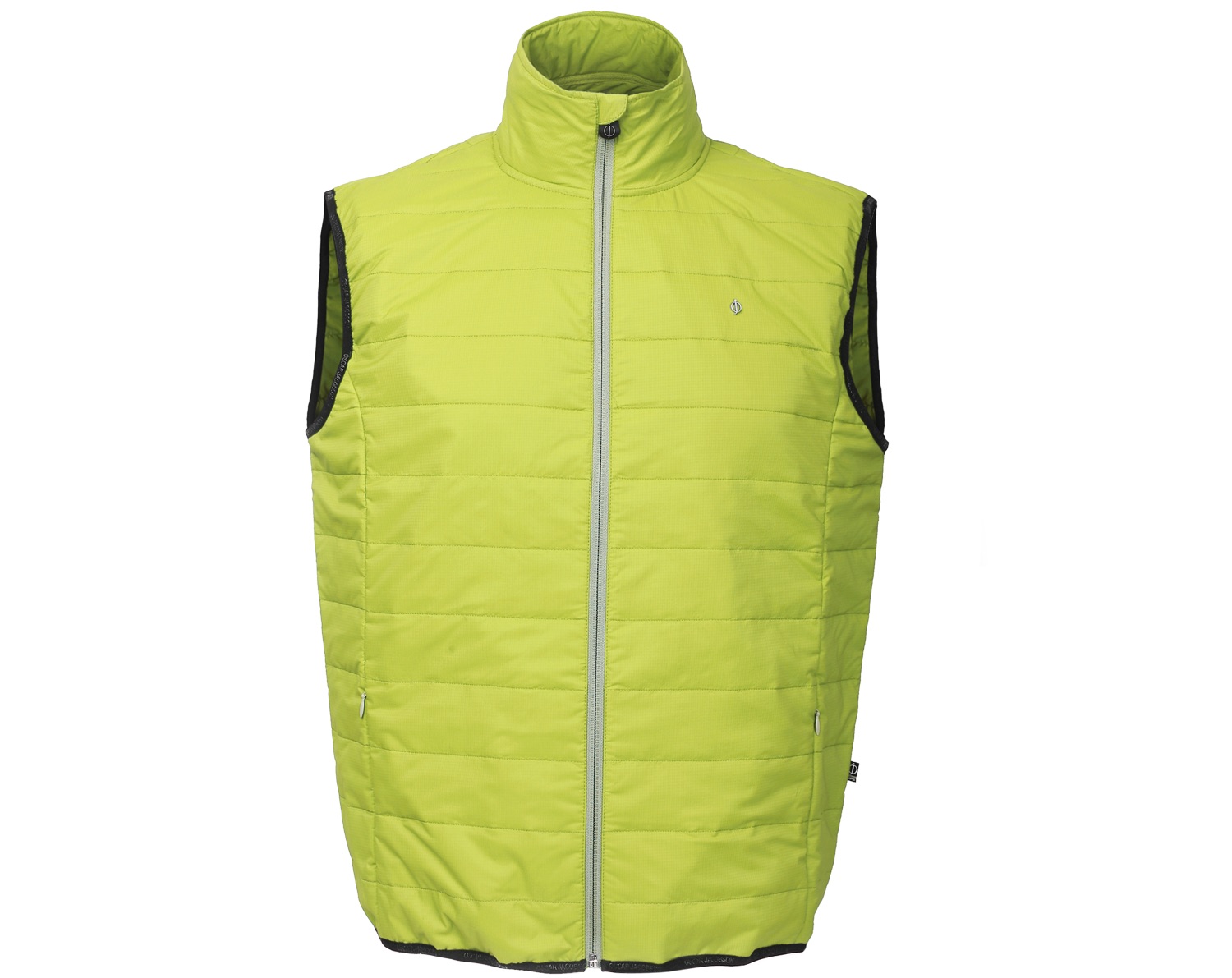 Oscar Jacobson Marcel Vest
£110
It's green. Very green. But it's available in black too for the less adventurous. Fully windproof and shower proof this padded lightweight jacket is designed for warmth in windy conditions.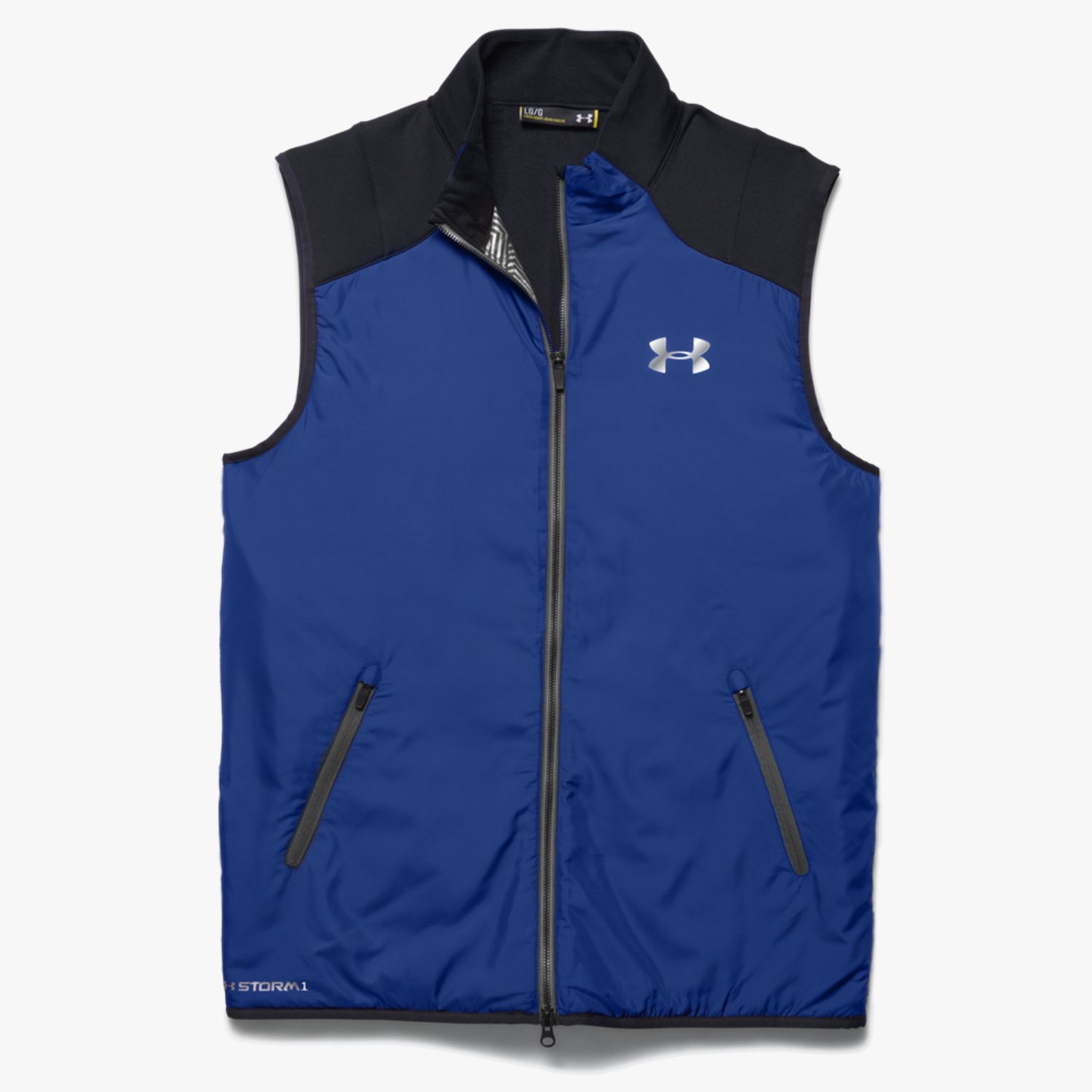 Under Armour Storm ColdGear Infrared Tips Vest
£85
There's more science in this body warmer than there is in a New Mexico RV. Storm technology repels water from the outside, while primaloft is combined with ColdGear Infrared Technology to keep you warm. This soft, thermo conductive inner coating absorbs retains your own body heat, keeping you all toasty during a cold Sunday medal.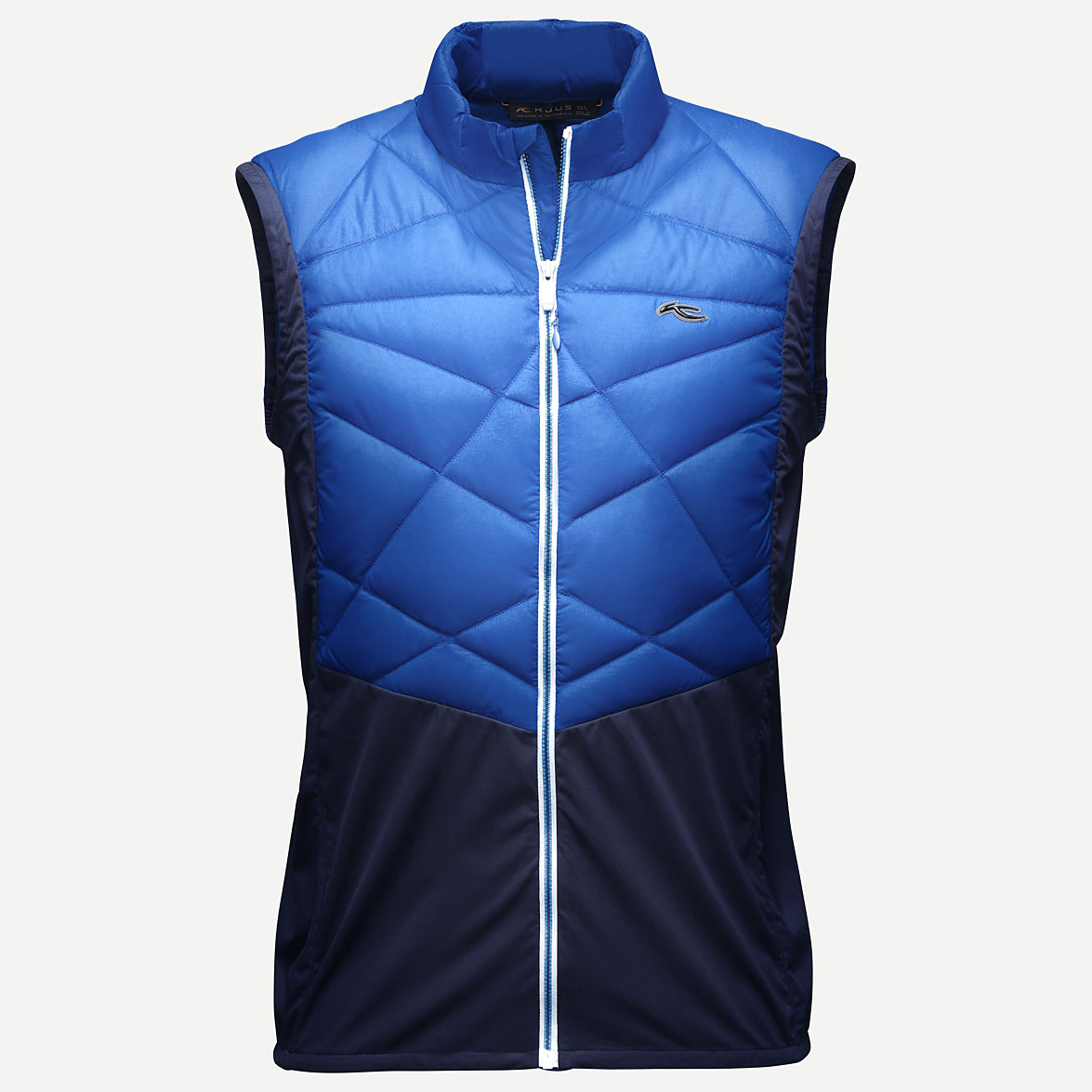 Kjus Neolight
£159
Designed with just the golfswing in mind, the Kjus has a padded upper chest and the back except for a stretch insert that allows for the perfect swing. The stomach piece is not insulated and is stretchy for the best performance possible - even in the cold. The front of the vest is shorter for unrestricted swings. While it features an intelligent stretch collar that's padded at the back and sides but with a shorter front, so that the head moves freely.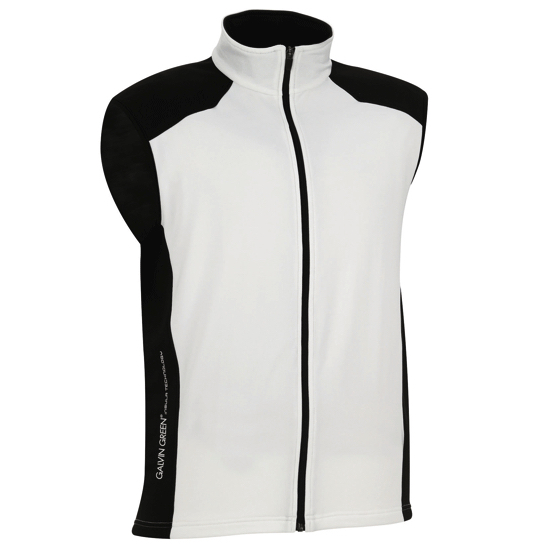 Galvin Green Denzel
£75
The only non puffa style in this selection, the Denzel, (maybe named after Washington but probably not) is made from Insula. The fabric has built-in air chambers which are warmed by the body heat and provide extremely effective and long-lasting thermal insulation.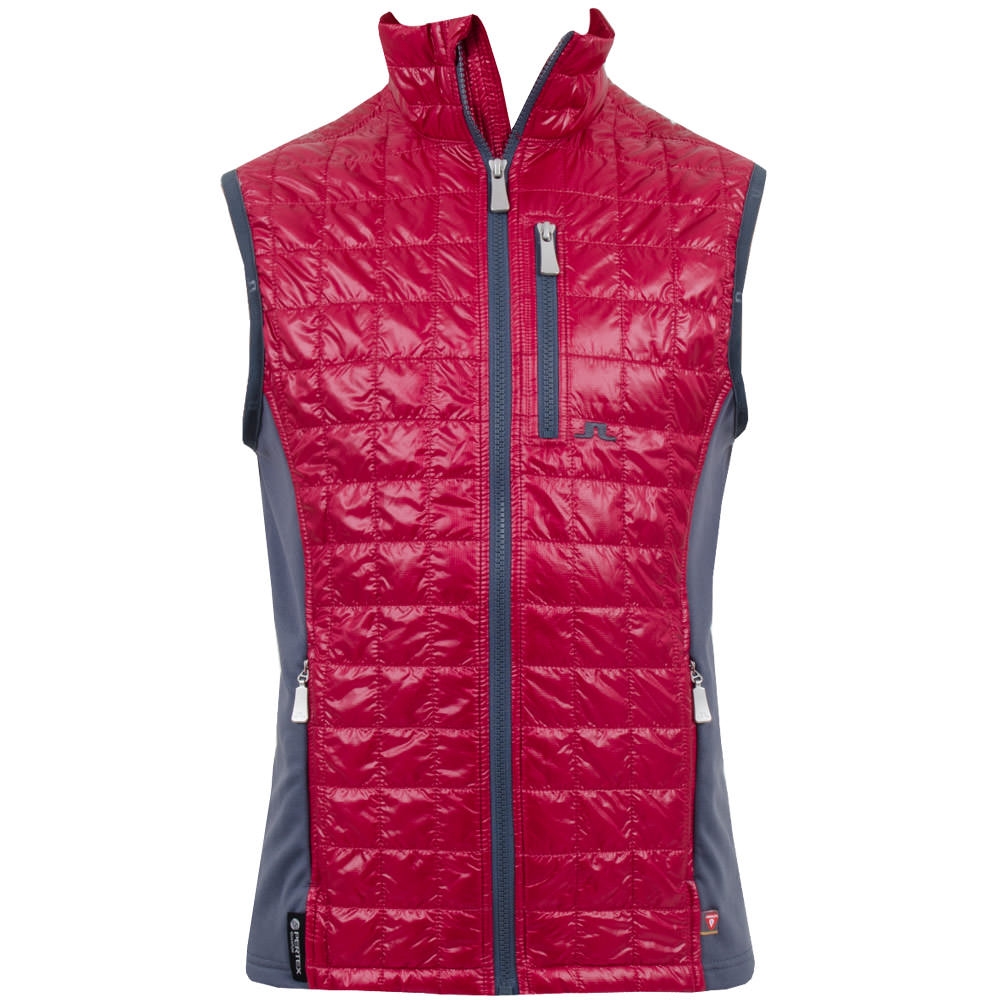 J.Lindeberg Bona Hybrid
£180
Light as a feather, the team at JL have gone for a more luxurious take on the bodywarmer. Made from Pertex Quantum, apparently it's really soft. To us it sounds like something we can use to fly through space very quickly. But what do we know.
TAGS: Kjus, J.Lindeberg, Peak Performance, Under Armour, Wolsey, Galvin Green, Oscar Jacobson, Fashion, 2015