Fashion
Mar 22nd, 2017
$25,300.00 for Arnie-Rickie shoes
All going to Arnie's Army charity
Words: Tim Southwell Photography: Rickie
The Cobra PUMA shoes Rickie Fowler was donning in honour of Arnold Palmer at Bay Hill last week have now been sold for whopping $25,300! And the proceeds will benefit Arnie's Army Charitable Foundation.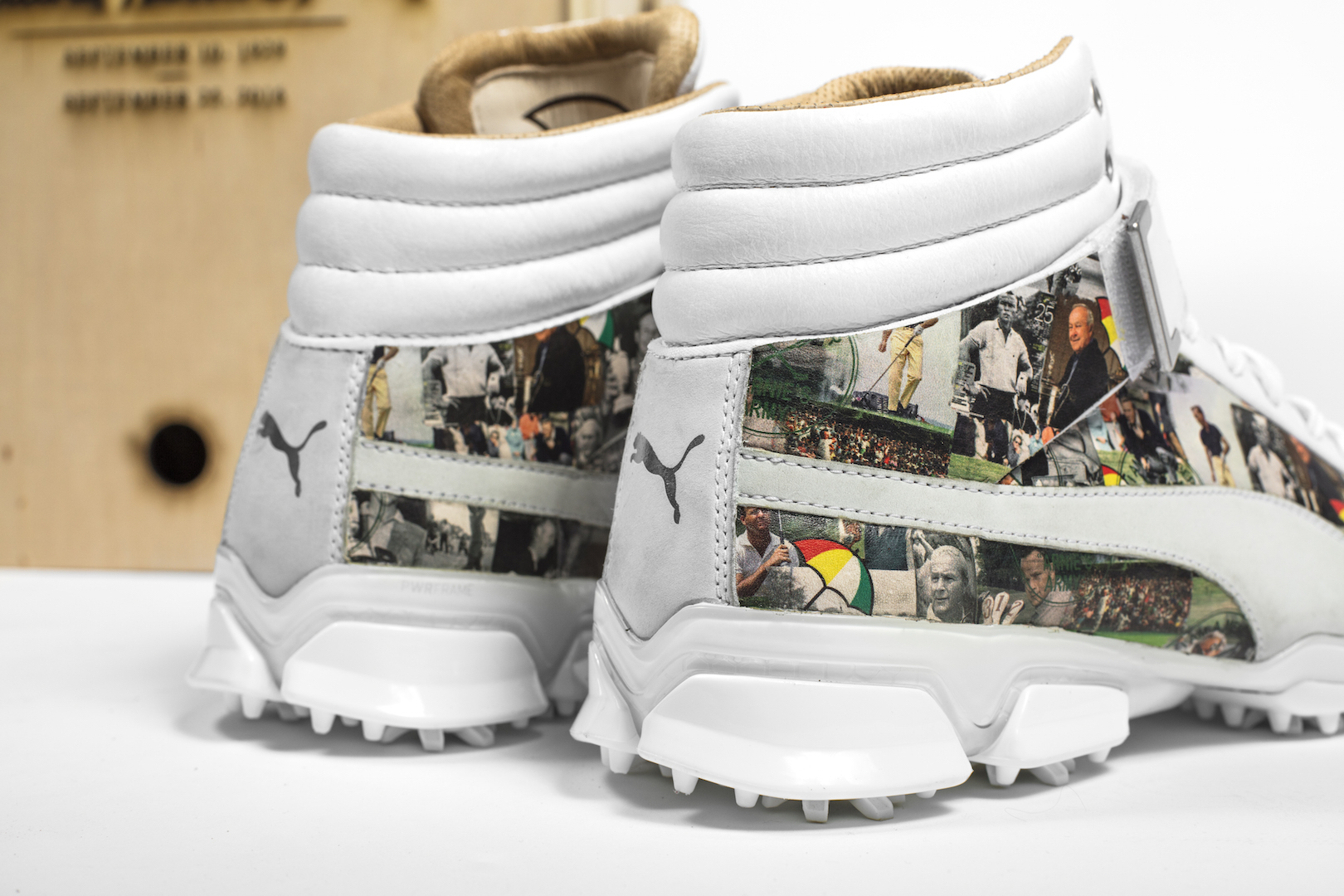 Bidding started on Tuesday at $200.00 but now the magic number has gone to $25,300 big ones..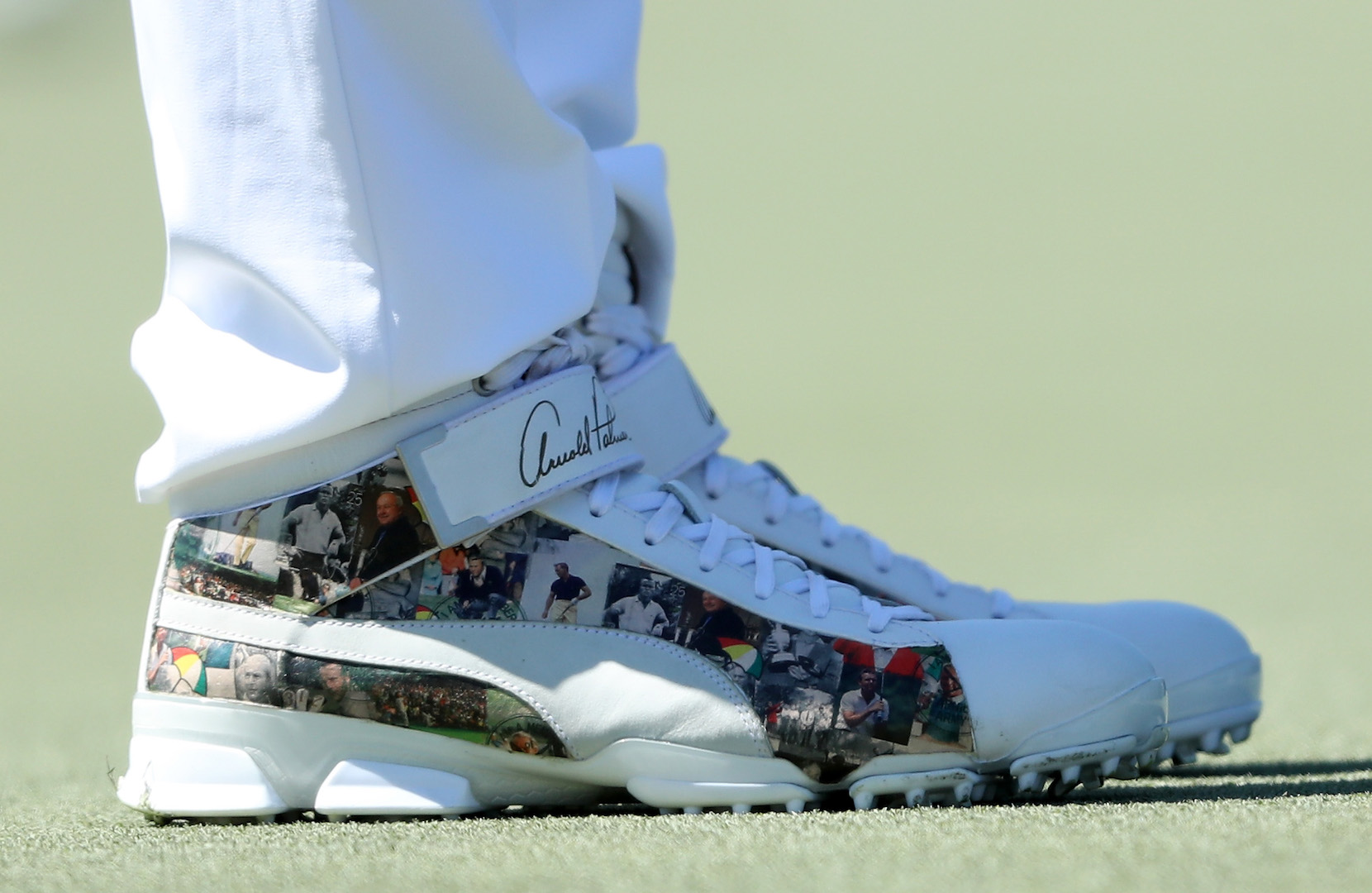 Rickie was wearing a pair last week at the Arnold Palmer Invitational at Bay Hill and a second pair, signed by Rickie, are the ones being auctioned.
Related:
Latest Golf Fashion at GolfPunk