European Tour
Jan 15th, 2020
Teenager Hill beats Koepka
Perfect warm-up for European Tour debut
Words: GolfPunk Photography: Getty Images
English prodigy Josh Hill warmed up for his European Tour debut in the Abu Dhabi HSBC Championship on Thursday by taking on world No 1 Brooks Koepka in a friendly match – a match the youngster won!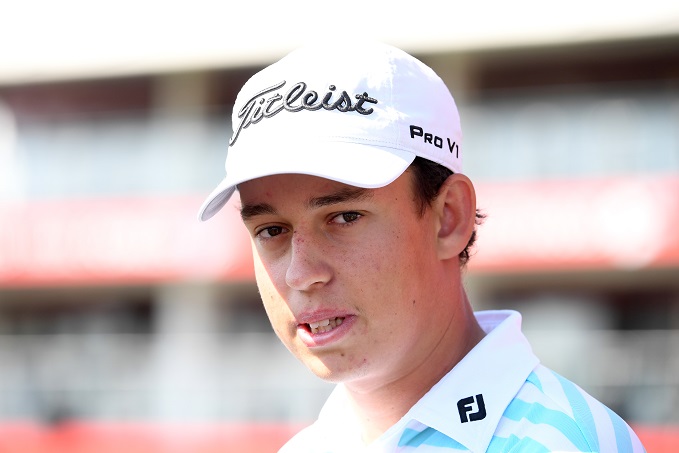 The youngster and the world number one played at the Abu Dhabi Golf Club and the American Ryder Cup star was impressed by the Dubai-based youngster.
"'I'm sure he enjoyed getting the better of me, as he should. He's a good player, he strikes it well and putts really well and he asks good questions."
The practice round was set up by Koepka's coach, Claude Harmon, who is attached to the Dubai training centre used by Hill. The youngster splits his time between Dubai, and Woodbury Park in Devon, a course once owned by motor racing legend, Nigel Mansell.
Commenting afterwards Hill said "I asked him for a little match on the last eight holes and, yeah, I beat him. Obviously, we weren't going full out, but it's always nice to say you've beaten the world number one."
Hill, who plays off a handicap of plus five, entered the record books last October when as an amateur he shot a final round 62 to win the Al Ain Open in the Middle East, becoming the youngest player ever to win a professional event offering world ranking points.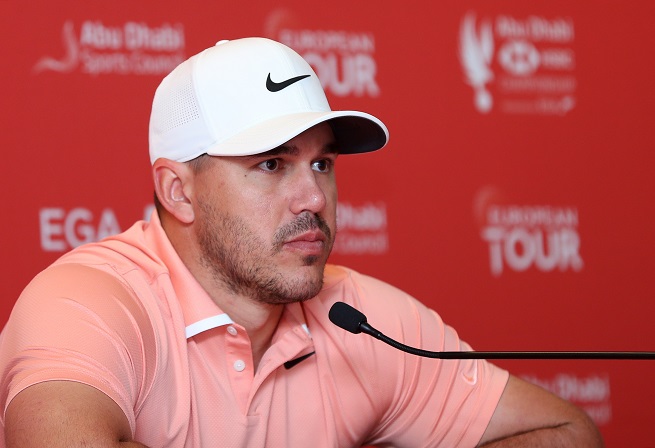 Koepka who is rumoured to be receiving an estimated £1 million appearance fee this week is returning after a 14-week layoff following a serious knee injury. The American admitted that he had been missing the game.
"I've missed showing up to an event and preparing for something because I haven't had anything to prepare for," he said.
Koepka also revealed that he had been troubled by his left knee throughout last season which is quite impressive given that he finished in the top four each of the four majors, winning one.
"I'm excited about the fact I can practise because there wasn't much of that last year with my knee,' he said. 'There were times when I couldn't get on my left side or squat down in a bunker. I struggled to get down to read a putt. Thankfully that's in the past now."
Look out world we have a fully fit Brooks Koepka on our hands!
And another thing...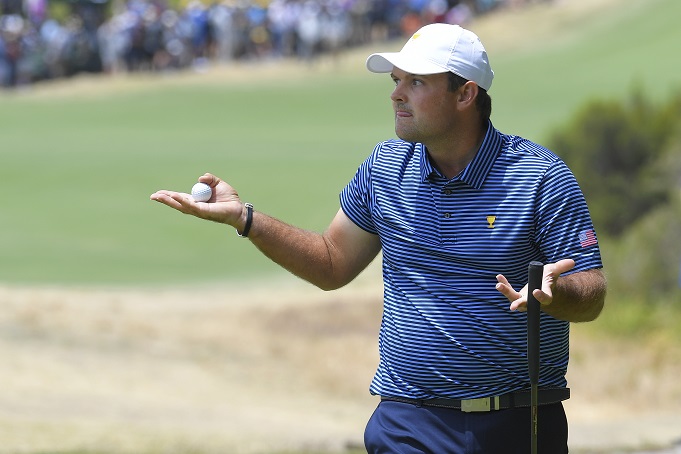 TAGS: Josh Hill, Brooks Koepka, European Tour, 2020, Abu Dhabi HSBC Championship, Abu Dhabi